Step into the Gucci fairytale: snowmelt sloshing beneath your boots, frigid mist curling into your coat sleeve, a lakeside park beckoning you to roam. A scorching summer may be upon us, but even that can't tarnish the daydream that is Gucci's newest campaign.
Drawing from the dreamiest emotional palette, Winter in the Park is here to showcase some of the House's most beloved pieces. Shot by Angelo Pennetta in London's Hyde Park last December, the campaign embodies one of fashion's most poignant reveries—that is, wearing beautiful pieces in beautiful places. This fantasy is particularly hard-hitting and precious now; it's hard to even put a date on when we'll be able to go on adventures again. But, thanks to Gucci, we get to experience a piece of that.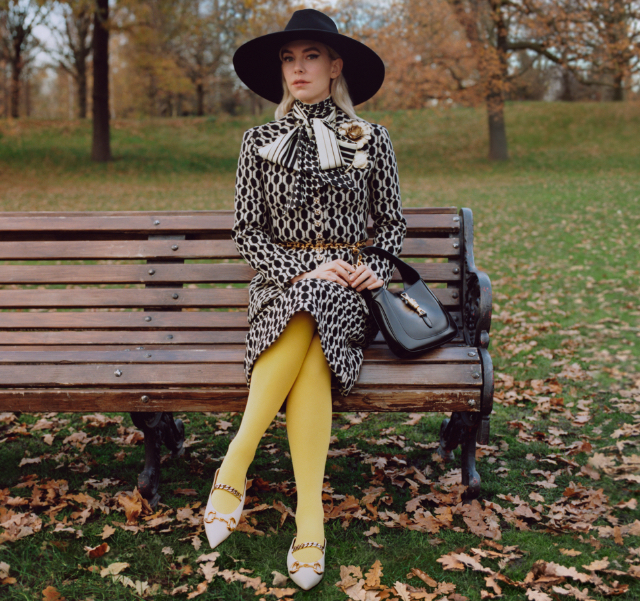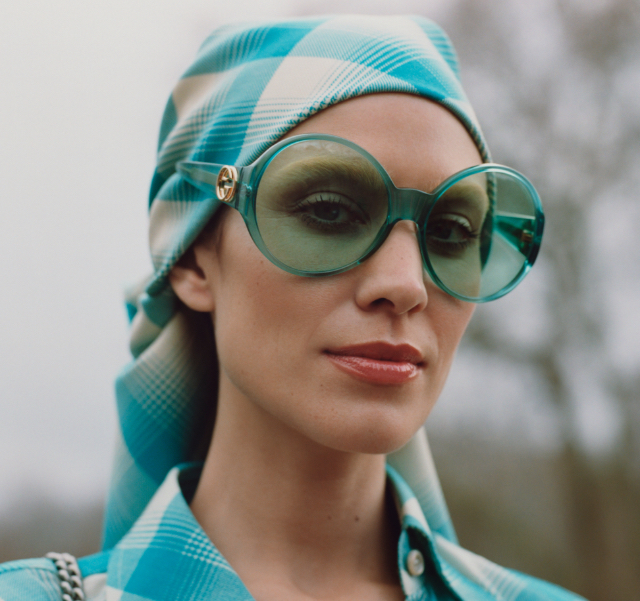 ADVERTISEMENT - CONTINUE READING BELOW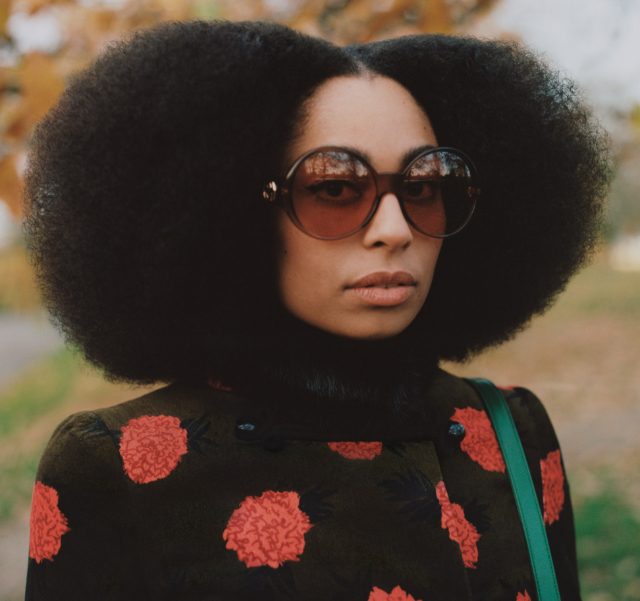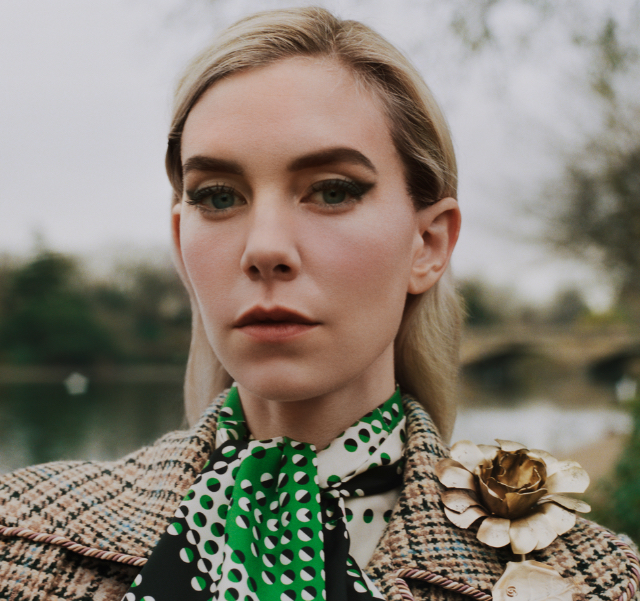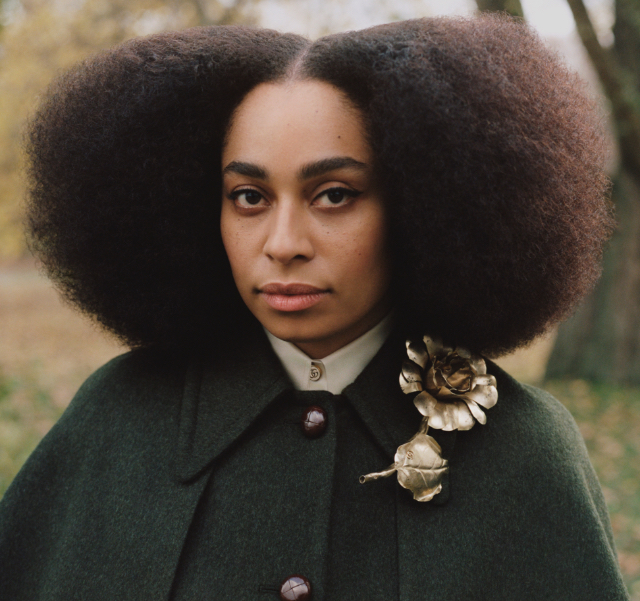 Three talented women grace this campaign. Celeste is an Oscar-nominated soul singer-songwriter. Alexa Chung is an author, fashion designer, and television personality. Vanessa Kirby is an Emmy-nominated actress best known for playing Princess Margaret in The Crown. Each of them have such differing aesthetics and personal styles, but the effortlessness of their looks here are proof of the timelessness and universal elegance of Gucci creations.
Ferocious colors, plucky prints, and smart silhouettes are present. Oversized tinted sunglasses and printed headscarves, too, make an appearance. But the standouts in the campaign are the four iconic bags that comprise this Gucci Beloved line. The Beloveds are historical pieces by the House that have been infused with contemporary twists. Each one comes in different shapes and colorways, so you'll definitely find a piece that suits your tastes.
The GG Marmont
Made of soft leather matelassé, this handbag features the archival Gucci symbol.
ADVERTISEMENT - CONTINUE READING BELOW