Expect nothing more than over-the-top from Gucci's creative director Alessandro Michele. In the Italian house's latest campaign, he takes you on a trip out of this world! Don't believe us? Scroll down and see!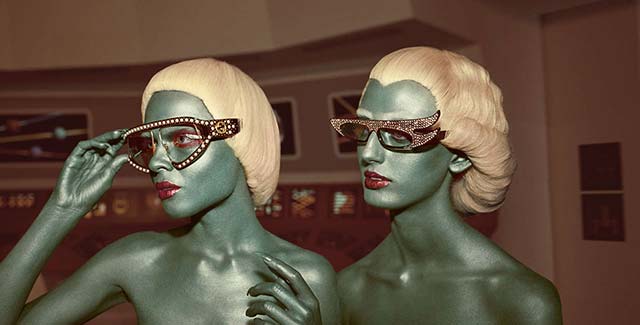 IMAGE Gucci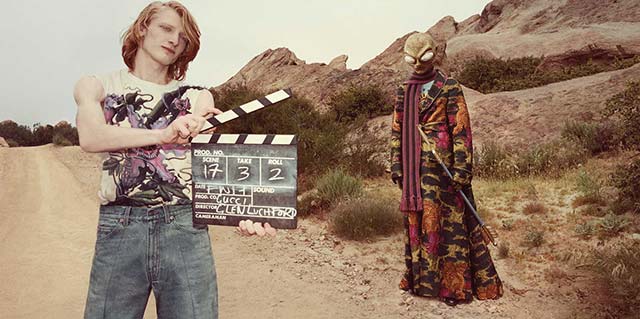 IMAGE Gucci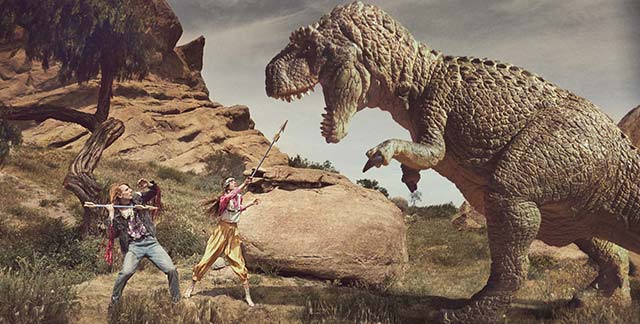 IMAGE Gucci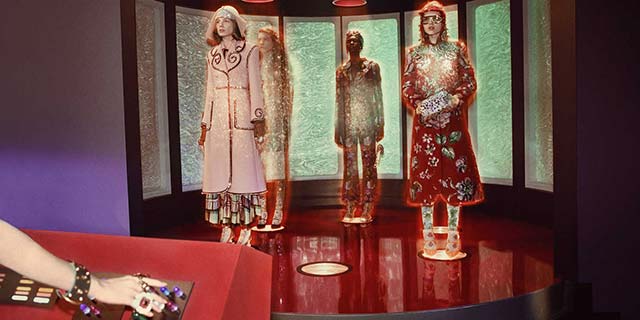 IMAGE Gucci
Directed by Glen Luchford, the Fall/Winter 2017 campaign is reminiscent of a science fantasy from the '50s to '60s era, and is especially inspired by the movie Star Trek! It's a psychedelic mashup of Trekkie spaceship and holodecks, Jurassic-era dessert and UFO landings where a mixed cast of humanoids, aliens, robots, and earthlings are clad in Gucci's bold, heavily printed and adventurous suits, sneakers, sweaters, shimmering body suits and overcoats.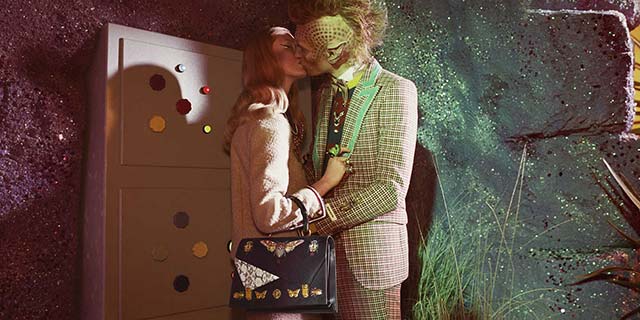 IMAGE Gucci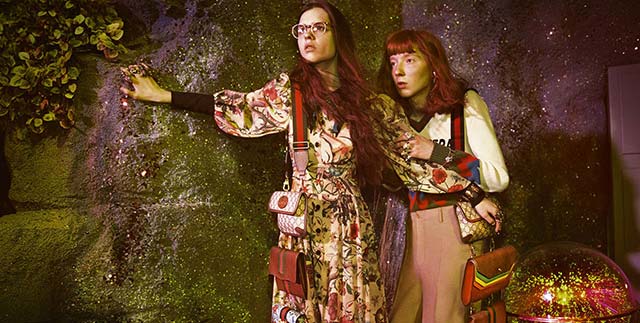 IMAGE Gucci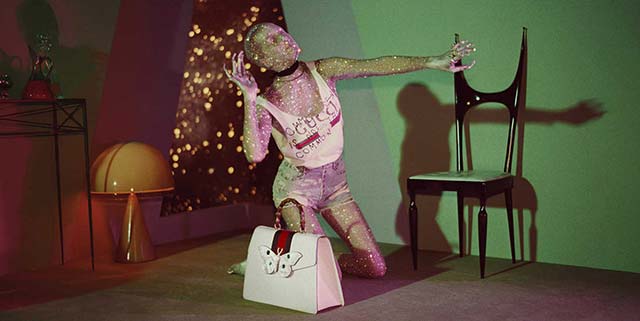 IMAGE Gucci
In Alessandro's world, you're in for a "surreal, trippy retro-futurist, and wild setting mix with the color-rich and decorative collections to create a composition rich in imagination and fantasy." And so, while we wait for the full fashion film for the campaign, feel free to abuse the replay button in the Instagram snippet below.