We've already presented to you all the classic bags worth investing in from Louis Vuitton, Chanel, and Prada, but this running series won't be complete without Gucci.
Having been established in Florence, Italy and being known for leather goods and fine craftsmanship, Gucci is one of the go-to brands for beautifully made handbags. And although it's the brand's leather bags that have put it on the fashion map, that never stopped Guccio Gucci from further innovating with various materials. In fact, his creations (like that iconic monogrammed canvas) have defined eras innumerable times before—and they still continue to do so.
It's not a question, then, that anyone should consider this beloved brand for arm candy to invest in. To jumpstart your search, here are Gucci's most popular bags of all time:
1. Gucci Bamboo Bag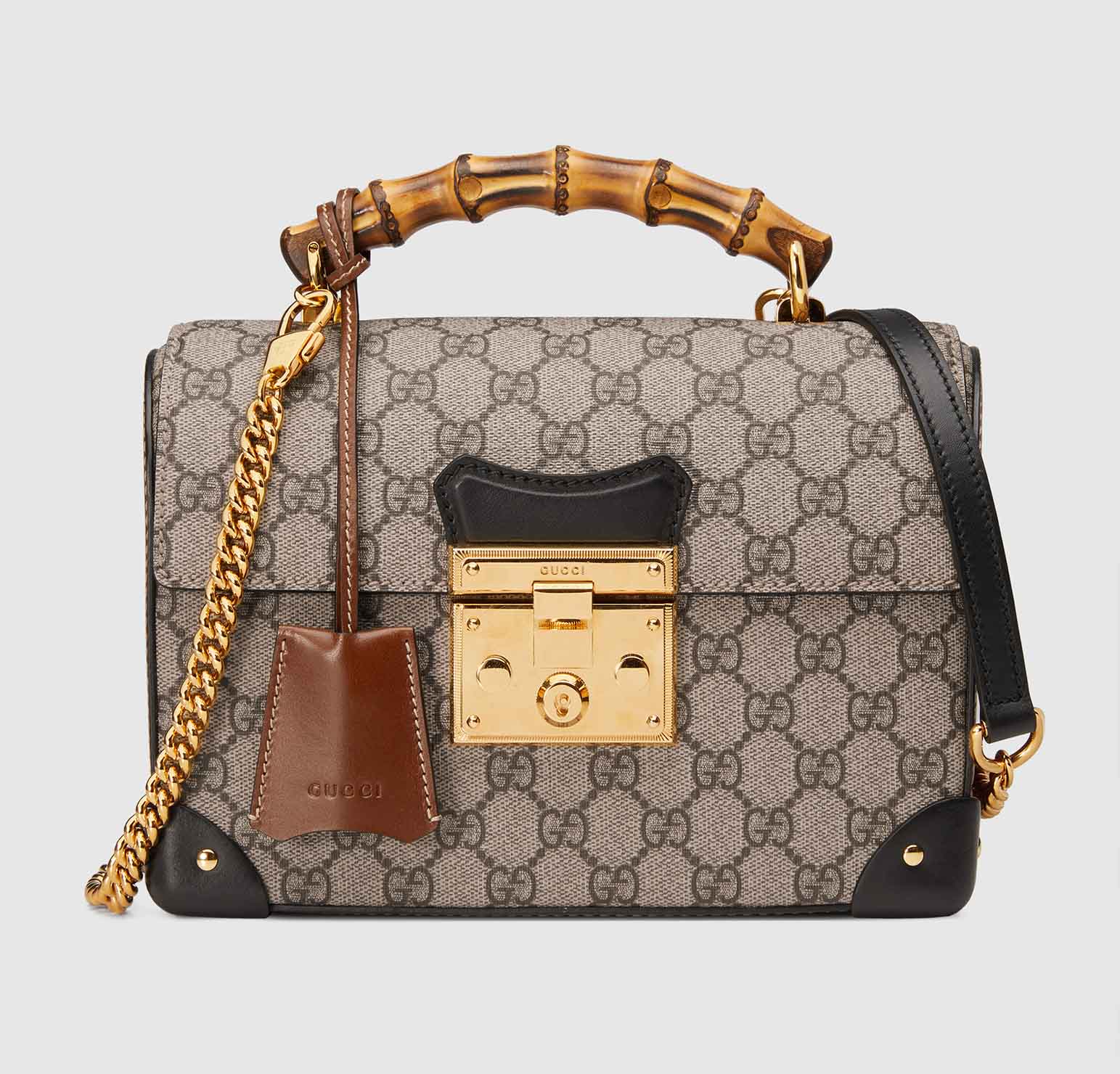 Padlock GG Small Bamboo Shoulder Bag, $2490 (approximately P121,783.41), GUCCI, gucci.com
ADVERTISEMENT - CONTINUE READING BELOW
One of Gucci's signature elements is the bamboo handle, which was invented during World War 2 when materials were scarce, leading the brand to come up with new ways to make bags. According to Vogue, Gucci created a method to heat and bend bamboo, resulting in the release of bamboo handle bags in 1947. The oriental feel of the handle adds warmth to any outfit, and you can bet that it'll last a lifetime. Various designs feature this iconic handle, but we particularly like this GG canvas one lined with leather—it's unmistakably Gucci!
2. Gucci Jackie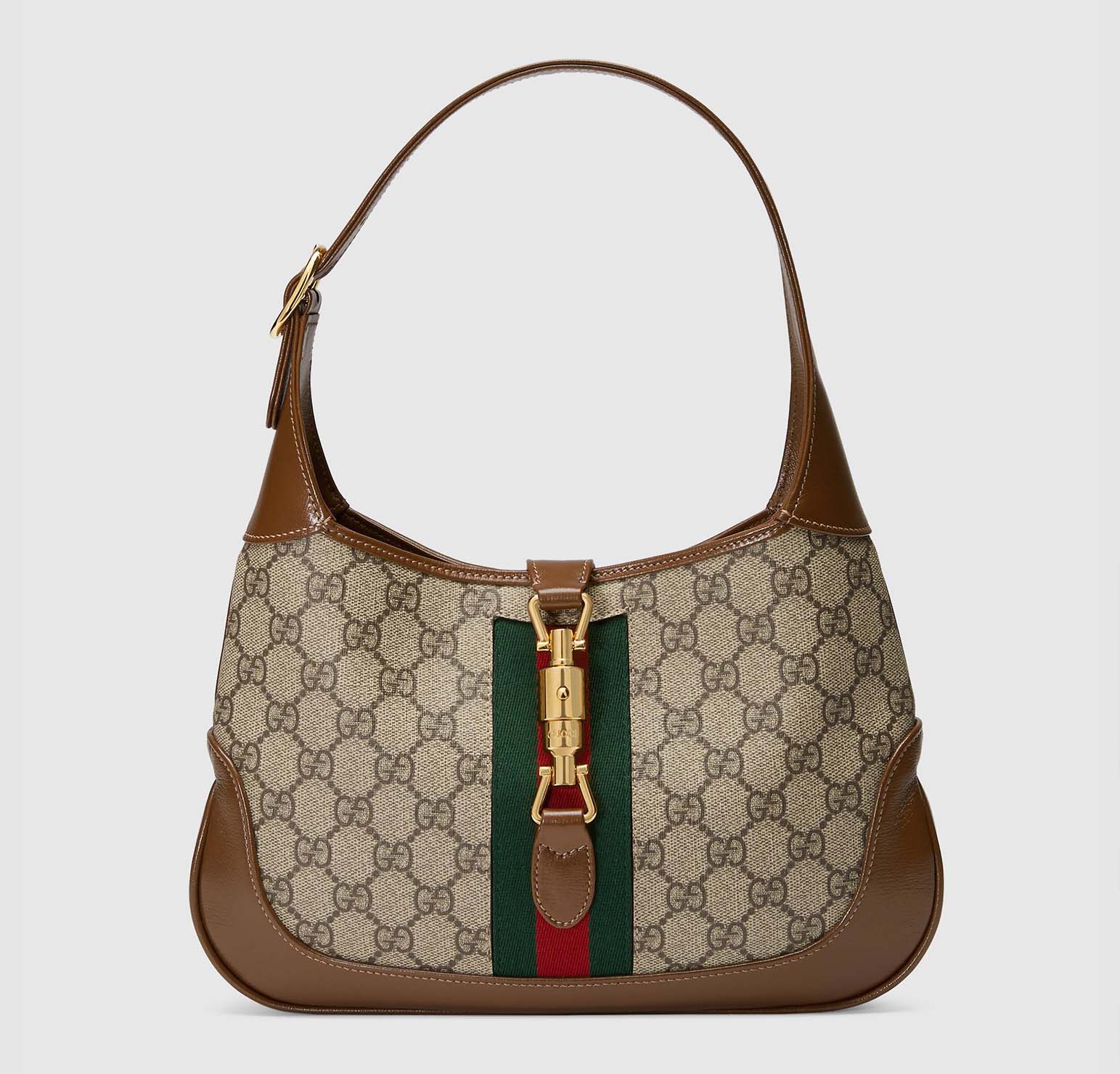 Jackie 1961 Small Hobo Bag, £ 1240 (approximately P79,484.12), GUCCI, gucci.com
Out of all the handbags in Gucci's repertoire, it's safe to say that the Jackie is the most iconic, as it's been loved by generations ever since Jackie Kennedy (whom the bag was named after) was spotted sporting one herself. It's simple, hobo design is so resonant that it's been reissued and revamped numerous times: once in 1999 (under Tom Ford), 2009 (under Frida Giannini), and this year for the Men's Fall/Winter 2020 collection (under Alessandro Michele). Aside from the recognizable GG canvas—which is perfect for those who want a timeless look—the Jackie now comes in all-leather iterations for a cool, minimalist feel.
3. Gucci 1955 Horsebit