Trend report alert! Florals for spring really are groundbreaking, as demonstrated by the runways over at
Marques ' Almeida, Chloé, Balenciaga, Dries Van Noten, and Erdem, to name a few. The upgrade? All the freshest blooms are maximalist and in-your-face. After all, summer is just the right time to make a statement! Flowers don't always have to be soft and sweet, girls.
Irene Kim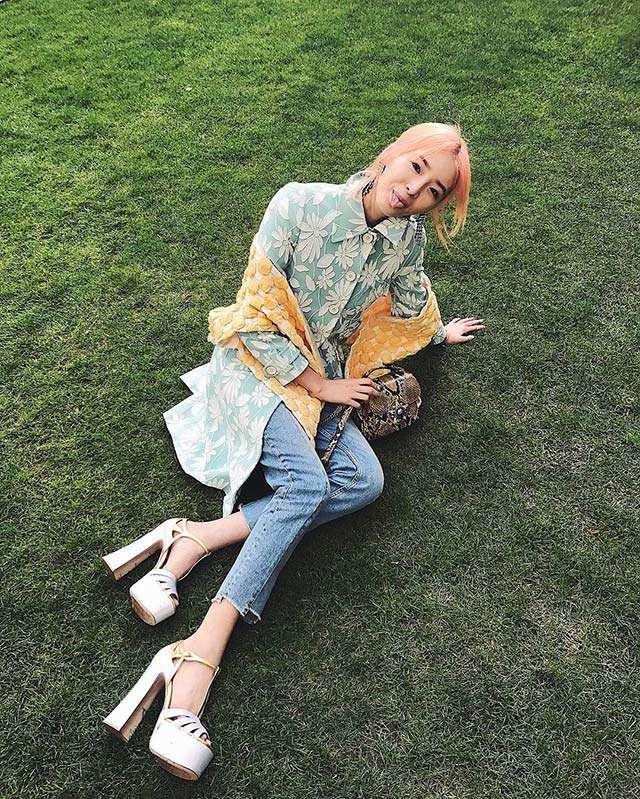 IMAGE INSTAGRAM/ireneisgood
Irene's mint Miu Miu coat is a saccaharine dose of '70s vibes. Throw in a towering pair of platforms for a literal extra boost. Groovy!
Jeline Catt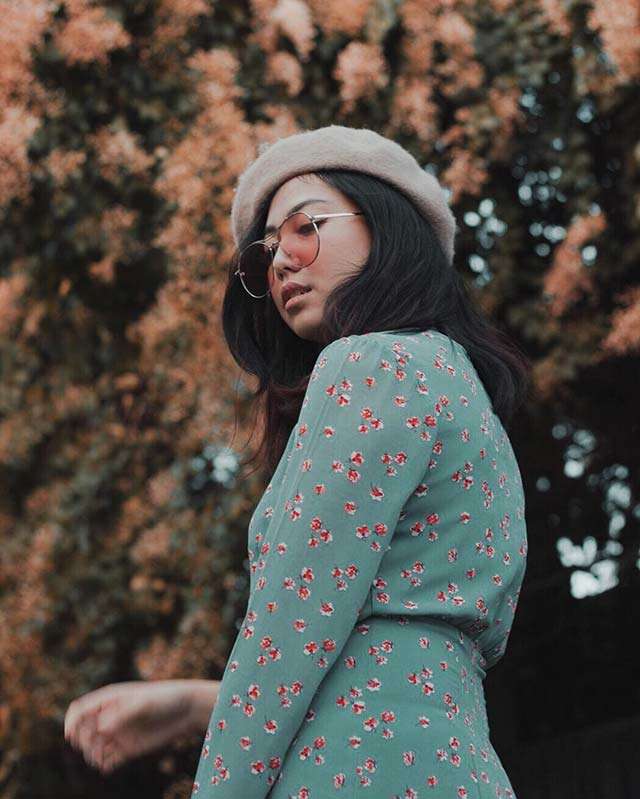 IMAGE INSTAGRAM/jelinecatt
Ever consider donning a beret? Jeline's doing a fantastic job at convincing us that it's juuust the right touch to make any look Wes Anderson-worthy.
Kim Jones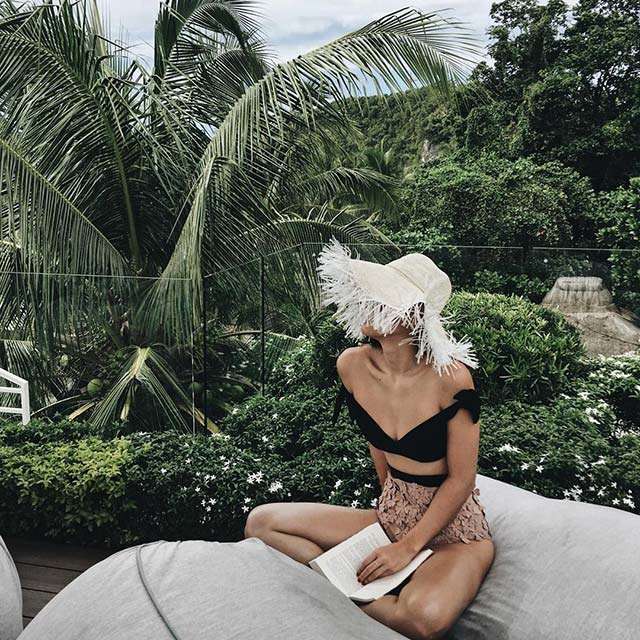 IMAGE INSTAGRAM/kimcamjones
Florals belong on your swimmies, too! 
Linda Tol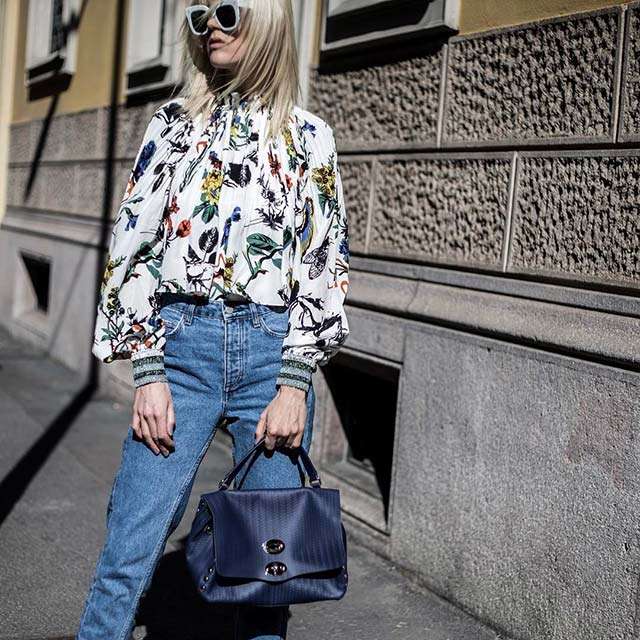 IMAGE INSTAGRAM/lindatol_
This blouse is a surprisingly pleasant mix of two very different aesthetics: aviator and Victoriana. Bomber jacket cuffs meet dainty puff sleeves and ruffled high neck? All our yeses.
Liz Uy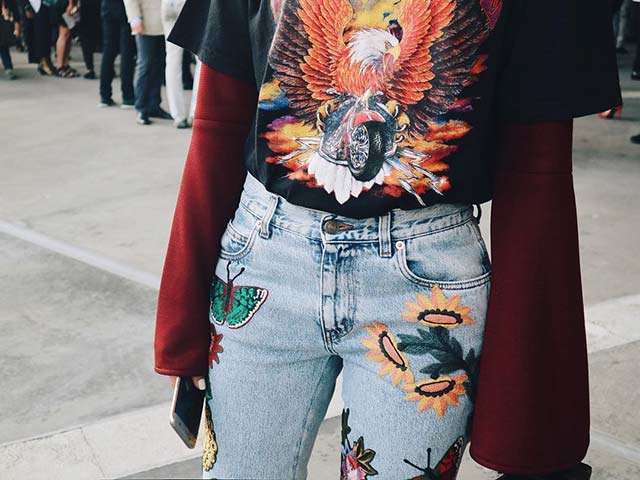 IMAGE INSTAGRAM/lizzzuy
You may own a mile-high pile of jeans, but do you own these jeans? We thought not. Time to start hunting...
Margaret Zhang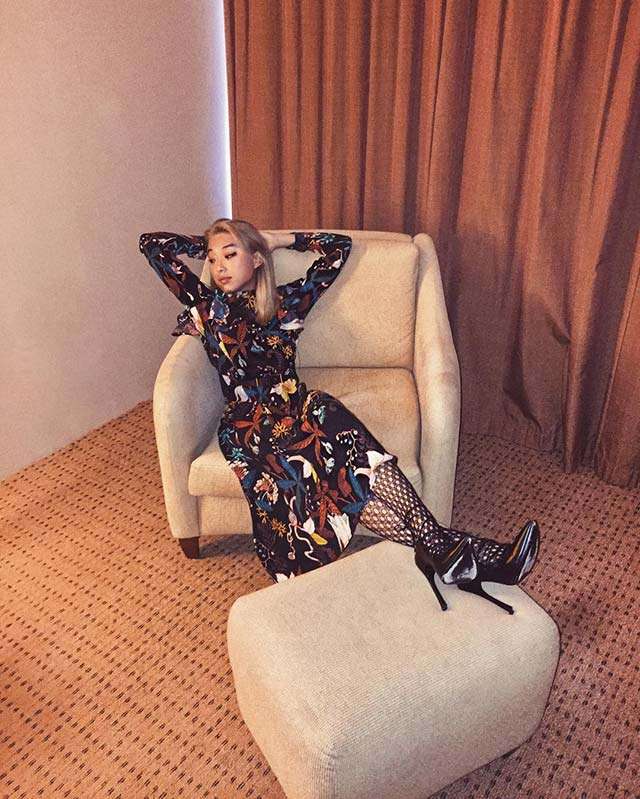 IMAGE INSTAGRAM/margaret__zhang
We've called it before: fishnets are highkey the season's choice seduction tactic.
Shiori Takesue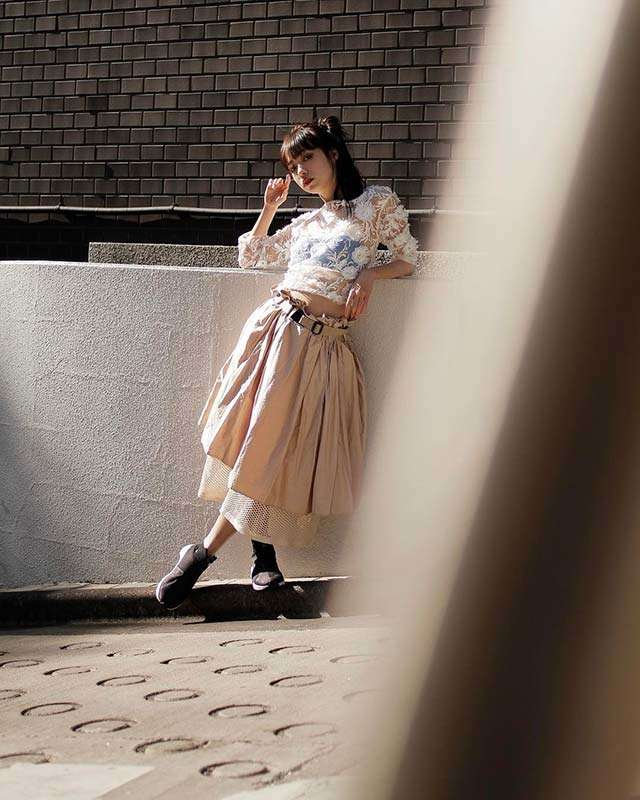 IMAGE INSTAGRAM/shioritakesue
Summer's a-sizzlin', so keep fabrics light and sheer.
Aimee Song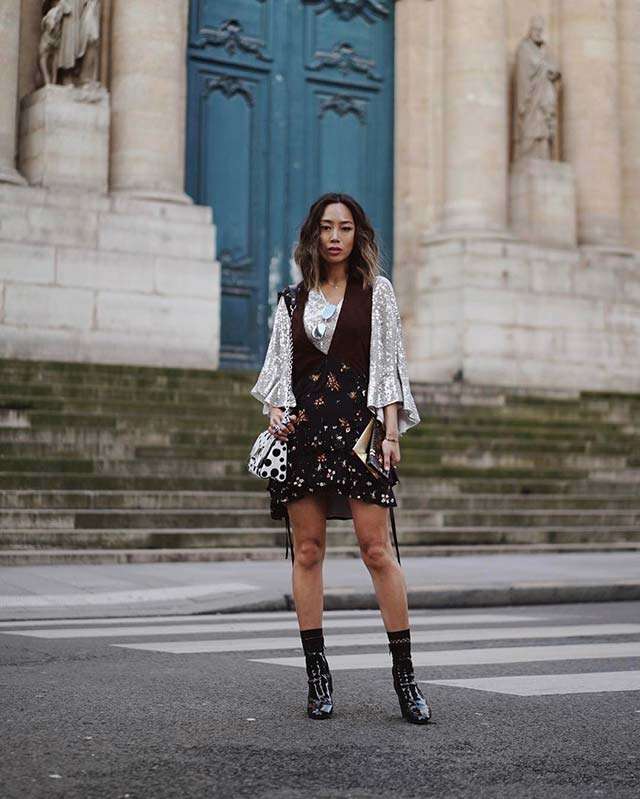 IMAGE INSTAGRAM/songofstyle
Aimee, fearless as ever, styles her floral pinafore frock with sequins, polka dots, and patent leather. Slay.
Vanessa Hong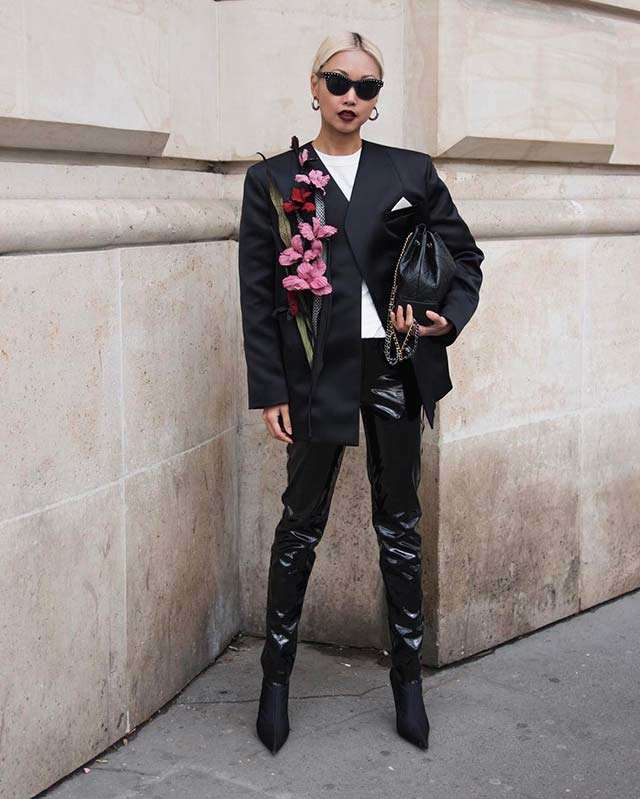 IMAGE INSTAGRAM/thehautepursuit
We meant it when we mentioned the word maximalist: Vanessa takes florals a stomp further by wearing appliqued blooms. You don't have to stop at mere print!
Yoyo Cao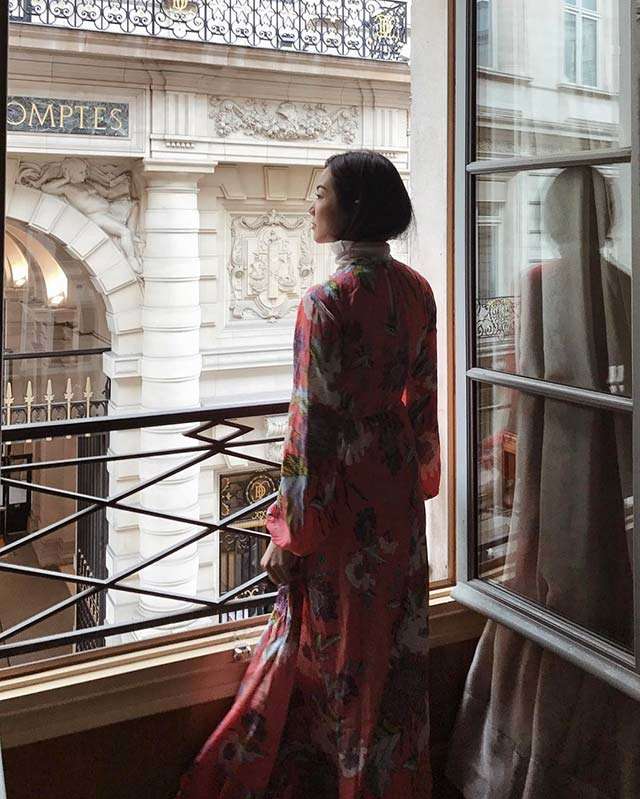 IMAGE INSTAGRAM/yoyokulala
Yoyo's ethereal Diane von Furstenburg dress is just the thing to stroll around Paris in. Dreamy!