Ditch you workout outfit for a while, and take some cues from the French fashion house. Your new sporty inspo that's right up the alley? Bowling.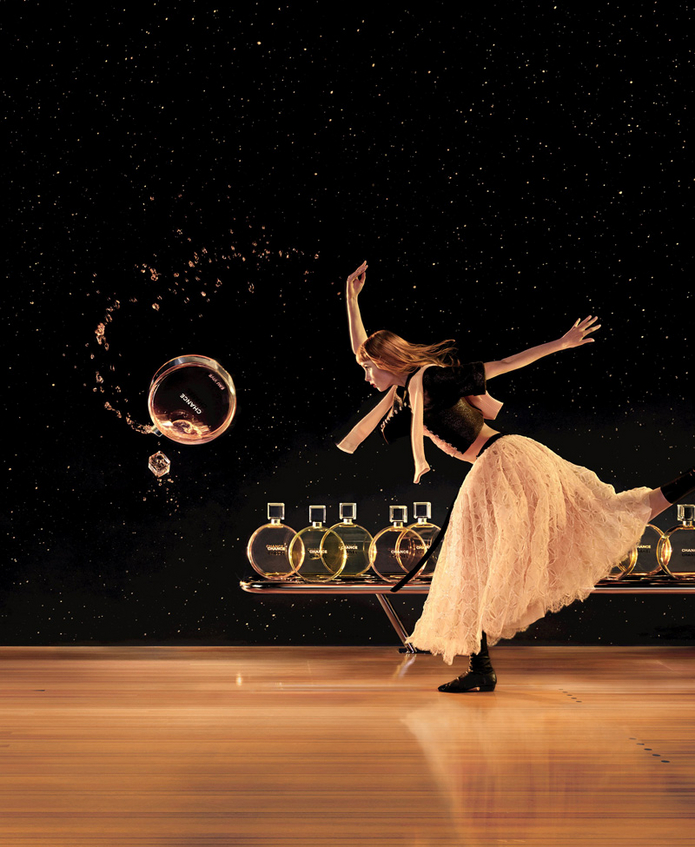 Chanel's campaign for its latest fragrance, Chance Eau Vive, is the fourth addition to the range. It's a light scent splashed with grapefruit. Jean-Paul Goude, the director behind the energetic campaign, says that he was inspired by the drop-waist skirts from the Spring '15 collection. "I used the bowling posture, which I find beautiful. It's almost like an arabesque in ballet," he tells Style.com.
Your next bowling outfit: Cropped jacket, midi skirt, and killer boots.