Being stylish in the tropics gives you a free pass to play with color like it's always summer. Even if you love neutrals more than anything else, never doubt your power to play with color!
If you're having second thoughts, Givenchy has your back. Hailed the Antigona's little sister, the new Duetto crossbody colorblocks minimal shades with the season's trendiest hues. It's the "statement neutral" you just have to bless your closet with.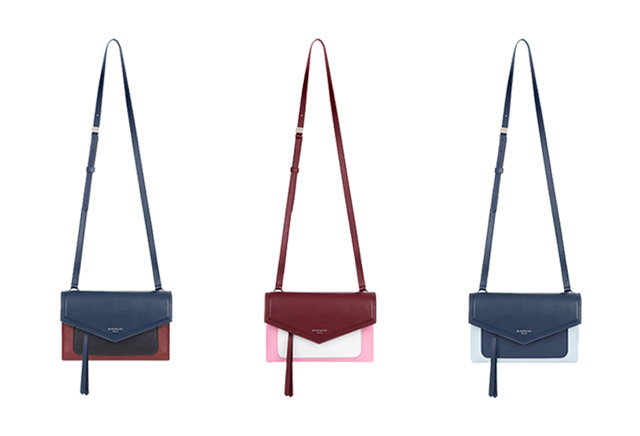 IMAGE Givenchy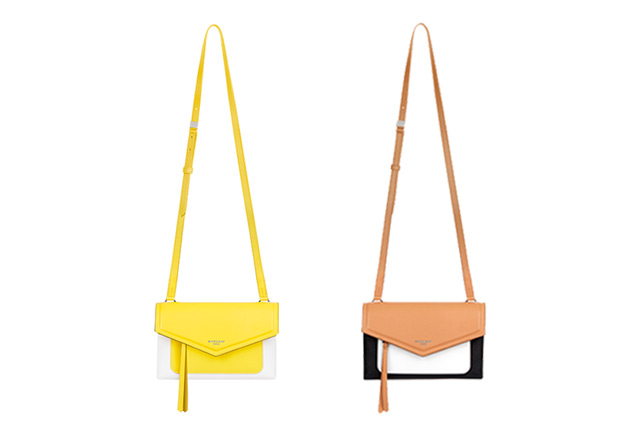 IMAGE Givenchy
Givenchy Duetto Crossbody, Greenbelt 4
While it might look compact in photos, this little guy surprisingly has enough space for your daily essentials. Also, it's a crossbody, and nothing says day-to-night more than that. Hang the adjustable leather strap over your shoulders for a more relaxed vibe, or wear it mailman style to show off the pops of color.