On this month's issue, we put the spotlight on Kathryn Bernardo's BFF, beauty blogger Arisse de Santos, and her no-fuss pretty philosophy.
"I like to keep things real and raw."
With over 180,000 followers on Instagram, this 22-year-old manages to score thousands of insta-hearts for her selfies that often feature her fresh, au naturel makeup look.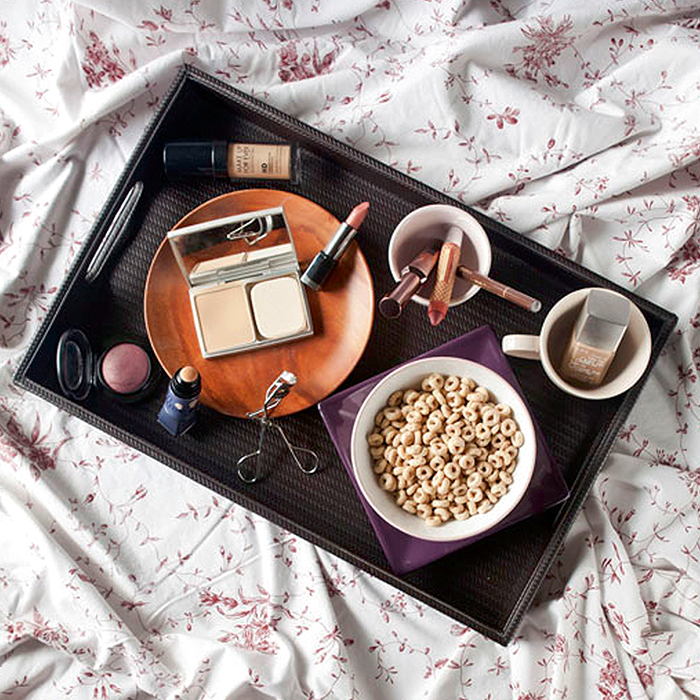 Starting the day right: Arisse's morning routine, aside from a good breakfast, consists of base, concealer, blush, lipstick, an eyelash curler, eyeliner and mascara.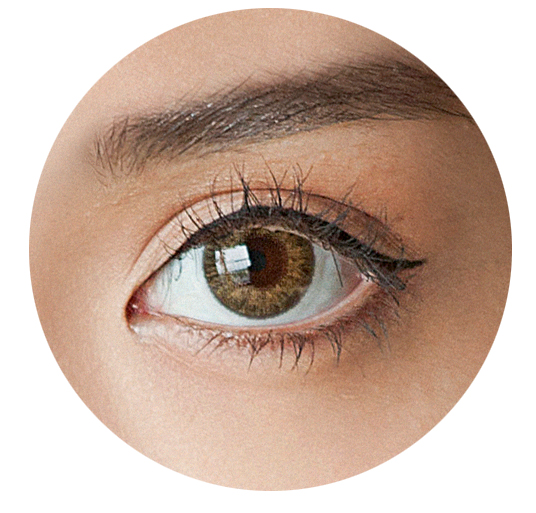 "Winged liner works for me even when I don't have much makeup on. It puts my whole look together."
Read more about Arisse in our November issue here.