Being the daughter of 1979 Miss International Melanie Marquez, Michelle Dee obviously has some pretty big shoes to fill. But based on what we're seeing so far, the 20-year-old aspiring model is off to a great start!
The Psychology student from De La Salle University is doing a bang up job at launching her modeling career, starting with a Bench ad campaign—and only time will tell what big things she'll be doing next. So, trust us when we tell you this: you ought to remember this gal's name! Get to know her more in the photos below:
1. She just recently joined the Bench family.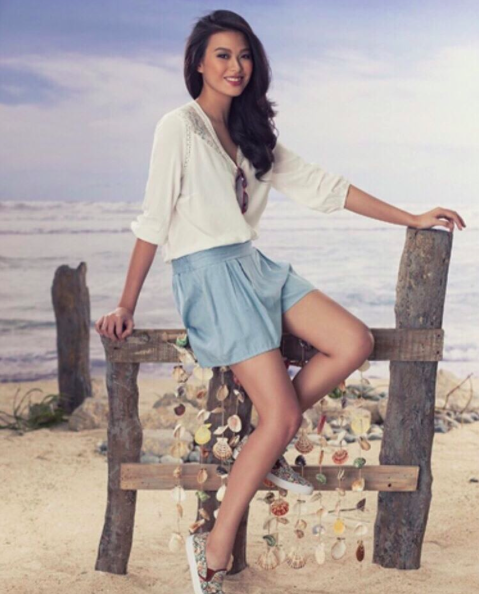 2. Like a true-blue fashion girl, she also believes in "retail therapy."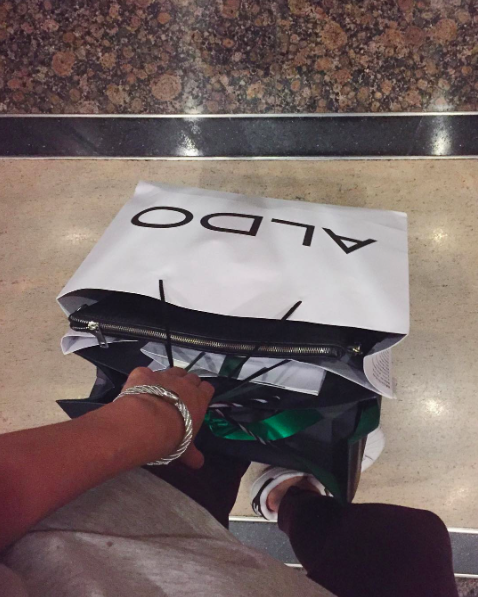 3. Her first modeling stint was with our Preview February cover girl Kelsey Merritt.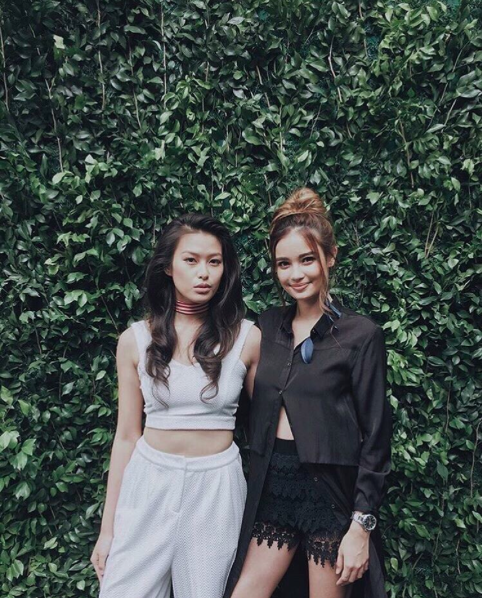 4. She loves the beach.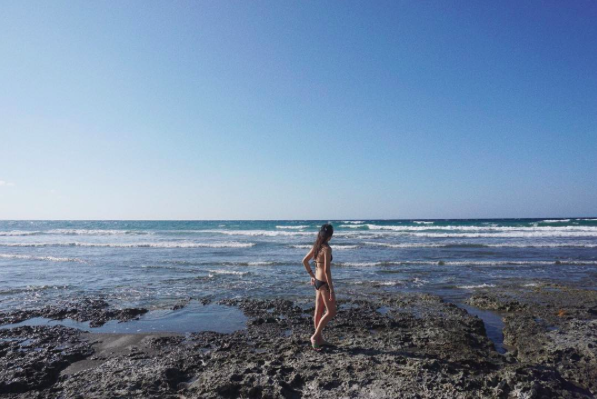 5. She takes really awesome photos!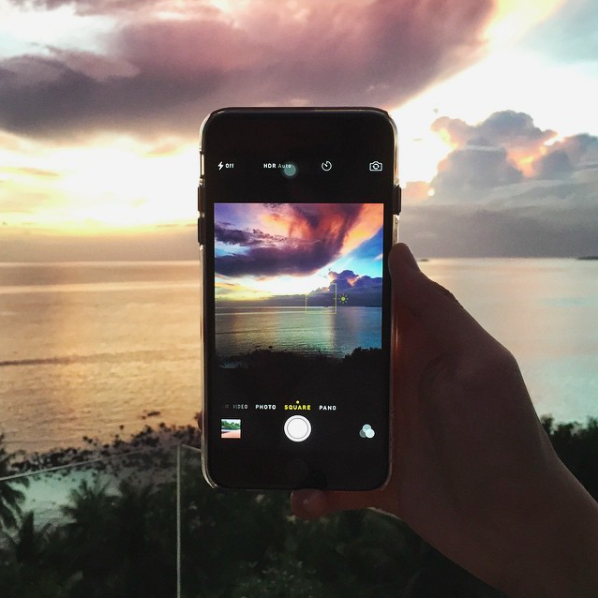 6. She's in this month's Preview.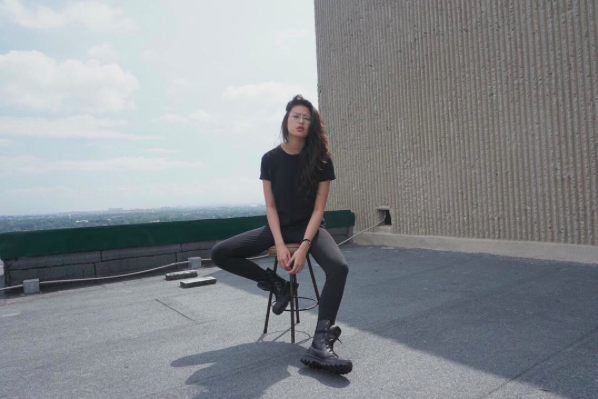 7. She's always in La Union.
8. She's her momma's little girl.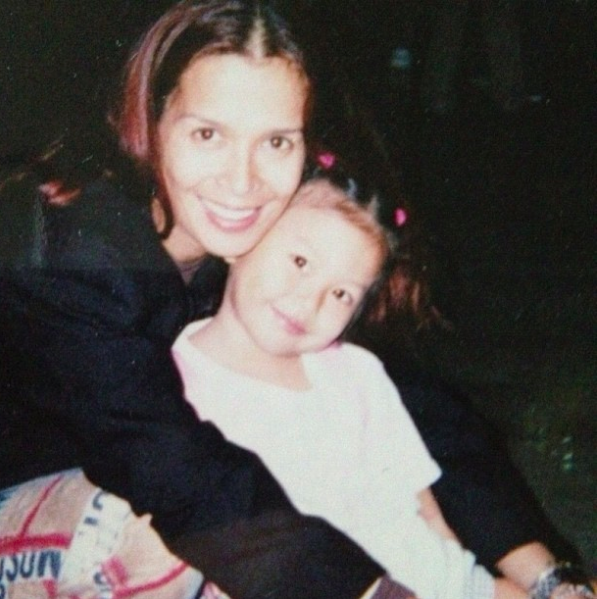 9. The plain white tee is one of her closet staples.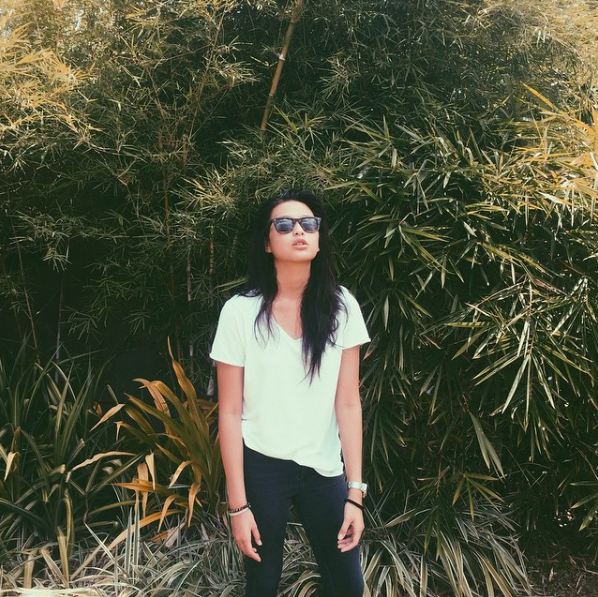 10. And an all-black ensemble is her go-to OOTD.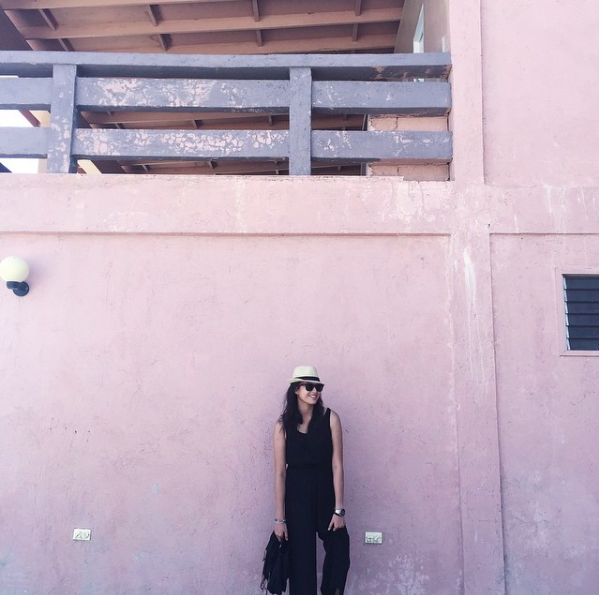 Photos via @mddeee on Instagram