Now that both masks and face shields are required protective gear when heading out of the house, new conundrums come up. Matching your mask to your outfit (true story!), worrying about how to store it, remembering to sanitize it if it's a cloth one are among the new items that have been added to our mental to-do lists.
One local online shop has come up with solution that's both cute and convenient. Sisters Emgee and Christine Po created the Vanguard series for their site getspottedshop.com. The minimalist design jumps off from a classic turtleneck: In the same way we've seen our favorite celebs hike up the neckline to cover their faces up to above the nose, the loose neck funnel can be pulled up and soft loops secure it to the ears.
ADVERTISEMENT - CONTINUE READING BELOW
Made with soft cotton fabric, each iteration of the Vanguard—it comes as a sleeved or sleeveless top, dress, and jumpsuit—is comfortable and the stretch properties give the mask a snug fit. Following the guidelines for fabric face masks, the one that's built into the top has 2 layers and has a pocket for a replaceable filter. They have already filed a patent for the ingenious design with Intellectual Property office of the Philippines.
With Get Spotted, the sisters are able to continue working with and supporting a community of local seamstresses. Emgee shares: "We lent some seamstresses our sewing machines, so that they can sew from their homes. [For others], we have a company vehicle that fetches them from their homes daily." As seamstresses are paid per piece they make, the more orders are placed ensures they can continue to earn a living.
The Vanguard series has 6 colorways, and 6 styles to choose from, all of which suit a minimalist and fuss-free aesthetic. The simplicity has a wear anytime, anywhere appeal that lends itself well to personalization. We won't be surprised if you pick up a piece or more.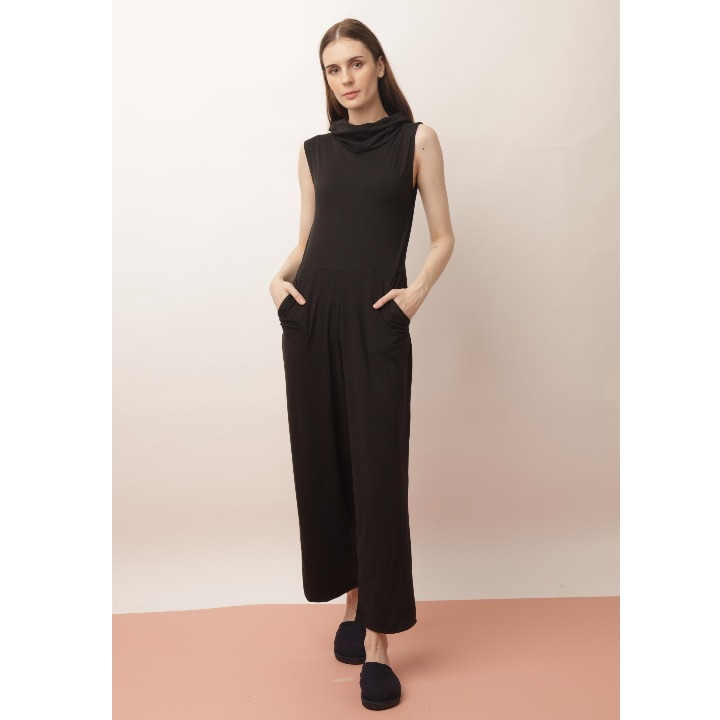 ADVERTISEMENT - CONTINUE READING BELOW
Vanguard jumpsuit, P995, GET SPOTTED, getspottedshop.com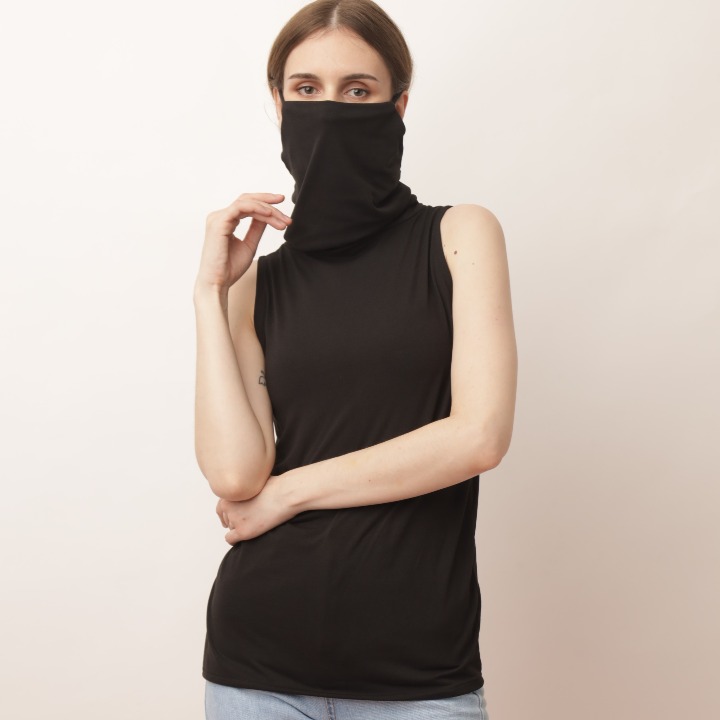 Vanguard sleeveless top, P450, GET SPOTTED, getspottedshop.com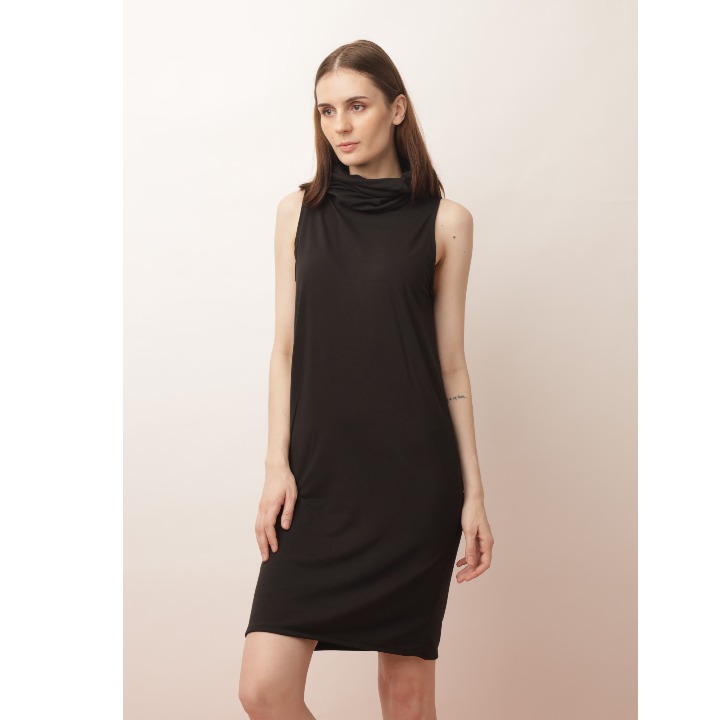 ADVERTISEMENT - CONTINUE READING BELOW
Vanguard sleeveless shift dress, P895, GET SPOTTED, getspottedshop.com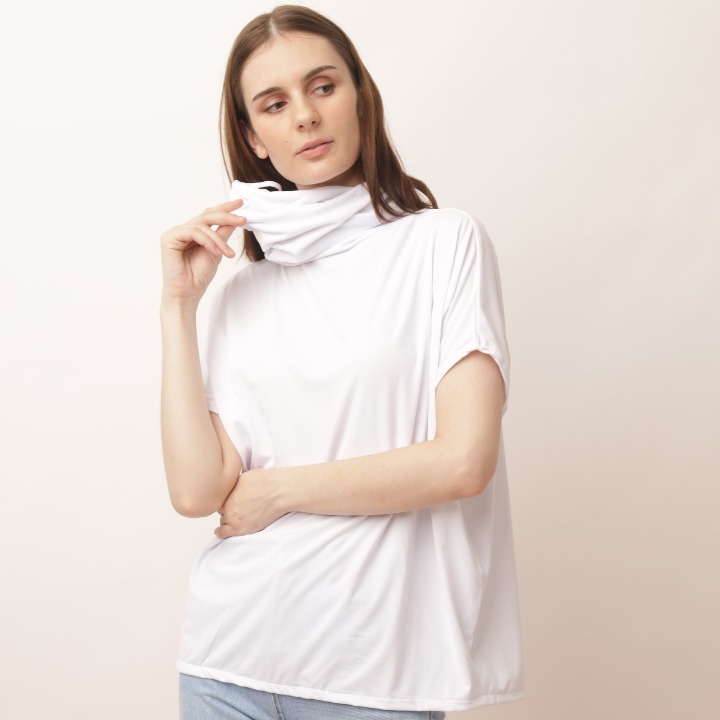 Vanguard short-sleeved top, P450, GET SPOTTED, getspottedshop.com