Content creation as a career choice is no joke. What most people don't know is that a lot of thought and effort go into making a single video or even an IG post. Many of this generation's top influencers are also full-time students, so you can just imagine how hectic their schedules can be.
Still, this doesn't deter these digital creators from exploring other ventures, including launching their very own businesses. In fact, a handful of Gen Z YouTubers are also business-savvy, carrying the title and responsibilities of a "business owner" on top of their other daily duties.
Curious? Here are eight Gen Z YouTubers and the businesses they launched:
1. Claudine Co
YouTuber and recording artist Claudine Co is on her way to becoming a multihyphenate. Apart from creating content and making music, she's also now an entrepreneur. Claudine co-owns a new restaurant called Jacob's Wing Bistro which recently opened a branch in Albay, Bicol in March 2022.
ADVERTISEMENT - CONTINUE READING BELOW
2. Chelsea Valencia
Gen Z content creator and Marketing major Chelsea Valencia made her dream business a reality when she launched her clothing brand OAK LA VIE. On what the name means, Chelsea shares that OAK stands for "one of a kind," while la vie is French for "the life," which together means "the one of a kind life." So far, the brand offers aesthetic tees, tote bags, and dad caps.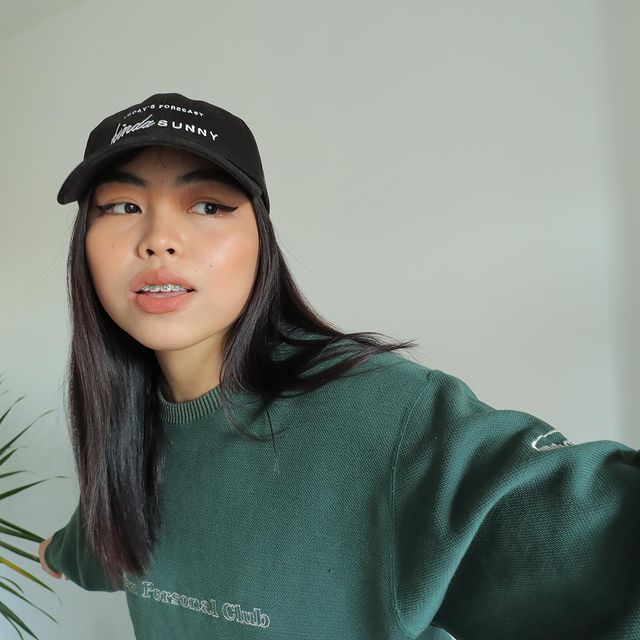 CONTINUE READING BELOW
Recommended Videos
3. Hazel Quing
On top of producing top-tier content on YouTube and co-owning lifestyle brand The Lula Club, Hazel Quing is also the owner of the Maginhawa branch of 11:11, together with her mom Haidee Quing. Hazel is also pretty hands-on with managing the business, and even tried her hand at making the drinks they serve herself.