Gareth Pugh is returning to London Fashion Week.

The 33-year-old designer, who has been noticeably absent from shows in the British capital for seven years, has announced he will return to present his Autumn/Winter 2015 line on February 21.
A former student at Central Saint Martins, Brit-born Gareth graduated with a Masters from the famous fashion university in 2003 and has decided to bring his collection back to the British capital as it's "where everything began" for him.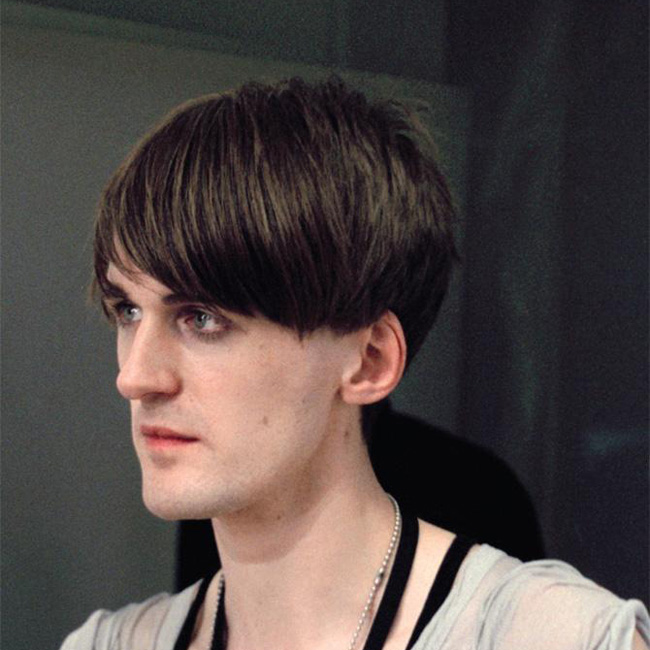 He told Vogue.co.uk, "London is where everything began for me. My creative family is here, our story is here. So I'm thrilled to acknowledge such an important milestone on home ground. At heart this is a creative decision; it feels timely and true to the spirit of the work."

The fashion star is known for his innovative shows, which have featured live dancers and video sections in the past, and has previously spoken of his desire to shake up the industry.

He said earlier this year, "There's a point at which old archetypes need to change. Fashion is very stuck in its ways.

"I know this is a business, and we need to sell clothes, but it is also about image and inspiration, and sometimes a live show can miss the mark a bit. The lights go up, the model walks out, and you lose control of it. It's really important to not only communicate, 'This is a nice dress,' or, 'This is a cool trouser,' but to sell the dream."
ADVERTISEMENT - CONTINUE READING BELOW