A new iconic bag is here! Meet Chanel's newest bag, the Gabrielle. Inspired by its founder Gabrielle "Coco" Chanel, Karl Lagerfeld pays tribute to her by capturing the embodiment of being "perfectly Chanel."
The new bag features Chanel's signature quilting, chains, and big CC logo. But unlike Chanel's Boy bag, the Gabrielle has a more modern edge with a boxy structure. The highlight of the bag, however, is its versatile long chain that allows the user to carry the bag in various ways.
Four Chanel ambassadors make up the Gabrielle bag campaign. In April, Chanel released a film every week that depicted the different personalities who embody the bag. Kristen Stewart led the campaign, followed by Cara Delevingne and Caroline de Maigret.
Kristen Stewart
IMAGE Chanel.com

IMAGE Chanel.com
Kristen goes into a manic dance routine for her video that highlights the dichotomy of the Gabrielle Hobo bag. It's both elegant and edgy at the same time.
Cara Delevingne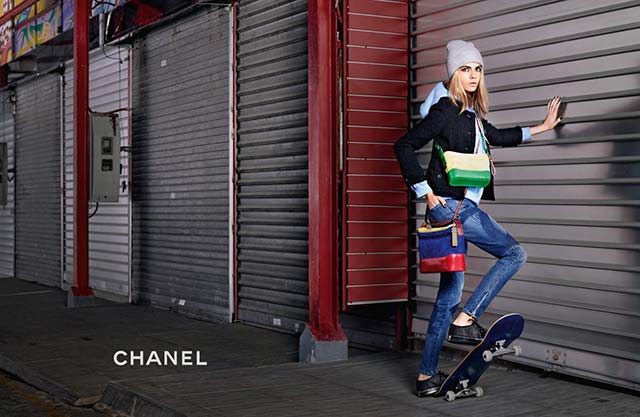 IMAGE Chanel.com

IMAGE Chanel.com
Cara gets hand-painted and animated by Shishi Yamazaki where she proves her skateboarding cred. The Gabrielle bag reveals another side, this time more playful and vibrant.
Caroline de Maigret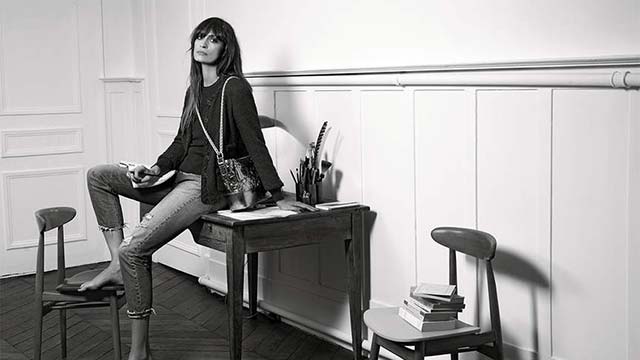 IMAGE Chanel.com

IMAGE Chanel.com
Caroline imbibes the je ne sais quoi of Parisian girls that gets more apparent in her black-and-white film. This in turn speaks of the grace and sophistication of the Gabrielle bags in metallic finish.
Pharrell Williams will complete the campaign and his short film will premiere on April 24. He plays a key role in the campaign as he is the first-ever male Chanel muse. His participation marks the gender-fluid approach of the brand with the bag.
The new collection comes in three sizes and will range from $3000 to $33,000, which is about P150,000 to P1.6M. It also comes in backpack and purse iterations with a more rounded shape.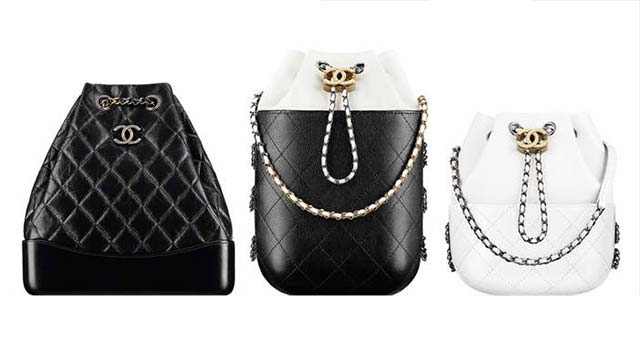 IMAGE Chanel.com