In fashion, where trends reign supreme, it's unavoidable for people to start dressing like one another. Even for menswear, outfits in the metro nowadays have become a kind of uniform, thus reducing fashion as something cookie-cutter. However, Gable and Grant wishes to defy this by going against the grain. Through its PMFF Fall/Winter 2019 collection, the brand invites men to be experimental with vibrant basics you may have forgotten you could utilize for sartorial points.
For this collection, the brand embodies the carefree spirit of American fashion through a mishmash of crazy color, prints, and combinations that beg to be reconsidered in your daily arsenal. There are obvious New York preferences through cheeky digital prints and the text "Empire State" splashed on various pieces. An adventurous gentleman might even enjoy the glittery suit offerings matched with shorts.
Gable and Grant merges West Coast influences as well through Venice Beach-esque garb such as floral pants paired with a denim jacket (complete with skater slip-on sneakers!). To add to the splashy effect, American flags are incorporated in an unabashed manner.
ADVERTISEMENT - CONTINUE READING BELOW
Upon closer look inspection, the overall feel combines athleisure, beachwear, and urban sensibilities into cohesive outfits. Case in point: one seemingly safari-themed getup combines a cool windbreaker, tropical-printed shorts, and hiking boots. The monochrome scheme ties everything together.
CONTINUE READING BELOW
Recommended Videos
To conclude, the brand ventures outside cookie-cutter menswear fashion by playing with familiar everyday pieces that are foolproof but nevertheless fun.
Scroll through the rest of the collection below!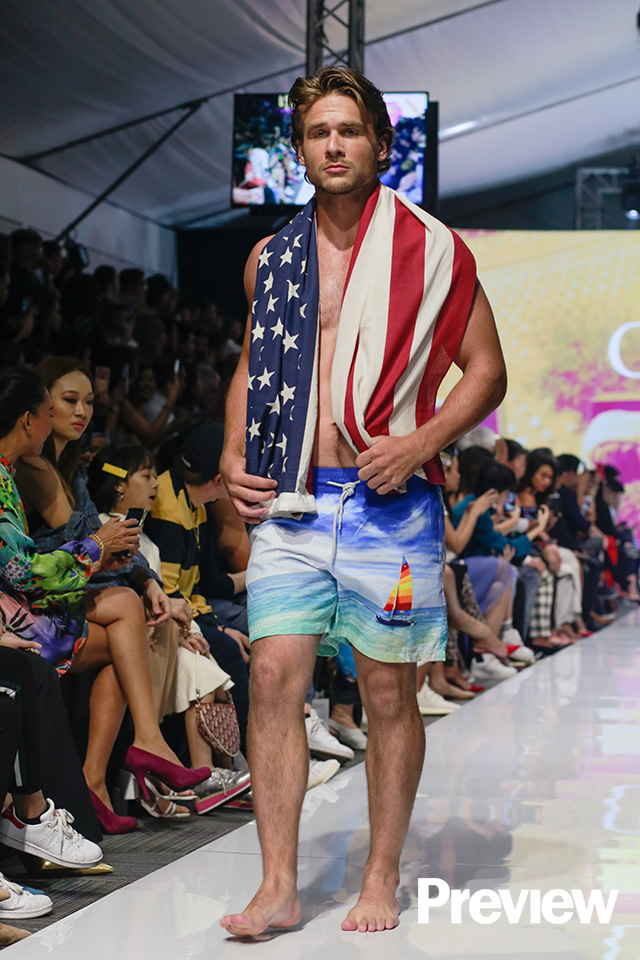 ADVERTISEMENT - CONTINUE READING BELOW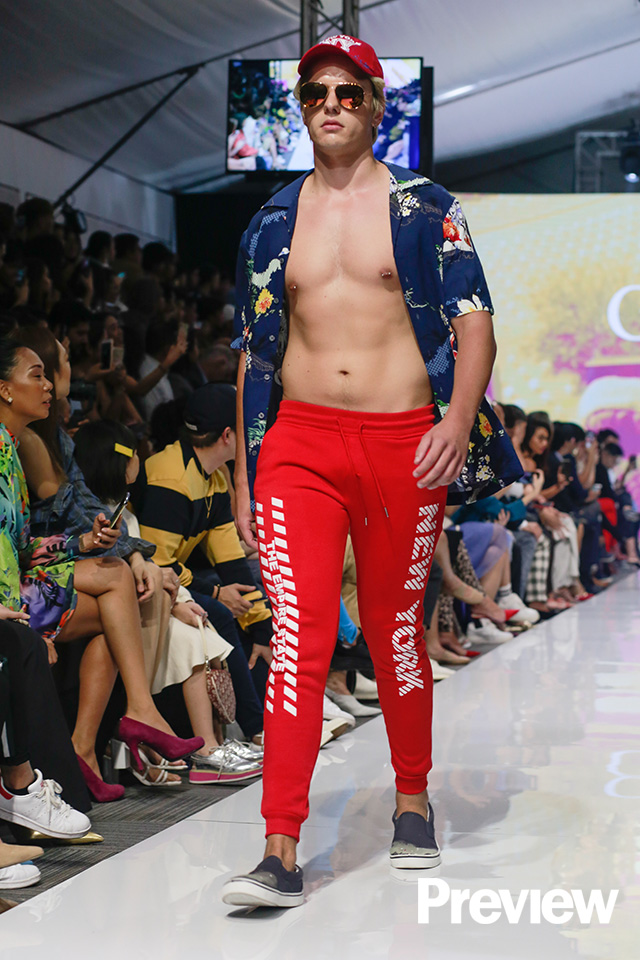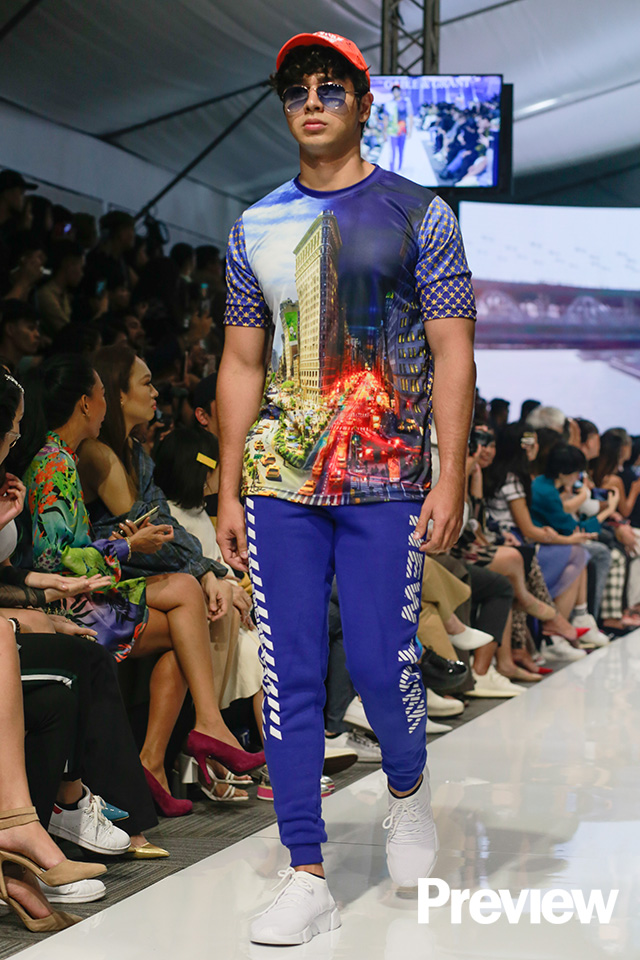 ADVERTISEMENT - CONTINUE READING BELOW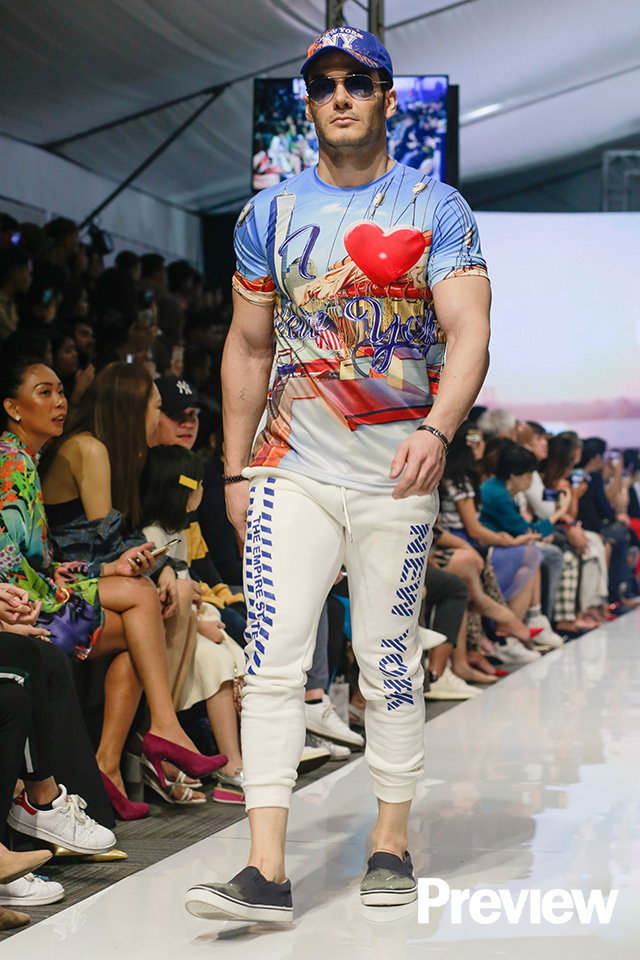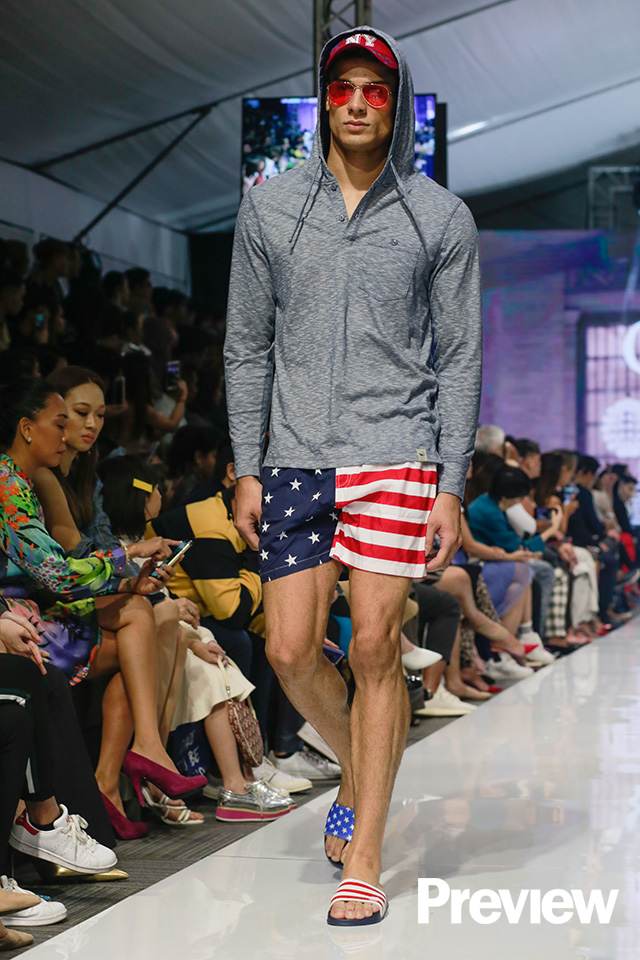 ADVERTISEMENT - CONTINUE READING BELOW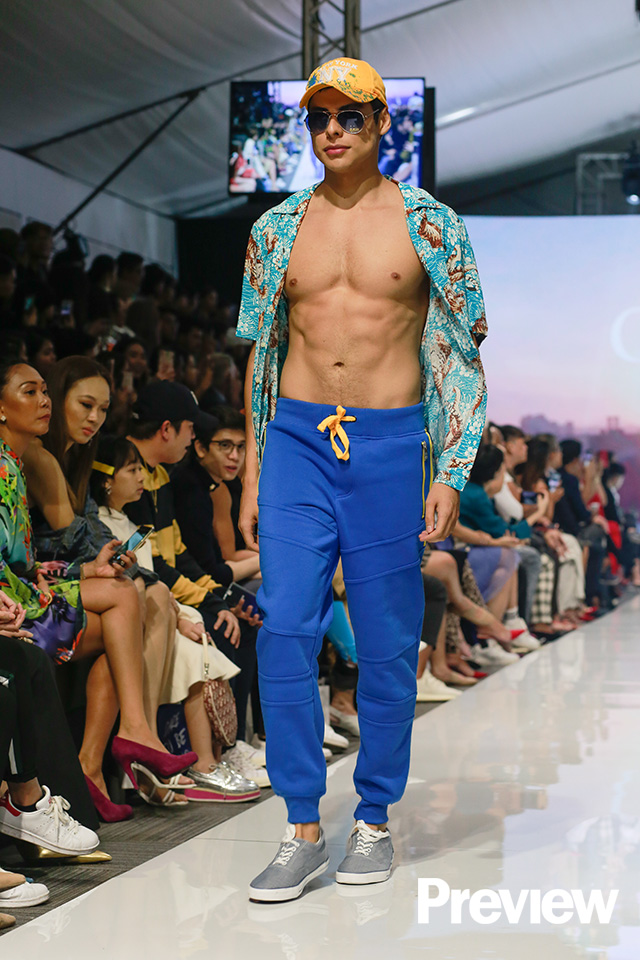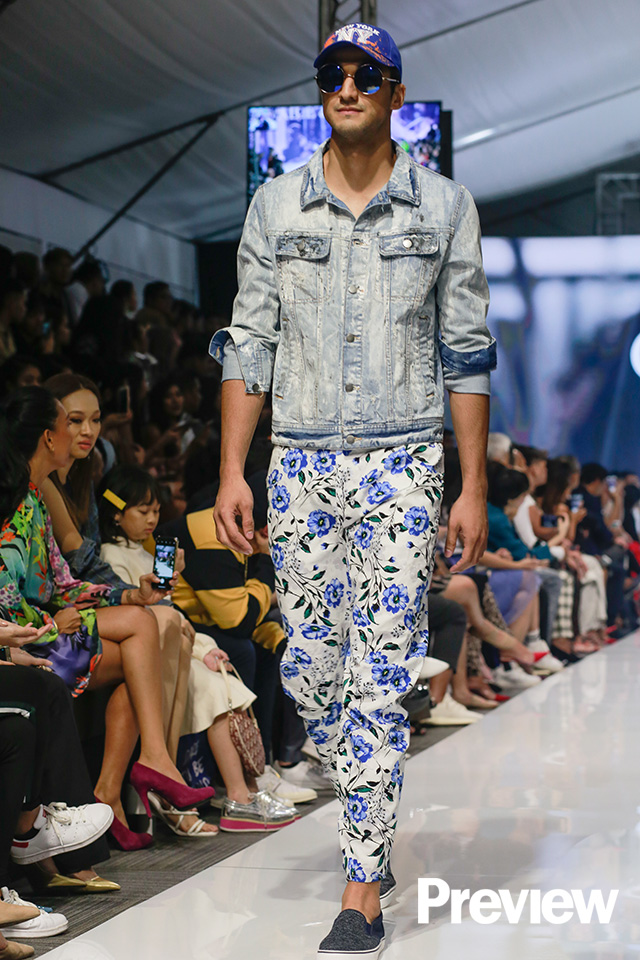 ADVERTISEMENT - CONTINUE READING BELOW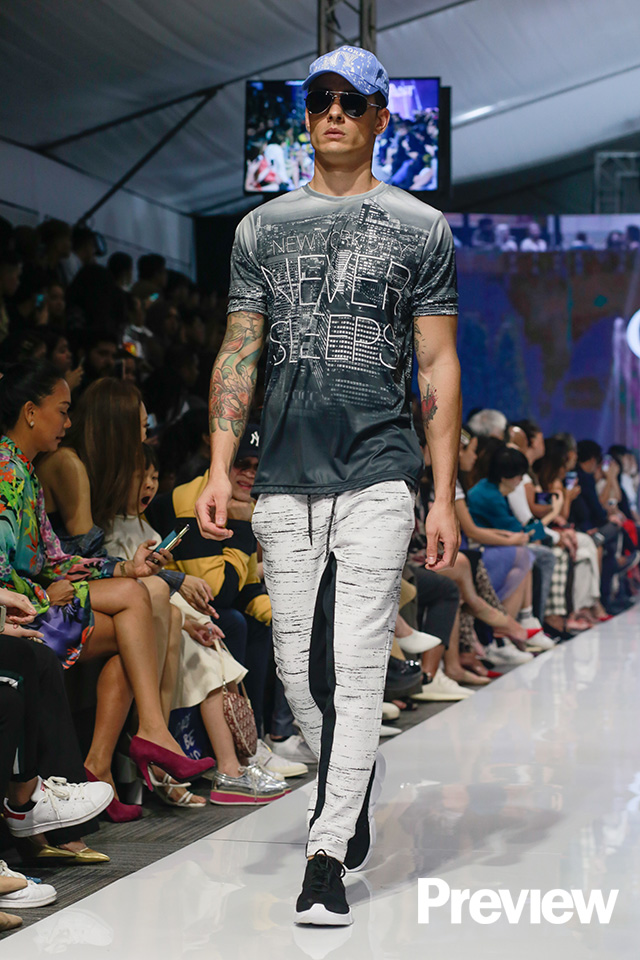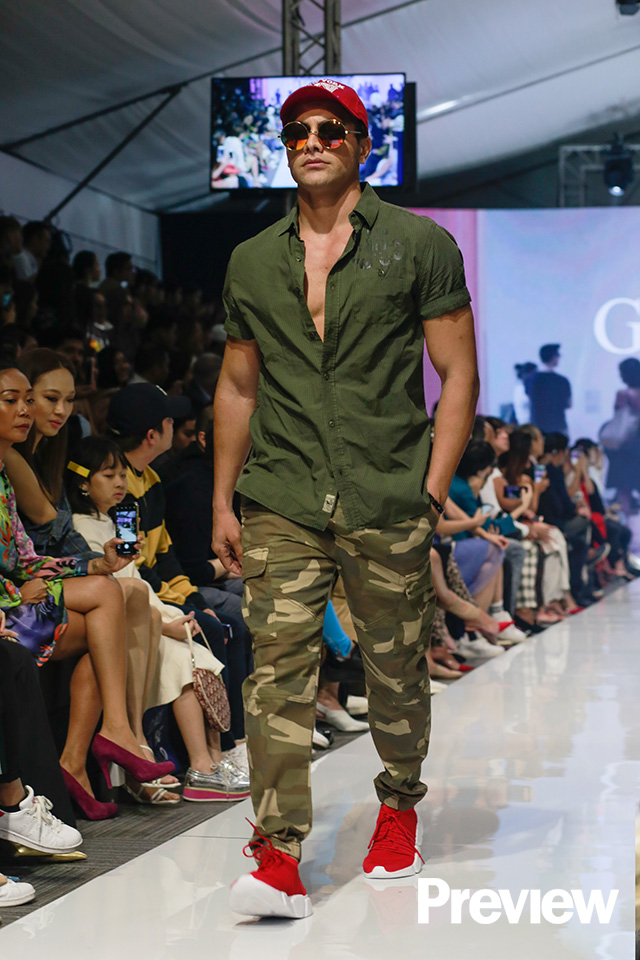 ADVERTISEMENT - CONTINUE READING BELOW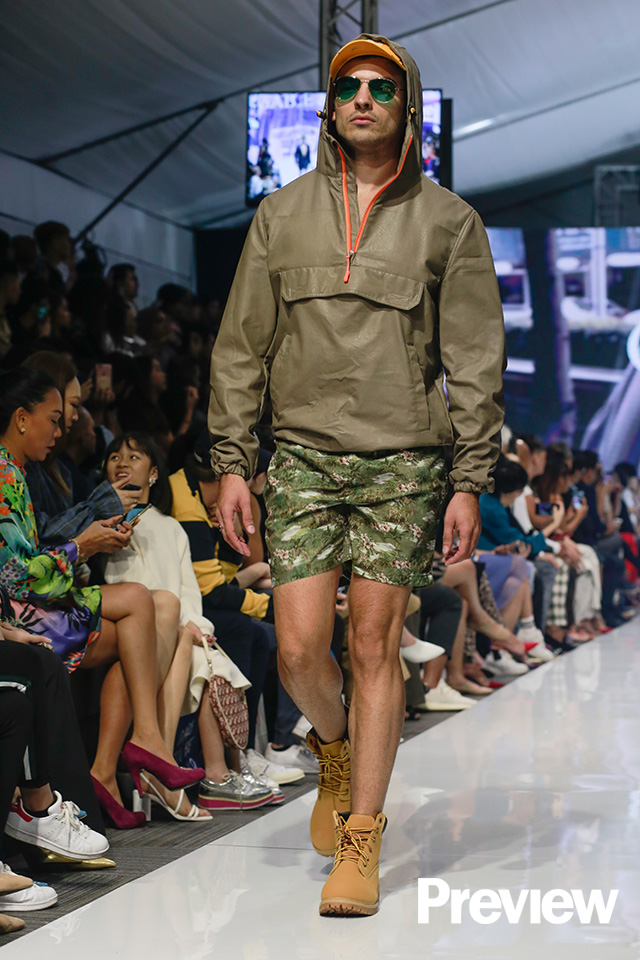 ADVERTISEMENT - CONTINUE READING BELOW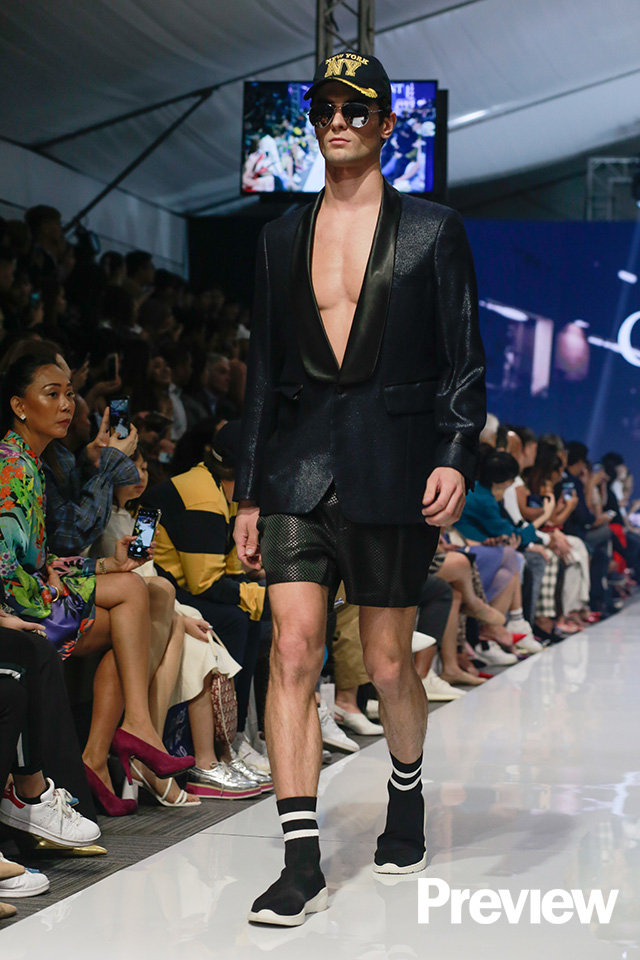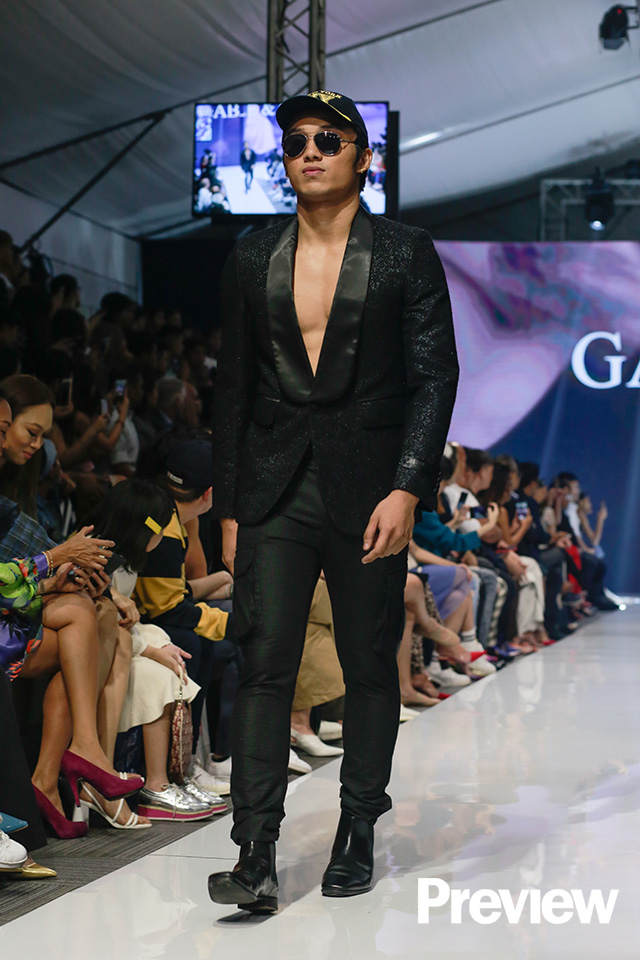 ADVERTISEMENT - CONTINUE READING BELOW
Top Articles from Preview.ph