Art is a fascinating piece of our history. It transcends not only time and space, but also its form. Case in point is local designer Gabbie Sarenas' latest collection called _________.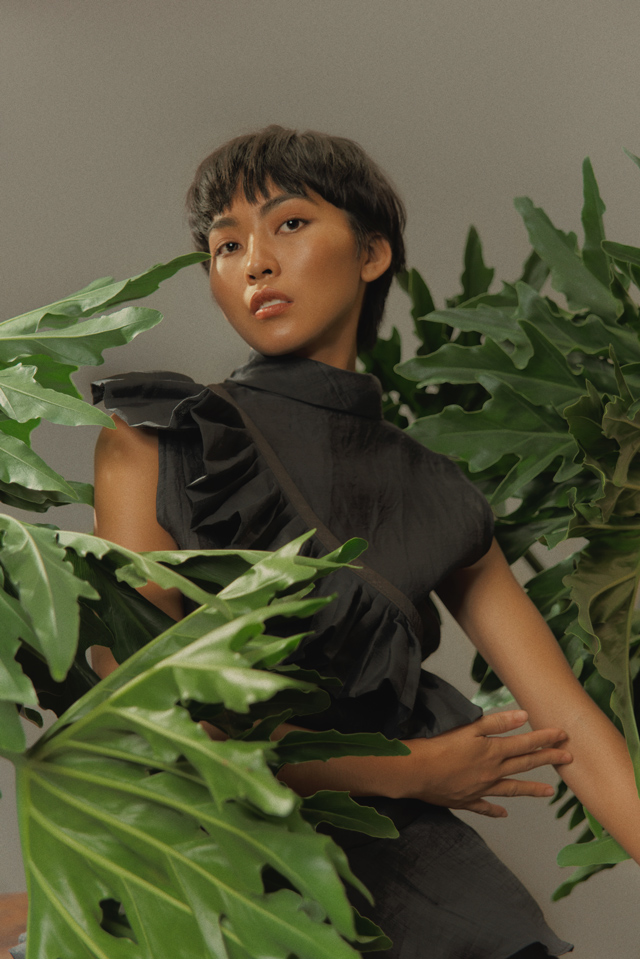 IMAGE Courtesy of Gabbie Sarenas
An ode to one of the best Filipino painters, Fernando Amorsolo, Gabbie pulls inspiration from his signature romantic and dreamy style that illustrated illuminated landscapes, rural settings, and beautiful Filipina women in its realest sense.
Dubbed as Gabbie's "love letter to the Philippines and a celebration of its beauty as Amorsolo did with his masterpieces," the designer used piña cotton crafted in Kalibo, Aklan. Hand woven in Iloilo, they evoke "quiet, romantic volumes [with] hand embroidery on varied textiles."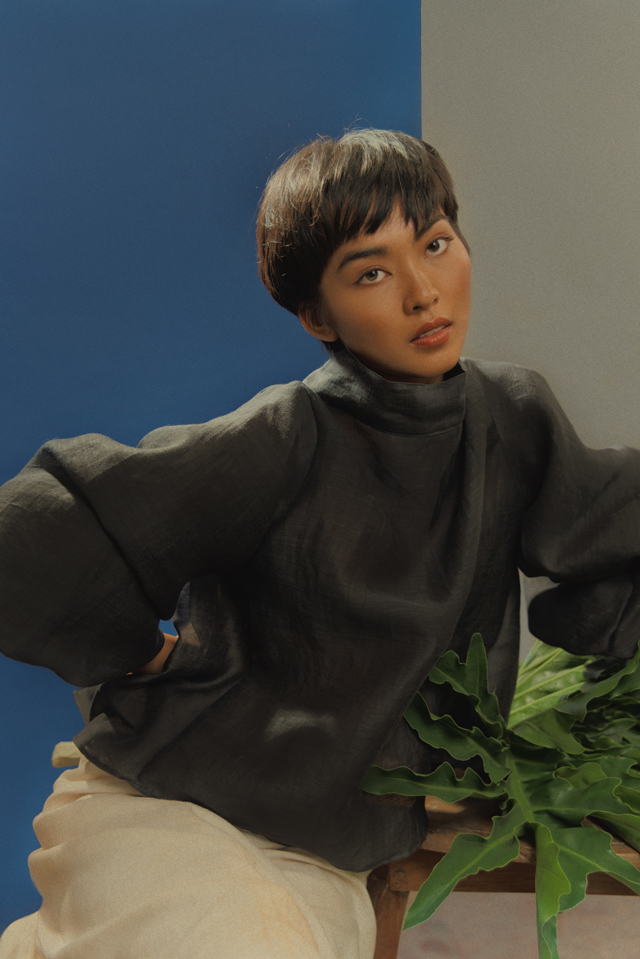 ADVERTISEMENT - CONTINUE READING BELOW
IMAGE Courtesy of Gabbie Sarenas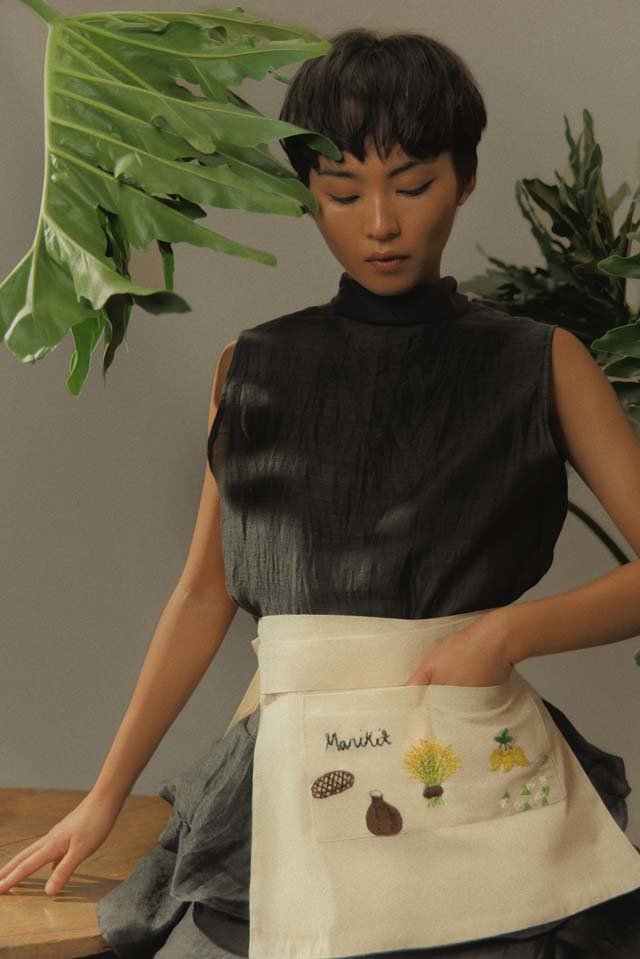 IMAGE Gabbie Sarenas
"The series goes back to its roots of keeping it straight-forward as we go back to buildable and versatile basics and accessories with hand-embroidered elements," Gabbie shares. She also emphasizes, "________ is all about evoking and reacting with your emotions. When looking at paintings, you react and give your emotions. It can trigger different emotions in you that is related to you as a person."
"Since we are inspired by art and Amorsolo's art, the _________ is meant for the audience to give their own interpretation," she adds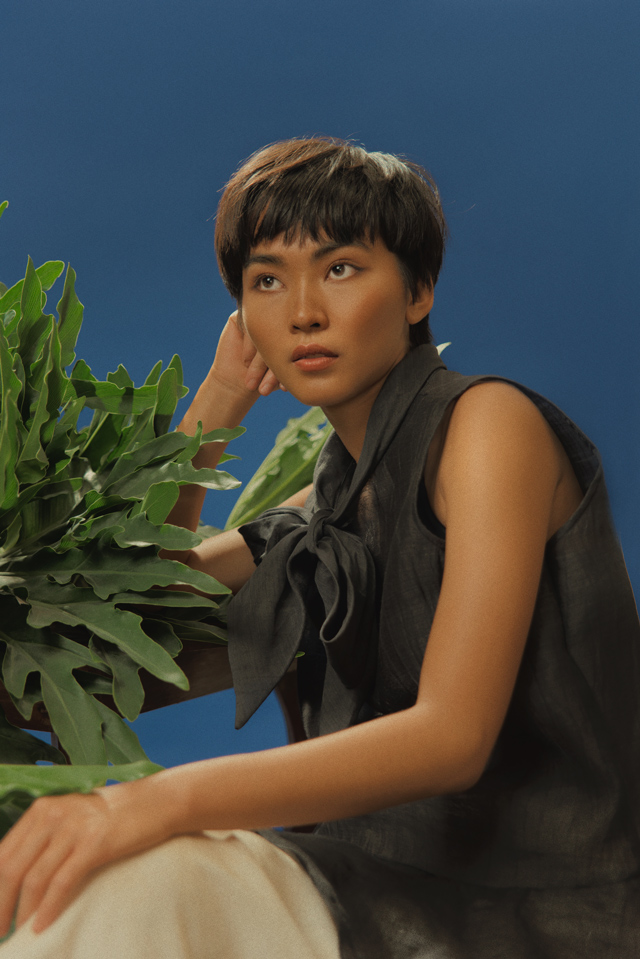 IMAGE Courtesy of Gabbie Sarenas
Gabbie's _________ collection will be available tomorrow, November 25, Saturday, 1-7PM at the Finale Art File located at Warehouse 17, La Fuerza Plaza Gate 1, 2241 Chino Roces Ave., Makati City.
ADVERTISEMENT - CONTINUE READING BELOW