G-Dragon's fashionable ventures don't end with his appearances at Chanel fashion shows. He actually has a brand of his own called PEACEMINUSONE, designed by his stylist and long-time collaborator, Gee Eun. The brand only officially launched last October in Korea, and it became an instant hit with its minimalist street aesthetic and incredibly witty logo.
To follow up its local success, the brand has flown to its first international destination: London.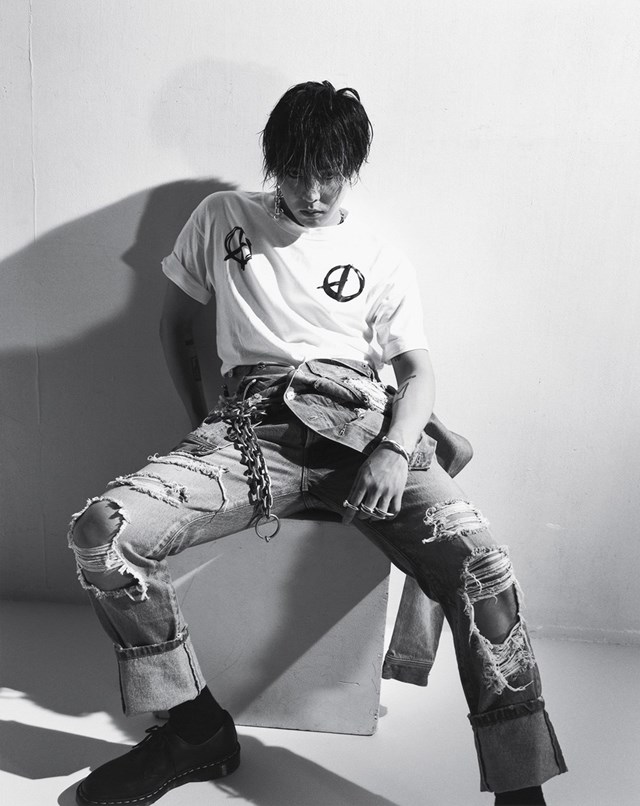 IMAGE Nobuyoshi Araki for Dazed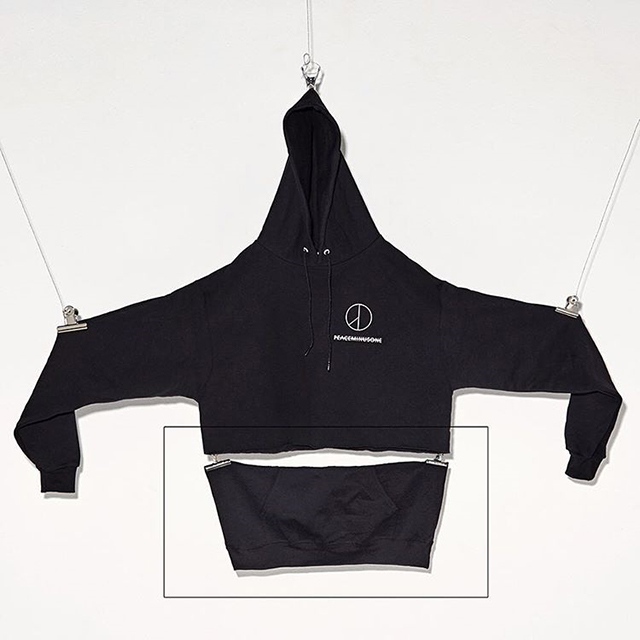 IMAGE INSTAGRAM/peaceminusone
For a limited time, PEACEMINUSONE's apparel and accessories will be sold in Dover Street Market alongside brands like Comme des Garcons and Elena Dawson. The pop-up will house the brand's original releases as well as newly unveiled items like gold necklaces and shoelace caps.
ADVERTISEMENT - CONTINUE READING BELOW
G-Dragon himself flew to the UK to launch the pop-up, greeting fans and posing with his and Gee Eun's coveted designs.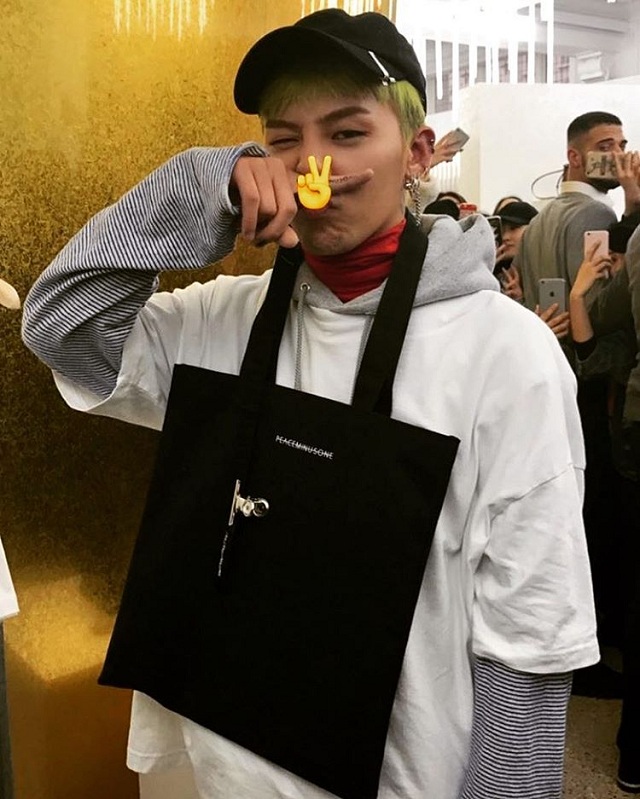 IMAGE INSTAGRAM/xxxibgdrgn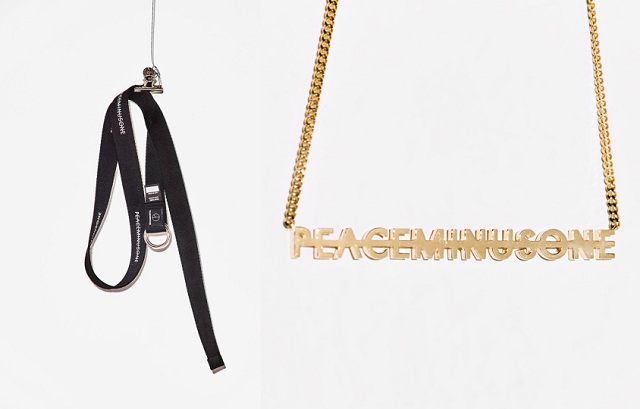 IMAGE PEACEMINUSONE
Do we smell a future pop-up shop in New York, too?