As part of this year's Miss Universe Holiday Tour, the Miss Universe contestants and three Miss Universe Queens are staying in the country for a week-long engagement. And on their second day in Manila, the ladies graced the FrontRow Universe Charity Fashion Gala last night at the Solaire Hotel and Casino.
The beauty queens, including Pia Wurtzbach, Iris Mittenaere, and current reigning Miss Universe Demi-Leigh Nel-Peters, walked the runway wearing gowns made by local design talents like Francis Libiran, Rajo Laurel, Ito Curata, and more. The said show was sponsored by FrontRow , who brought the ladies to Manila, along with Empire TV and the Department of Tourism. The fashion show was organized for the beneficiary of the Hope For Change Foundation, an international humanitarian organization that seeks putting children from poor countries in school, and aims to provide them with medical and holistic support.
Scroll down to see all the looks from the gala!
ADVERTISEMENT - CONTINUE READING BELOW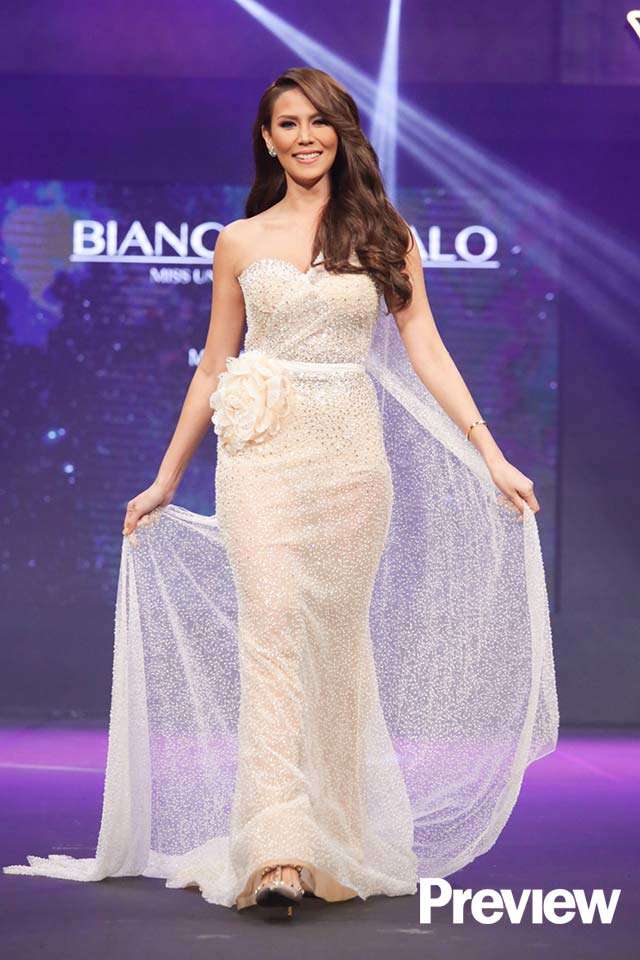 CONTINUE READING BELOW
Recommended Videos
IMAGE Deneb Villanueva
Miss Philippines-Universe 2009 Bianca Manalo in Mark Bumgarner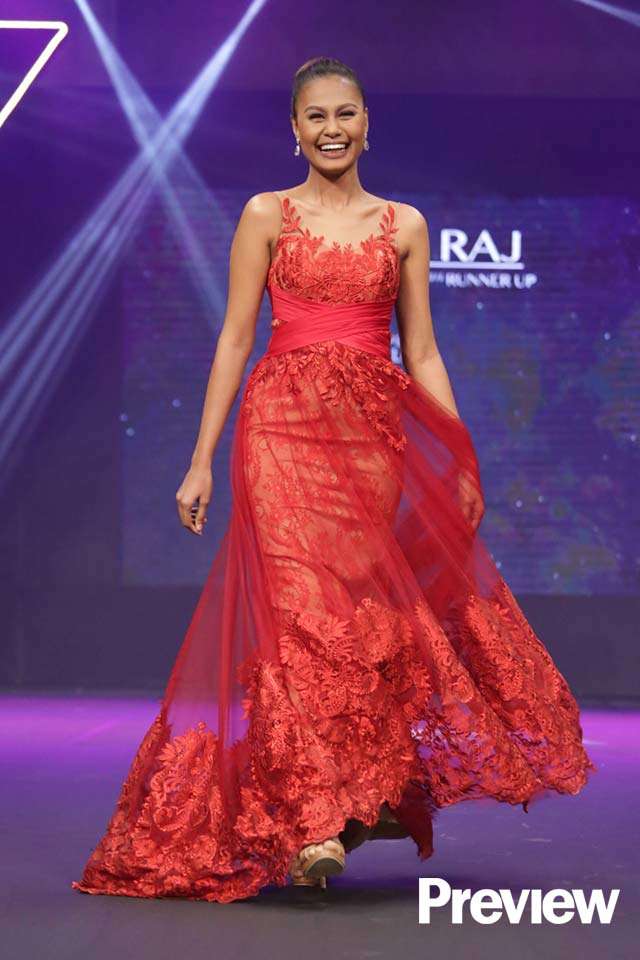 ADVERTISEMENT - CONTINUE READING BELOW
IMAGE Deneb Villanueva
Miss Philippines-Universe 2010 (Miss Universe 2010 4th runner up) Maria Venus Raj in Jot Losa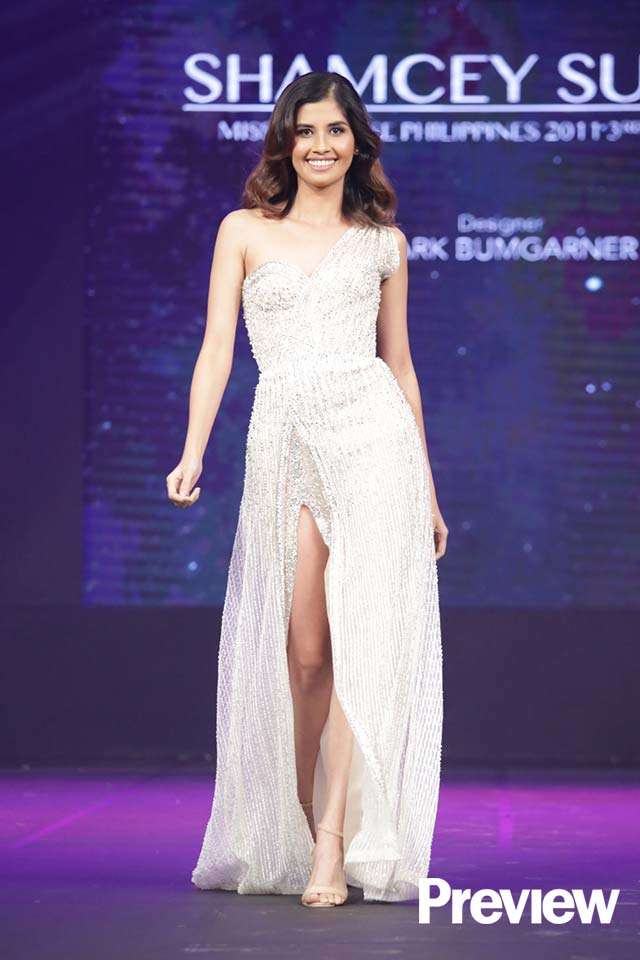 IMAGE Deneb Villanueva
Miss Philippines-Universe 2011 (Miss Universe 2011 3rd runner up) Shamcey Supsup in Mark Bumgarner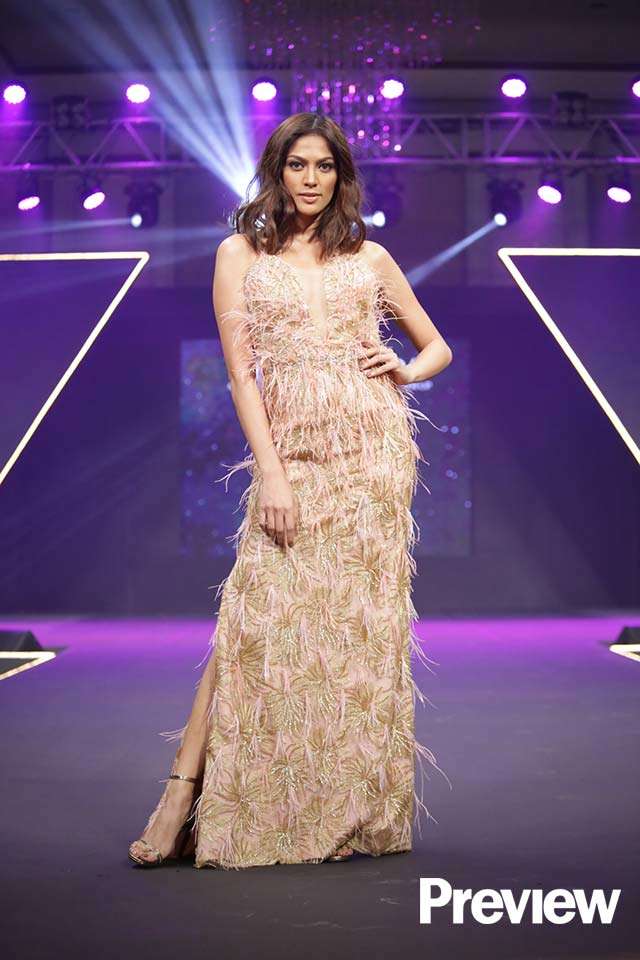 ADVERTISEMENT - CONTINUE READING BELOW
IMAGE Deneb Villanueva
Miss Philippines-Universe 2013 (Miss Universe 2013 3rd runner up) Ariella Arida in Rosenthal Tee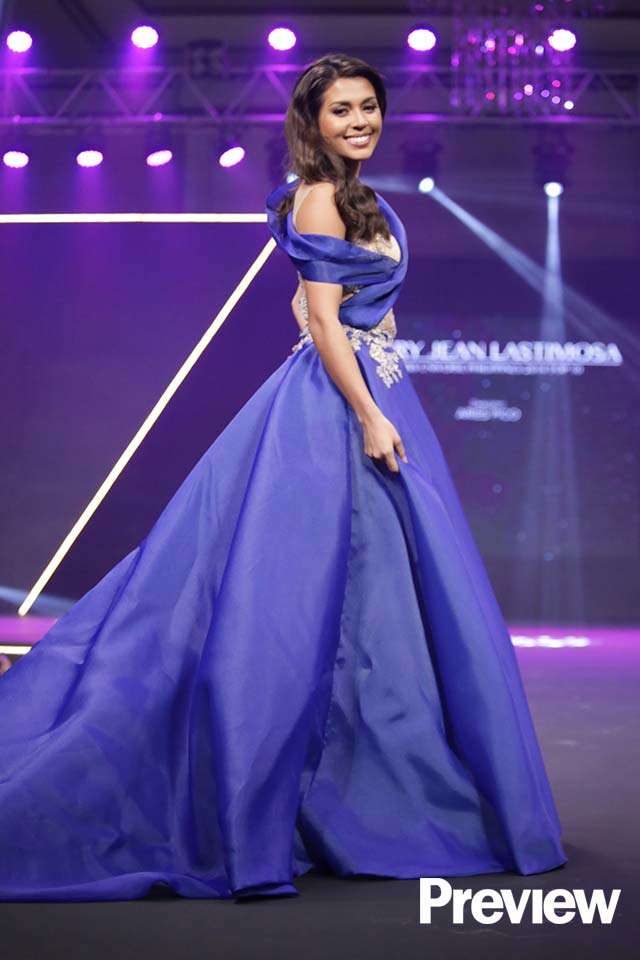 IMAGE Deneb Villanueva
Miss Philippines-Universe 2014 Mary Jean Lastimosa in Aries Pico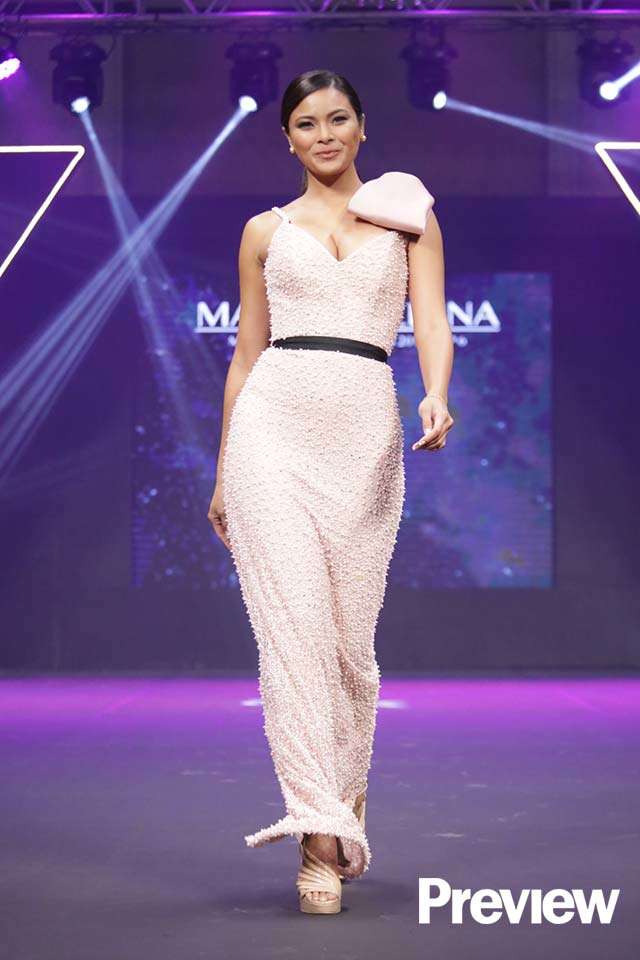 ADVERTISEMENT - CONTINUE READING BELOW
IMAGE Deneb Villanueva
Miss Philippines-Universe 2016 Maxine Medina in Rhett Eala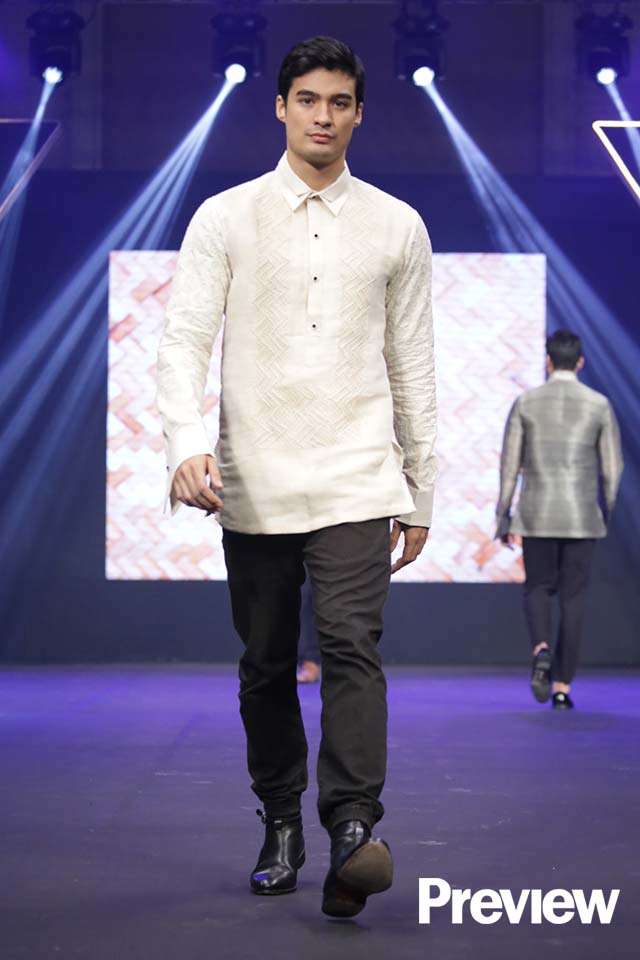 IMAGE Deneb Villanueva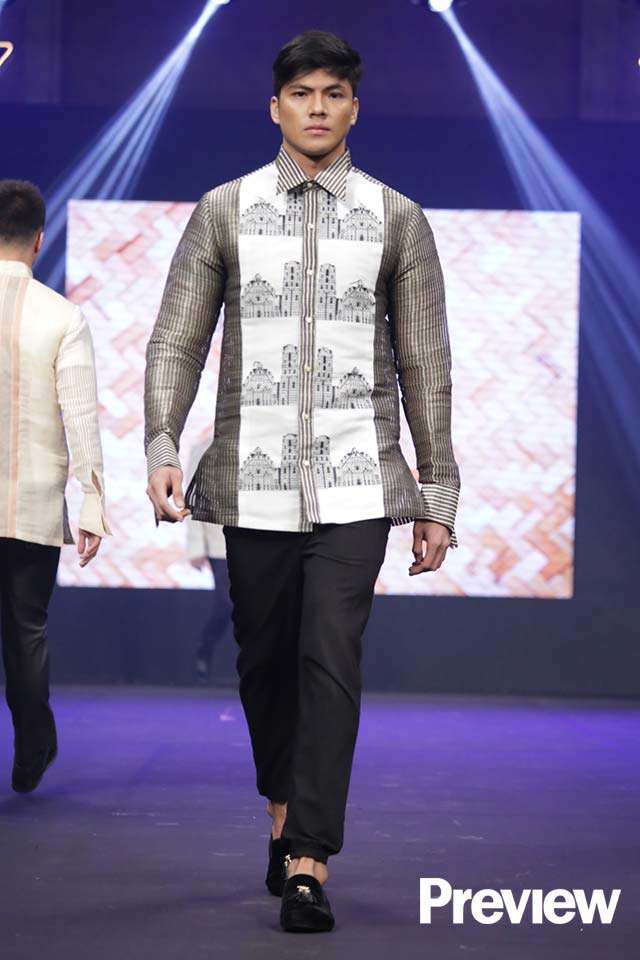 ADVERTISEMENT - CONTINUE READING BELOW
IMAGE Deneb Villanueva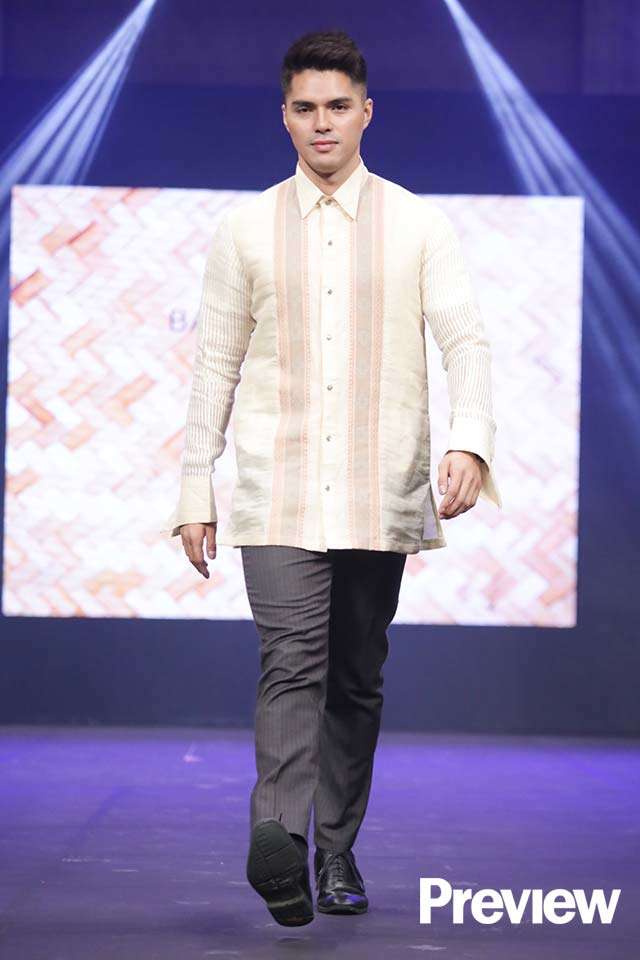 IMAGE Deneb Villanueva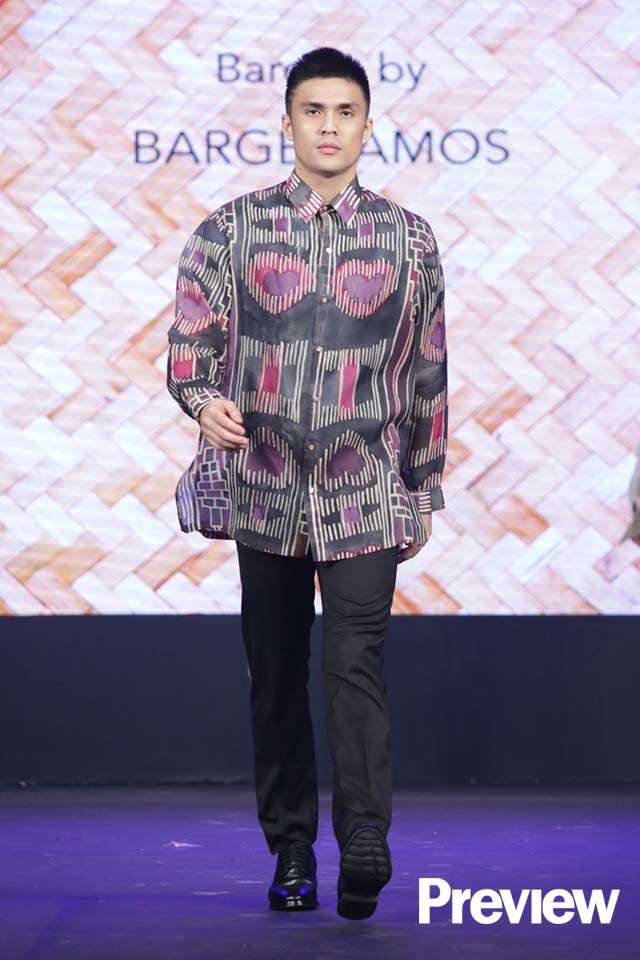 ADVERTISEMENT - CONTINUE READING BELOW
IMAGE Deneb Villanueva
Barongs by Barge Ramos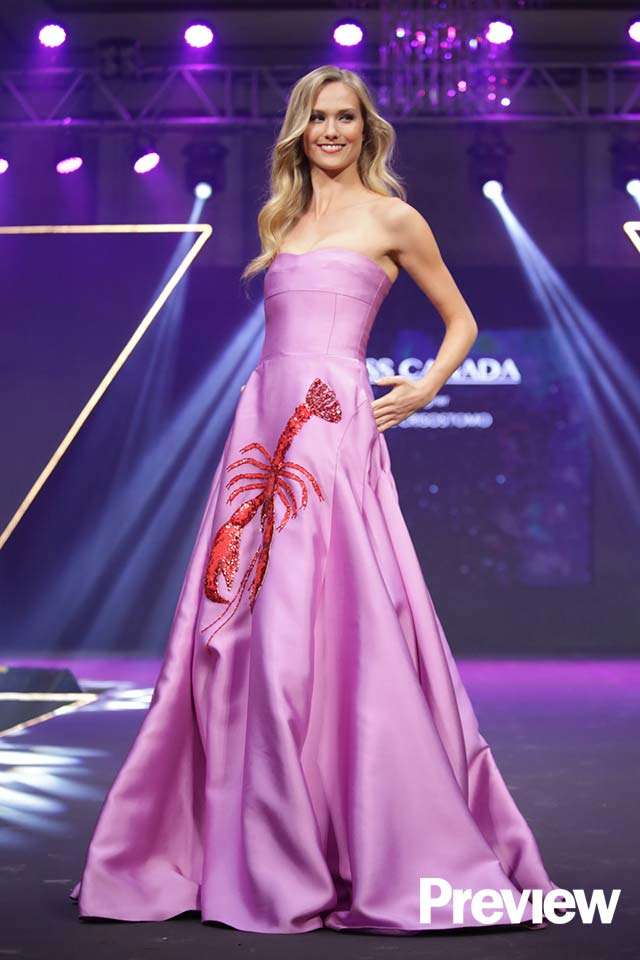 IMAGE Deneb Villanueva
Miss Canada-Universe 2017 Lauren Howe in Noel Crisostomo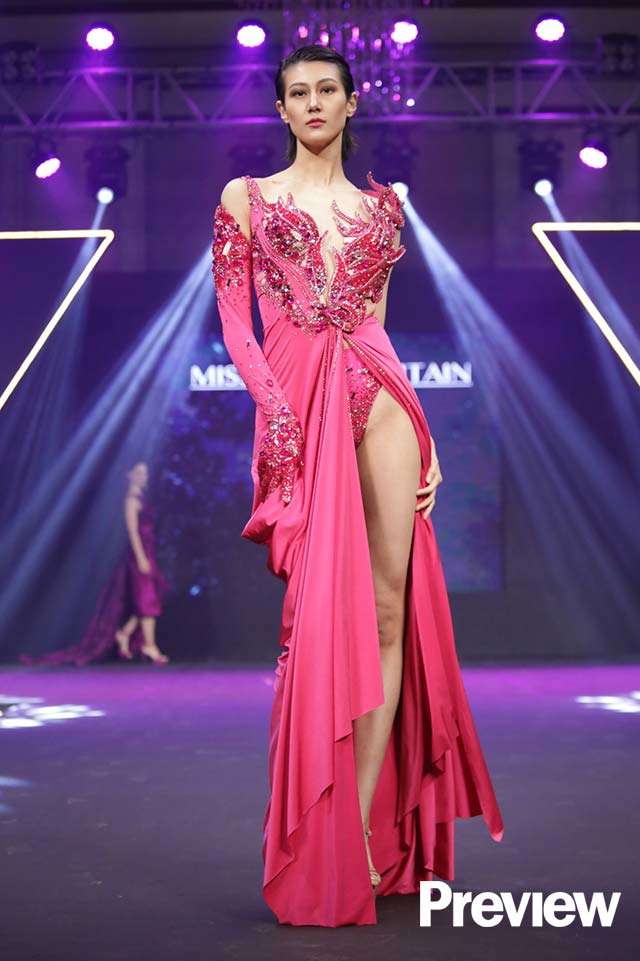 ADVERTISEMENT - CONTINUE READING BELOW
IMAGE Deneb Villanueva
Miss China-Universe 2017 Roxette Qui in Rocky Gathercole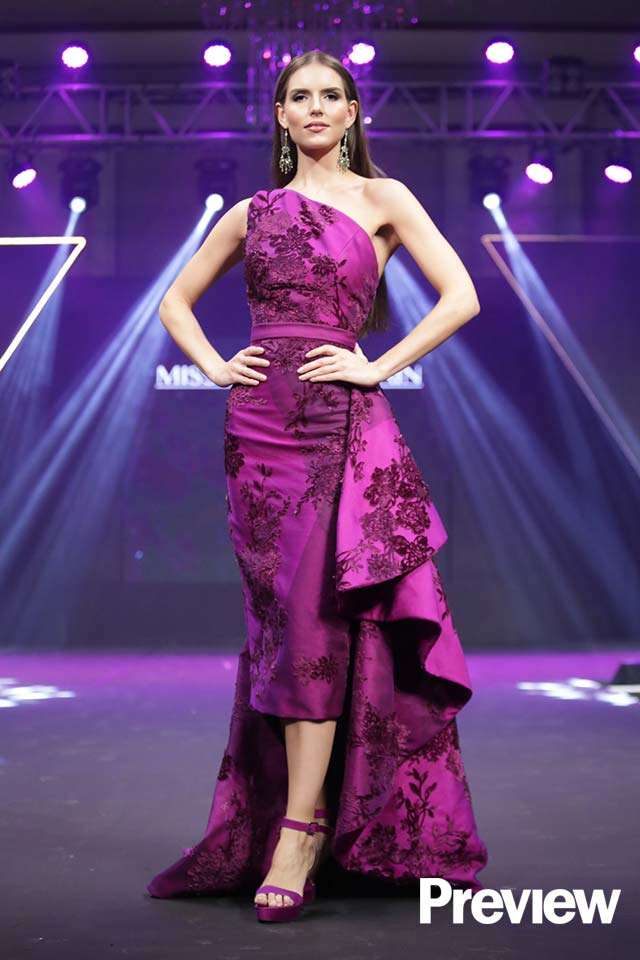 IMAGE Deneb Villanueva
Miss Great Britain-Universe 2017 Anna Burdzy in Ito Curata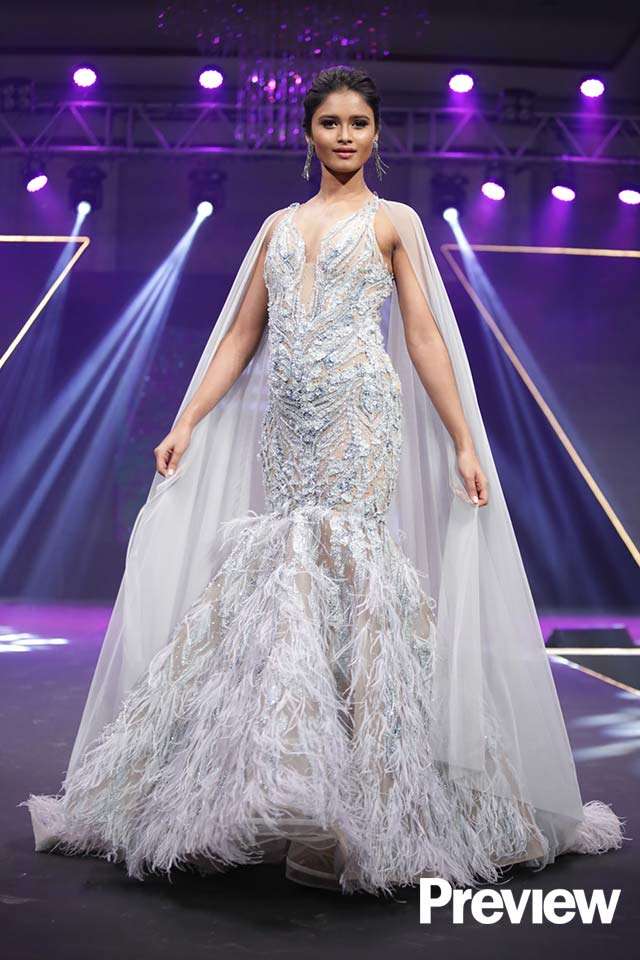 ADVERTISEMENT - CONTINUE READING BELOW
IMAGE Deneb Villanueva
Miss India-Universe 2017 Shraddha Shashidhar in Michael Leyva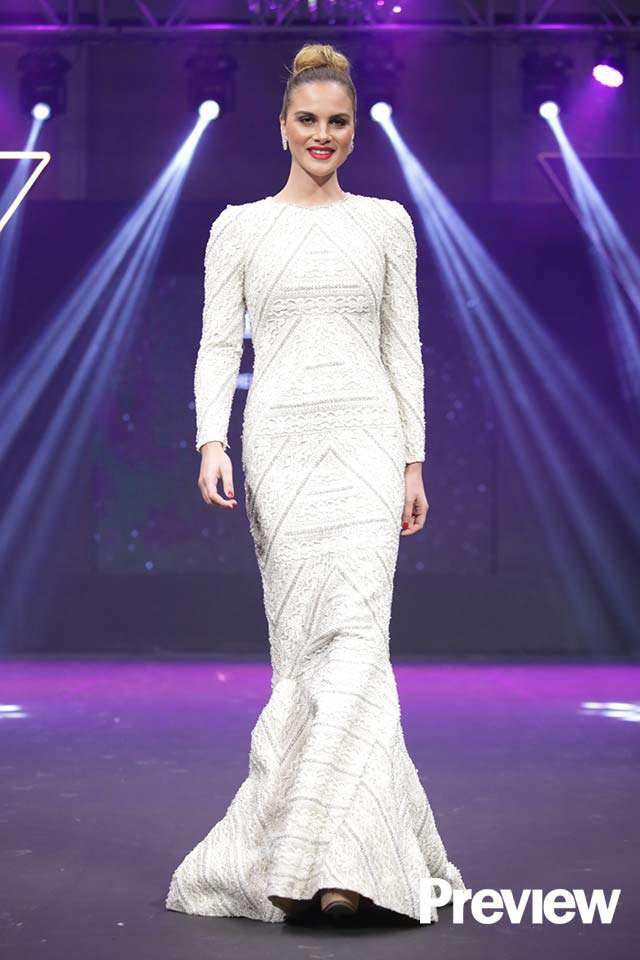 IMAGE Deneb Villanueva
Miss Italy-Universe 2017 Maria Miriam Polverino in Frederick Peralta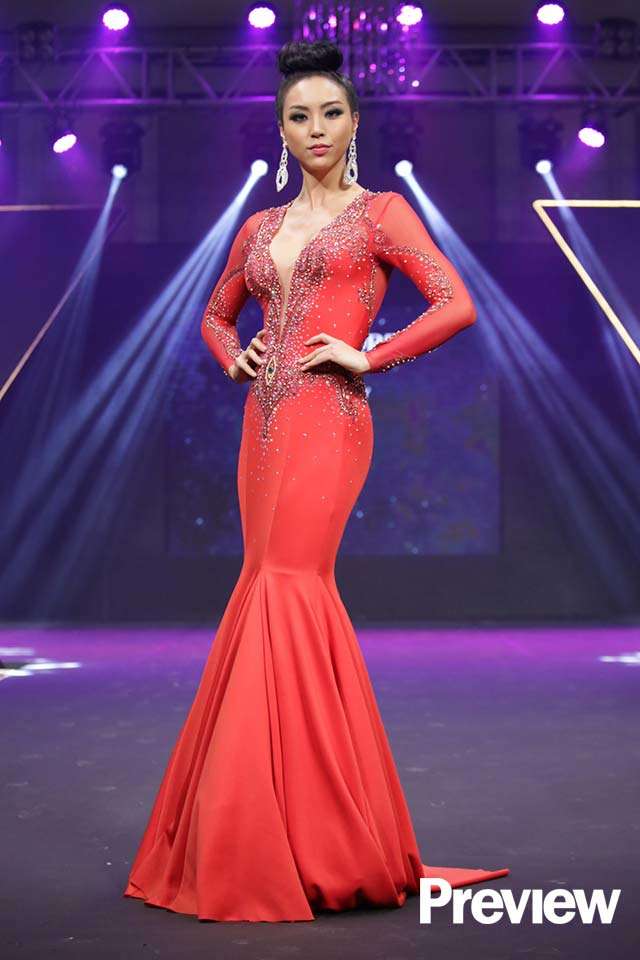 ADVERTISEMENT - CONTINUE READING BELOW
IMAGE Deneb Villanueva
Miss Korea-Universe 2017 Cho Se Whee in Edwin Uy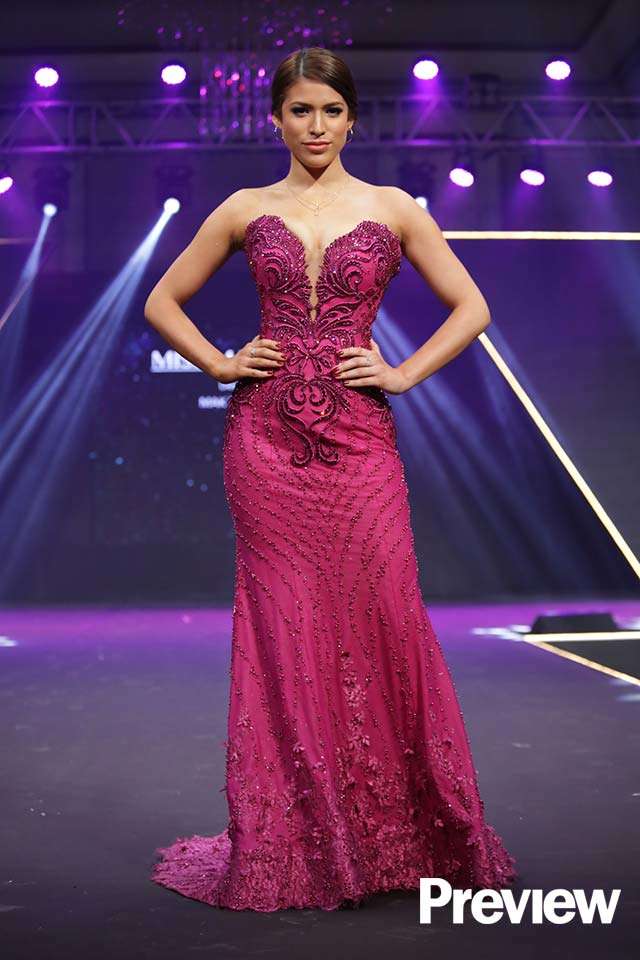 IMAGE Deneb Villanueva
Miss Malaysia-Universe 2017 Samantha Katie James in Mak Tumang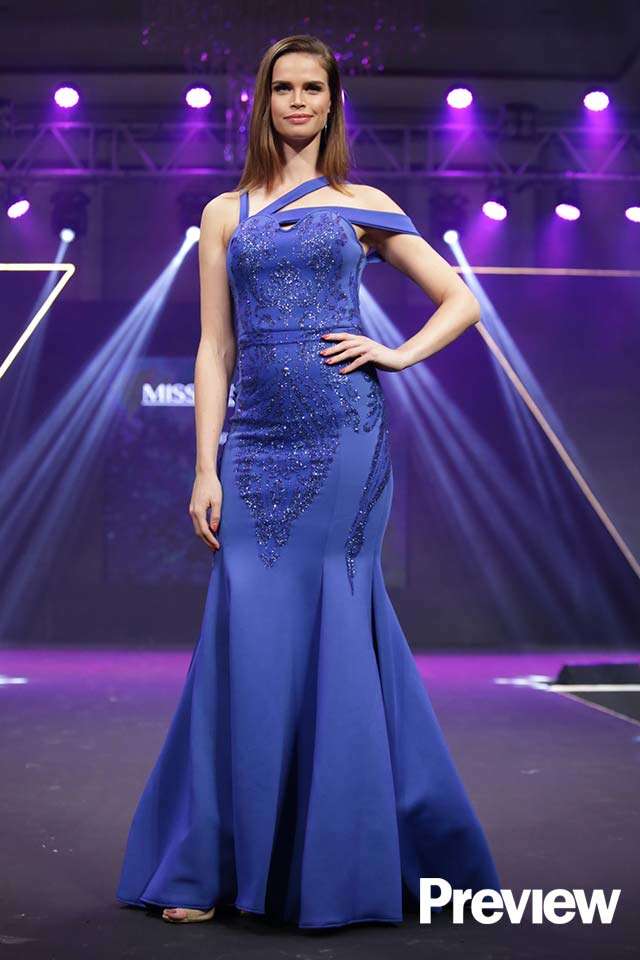 ADVERTISEMENT - CONTINUE READING BELOW
IMAGE Deneb Villanueva
Miss Netherlands-Universe 2017 Nicky Opheij in Odelon Simpao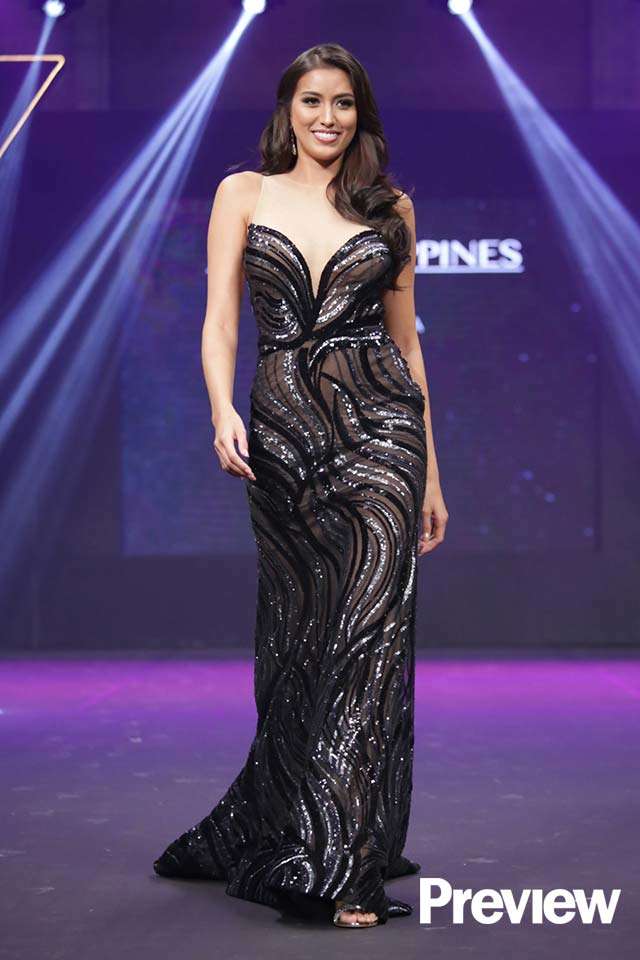 IMAGE Deneb Villanueva
Miss Philippines-Universe 2017 Rachel Peters in Val Taguba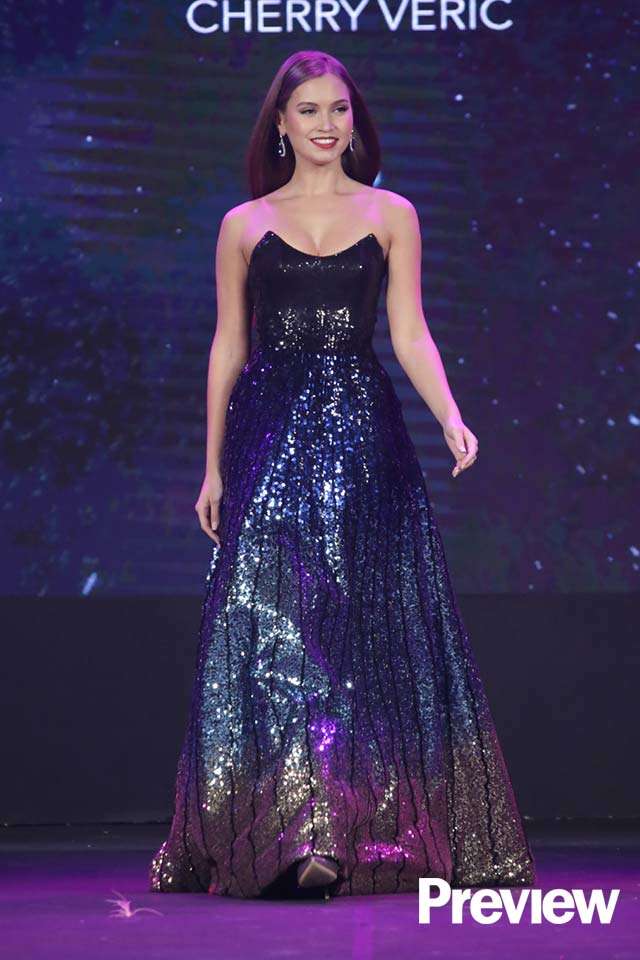 ADVERTISEMENT - CONTINUE READING BELOW
IMAGE Deneb Villanueva
Miss Russia-Universe 2017 Alexandrova Kseniya in Cherry Veric
IMAGE Deneb Villanueva
Miss Singapore-Universe 2017 Manuela Bruntraeger in Mikee Andrei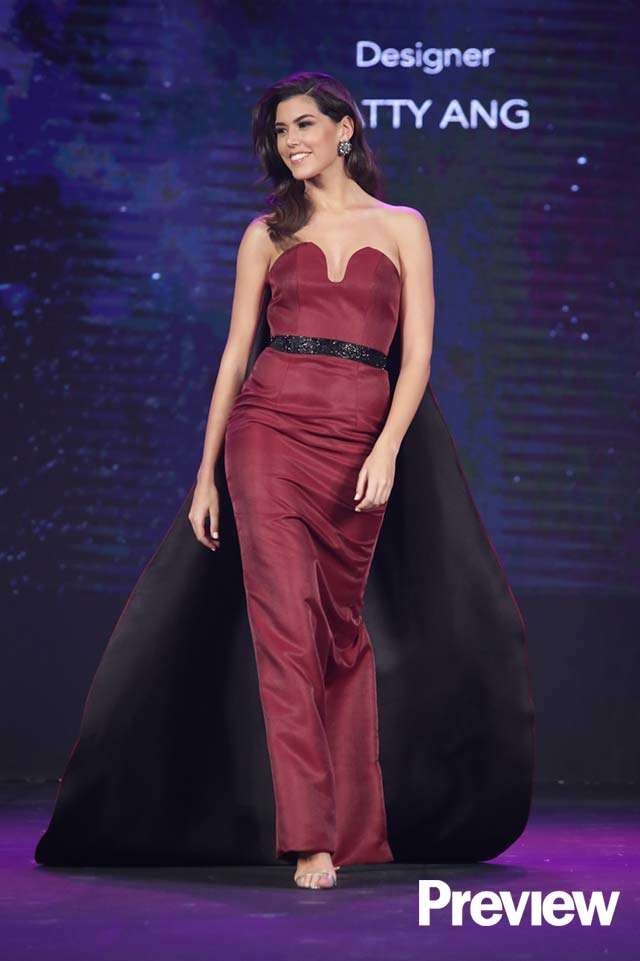 ADVERTISEMENT - CONTINUE READING BELOW
IMAGE Deneb Villanueva
Miss Spain-Universe 2017 Noelia Freire in Patty Ang
IMAGE Deneb Villanueva
Miss USA-Universe 2017 Kára McCullough in Mark Bumgarner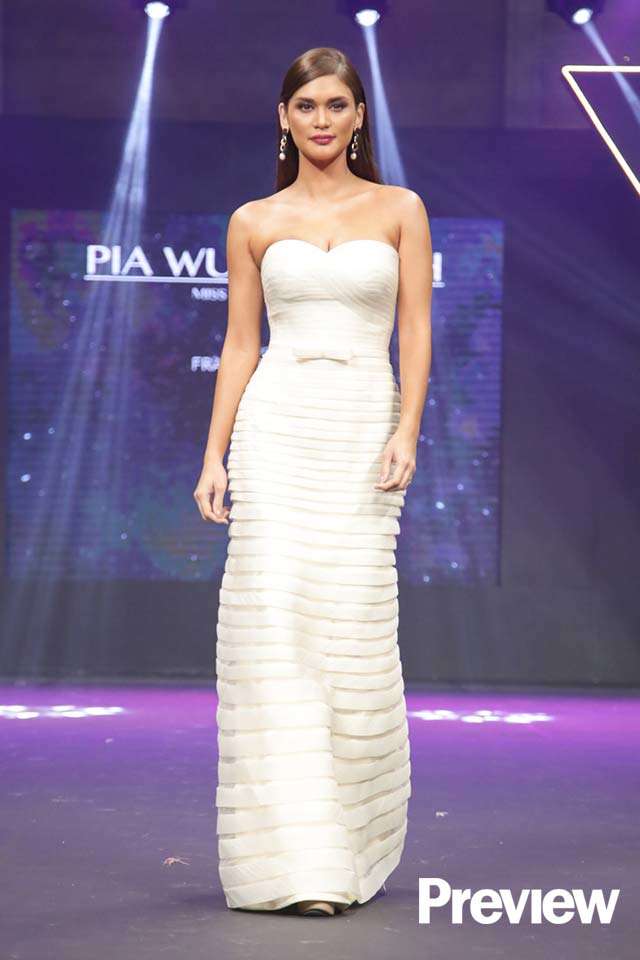 ADVERTISEMENT - CONTINUE READING BELOW
IMAGE Deneb Villanueva
Miss Universe 2015 Pia Wurtzbach in Francis Libiran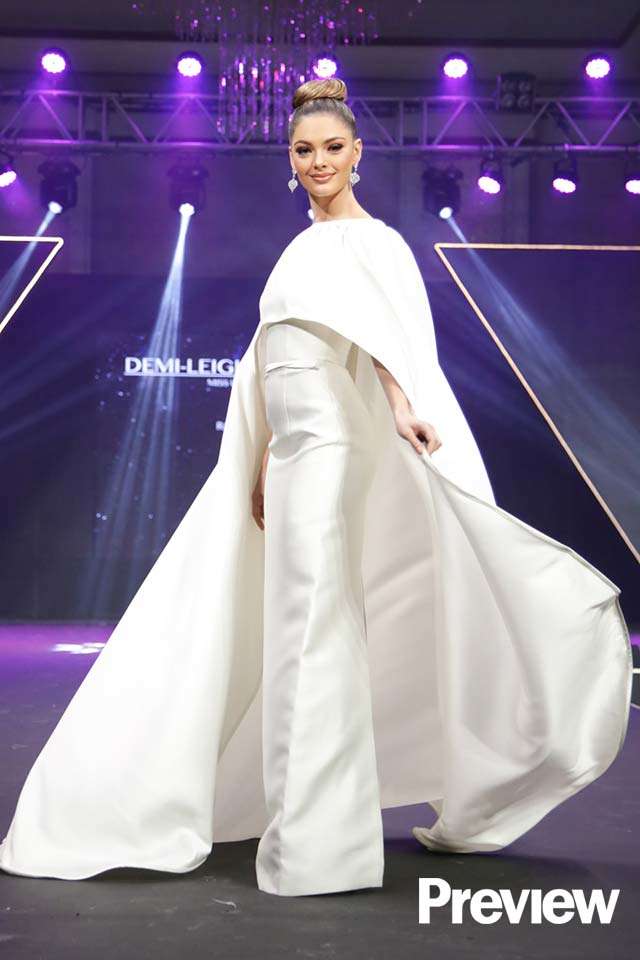 IMAGE Deneb Villanueva
Miss Universe 2017 Demi-Leigh Nel-Peters in Rajo Laurel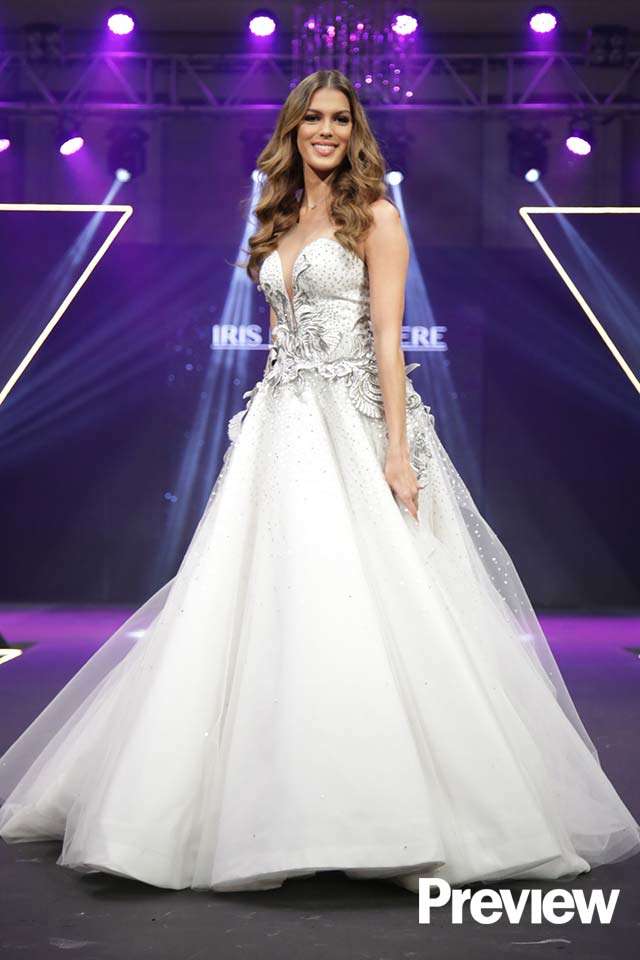 ADVERTISEMENT - CONTINUE READING BELOW
IMAGE Deneb Villanueva
Miss Universe 2016 Iris Mittenaere in Albert Andrada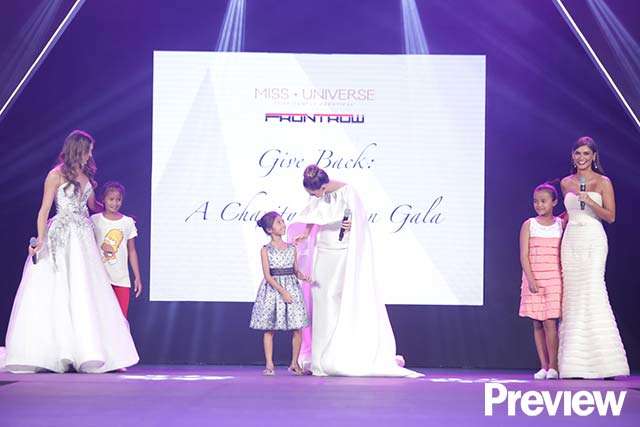 IMAGE Deneb Villanueva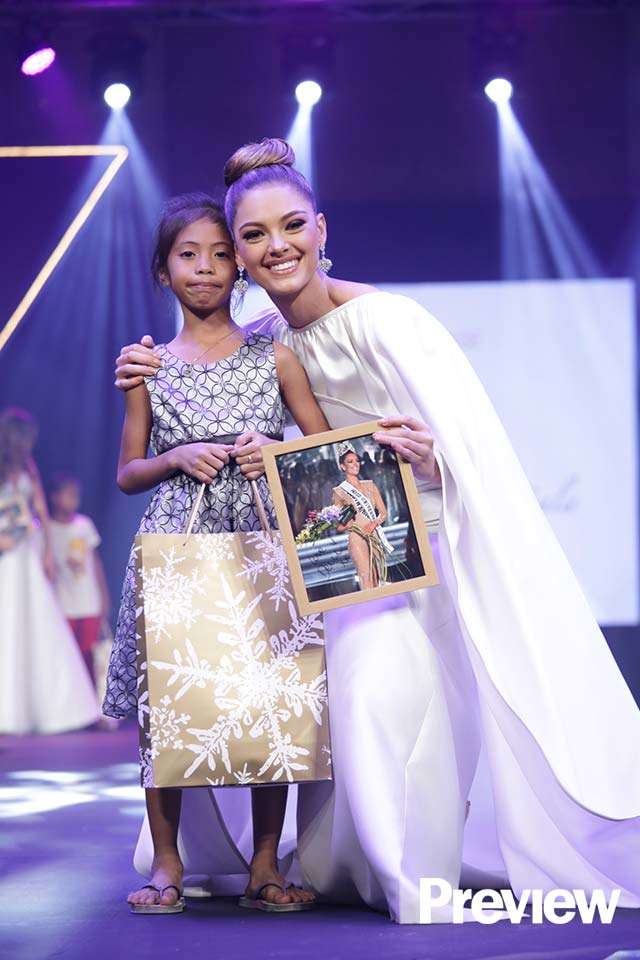 ADVERTISEMENT - CONTINUE READING BELOW
IMAGE Deneb Villanueva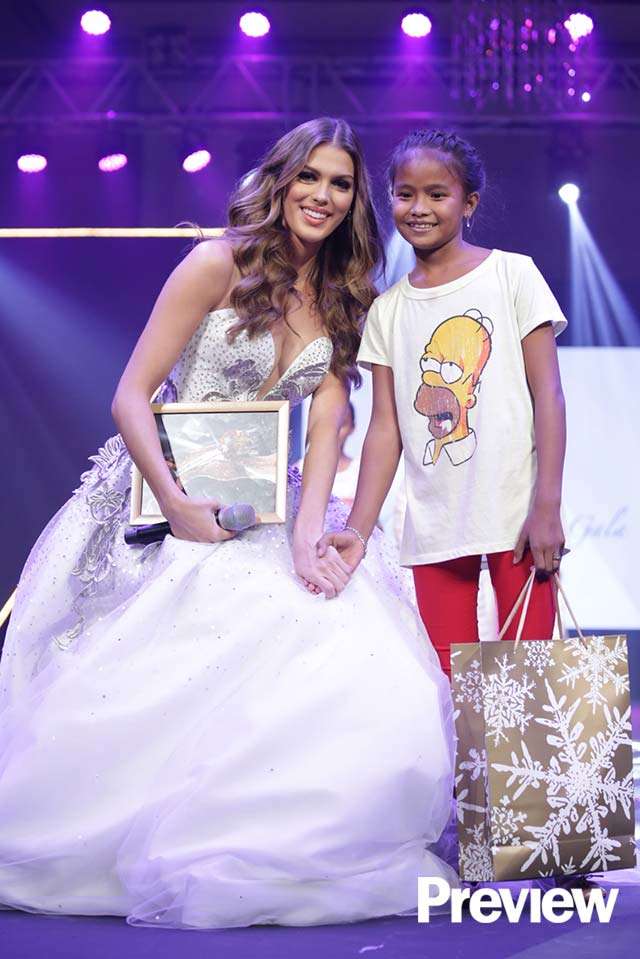 IMAGE Deneb Villanueva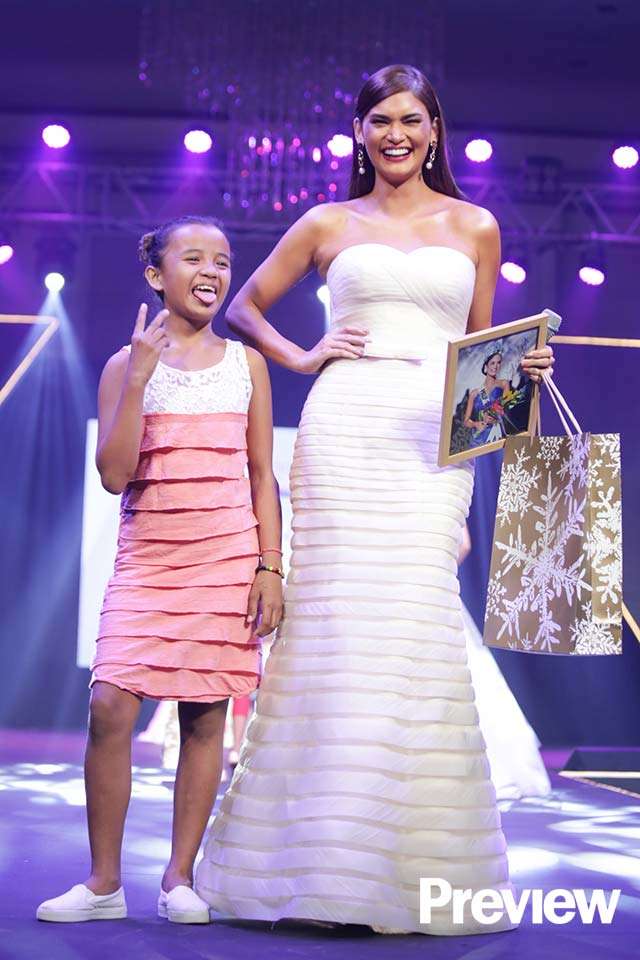 ADVERTISEMENT - CONTINUE READING BELOW
IMAGE Deneb Villanueva
Miss Universe Queens with children from the Hope for Change Foundation
Related Stories from Preview.ph