(Main Image by Viktoryia Behun)
Flower crowns, in present day, have become basic music festival garb. It's an easy way to upgrade an outfit to Coachella-level, and an even easier way for tweens to pretend they look like Vanessa Hudgens.
Now while some may argue the flower crown trend needs to end, have any of you ever stopped and thought, "Where did flower crowns even come from?"
We here at Style Bible have the answer.
Below we present a quick timeline showing the evolution of the flower crown: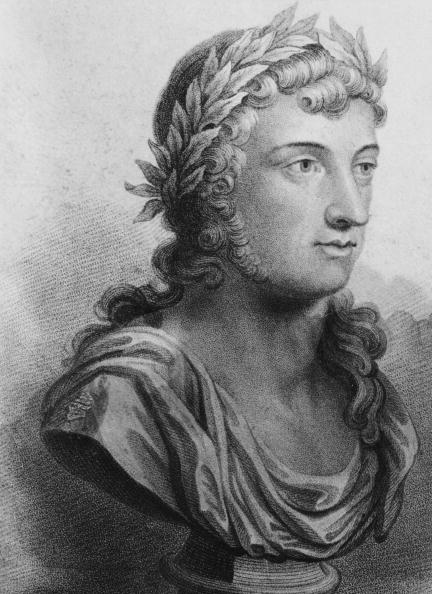 A portrait of Xenophone, a Greek Soldier (1800)
Leave it to the Greeks to find a trend that stands the test of time (a really long time). Of course, their crowns aren't the flower crowns we're familiar with today, but they created the concept. They had what they called "laurel wreaths" made of interlocking branches and the leaves of bay laurel.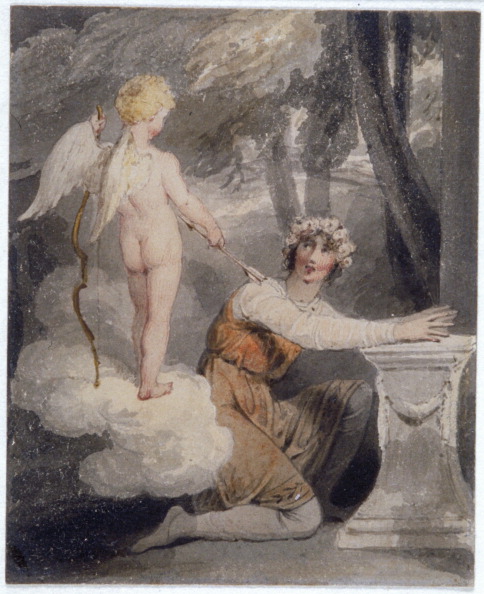 ADVERTISEMENT - CONTINUE READING BELOW
"Youth Crowned with Roses" from the Guildhall Library and Art Gallery (1780-1848)
If a picture paints a thousand words, how many words does this 18th century painting... paint? While we don't have the answer to that, we can be sure about two words from this painting - flower crown. This youngster officially kickstarted the flower crown trend.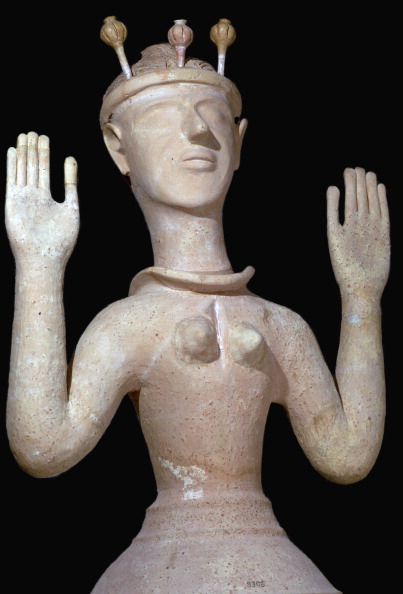 The Minoan Poppy Goddess with a crown made of poppies (1900)
The flower crown managed to find its way atop a Minoan goddess' head, solidifying its presence in society by being sculpted. Of course, this isn't a conventional flower crown - it's made of poppies. Maybe we should bring this trend back?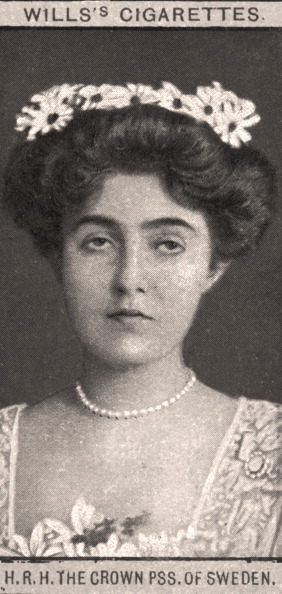 A portrait of the Crown of Sweden, part of a collection of portraits of European Royalty on Wills's Cigarette Cards (1908)
Crowns are, first and foremost, meant for royalty. The Swedish Royalty have shown us that the most beautiful crowns need not be made from gold and expensive stones - flowers are enough. Coincidentally, this is the kind of flower crown that stuck. Swedes wear these to mark their Swedish Midsummer Festival - perhaps the origin of the current-day music fest staple.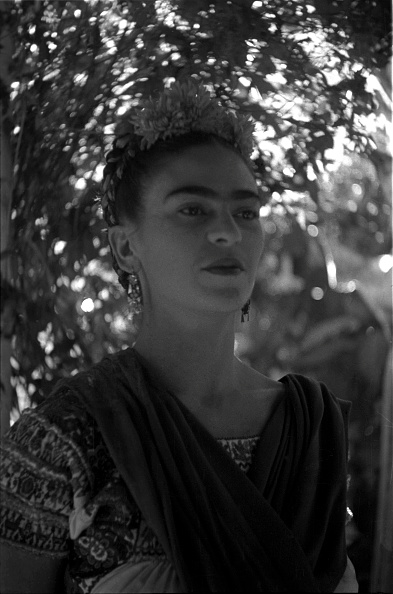 Frida Kahlo by Leo Matix (1921)
This was one of the first few instances Frida Kahlo was pictured wearing a flower crown. This is slightly bigger and more condensed than the modern flower crown, but she was still very much ahead of her time.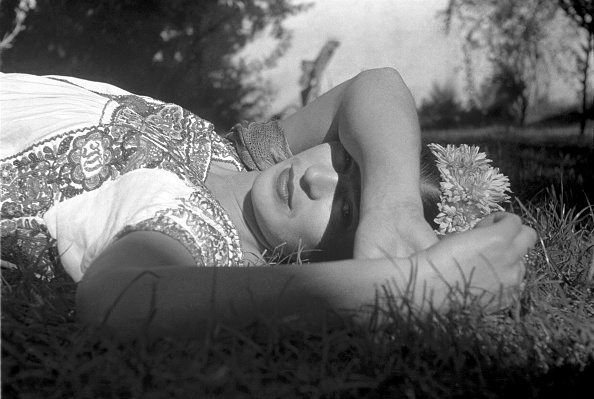 ADVERTISEMENT - CONTINUE READING BELOW
Frida Kahlo by Leo Matiz (1941)
The flower crown made a comeback on Frida Kahlo's head, and twenty years later! If this doesn't prove that flower crowns are destined to be a timeless accessory, we don't know what will.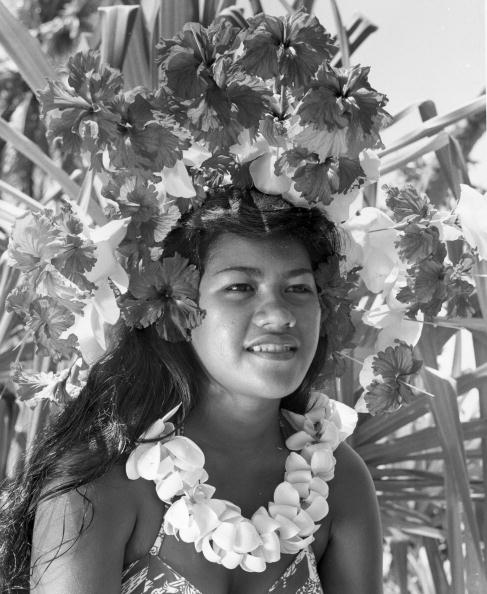 A young Tahitian girl in a flower crown by Richard Harrington (1950)
The 50s took flower accessorizing to a whole new level. This young Tahitian's girl's crown is ten times the size of the average flower crown, with a flower necklace to boot - she worked it though, of course.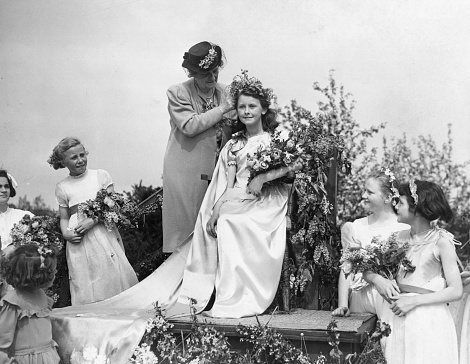 The London May Crowning during the May Festival, found at Hulton Archives (early 1900s)
The May festival, or more typically referred to as "May Day," crowned a girl as the "Queen of May" with a crown of - you guessed it - flowers. Variations of this festival are celebrated across Europe.
The Queen and Prince Philip visiting Tuvalu in the South Pacific. Both are wearing headdresses made of Stephanotis Flowers. Photo by Tim Graham (October 26, early 1990s)
Long live the Queen (and her flower crown)! On a trip to the South Pacific, both the Queen and Prince Philip were pictured donning headdresses made of flowers. At this point, the flower crown had officially survived about 300 hundred years - amazing, huh?
ADVERTISEMENT - CONTINUE READING BELOW
Hey, Preview readers! Follow us on Facebook, Instagram, YouTube, Tiktok, and Twitter to stay up to speed on all things trendy and creative. We'll curate the most stylish feed for you!