This Holiday 2015, high street label Topshop brought together eight of the industry's emerging talents to celebrate the new generation. Tagged as the Supers, the fresh breed represents the future of fashion with their pure talent, beauty, and charisma. The stylish, socially engaged, and fun Topshop clique includes Bella Hadid, Imaan Hammam, Aneta Pajak, Sophia Ahrens, Grace Hartzel, Malaika Firth, Ella Richards, and our very own, Marga Esquivel. Yass!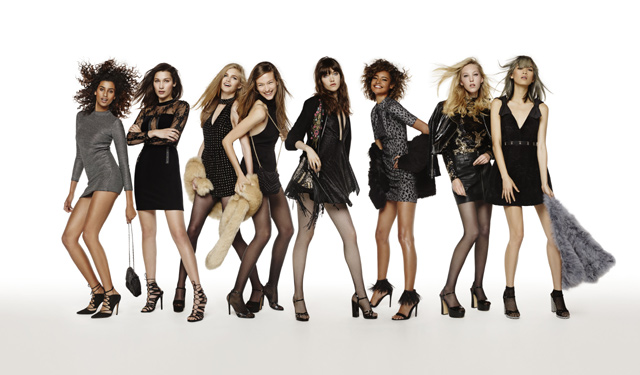 Meet the Supers.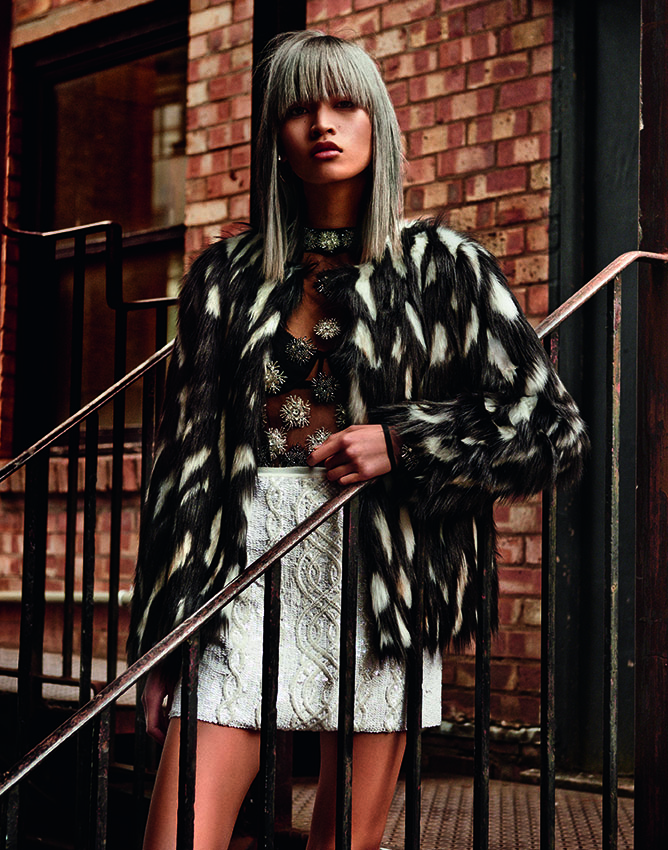 Marga Esquivel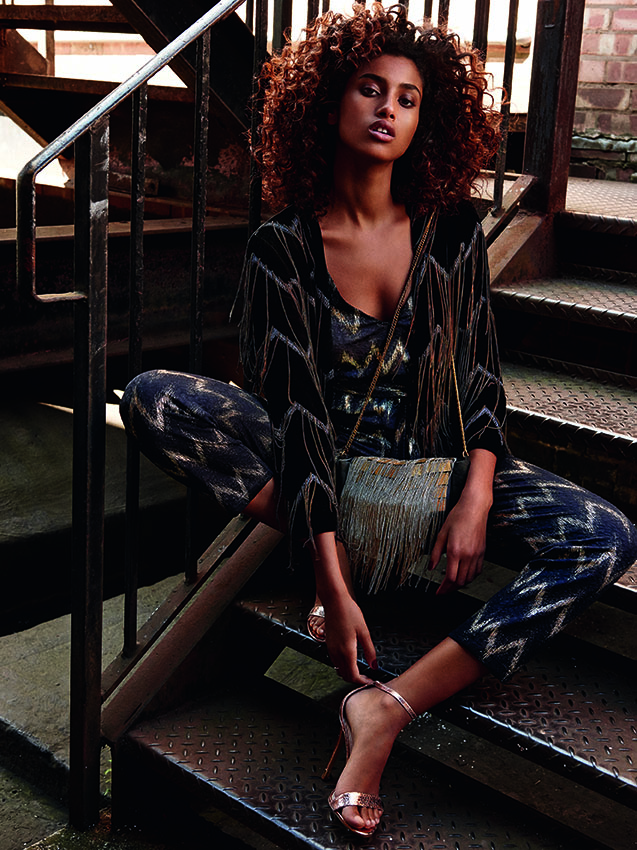 ADVERTISEMENT - CONTINUE READING BELOW
Imaan Hamaam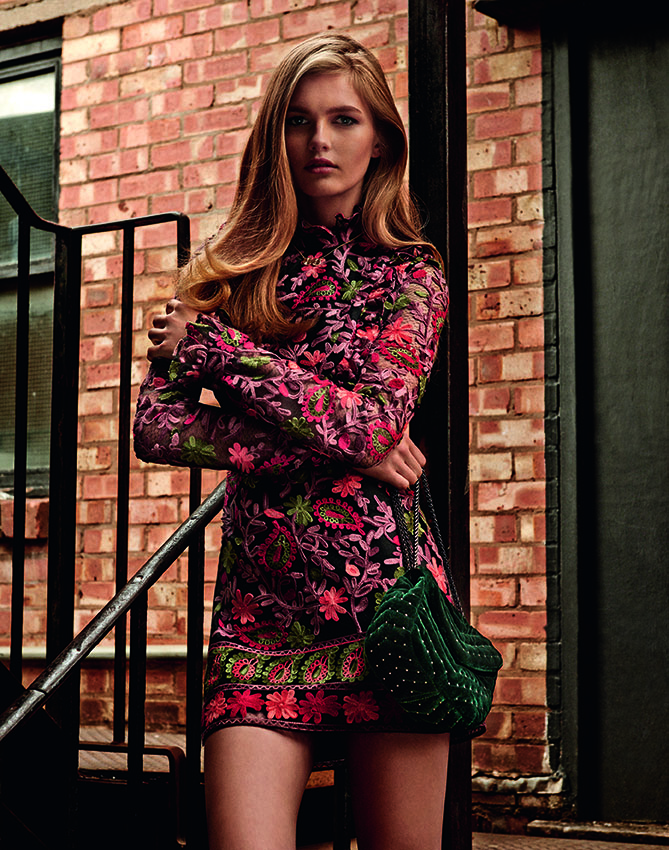 Aneta Pajak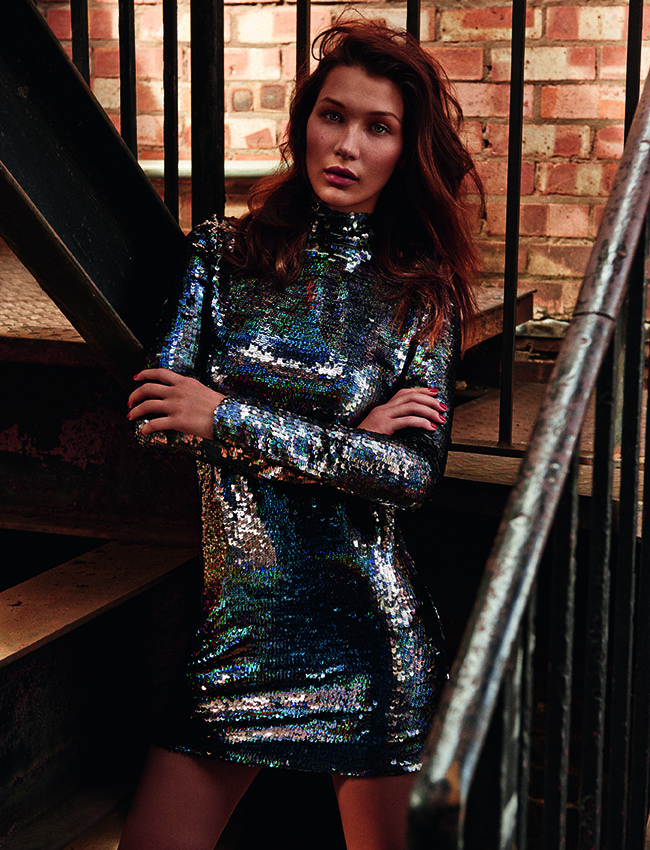 Bella Hadid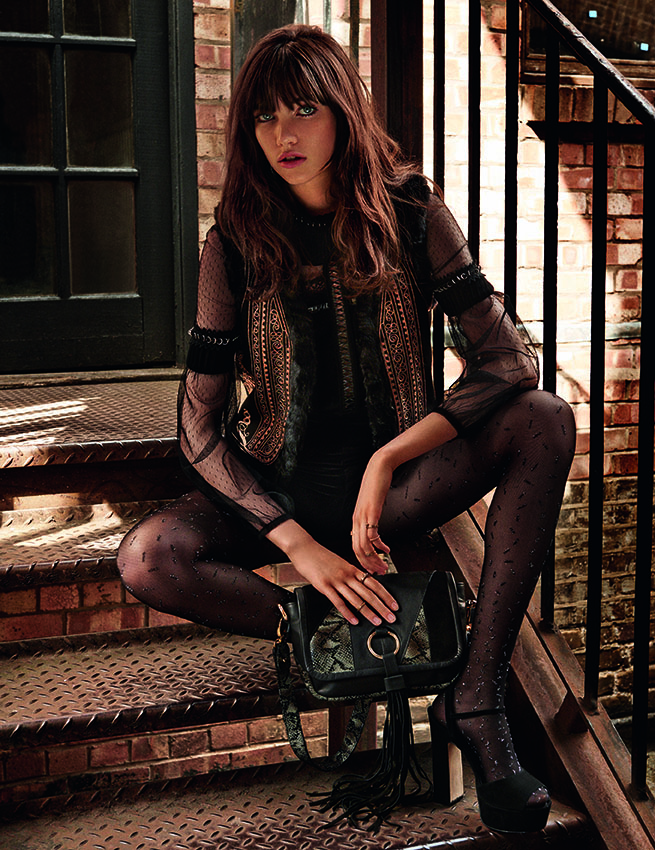 ADVERTISEMENT - CONTINUE READING BELOW
Grace Hartzel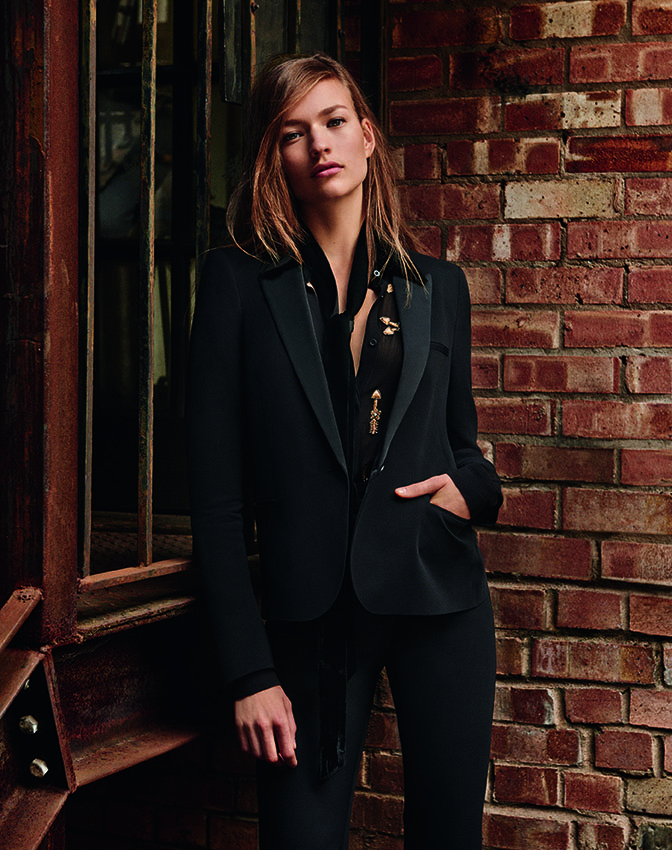 Sophia Ahrens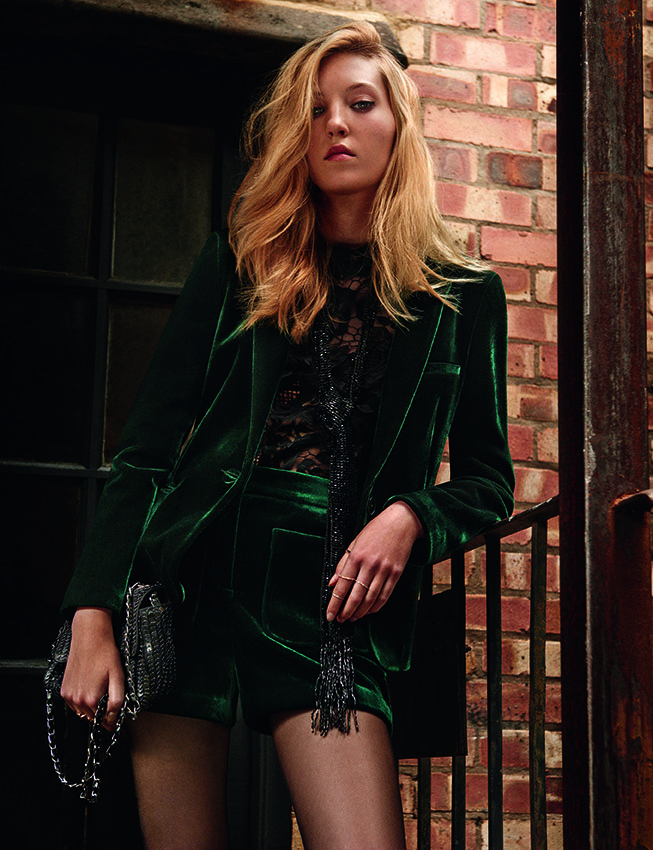 Ella Richards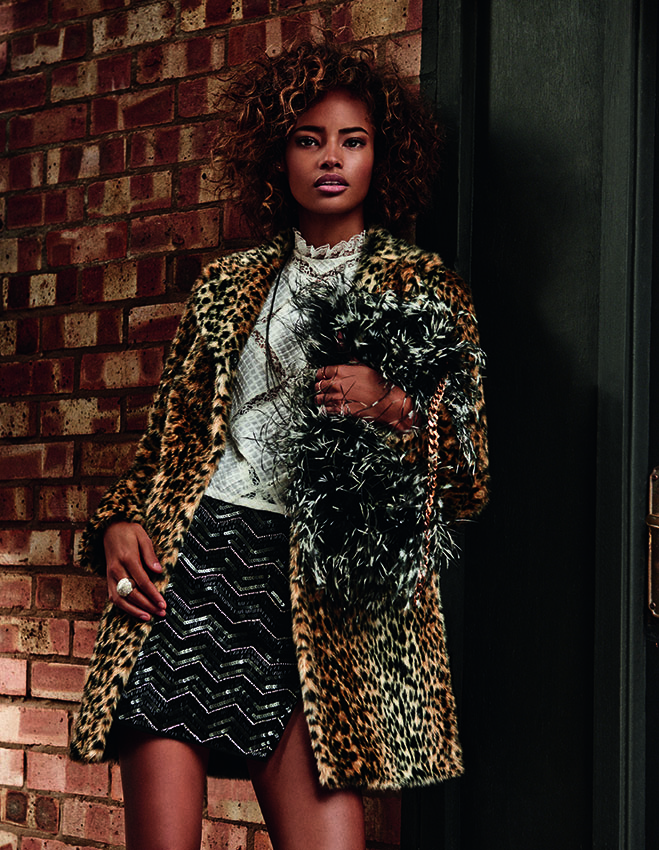 ADVERTISEMENT - CONTINUE READING BELOW
Malaika Firth
If you remember, just a few months ago, Marga walked the Chanel Haute Couture Fall 2015 runway show in Paris. The up and coming model has also walked for other big shows such as Gucci and Marc Jacobs and has starred in a handful of ads. This girl will definitely go places.
Can't wait to see more of you and your silver locks in the international scene, Marga!