"It's called Hockney," Rajo Laurel tells us about his Summer 2018 collection. "It's inspired by British artist David Hockney. I saw his retrospective in Paris and London a few years ago." One look at his depiction of the California sunshine reflected on invitingly blue swimming pools will make you recognize where Rajo's sun dresses in earthy linen, diaphanous pleats, and awning-stripes are meant to romp.
"Bigger Splash" by David Hockney, 1967
ADVERTISEMENT - CONTINUE READING BELOW
"Eight Sunchairs by a Pool" by David Hockney, 1999
"Diving Board with Shadow," by David Hockney, 1978
"The laidback Los Angeles vibe, never ending pool parties—I want my clients to feel like they are invited to the coolest summer party ever," says Rajo. He explains that the design process with his team started with a discussion on the new preppy, and the ideas bloomed from there.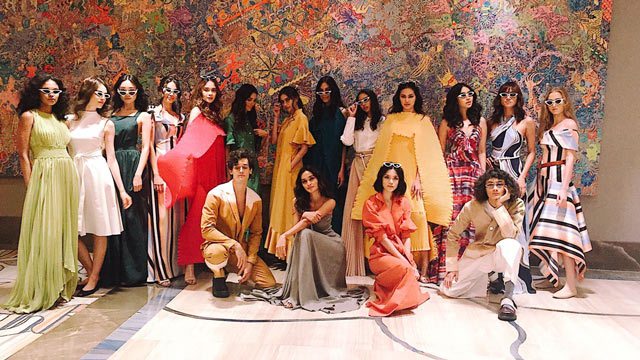 ADVERTISEMENT - CONTINUE READING BELOW
IMAGE Rajo Laurel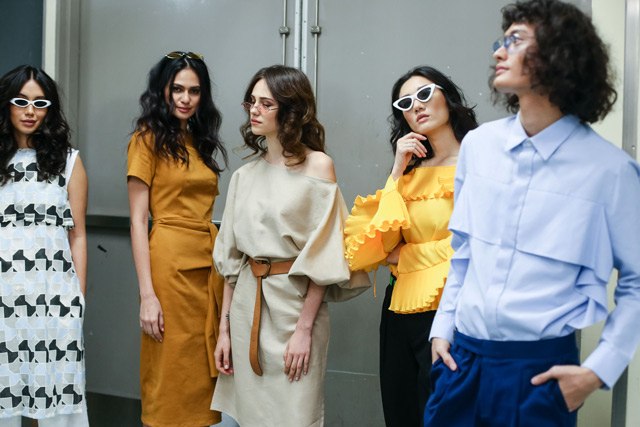 IMAGE Rajo Laurel
Guess what the cool girls are wearing this summer?

There's something so retro about the hues and the way he mimicked Hockney's white-lined pool reflections with a bit of bleach and tie-dye techniques. "Instinctively, I wanted light and breathable fabrics like cotton, linen, voile, chambray, and denim twill, which is new to me," Rajo shares. "I imagined the heat of summer and started from there."
ADVERTISEMENT - CONTINUE READING BELOW
Wear it to a summer soirée or even to stay cool in the everyday. Pick a look from the photos below, grab your tiny glasses, and you're good to go!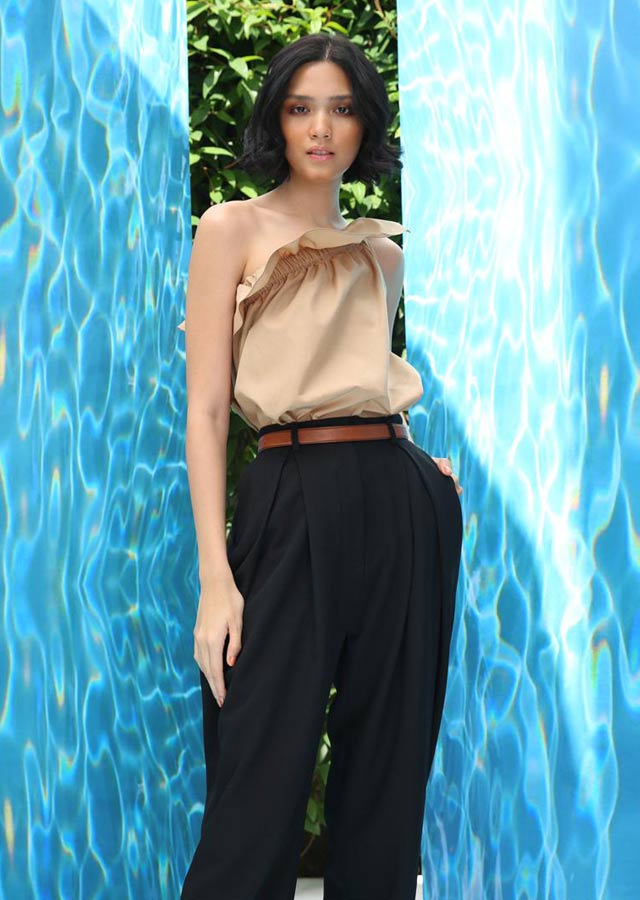 IMAGE Rajo Laurel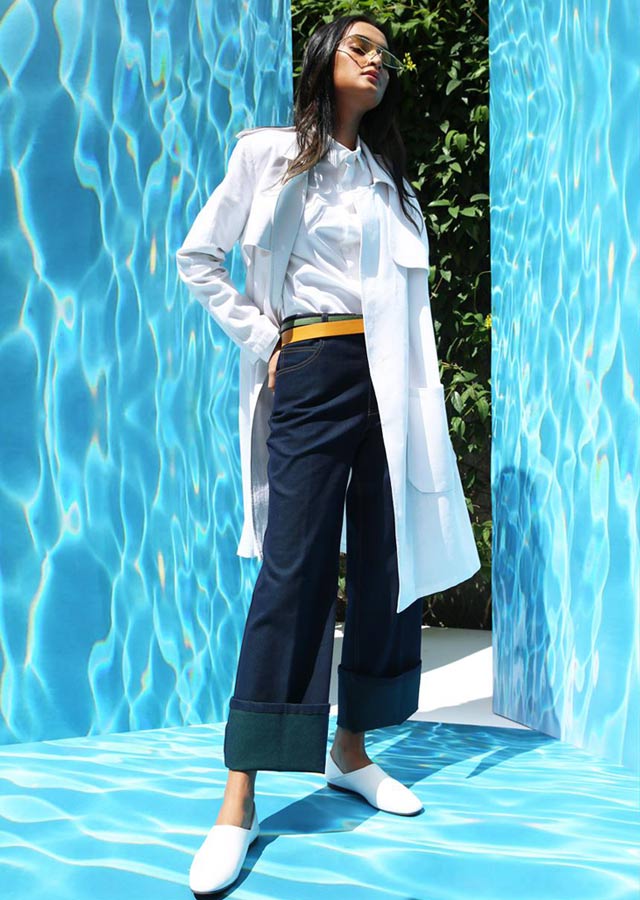 ADVERTISEMENT - CONTINUE READING BELOW
IMAGE Rajo Laurel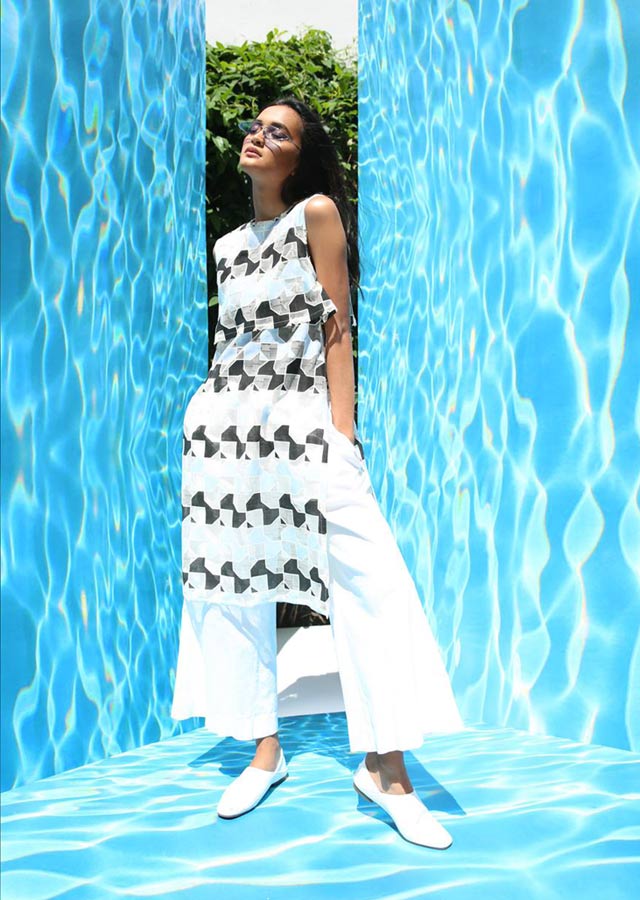 IMAGE Rajo Laurel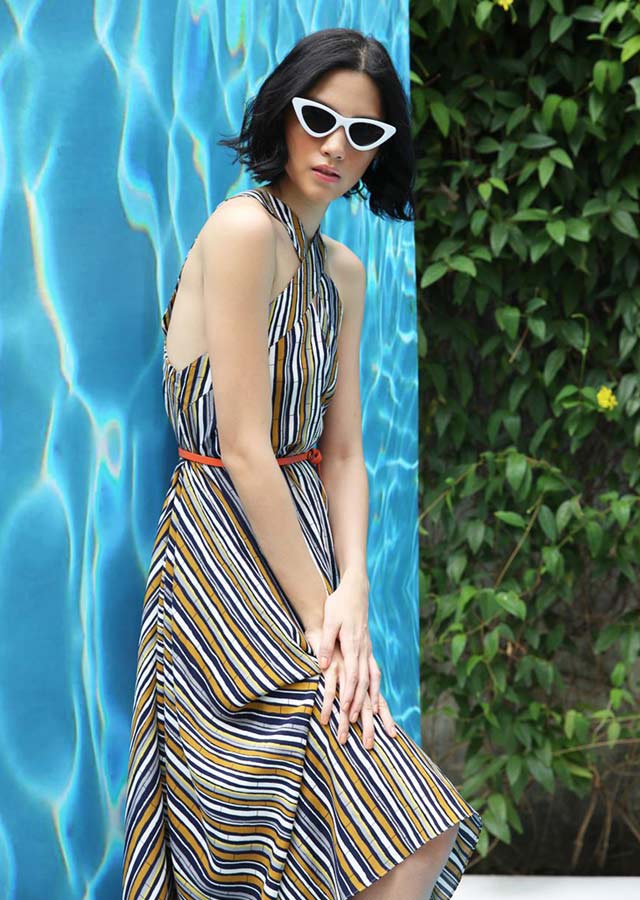 ADVERTISEMENT - CONTINUE READING BELOW
IMAGE Rajo Laurel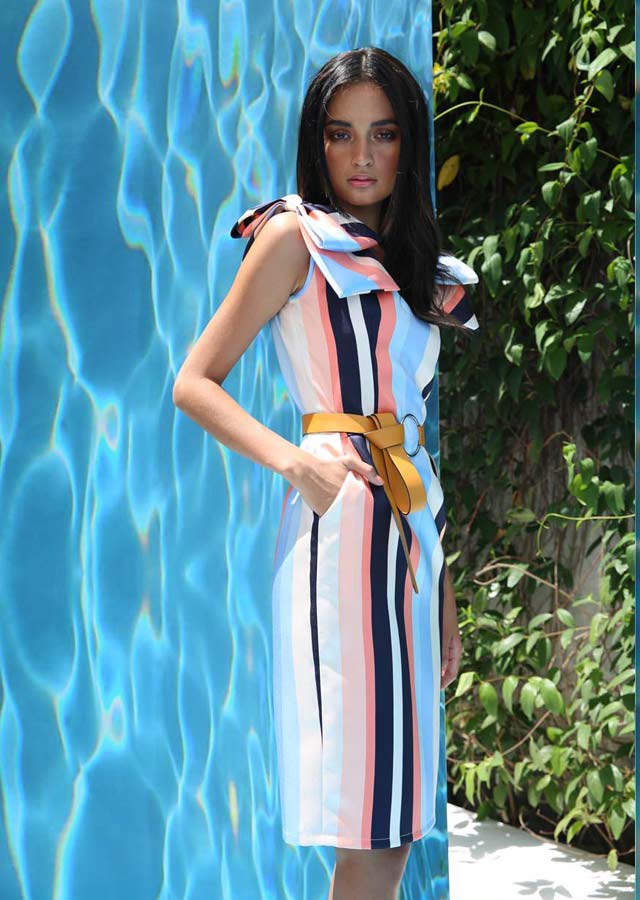 IMAGE Rajo Laurel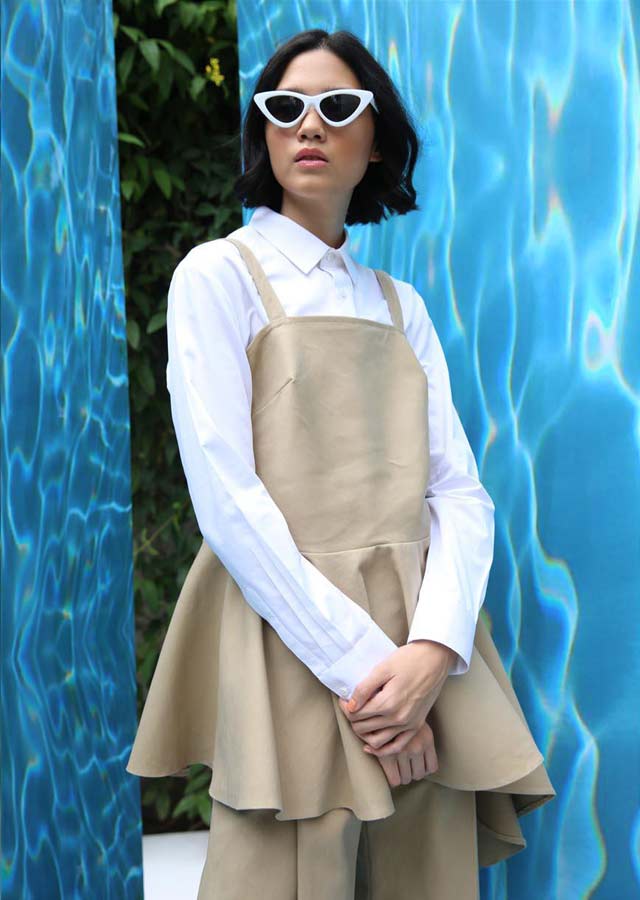 ADVERTISEMENT - CONTINUE READING BELOW
IMAGE Rajo Laurel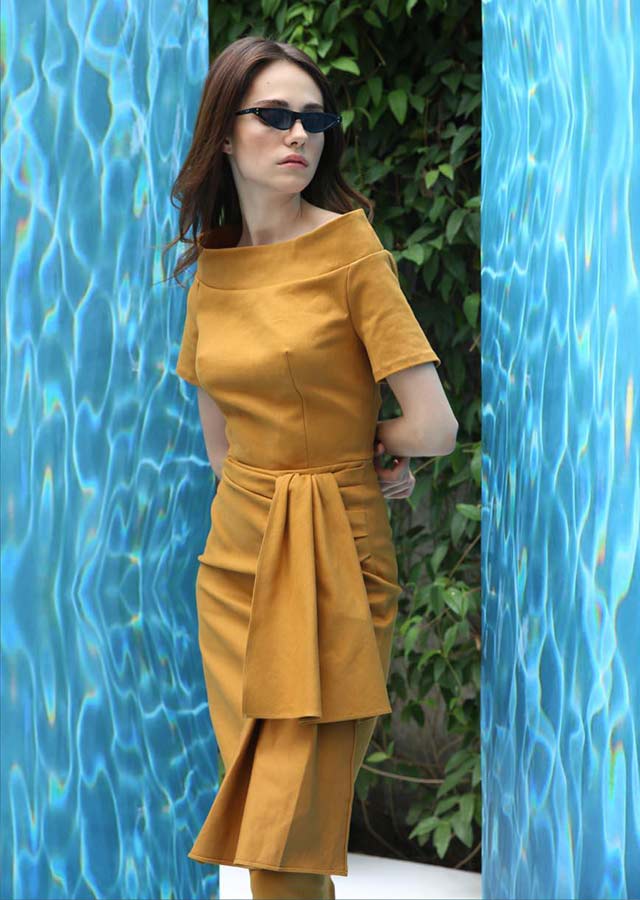 IMAGE Rajo Laurel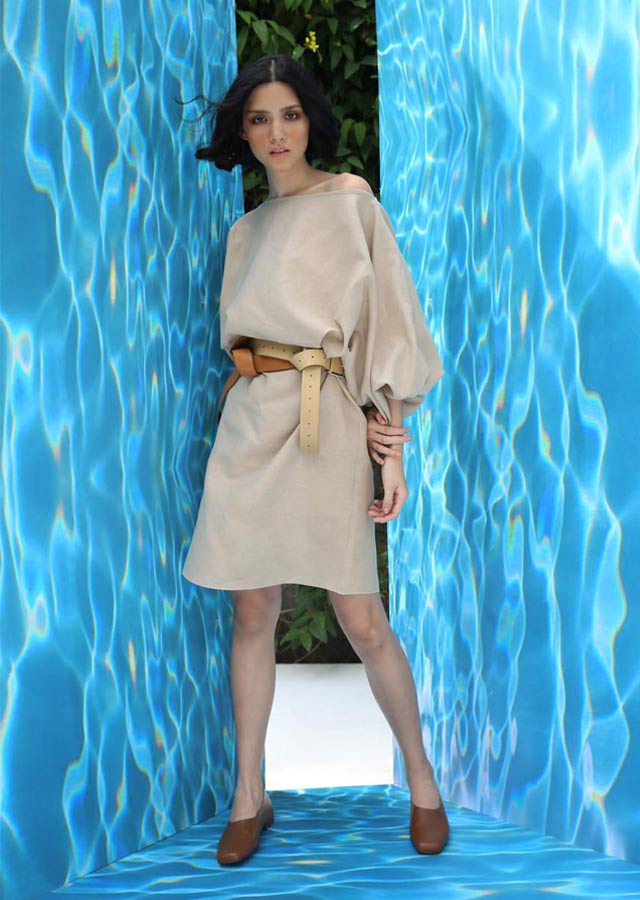 ADVERTISEMENT - CONTINUE READING BELOW
IMAGE Rajo Laurel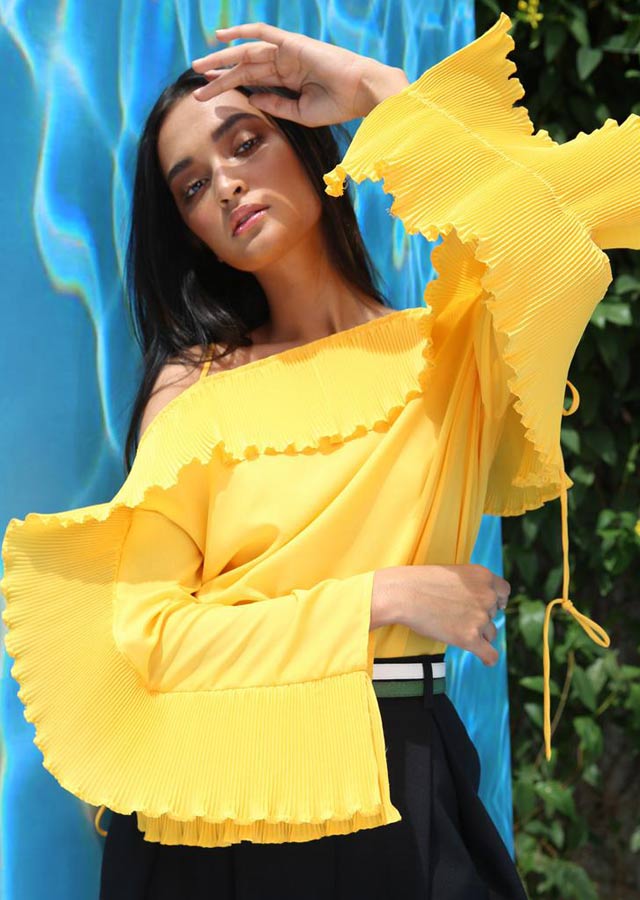 IMAGE Rajo Laurel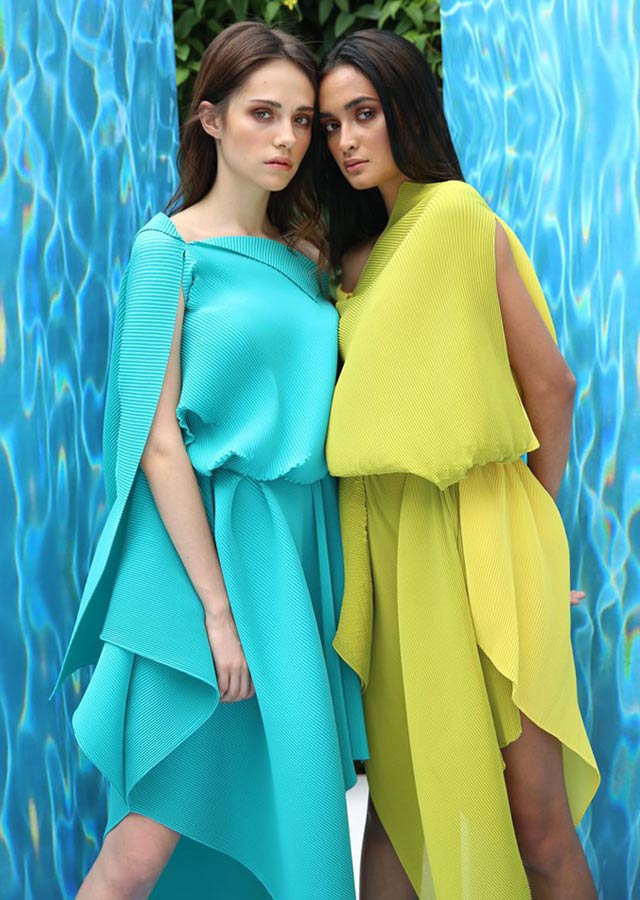 ADVERTISEMENT - CONTINUE READING BELOW
IMAGE Rajo Laurel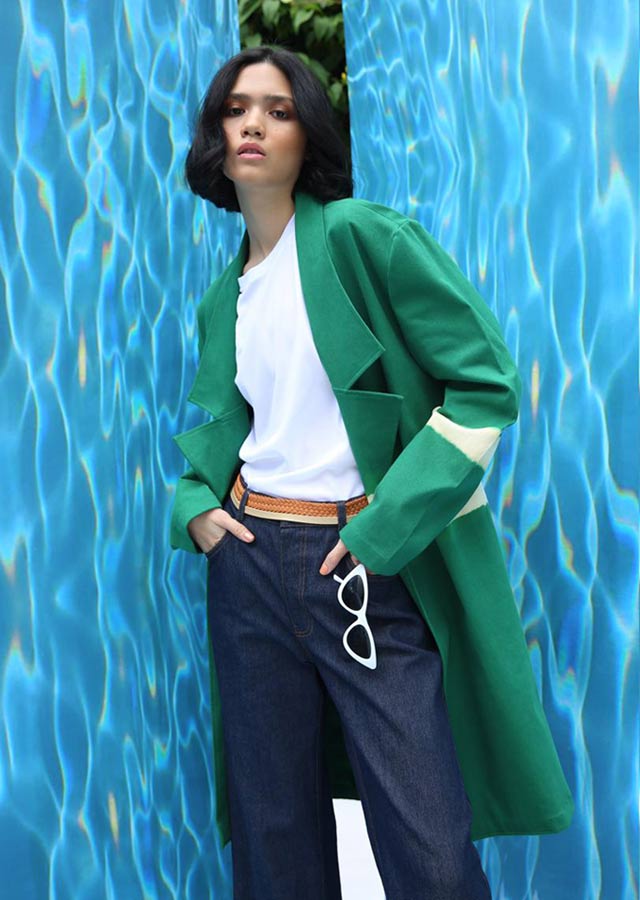 IMAGE Rajo Laurel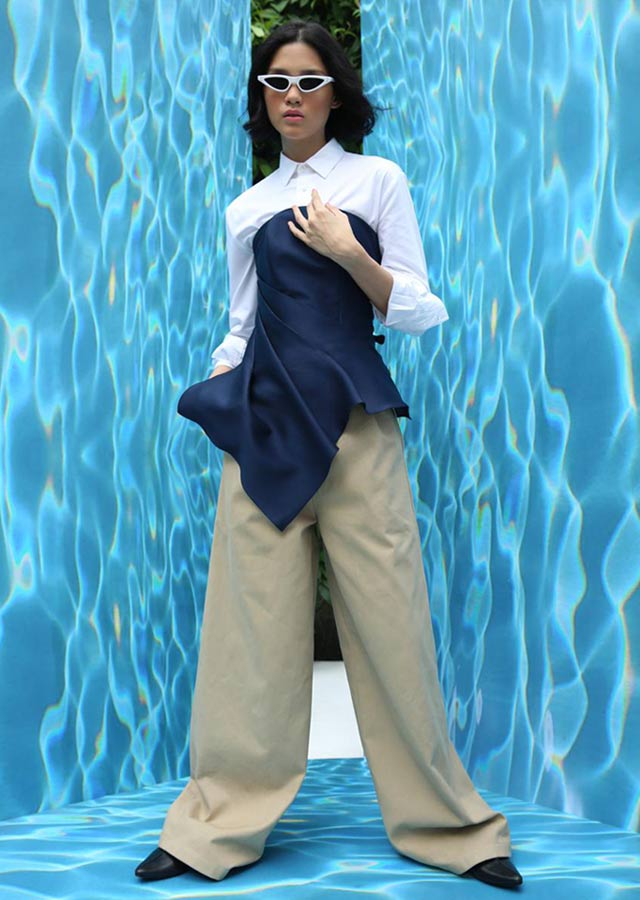 ADVERTISEMENT - CONTINUE READING BELOW
IMAGE Rajo Laurel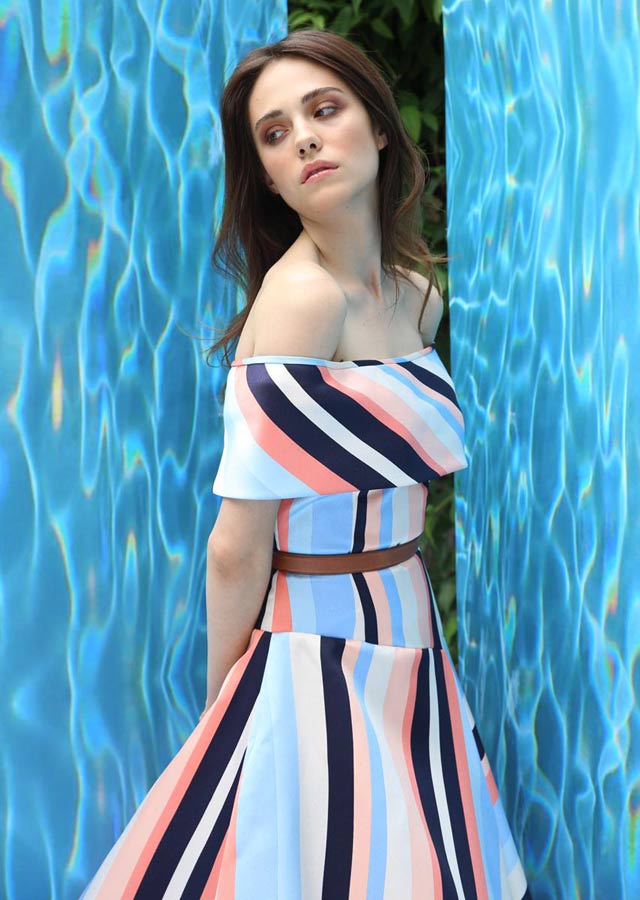 IMAGE Rajo Laurel
ADVERTISEMENT - CONTINUE READING BELOW
IMAGE Rajo Laurel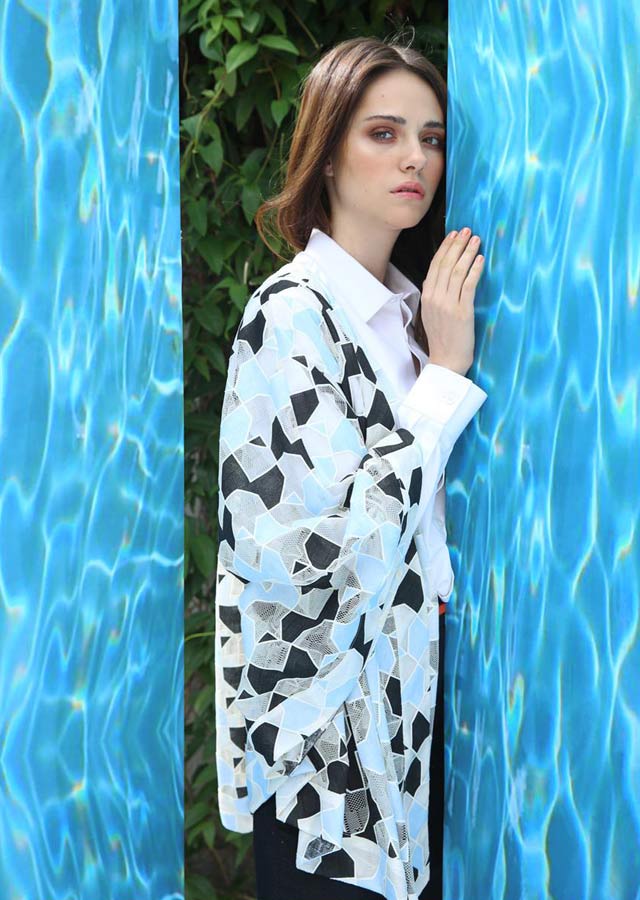 IMAGE Rajo Laurel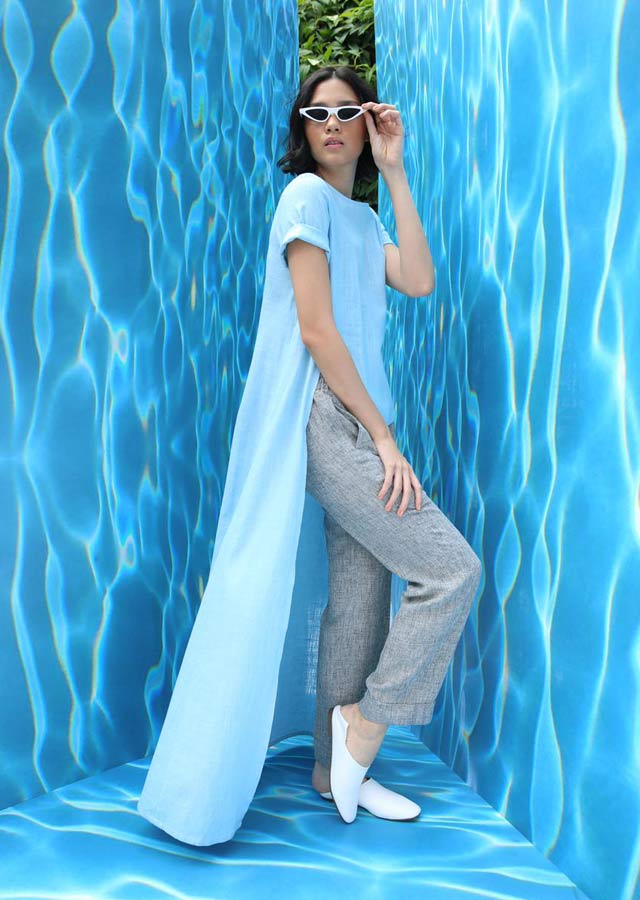 ADVERTISEMENT - CONTINUE READING BELOW
IMAGE Rajo Laurel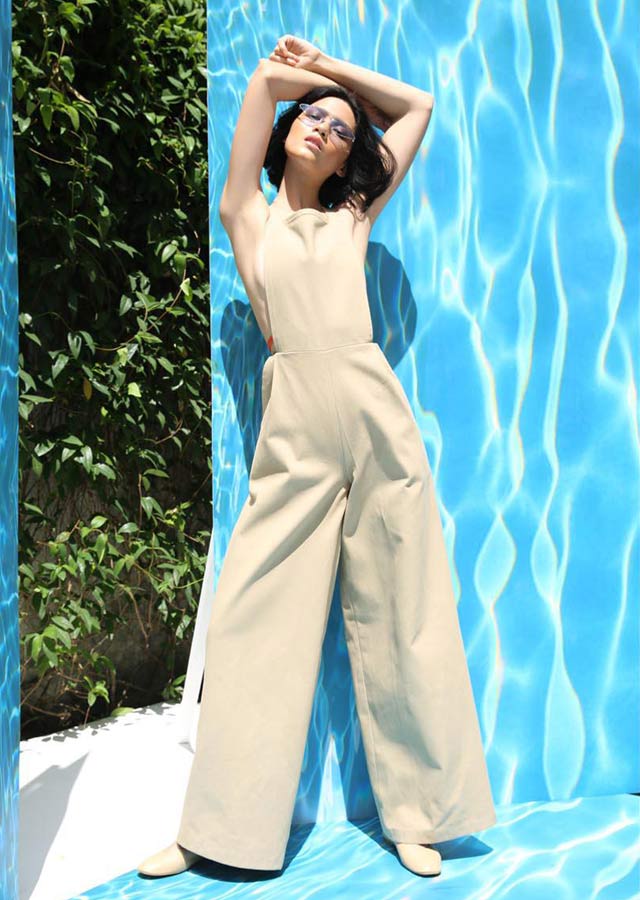 IMAGE Rajo Laurel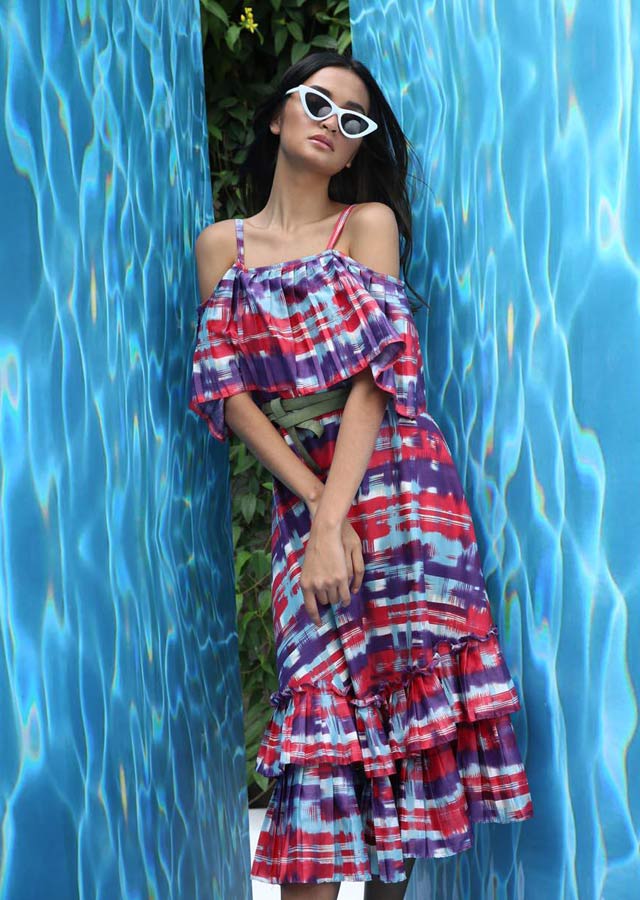 ADVERTISEMENT - CONTINUE READING BELOW
IMAGE Rajo Laurel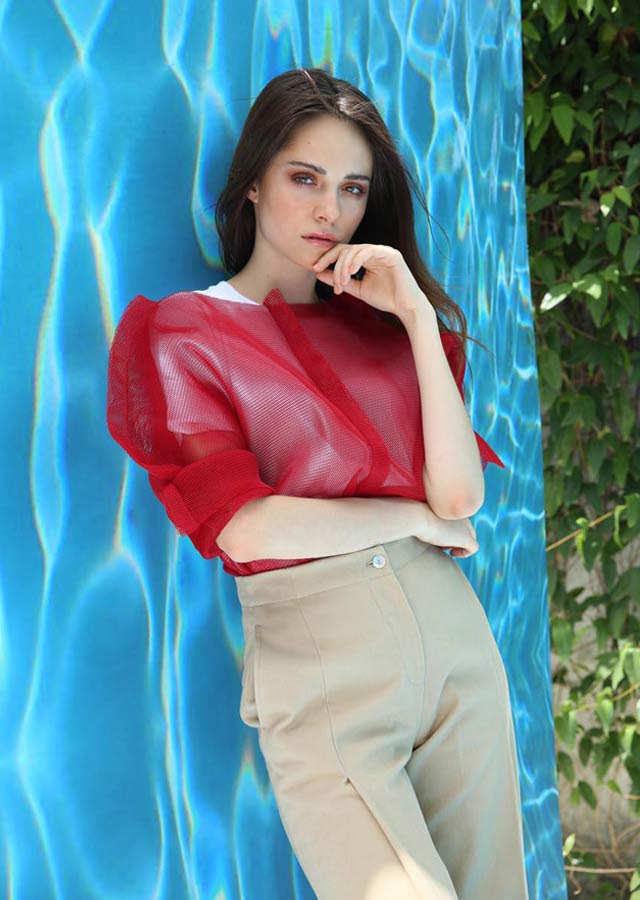 IMAGE Rajo Laurel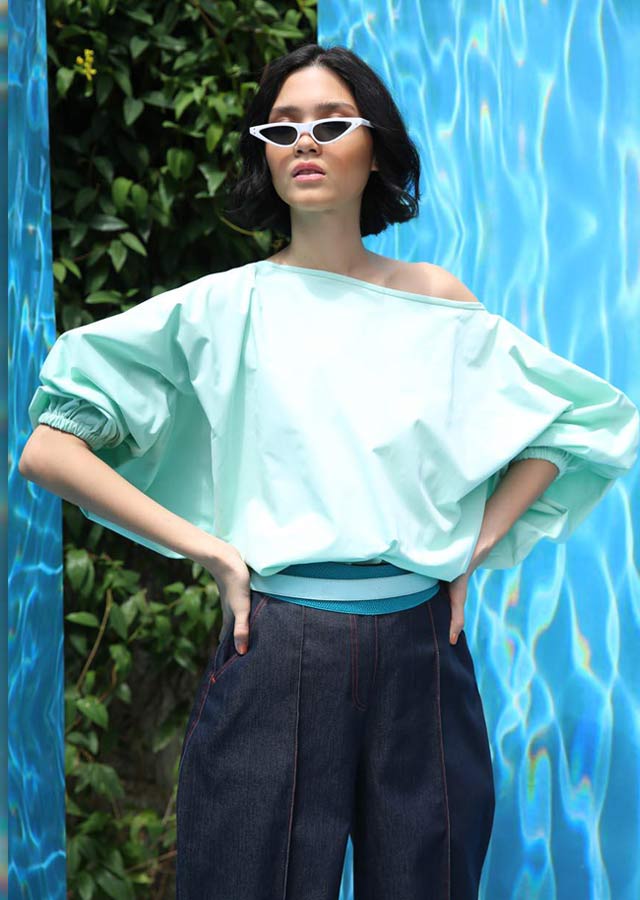 ADVERTISEMENT - CONTINUE READING BELOW
IMAGE Rajo Laurel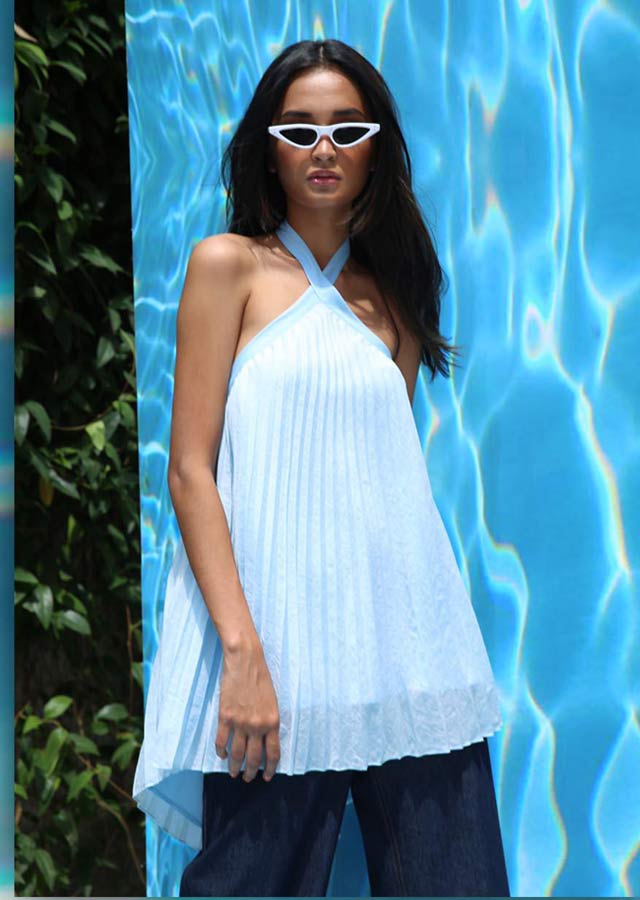 IMAGE Rajo Laurel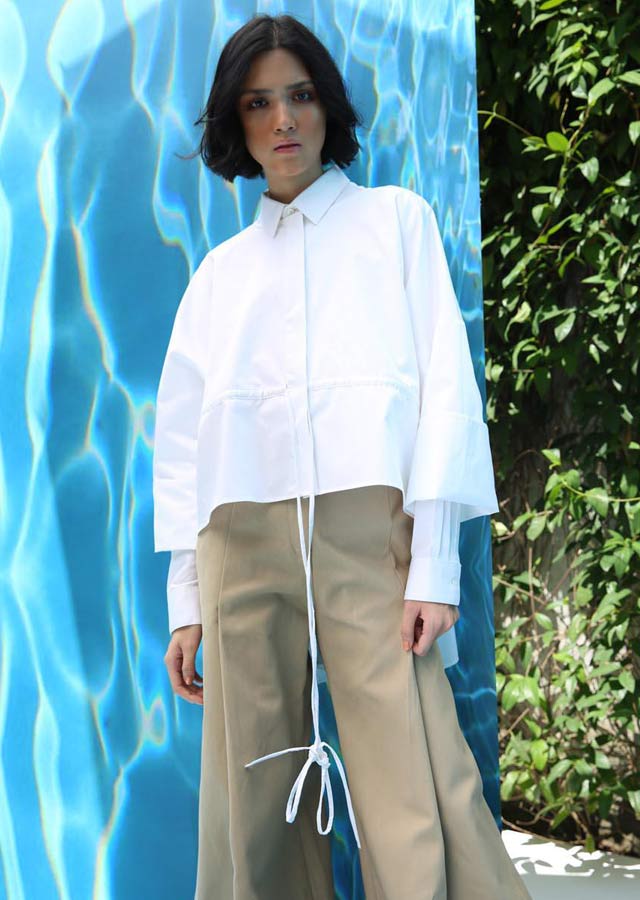 ADVERTISEMENT - CONTINUE READING BELOW
IMAGE Rajo Laurel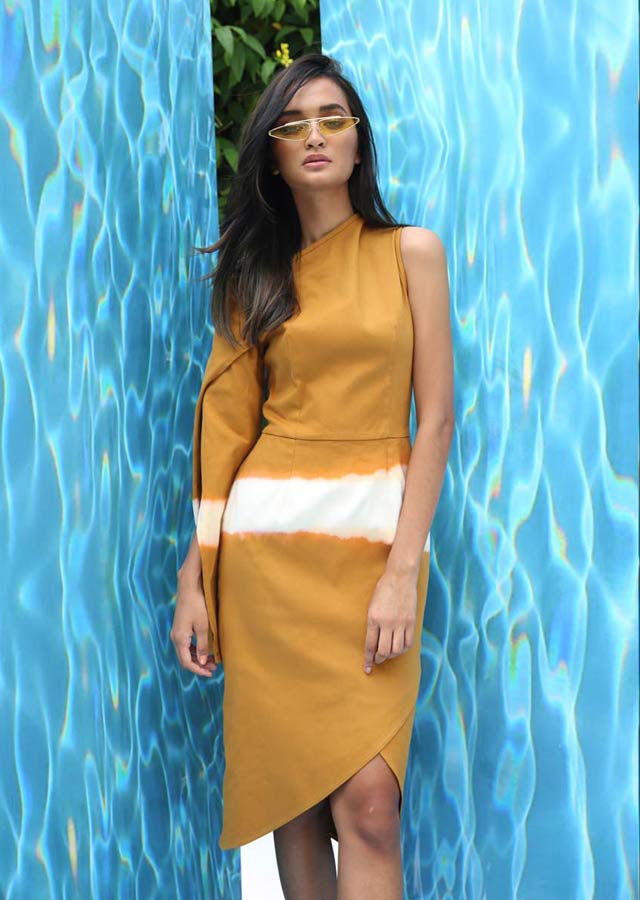 IMAGE Rajo Laurel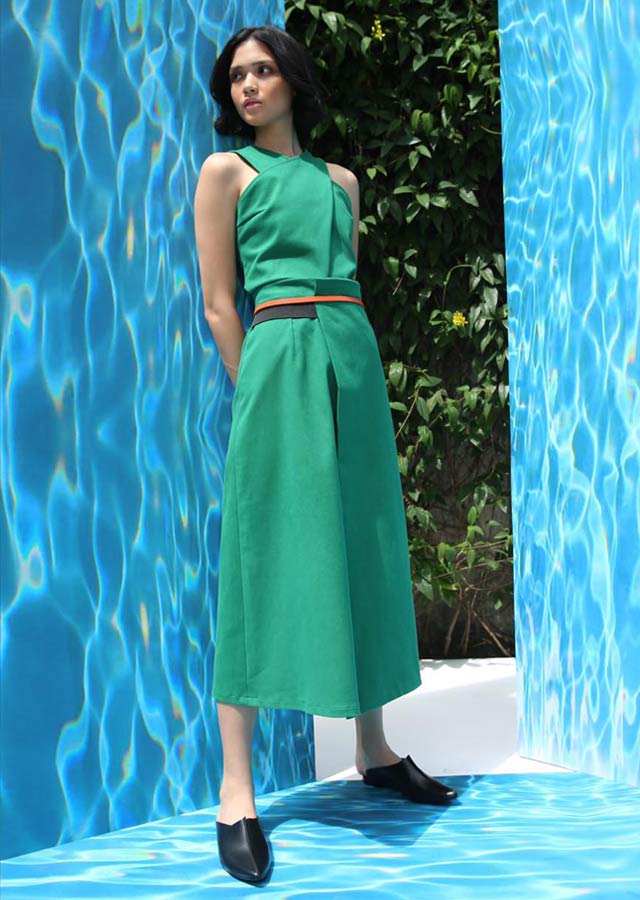 ADVERTISEMENT - CONTINUE READING BELOW
IMAGE Rajo Laurel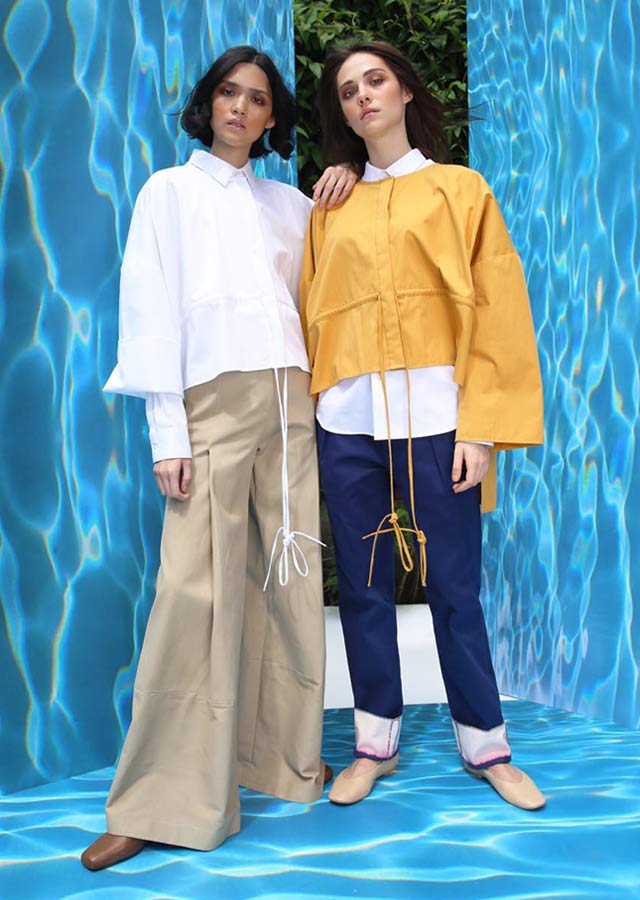 IMAGE Rajo Laurel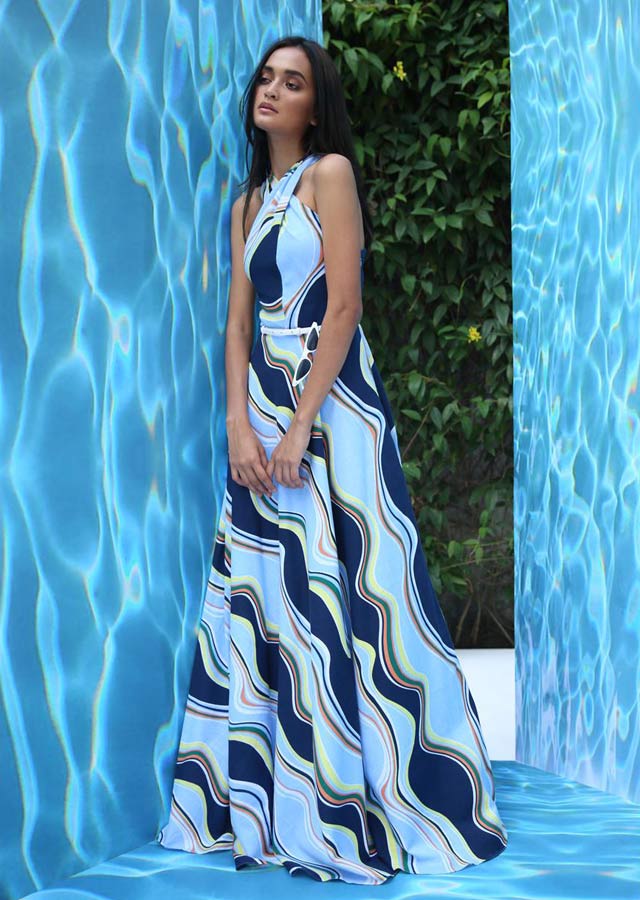 ADVERTISEMENT - CONTINUE READING BELOW
IMAGE Rajo Laurel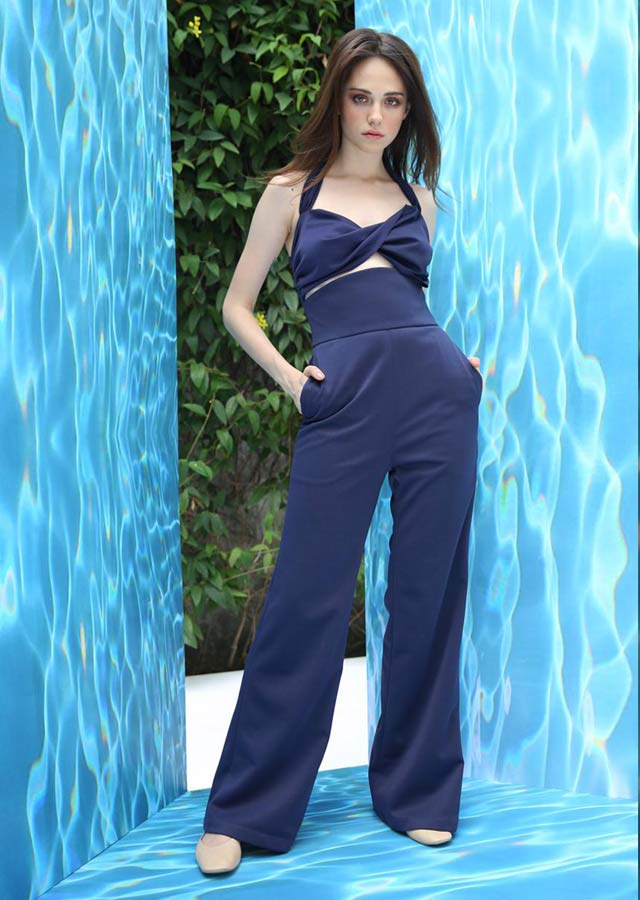 IMAGE Rajo Laurel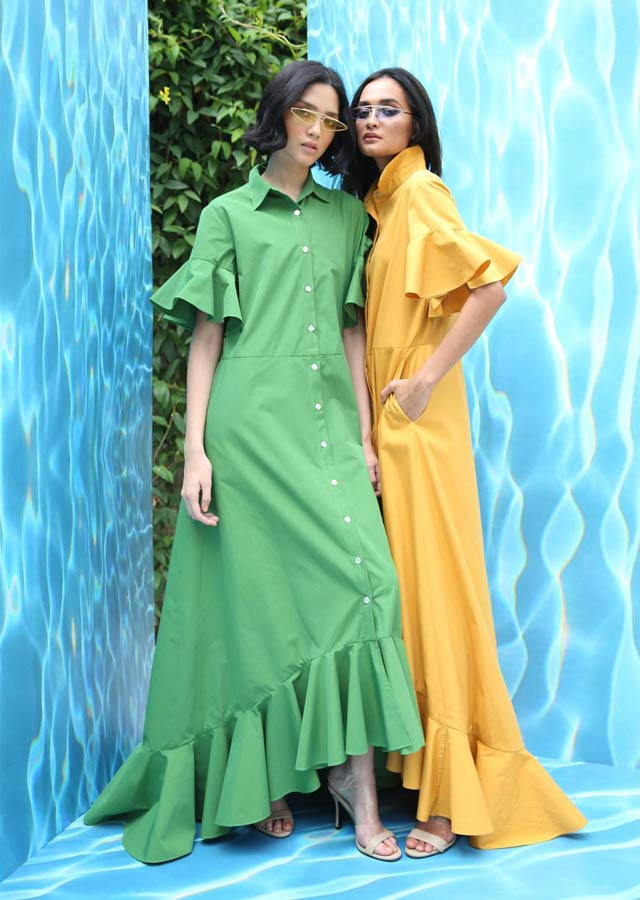 ADVERTISEMENT - CONTINUE READING BELOW
IMAGE Rajo Laurel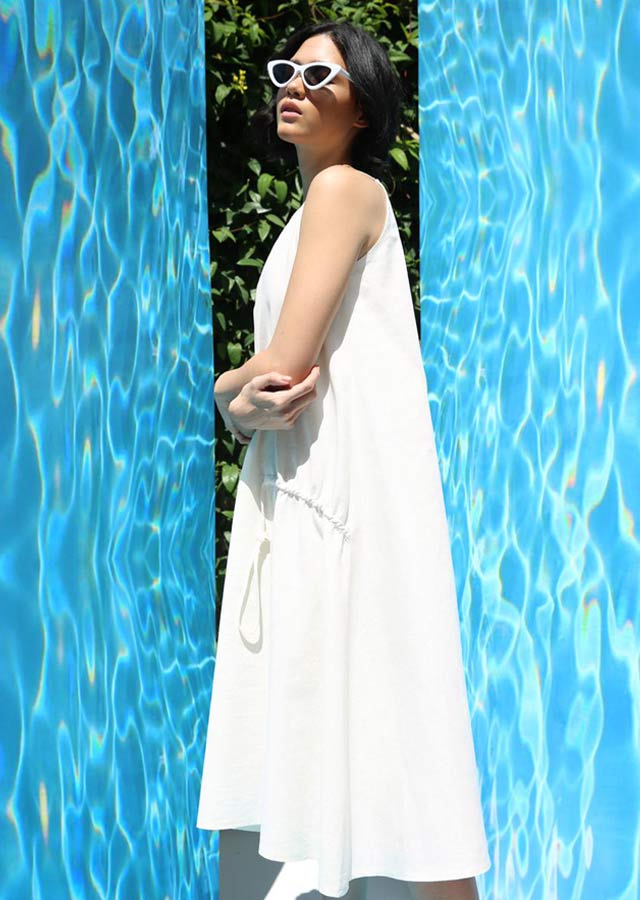 IMAGE Rajo Laurel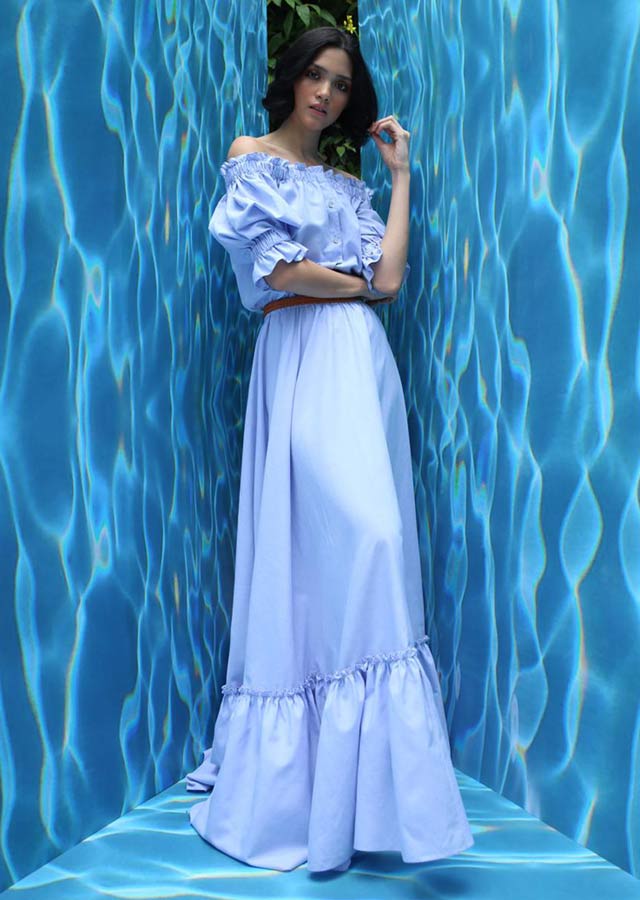 ADVERTISEMENT - CONTINUE READING BELOW
IMAGE Rajo Laurel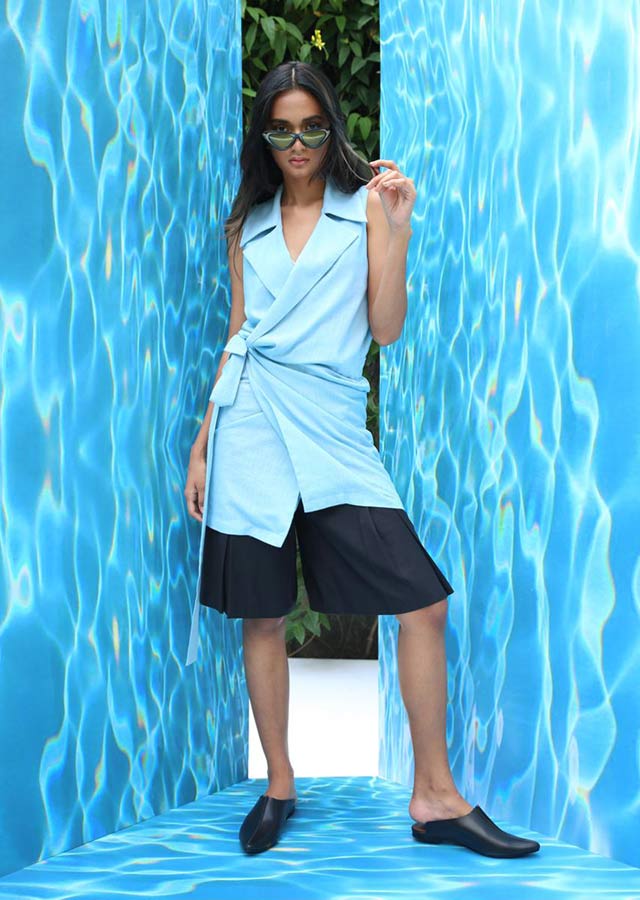 IMAGE Rajo Laurel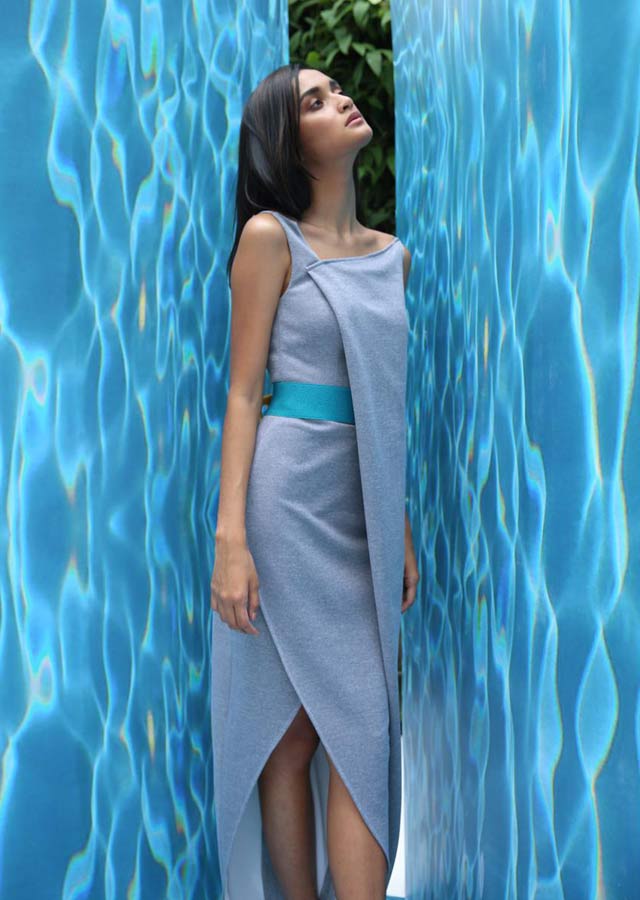 ADVERTISEMENT - CONTINUE READING BELOW
IMAGE Rajo Laurel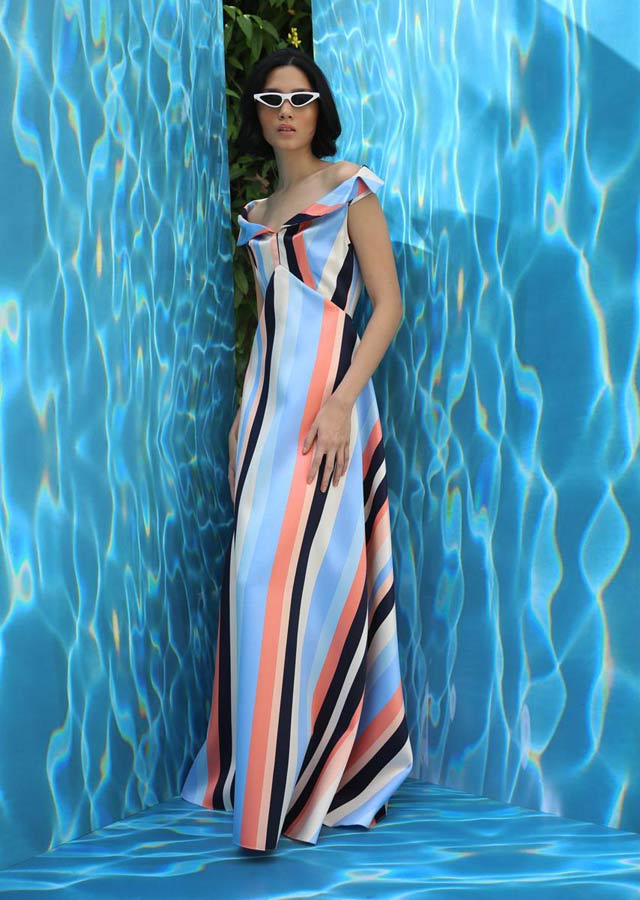 IMAGE Rajo Laurel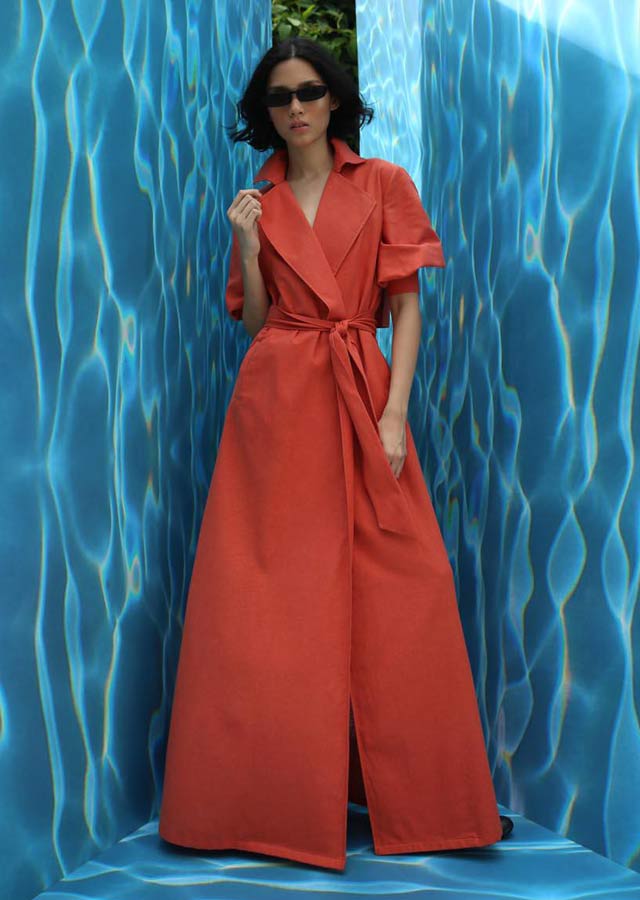 ADVERTISEMENT - CONTINUE READING BELOW
IMAGE Rajo Laurel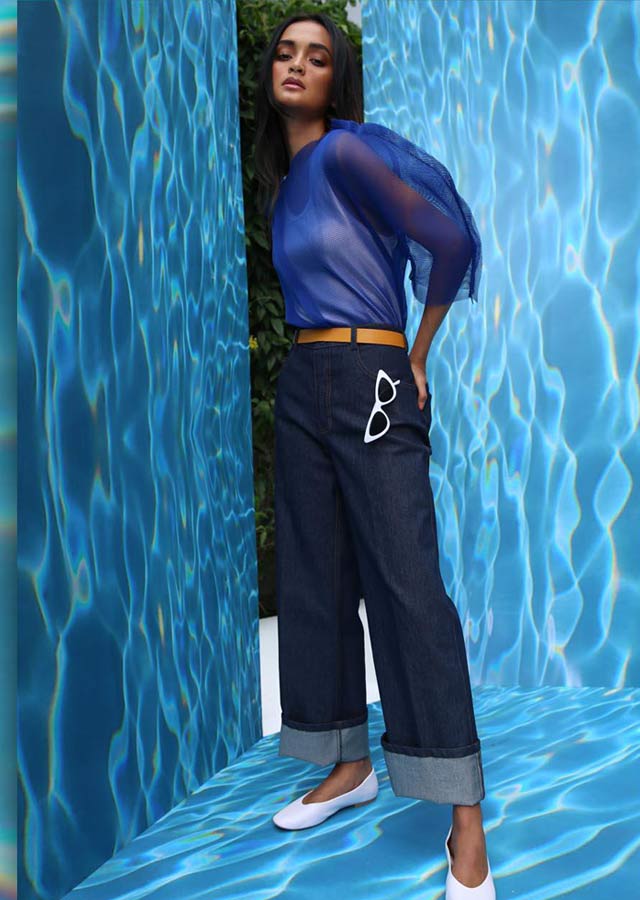 IMAGE Rajo Laurel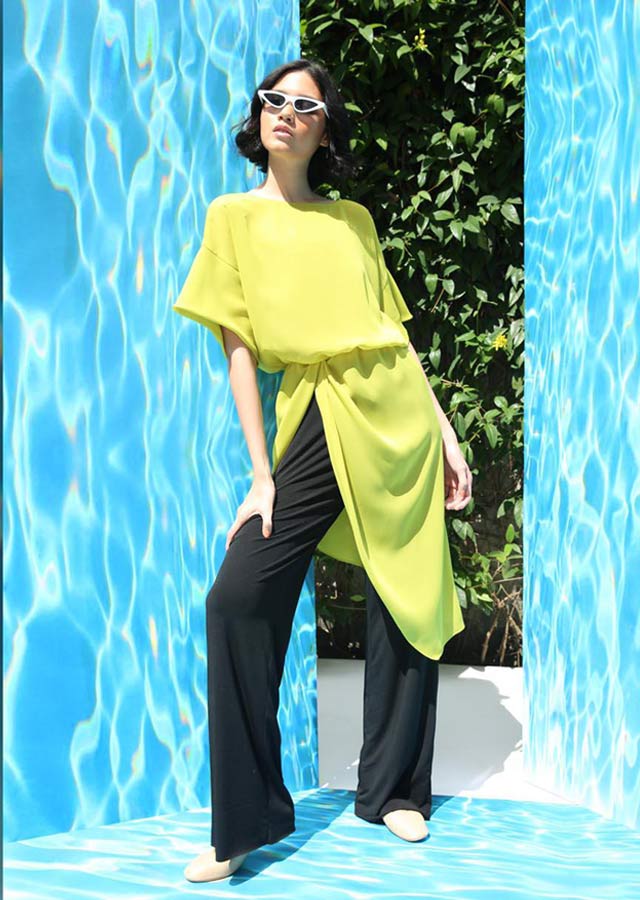 ADVERTISEMENT - CONTINUE READING BELOW
IMAGE Rajo Laurel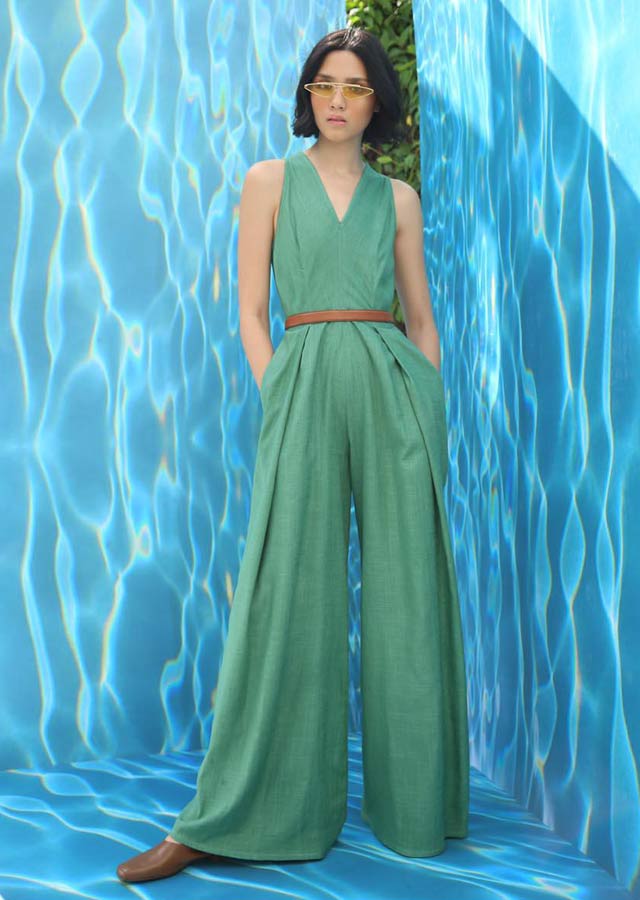 IMAGE Rajo Laurel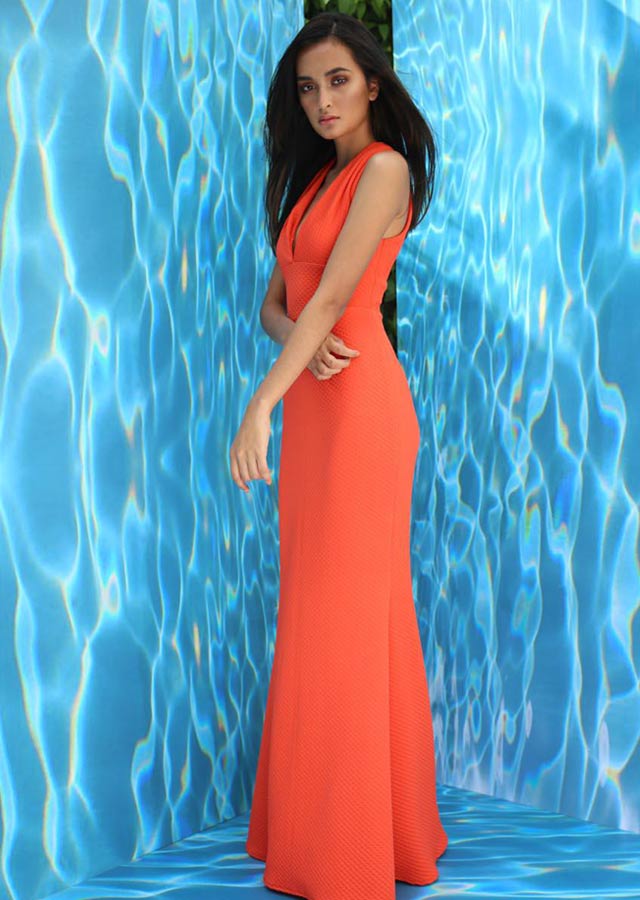 ADVERTISEMENT - CONTINUE READING BELOW
IMAGE Rajo Laurel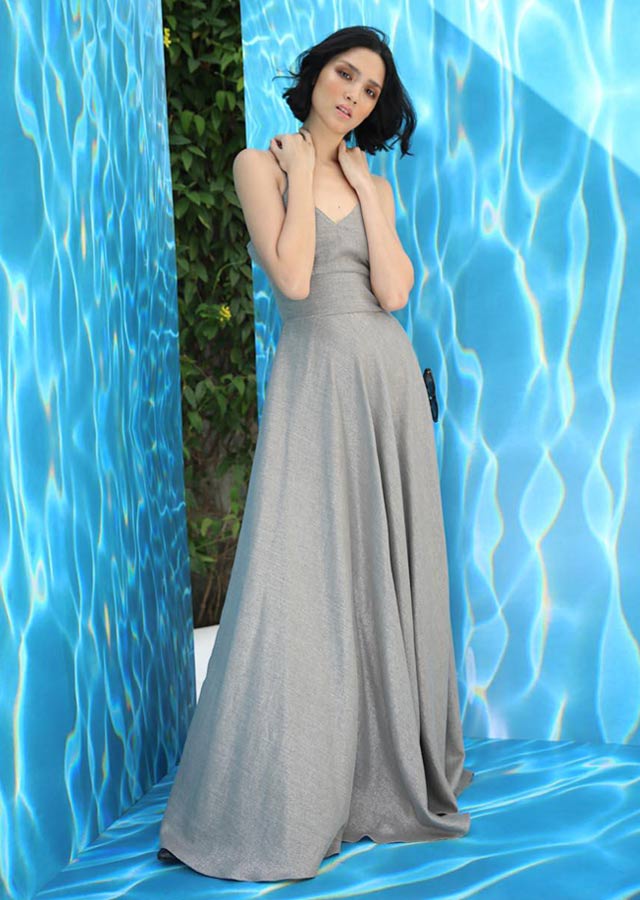 IMAGE Rajo Laurel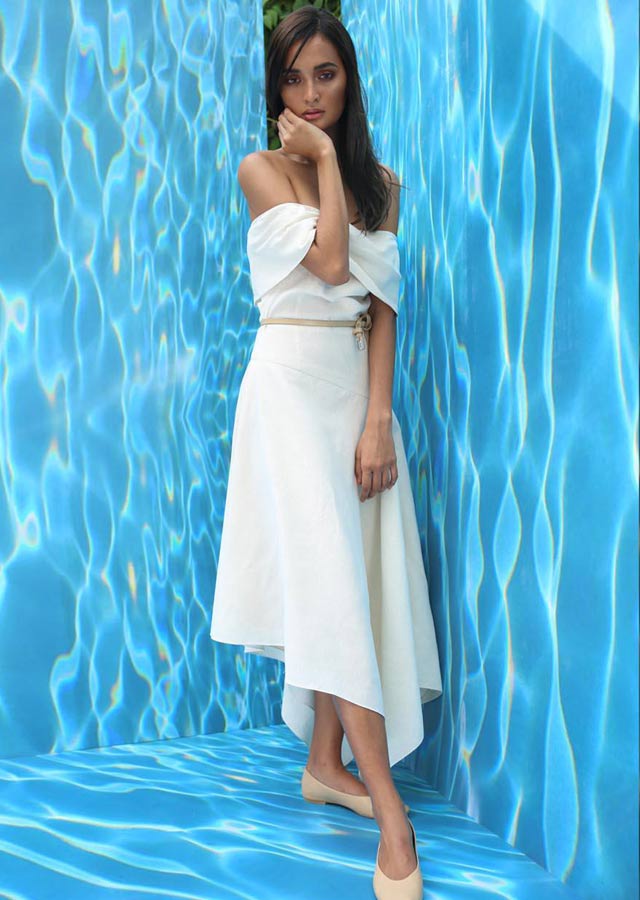 ADVERTISEMENT - CONTINUE READING BELOW
IMAGE Rajo Laurel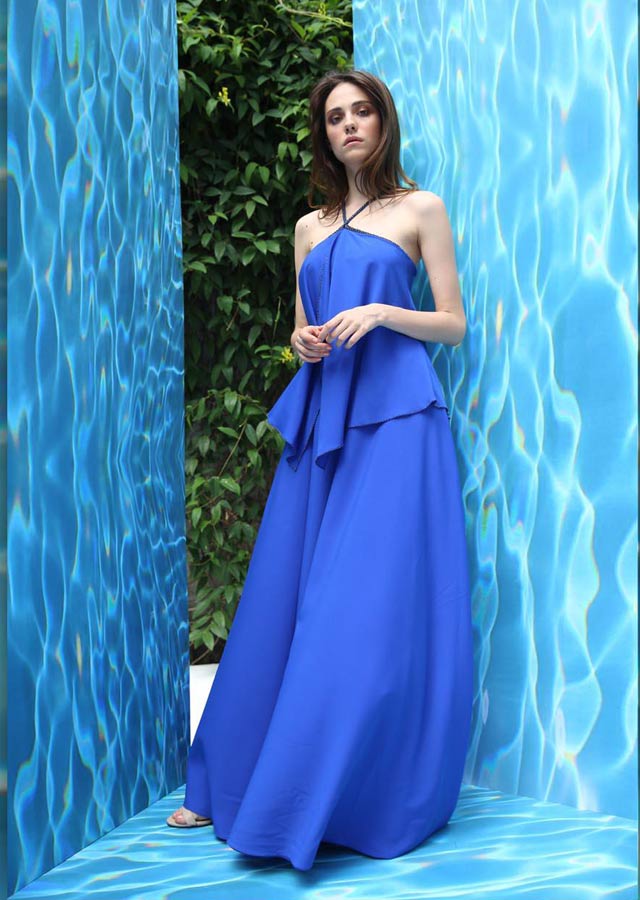 IMAGE Rajo Laurel