Thank God for online shops because Pop deserves only the best, no matter how tied up you are with school or work. Truth is, your dad is probably busier than you but he's never used it as an excuse not to make you feel loved. So quit giving lame explanations and show your old man some loving. Below, we've scoured the net for the best finds for every kind of dad there is.
For: The Hipster Dad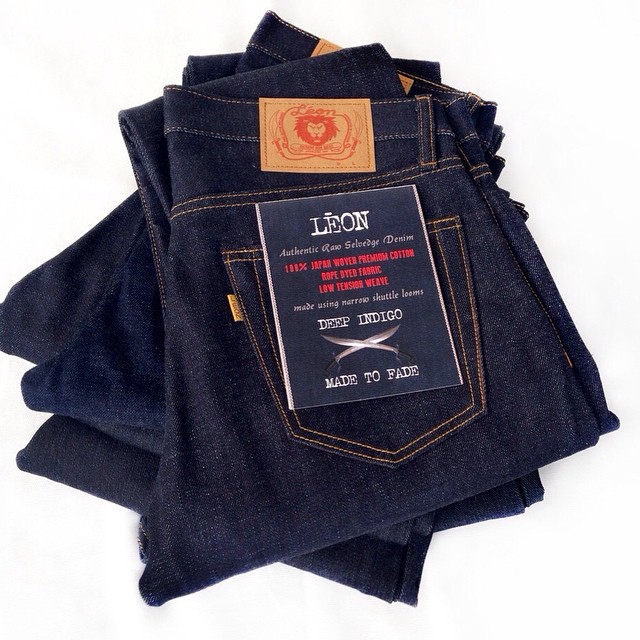 Real denim jeans, Leon Denim (Get it here)
Let him join the denim trend in style by giving him a pair of jeans from the first and only selvedge denim heritage brand based in the Philippines. Dad deserves only the best.
For: The Bookworm Dad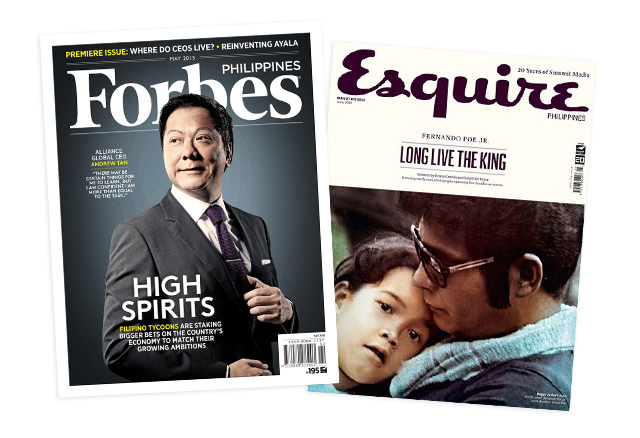 Forbes, Esquire, Summit Media (Get subscription here)
He's been wearing his specs forever and it's all because of his love for reading. Aside from his books or the morning paper, give him a year's subscription to good reads such as Esquire or Forbes.
For: The anal-about-his-hair dad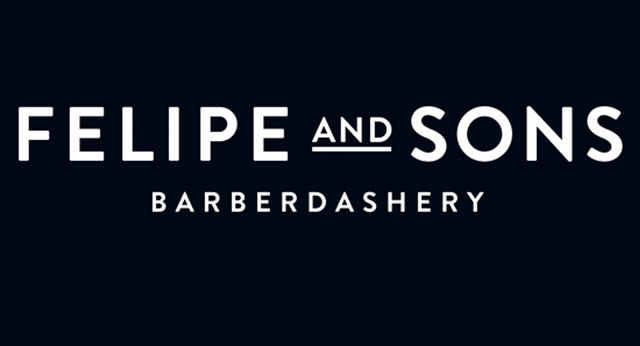 Gift Certificate to Felipe and Sons at Gifted.ph (Get it here)
Give him a good Barber's experience, while he still has hair (teehee, love you dad!)
For: The Sporty Dad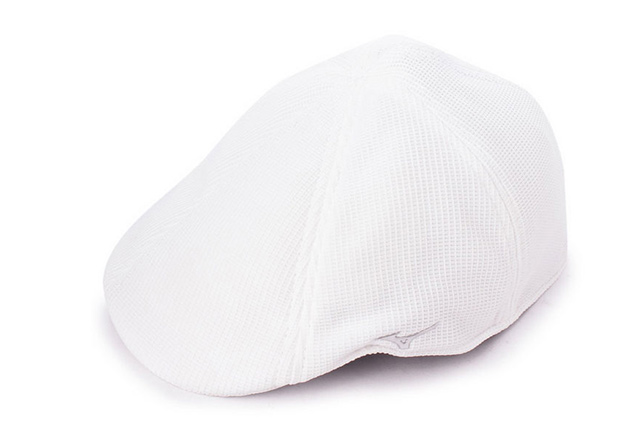 Ivy Sports Cap, P1195, Mizuno at Zalora (Get it here)
If he's gone on a Saturday morning, he's probably playing golf. Give him a cute hat for when it gets too hot.
For: The Dad on-the-go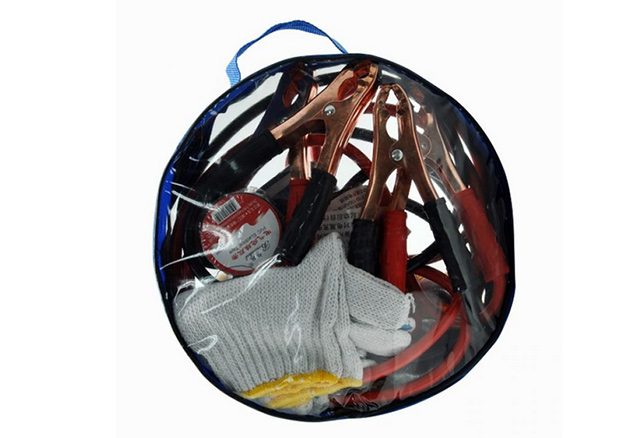 Car emergency kit, P950, Lazada (Get it here)
He loves his cars probably as much as he loves you. Get him an emergency kit that has it all.
For: The Adventure Dad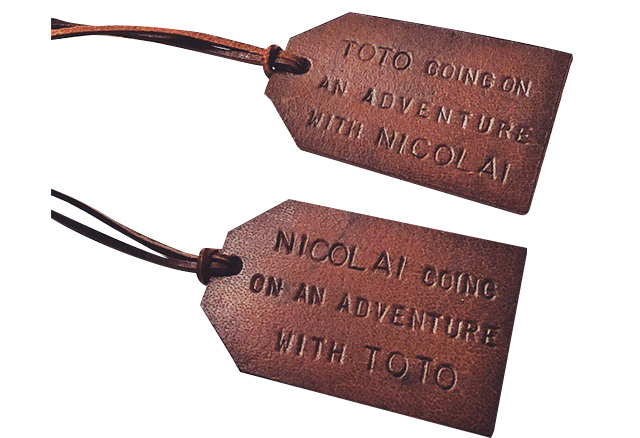 All leather lugagge tag, P400, Istorya on Instagram (Get it here)
You got your love for travelling from him. Give him something personalized that he can actually use like a leather luggage tag.
ADVERTISEMENT - CONTINUE READING BELOW
For: The Wine and Dine Dad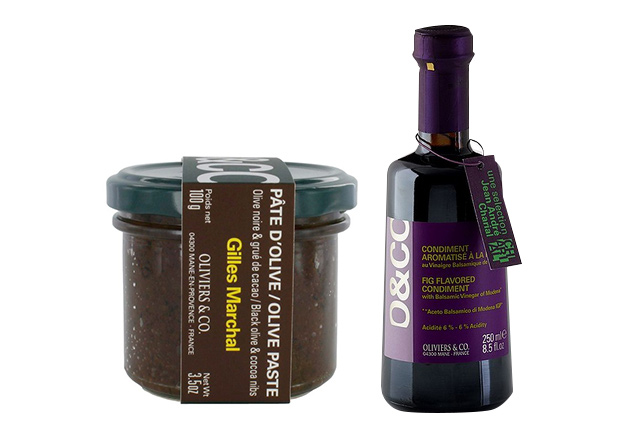 Black Olive & Cocoa Nibs tapenade, 100G, P595, O&Co; Fig Balsamic Vinegar, 250ML, P1395, O & Co, ssilife.com.ph (Get it here)
He loves his hors d'oeuvres so much, why not share it together at home?
For: The Always Fresh Dad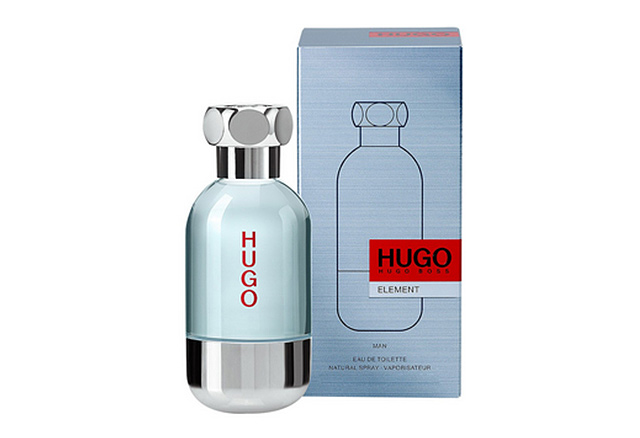 Hugo Element, P3650, ssilife.com.ph (Get it here)
Give him a stock of his favorite scent. He finishes his bottle faster than you.
For: The GQ Dad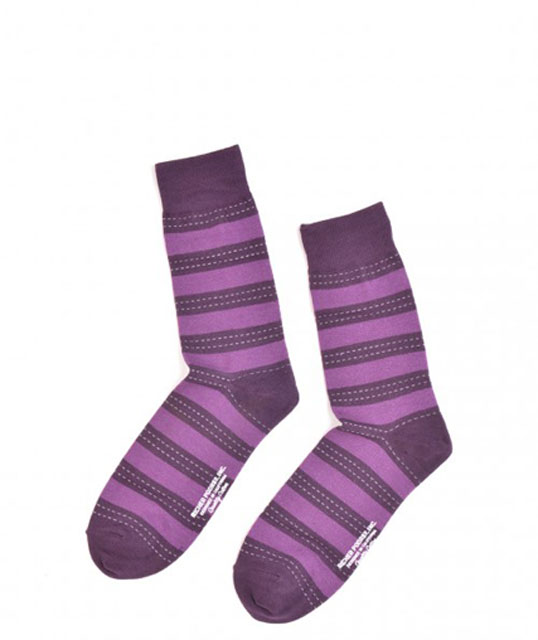 Richer Poorer MNS Outlaw Purple, P595, Pormada.com (Get it here)
Nothing says "I'd rather be at Pitti Uomo" than a pair of striped socks. Give it to the man who already has everything.
For: The Minimalist Dad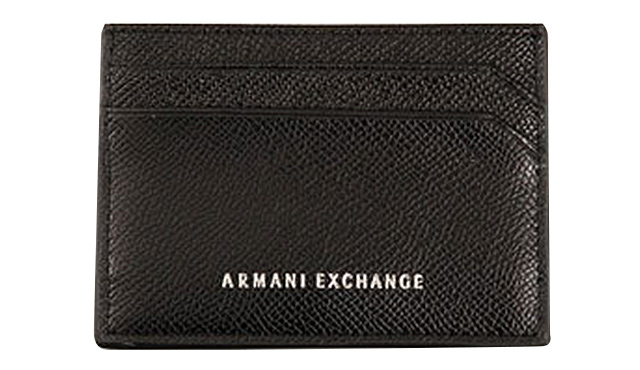 Black Textured card case, P2450, Armani Exchange at ssilife.com.ph (Get it here)
A simple yet handy card holder for the person who gave you your first credit card.
For: The Rockstar Dad

Leather Wayfarer, P16000, Zalora (Get it here)

If he's not in his specs, he's in his sunnies. Get him something young yet age-appropriate like a leather wayfarer.
For: The Anti-beard Dad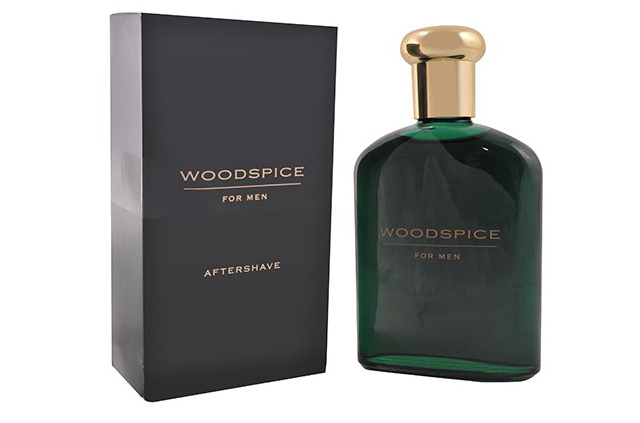 Woodspice moisturising aftershave, P695, M&S at ssilife.com.ph (Get it here)
Growing a beard makes him feel old; he just doesn't get lumbersexuals. Give him a fresh smelling aftershave to make him feel even younger after he rids all the bush on his chin.
Then give him a big fat hug and a kiss on the cheek while telling him how much you love him. Happy Dad's Day!