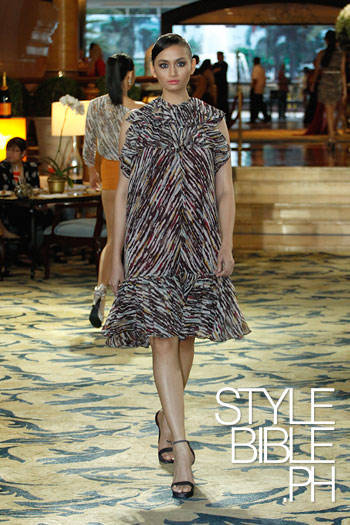 For his last showing of the year for Fashion Watch, designer Ito Curata turned down the wattage of his usually glamorous, all dressed up aesthetic. He opted for a breezier, more youthful style this season, taking full advantage of the liberal skin-baring attendant to summer.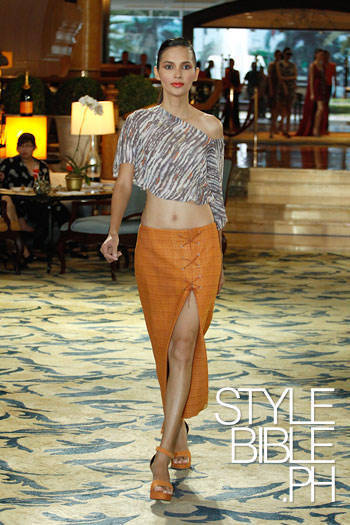 With super-short shorts, striped asymmetrical tops, and cotton minidresses with drastically short hems, Ito dared to appeal to a much younger set of ladies who could pull off the revealing outfits.
ADVERTISEMENT - CONTINUE READING BELOW
CONTINUE READING BELOW
Recommended Videos
And it wasn't for naught: the collection showed off Ito's more exuberant side, without compromising the rich quality of his work.
Tailored pieces were not absent, as were the gowns he's very much known for. Particularly fetching is the bright orange number on Ria Bolivar, which embodied the drama of Ito's governing aesthetic, fused with the vivacity required of the summer season.
Click on the photo gallery to view Ito Curata's Fashion Watch Summer 2012 collection.
Click here for Ito Curata's Designer Directory.
Follow Style Bible on Twitter, Facebook, and Tumblr for more on Filipino fashion.