Patrice Ramos-Diaz is one busy woman. With very important shoes to fill as a mother and a designer, this lady is very much aware of the sartorial needs busy women of her kind need—comfortable clothes that are stylish yet easy enough to move around in.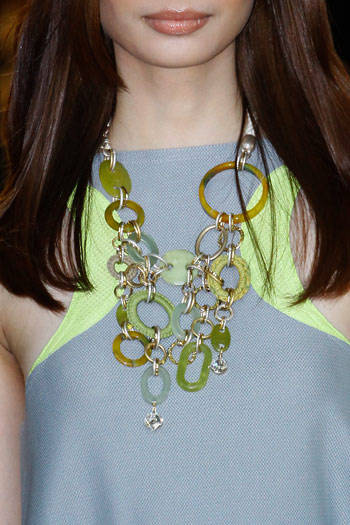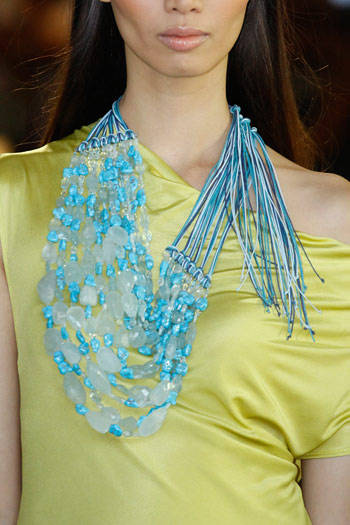 Practicality defines Patrice's Summer 2012 collection of sportswear-influenced separates cut from Lycra and Dri-Fit. The racerback tank dresses are breezy and roomy enough to run errands in, while the slouchy tops and graphic tights are cute enough to wear even outside of yoga.
ADVERTISEMENT - CONTINUE READING BELOW
CONTINUE READING BELOW
Recommended Videos
The asymmetrical Lycra dress worn by accessory designer Joyce Oreña (with whom Patrice collaborated, also in the past season) looked frightfully good on her; worn with trainers, the dress looked casually chic. We imagine the apple green Lycra dresses would look just as good, especially when paired with Joyce's eye-catching accessories. (Watch out for more on this accessory designer on this space, soon!)
In all, the collection is nothing short of pragmatic, clearly departing from Patrice's past couture inclinations as she leads a more active lifestyle. Sensible style—this is the focus of Patrice's work now, one that, we're sure, fellow working moms would appreciate, and be fans of.
Click on the photo gallery to view Patrice Ramos-Diaz's Fashion Watch Summer 2012 collection.
Click here for Patrice Ramos-Diaz's Designer Directory.
Follow Style Bible on Twitter, Facebook, and Tumblr for more on Filipino fashion!