As 2017 rolls in, fashion girls are on the lookout for which trends we're keeping and which ones we're ditching. So here, we've rounded up eight of 2017's fashion trends we are totally excited about. From upgraded athleisure, revamped white sneakers to painting the town pink, it seems like 2017 is off to a great start. Scroll down and pick your fave!
1. Lady Athleisure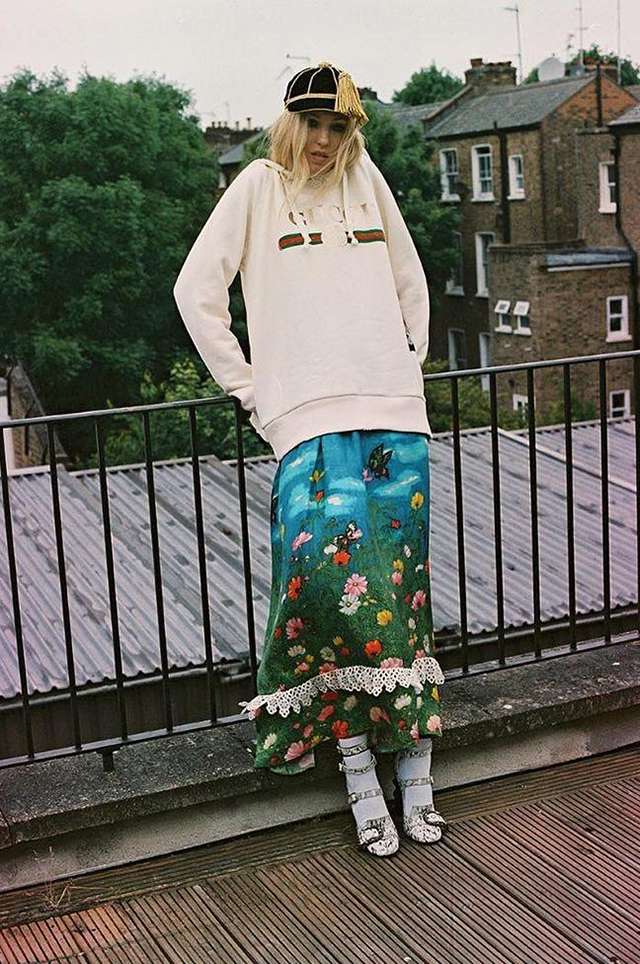 IMAGE INSTAGRAM/Gucci
Sports luxe turns to the ladylike spectrum as it gets injected with delicate pieces like lace and soft prints. Designers like Dolce & Gabbana, Alexander Wang, and Gucci have taken on the popular trend and refined it by juxtaposing intricate details against the bulky silhouette we love from sporty attires.
2. Pink Reigns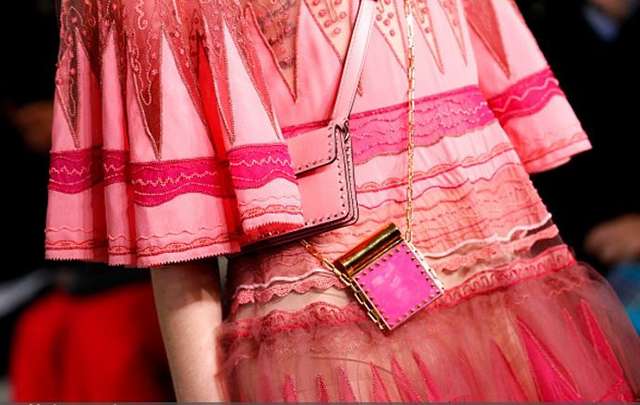 IMAGE Getty Images
Designers like Valentino, Gucci, and Balenciaga are obsessed with the rose hue. But don't worry if you aren't a fan of dressing in head to toe pink. Just a pop of this color is a good jump off point.
3. Embellished Sneakers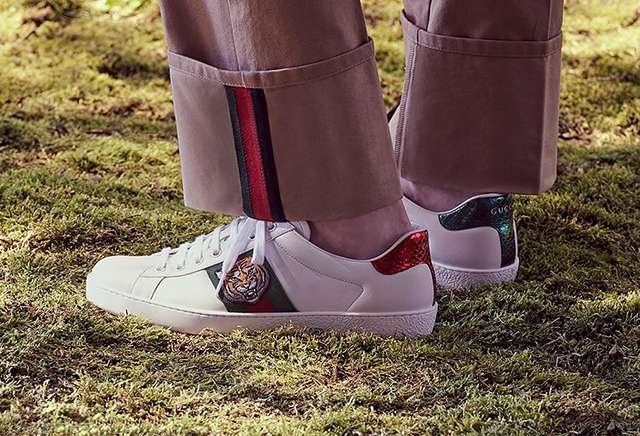 IMAGE INSTAGRAM/Gucci
Finally, the shoes everyone has is getting an upgrade. 2017 is giving new life to the basic white sneakers, so go ahead, you're more than encouraged to personalize your own pair!
4. Flat Mules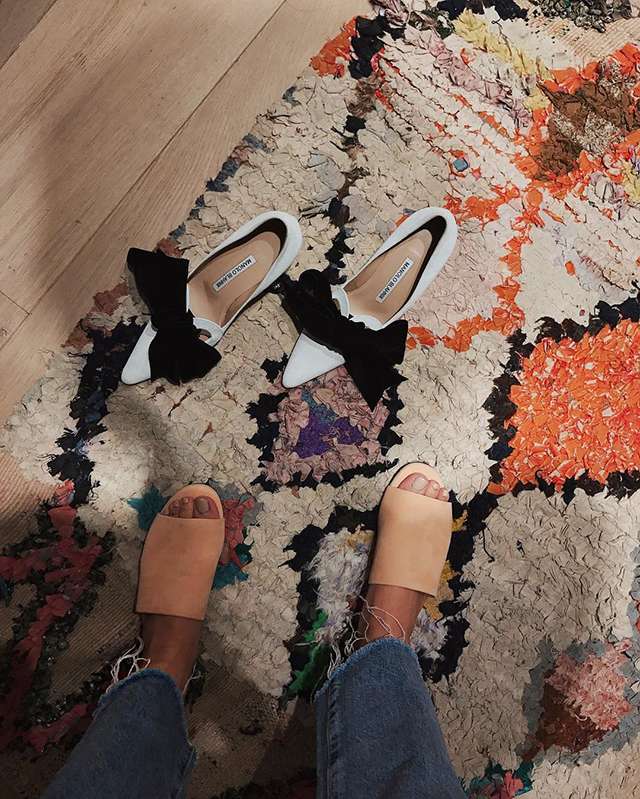 IMAGE INSTAGRAM/songofstyle
Trade your sky-high heels for flat mules. Now that's what you call unfussy footwear that redefines effortless chic. Slay!
5. Flatforms
IMAGE Getty Images
If you're on the shorter side, however, and are in need some added height, don't fret as flatforms are here to answer your footwear woes.
6. Earrings Galore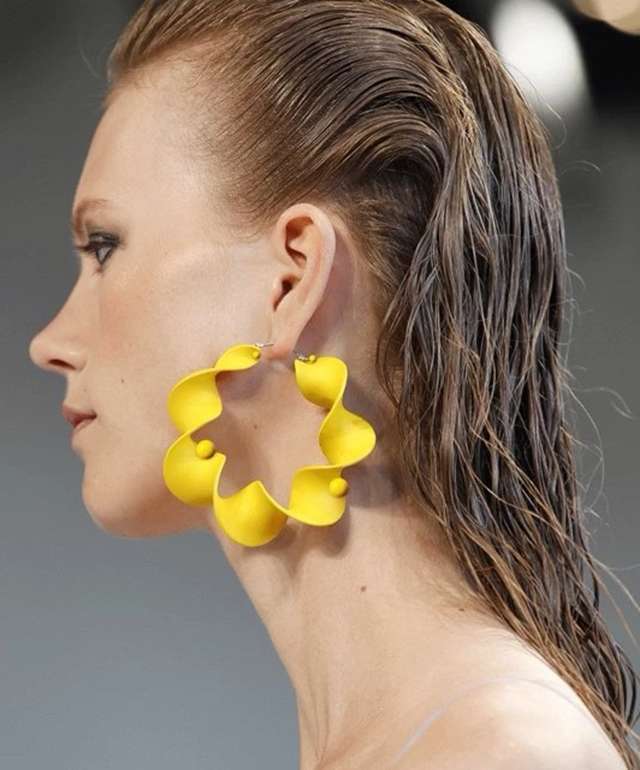 IMAGE INSTAGRAM/altuzarra
Be the talk of the town with your eye-catching earrings that are enough to bring any outfit to the next level—and are great conversation starters. Ear candies are your next favorite accessory this year. Trust us, it's worth the weight.
7. Statement Tees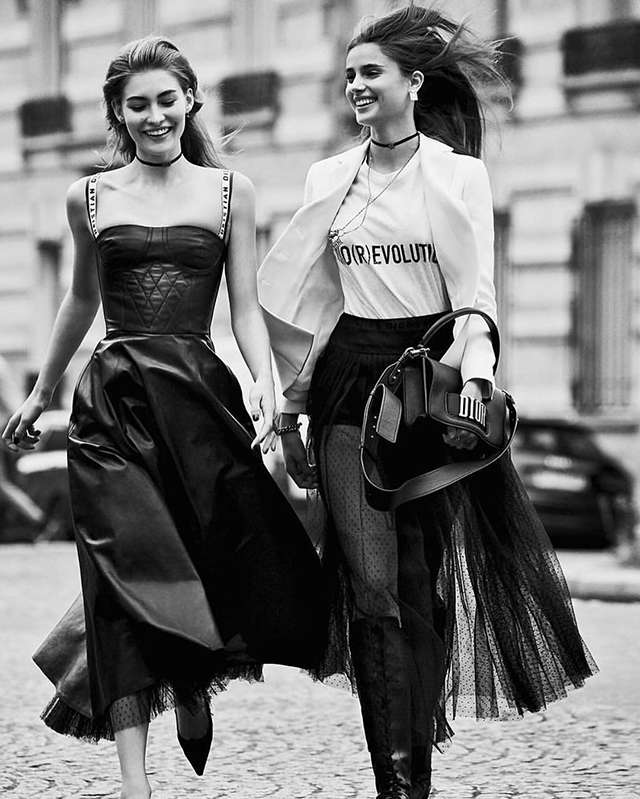 IMAGE INSTAGRAM/dior
This year allows you to speak up without talking. Let your statement shirts voice out your advocacy, or your favorite brand! Pair them with feminine pieces as shown by Dior, and you're good to go!
ADVERTISEMENT - CONTINUE READING BELOW
8. Stripes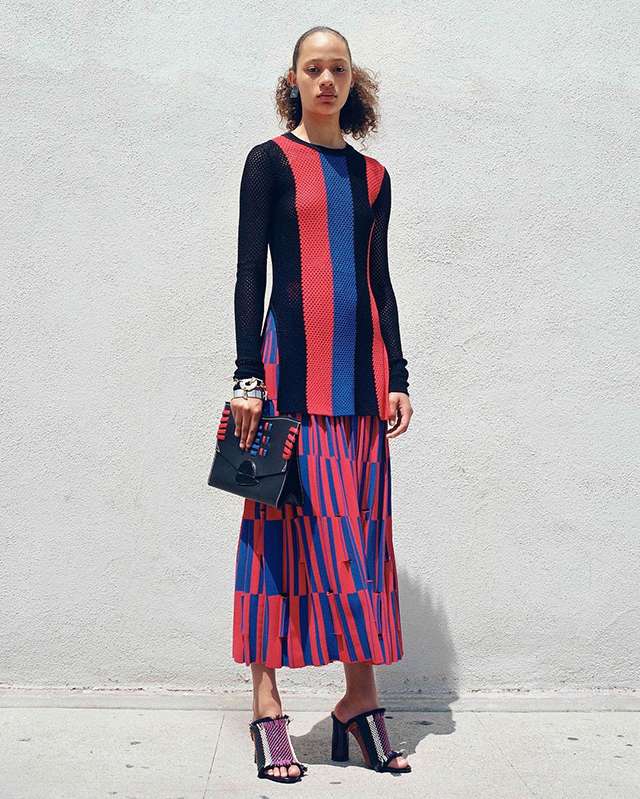 IMAGE INSTAGRAM/proenzaschouler
Update your stride with bold stripes. Plus points if you can pull off a stripe on stripe ensemble!