Time really goes by so fast, because just as we're getting used to the year's groove, 2013 is over. And if we're sticking with traditions and hopes of a better year, there are resolutions that need to be made and kept. When it comes to fahion, the possibilities are endless and easy, really; it's all about sticking to those promises. You ladies know we take fashion seriously, but fashion should also be fun. So go ahead, make awesome and achievable style vows, and reinvent yourself (especially if you've had the same look for years)! Guilty or not, celebrate a new job, a new relationship (or singlehood), a new year of maturity, and a year of more firsts with a sassy but classy new look to match.
Are you ready? Read on and take the first step into becoming a better you. Cheers to a fab 2014!
1. Learn to accessorize. Your diamond and pearl studs will still be there after 10 years, so make room for other jewels, beads, gold, and silver that will surely add spice to our looks.
ADVERTISEMENT - CONTINUE READING BELOW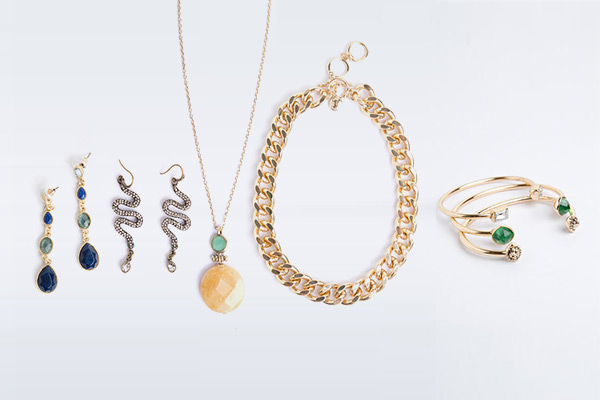 CONTINUE READING BELOW
Recommended Videos
2. Invest in classic footwear that will never lose its touch. Trends come and go, but pumps or ballet flats in basic colors will always be there to rescue you in times of dire fashion emergencies.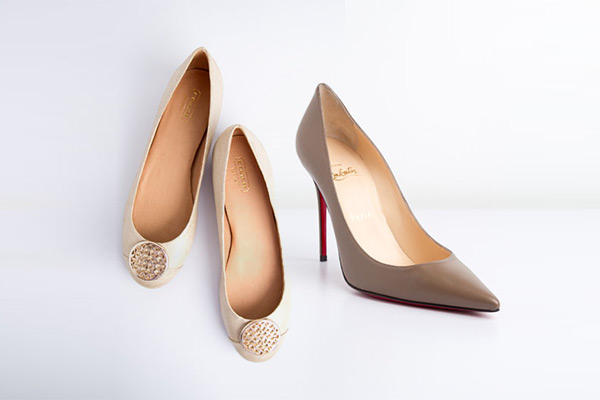 ADVERTISEMENT - CONTINUE READING BELOW
3. Create color. If you've been keeping things safe all year with black and muted tones, it's time to inject some color and life into your wardrobe. Don't be afraid of a little neon or pastel; they can easily make even the most downbeat person smile.
4. Boxy is the new sexy. Don't be afraid to play with different silhouettes this year and even discover new looks that you never knew suite you! Shift to the loose variety and give those bodycons a rest.
ADVERTISEMENT - CONTINUE READING BELOW
5. Make 2014 a year of travels. They say it is the only thing you buy that makes you richer so it's time you invest in a perfect travel buddy that's both chic and handy like a swanky overnight bag or hand carry.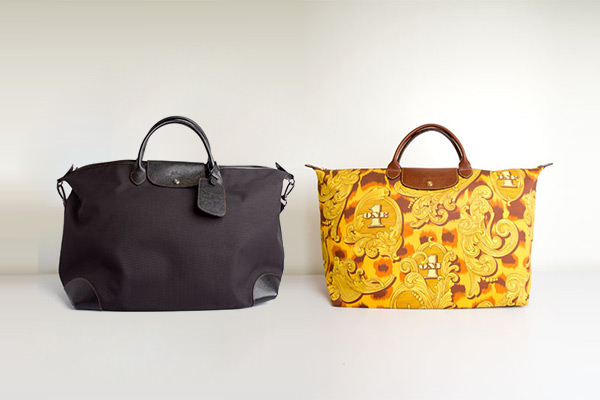 ADVERTISEMENT - CONTINUE READING BELOW
6. Support our own! We've been through a lot this 2013, but they're not all bad. A bunch of Filipino designers are making it big in the international fashion scene so why not hold their creations in your hand and be proud you're a Filipino? Besides, these local materials are beyond gorgeous so what's not to love?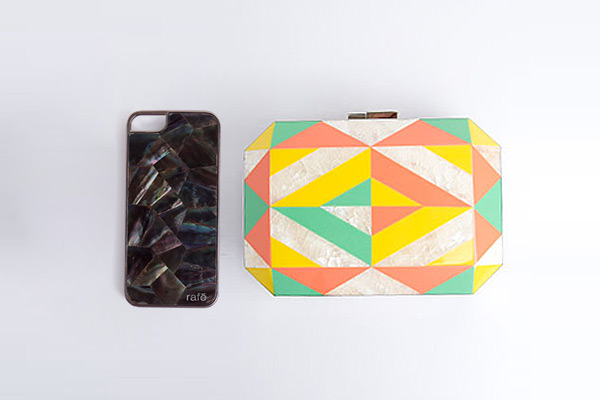 ADVERTISEMENT - CONTINUE READING BELOW
7. Prints please! Do yourself a favor and play with more intricate and fun designs this year. Once you learn how to mix and match, you'll surely be obsessed.
8. Try new trends and allow your personal style to evolve! Go for something you've never thought of wearing for a drastic but super-cool change. Who knows, it might be the long overdue shake up you've been needing.
ADVERTISEMENT - CONTINUE READING BELOW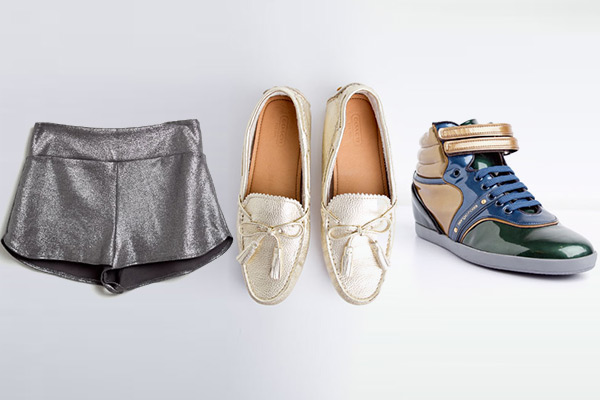 9. Money keepers aren't supposed to be drab. Go for more daring and eye-catching designs this year. This might even attract money to come inside these pretty little darlings.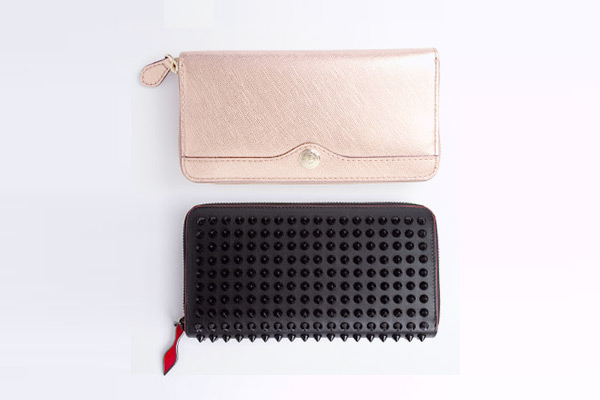 ADVERTISEMENT - CONTINUE READING BELOW
10. Buy a sturdy and roomy work bag. If you're the type who would rather spend on a minaudiere you'll only get to use on rare special occasions, then you might wanna change things up this coming year. Trust us, investing on an everyday bag that you know will last will make every cent you spend well worth it.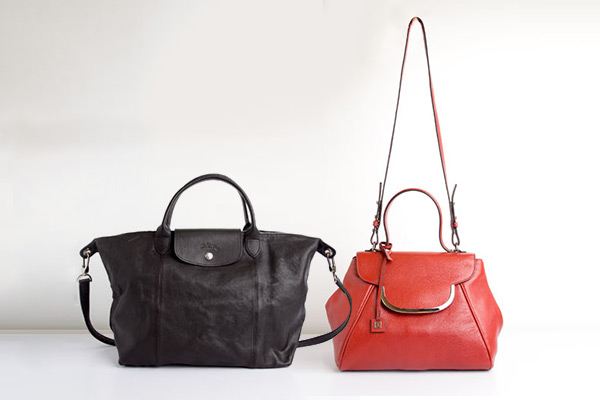 ADVERTISEMENT - CONTINUE READING BELOW
Figured out which one you'd like to try? Head on to the gallery to start shopping!

Check out the Rustan's Kick Off Sale for 2014 from January 3-17 with discounts up to 70% off on participating brands at Rustan's Shangri La, Rustan's Makati, Rustan's Gateway, Rustan's Alabang Town Center, and Rustan's Cebu.

From January 3-5, shoppers with an FSP card or a Citi Credit Card get an extra 5% off on the sale price or on Red Tag items.