If there's one more thing we love about designers and magazine editors, it's that they randomly blurt out unsolicited (but totally helpful) fashion wisdom we can all live by. Whether it's a piece of advice or an opinion regarding style, elegance, or trends, these designers know what they're talking about and we can't help but listen. Etched in our hearts and minds, every fashion girl has at least one that either defines her views on style or fashion in general. As a treat for you guys, we've come up with these images that are totally shareable, tweetable, instagrammable, and of course, printable! What are you waiting for? Go on, find the one for you and share away!
--
Getting people to notice you is one thing, but to get them to remember is another.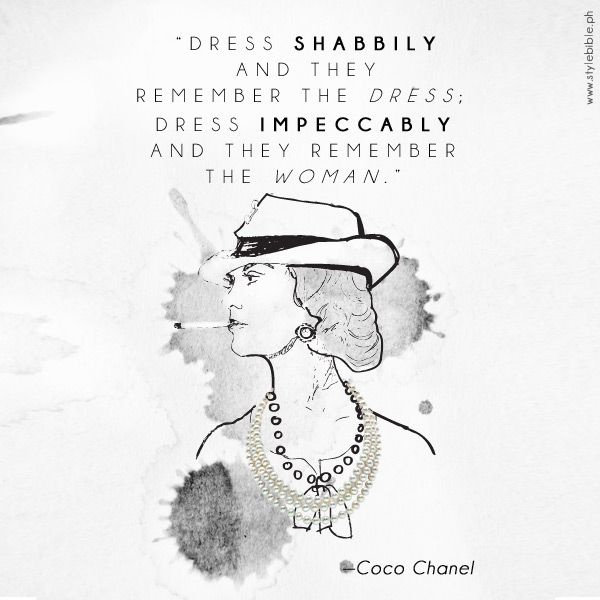 This is for all those little girls who loved raiding their mom's closets (and beauty arsenal)!
ADVERTISEMENT - CONTINUE READING BELOW
Time to invest in that LBD!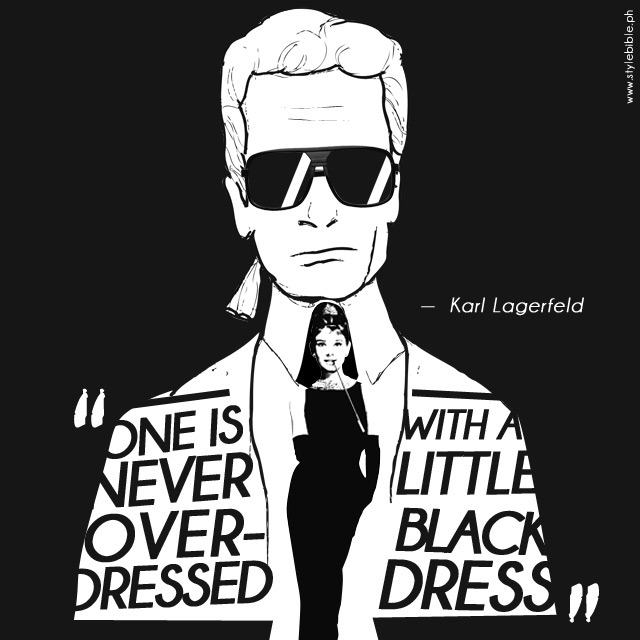 And well, everything black.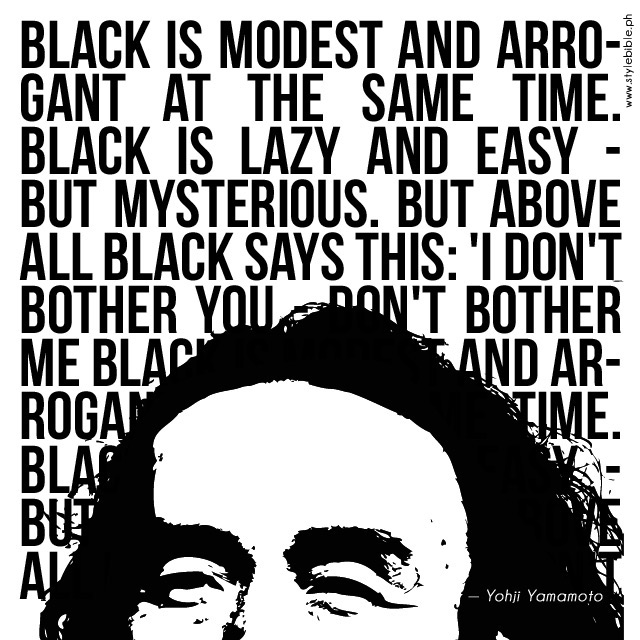 It's not always about the pretty things.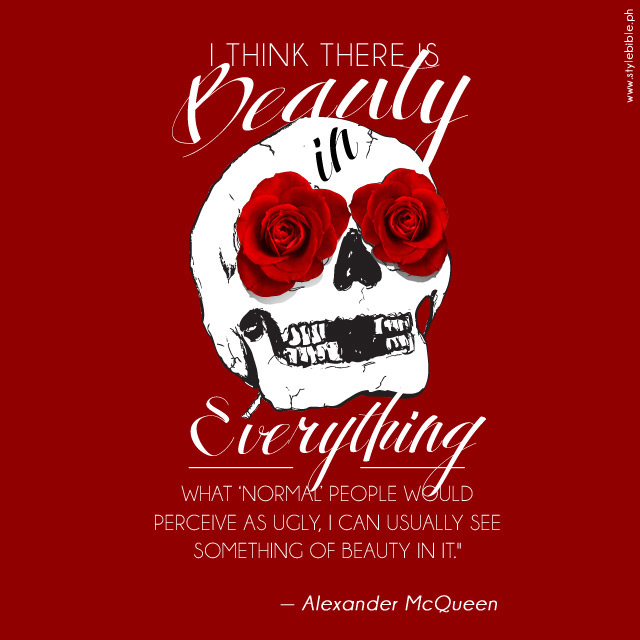 ADVERTISEMENT - CONTINUE READING BELOW
Trust us, they will.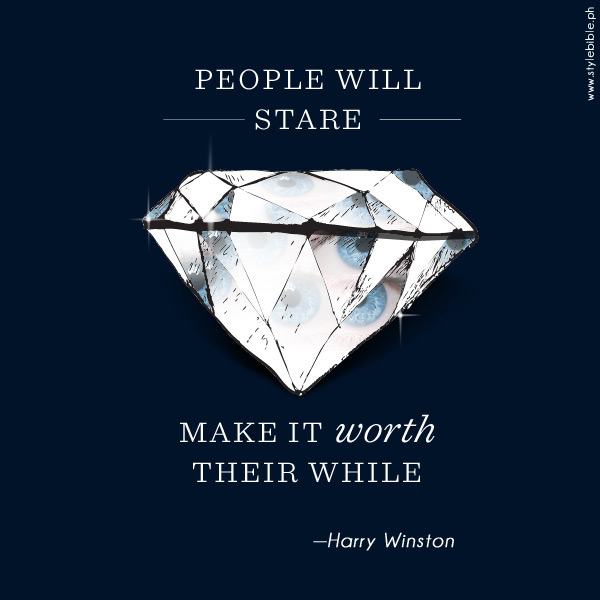 It pays to have character.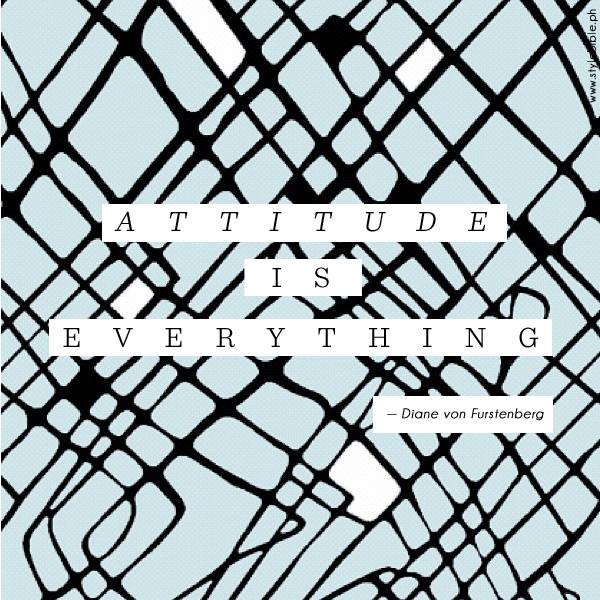 Don't just wear your clothes, own them.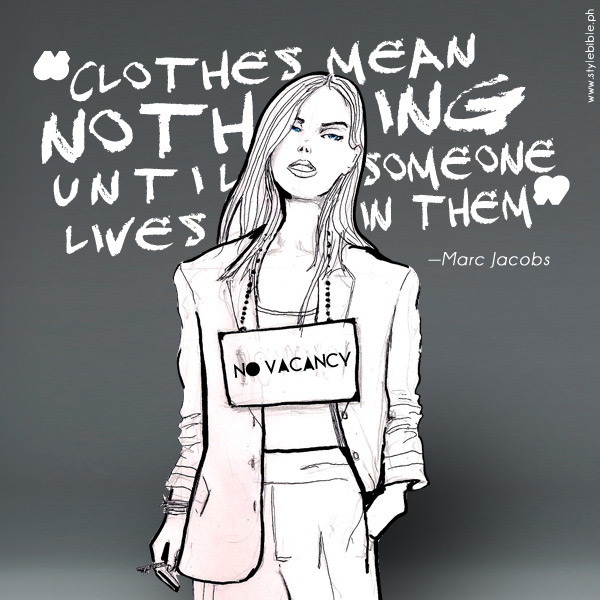 ADVERTISEMENT - CONTINUE READING BELOW
It's also what's between your ears.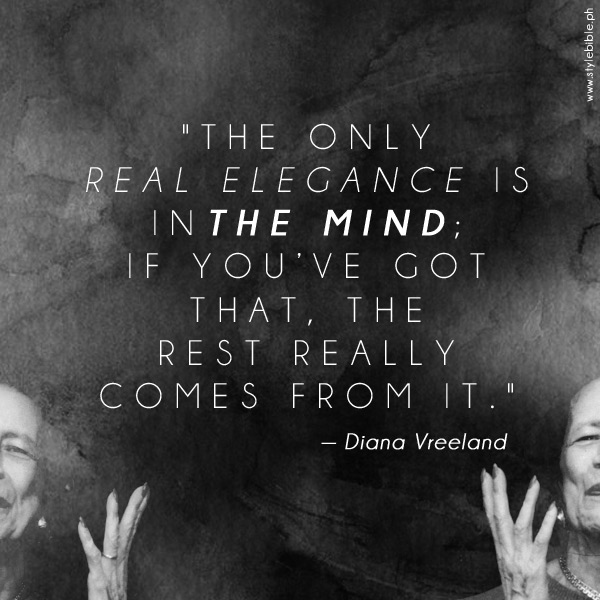 Which one is your favorite?