The new year is always the perfect time to hit the reset button on all aspects of one's life—fashion definitely included. Whether you're gunning for an all-new you or simply correcting your fashion faux pas from the year that has passed, 'tis the season to surge forward with a clean slate.
Personally, I will make it a habit to weed out my closet quarterly, but I also asked fellow fashion editors as well as a few of your favorite fashion bloggers on what they'll vow to do fashion-wise this 2016. Check them out below!
Camille Co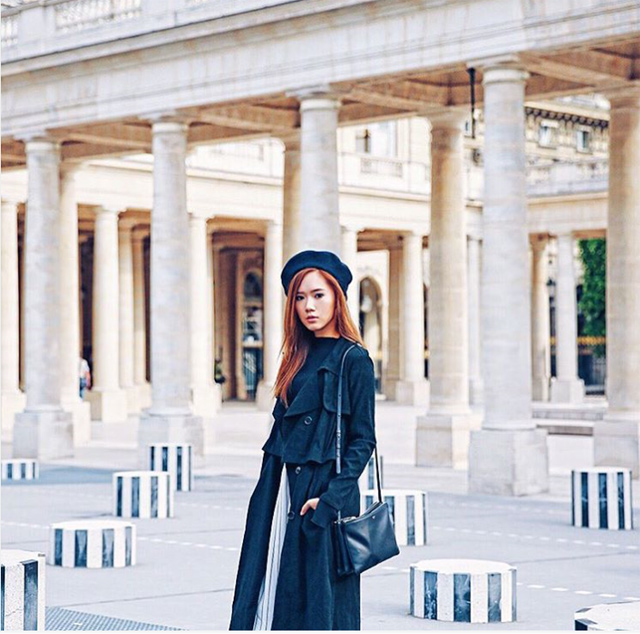 "No more compromising quality, so more investment pieces for 2016!"
Lissa Kahayon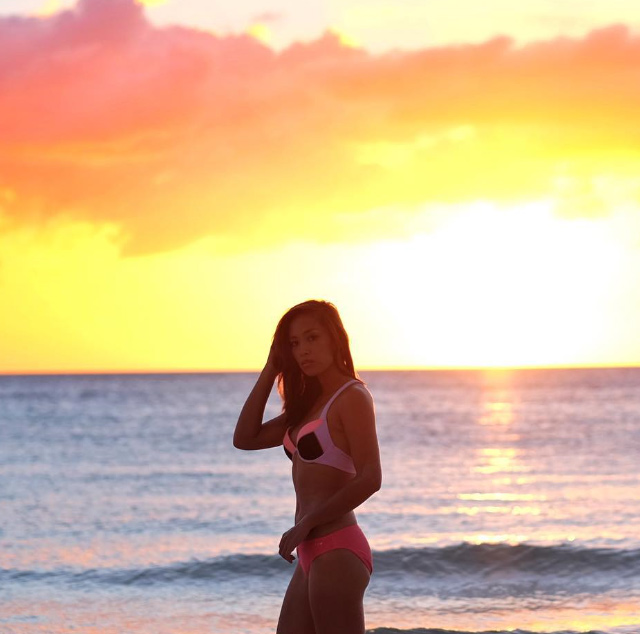 ADVERTISEMENT - CONTINUE READING BELOW
"Number one fashion resolution for 2016 is to spend wisely. Avoid impulse buys so that I can save up for bigger things like traveling or investment pieces like bags or jewelry."
Tricia Gosingtian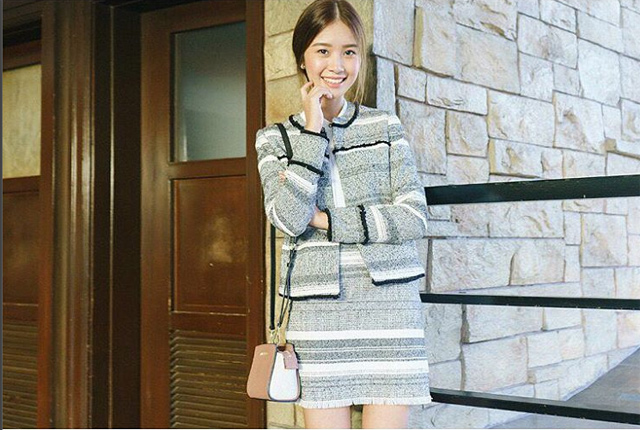 "For others - To sort through my still-usable clothes and donate them to charity. For myself - Style-wise, to try to go out of my comfort zone. I always attempt to do so every start of the year but end up going back to my old habits when I get stuck in a rut!"
Loris Peña, Preview Magazine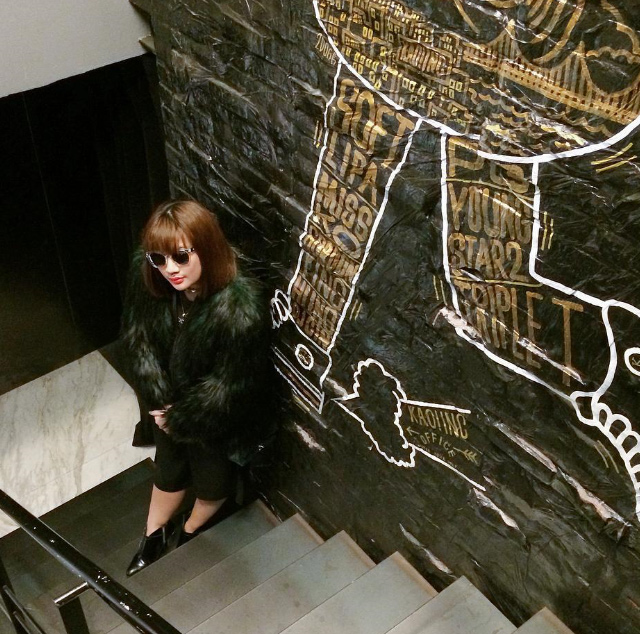 "To finally fit in my goal clothes."
Zoe Laurente, Stylebible.ph
ADVERTISEMENT - CONTINUE READING BELOW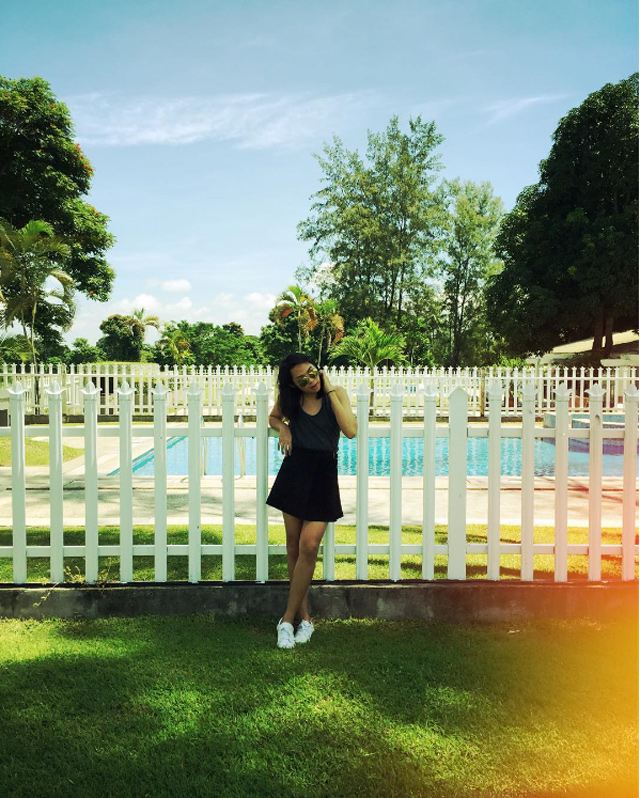 "To follow more blogs and to find more new designers (and support their work, of course.)"

Erin Torrejon, Candy Magazine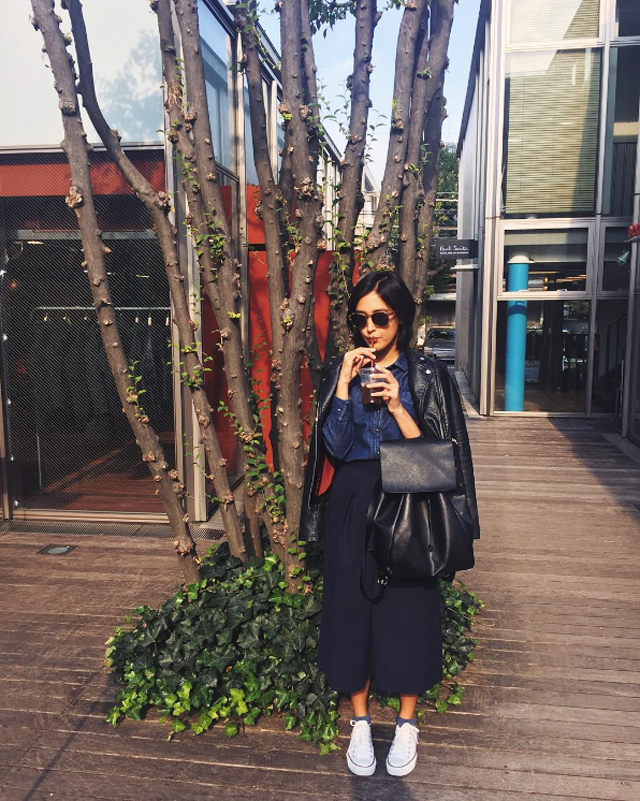 "My resolution is to invest more in quality pieces that are also timeless, instead of focusing on trends."
Sandra Pineda, Cosmo.ph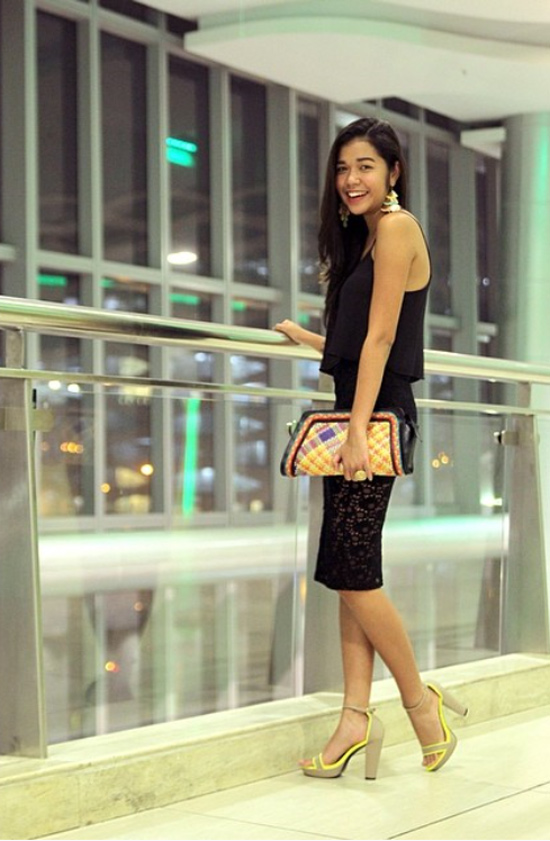 ADVERTISEMENT - CONTINUE READING BELOW
"To wear heels more often! Ever since the whole sneaker trend blew up, I've hardly been wearing my stilettos."
Happy Lopez, Cosmopolitan Philippines
"To dress more for myself and myself only - wear clothes that will help cultivate my personal style and at the same time make me feel good and confident without the pressure of trying to impress anyone."
Cheers to a stylish 2016, ladies!
Photos from @zoelaurente, @thedizriz, @tgosingtian, @lissakahayon, @itscamilleco, @sandrapinedaaa, @erintorrejon, @happylopez on Instagram