We have definitely seen everything now. Thanks to Instagram account Taste of Streep, we can even see Miranda Priestly as the key ingredient of our favorite dishes.
Actress Samantha Raye created the account last January out of a whim, but it was definitely Meryl Streep who was envisioned for the project because, well, she is Meryl Streep—a lover of life, and an individual with a great sense of humor and on point sartorial preferences.
While the account started just for fun, it quickly gained a strong following, with over a hundred thousand followers already. Check out some of its posts below!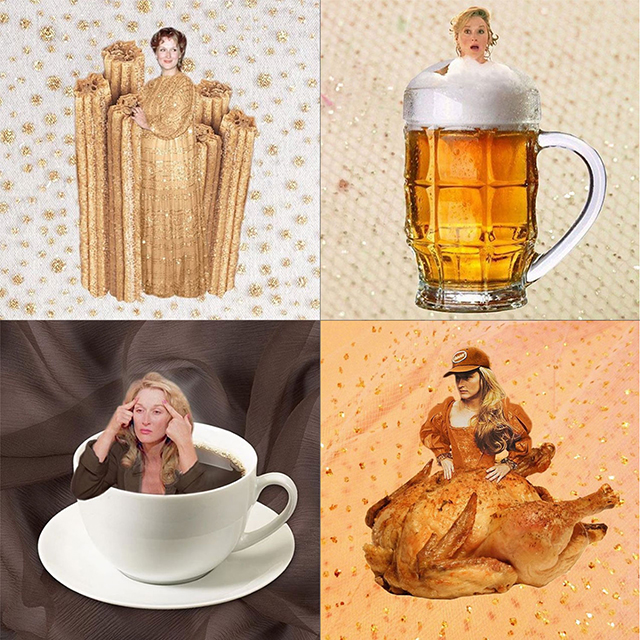 ADVERTISEMENT - CONTINUE READING BELOW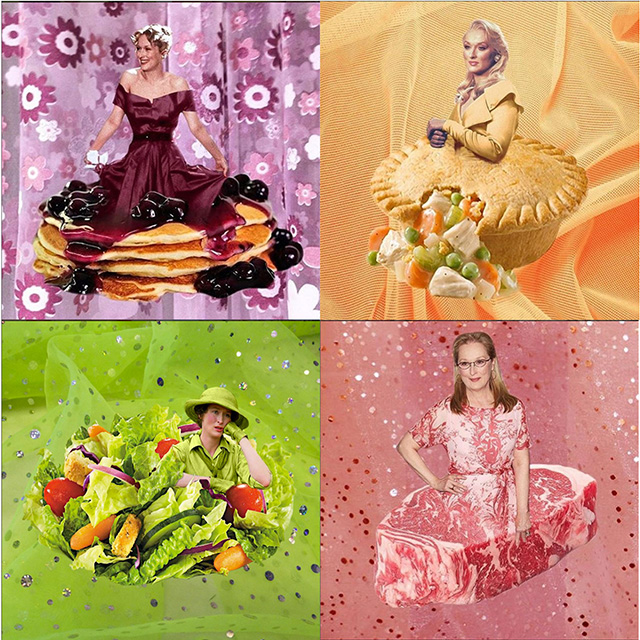 Now we wonder what will happen when Meryl herself discovers these 'grams.
Photos and main image from @tasteofstreep on Instagram