Paris was just one of more than 15 stops on shoe designer Kermit Tesoro's Euro trip.
Oh to walk in Kermit Tesoro's shoes.
When he's not making his darkly fantastic footwear, he keeps busy doing crossfit, tending to Venus flytraps, or reading up on zoology.
In fact, he's so into the animal kingdom that his latest shoe took inspiration from mollusks - that is, their coloration and various incarnations in media. "From Disney's Ursula, the deity called Cthulhu, to the legendary creature, Kraken," he rattled off a few.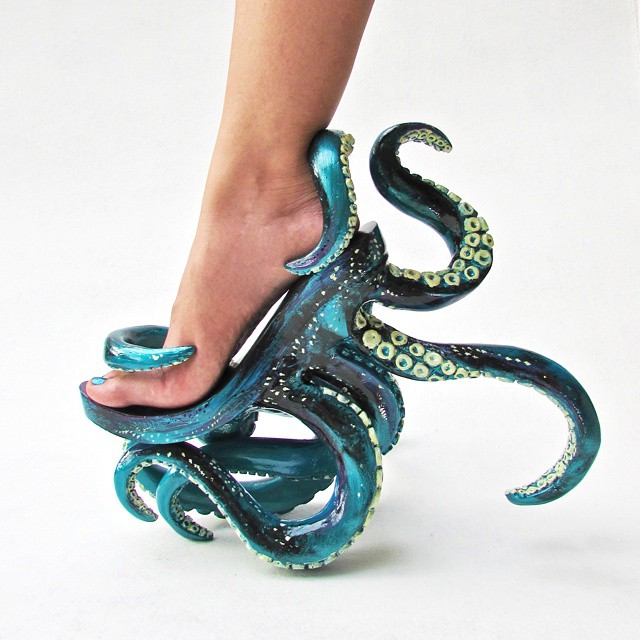 "Polypodis"
High grade plastic and resin with pulverized bones, coral, powdered sea-bleached tree branches, and ground stolen human teeth. "If you love a pair of shoes enough, you'll find a way to wear it." - Tesoro

Add to that: A jar of cephalopods that "hypnotized" him on a recent ricochet across Europe.
Find out just where he went (more than 15 stops!) - in his own words - below:
"I stayed in Utrecht, Netherlands."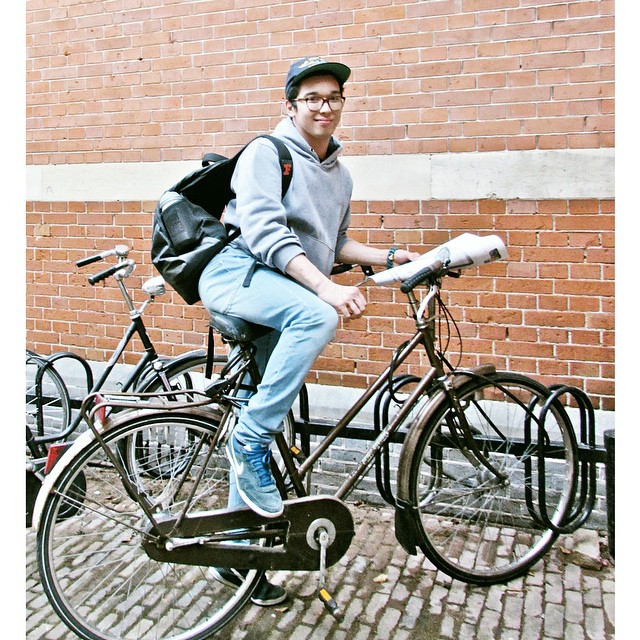 ADVERTISEMENT - CONTINUE READING BELOW
"I also went to Amsterdam to explore and get the right amount of "high" to feel Van Gogh's works in his own museum. Lol"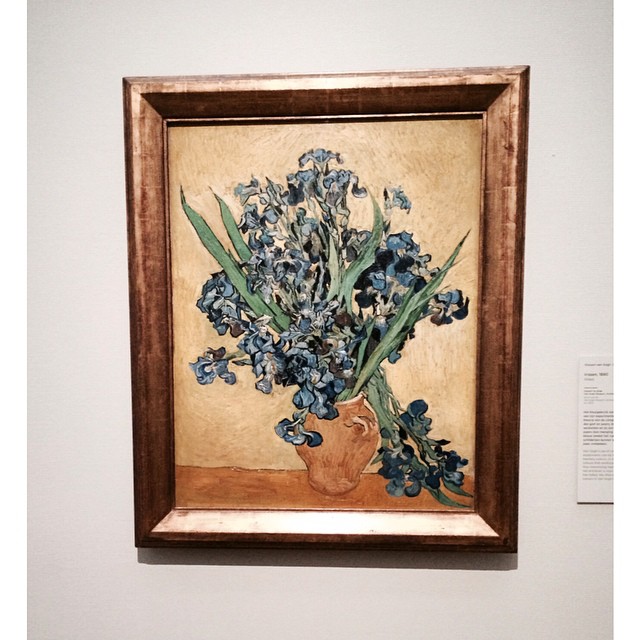 "Visited Waalwijk, Netherlands, where I was initially invited to conduct a shoe design workshop and bring them my archive pieces as a permanent part of the Dutch Leather and Shoe Museum collection. At least my archive pieces now are very well taken care of and sheltered appropriately."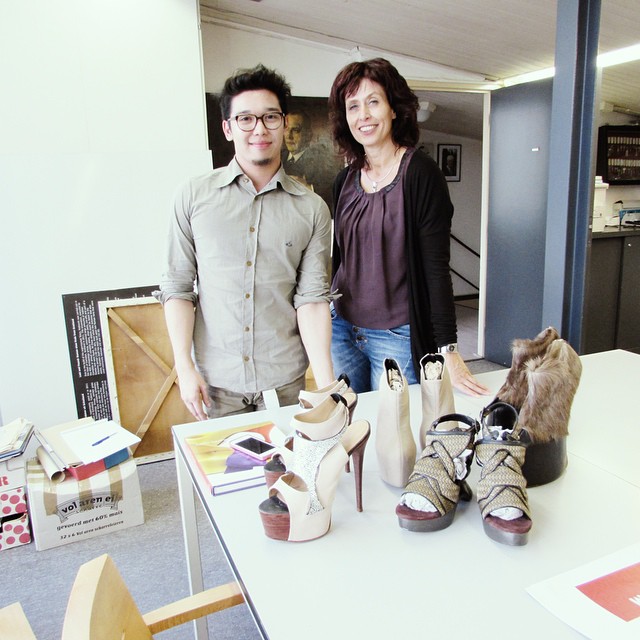 "Then I went to Germany. Specifically, Munich to basically attend Oktoberfest, Berlin to party."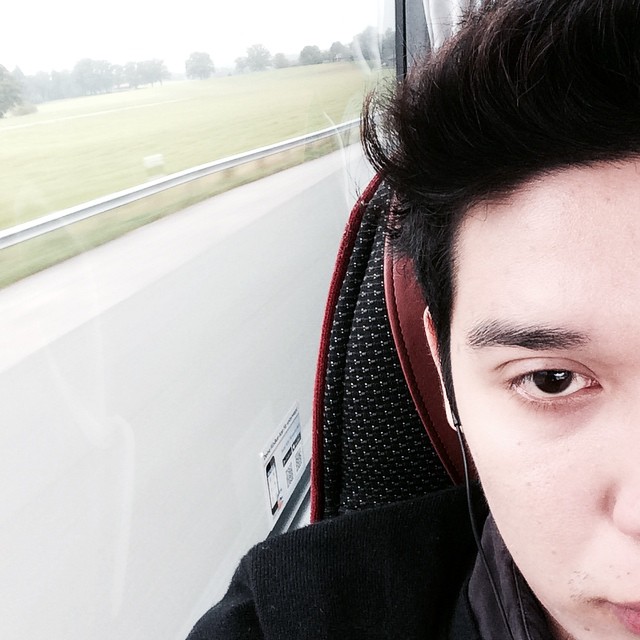 ADVERTISEMENT - CONTINUE READING BELOW
"After Germany, I paid a visit to Kunst Haus Wien Museum in Vienna, Austria, because it was the last day of our exhibition which also features the works of Iris Van Herpen, Viktor & Rolf, Jeremy Scott etc.."
"And of course, went to Gustav Klimt's tombstone to pay respect to one of my greatest art heroes."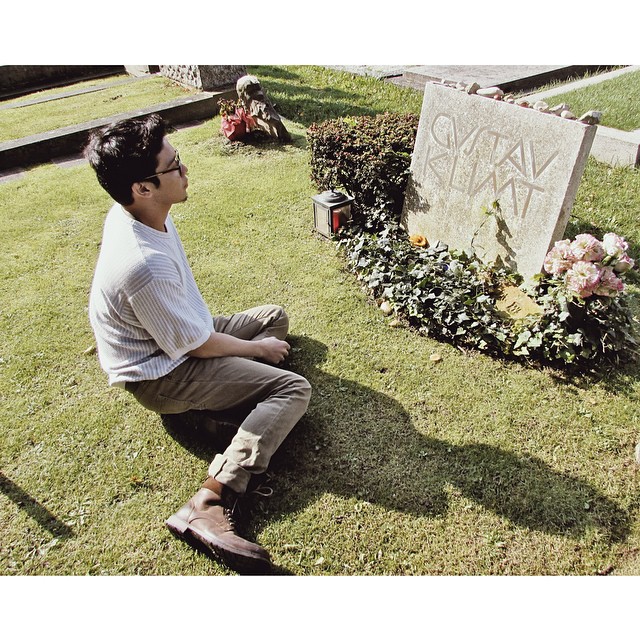 "Then Bratislava, Slovakia happened."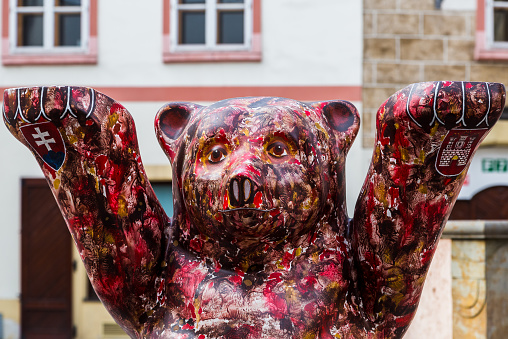 ADVERTISEMENT - CONTINUE READING BELOW
(Photo by Wellsie82 / Moment/ Via Getty)
"Went to Rome, Italy, basically to experience the clichés. The food, arts, architecture, culture and definitely The Vatican City where I promised to hear the mass."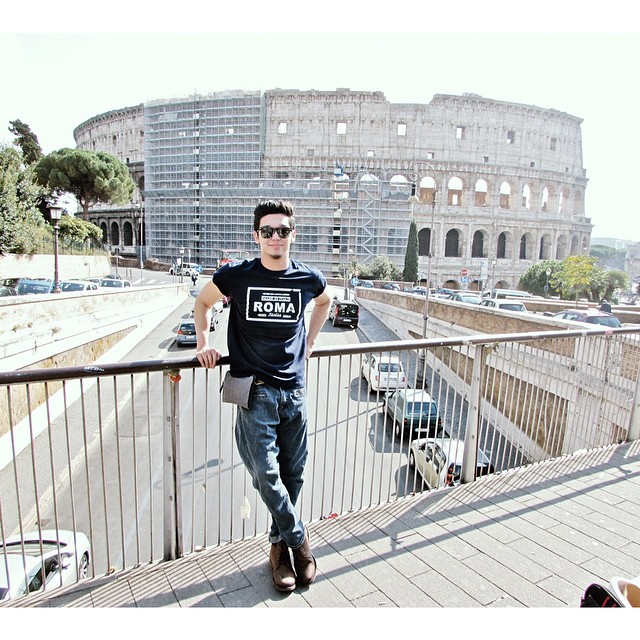 "After Italy, I flew to the Scandinavian region. First, Stockholm, Sweden where I was supposed to meet Robyn's stylist but due to our conflicting schedules, I just indulged myself in the world of Scandinavian folklore in Stockholm Old town."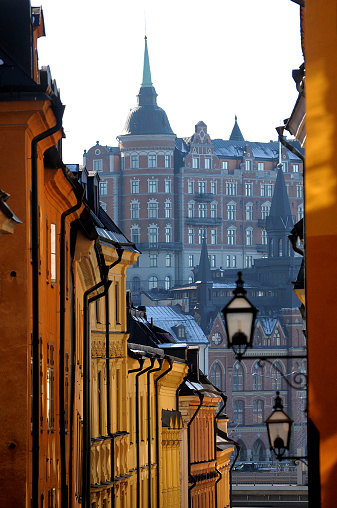 (Stockholm by Sigfrid Lopez / Moment/ Via Getty)
"Then I left the Ikea and H&M nation. Went to the happiest nation on earth, Copenhagen, Denmark. Not only to visit Little Mermaid but also to be part of a Botanical field trip at the Botanisk Laboratorium and enhanced my exposure to the world of carnivorous plants and cacti and succulents at the University of Copenhagen Botanical Garden."
ADVERTISEMENT - CONTINUE READING BELOW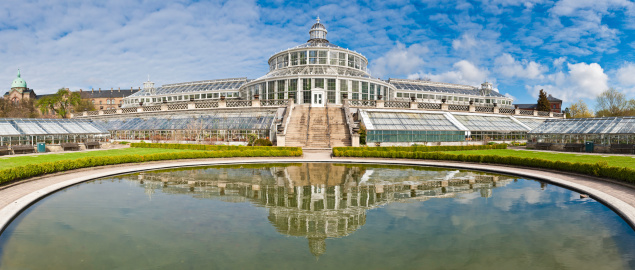 (Copenhagen Botanical Garden by fotoVoyager E+ / Via Getty)
"Visited Finland too, visited potential galleries and got hooked with all their fish dishes."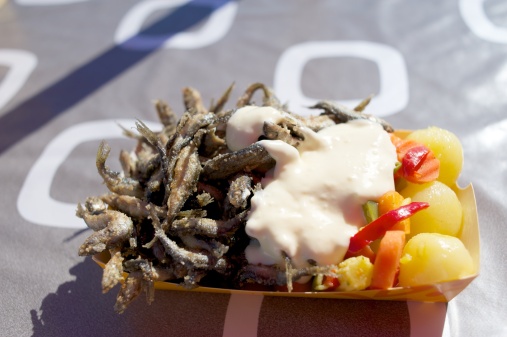 (Photo by Ayako Tamura / Moment)
"Then comes Oslo, Norway, where I basically toured around its famous landmarks, everything went peachy keen, until I got inside the Munch Museum, where most of the paintings (including "The Scream"), taxidermy collection and art pieces are very suggestive to make you feel melancholic in a very artistic kind of way. Legit."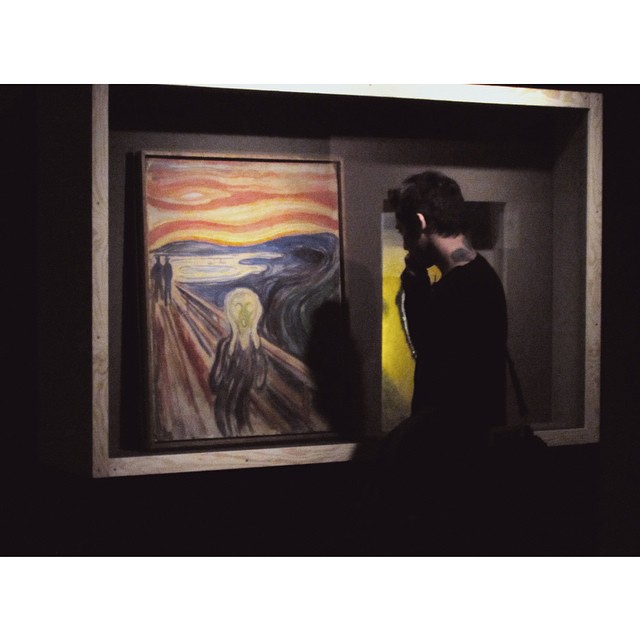 ADVERTISEMENT - CONTINUE READING BELOW
"I was hypnotized and suddenly gravitated toward...this."
"To continue the mood, I made a quick visit to Reykjavik, Iceland. I wanted to see the atmosphere, the isolation plus the environment where Bjork basically grew up. Hehe."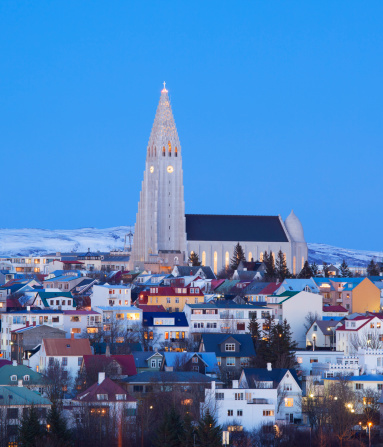 (Photo by Travelpix / Via Getty)
"And of course, I went to France to visit a friend, where I was toured around the mainstream and underground places in Paris."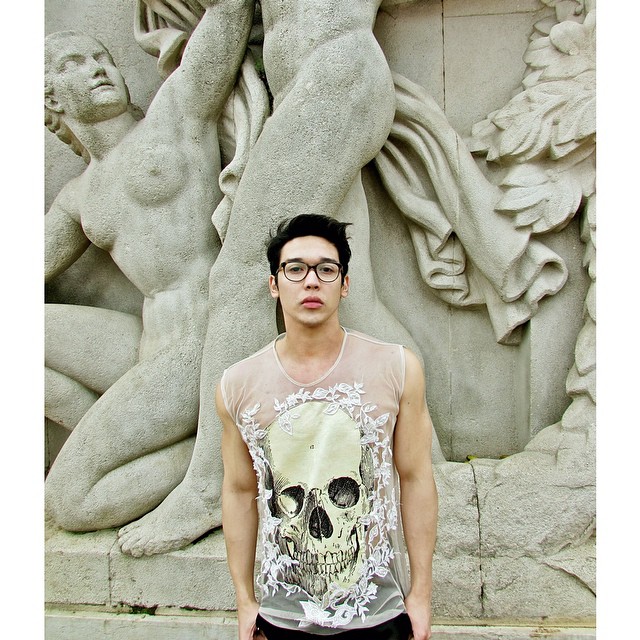 ADVERTISEMENT - CONTINUE READING BELOW
"I also visited Rick Owens' showroom!"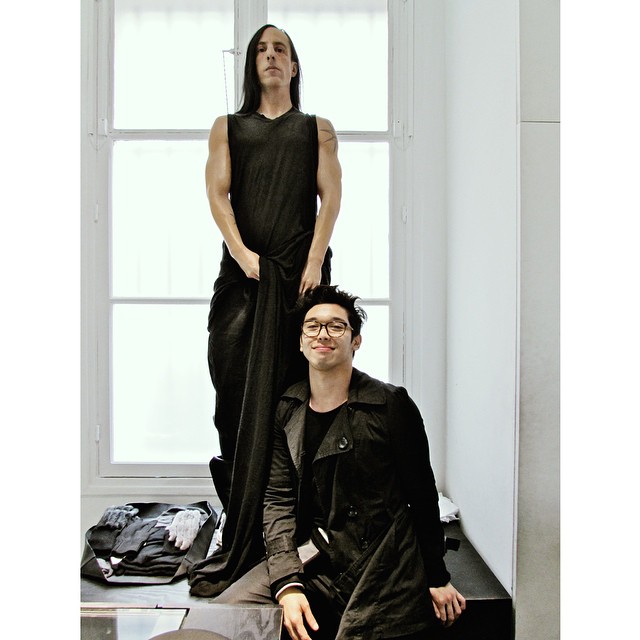 "On my way back to Netherlands, I decided to stop by Brussels, have a cup of tea and then straight back to Zeist, Netherlands."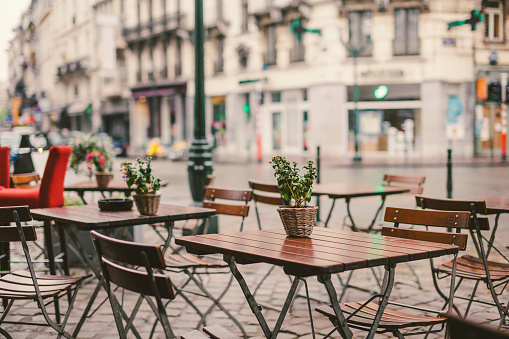 (Photo by Kevin C. Moore via Getty)
"As I was planning my way back to Manila, suddenly I got a call from our curator to attend our exhibition premier at the Spielzeug Welten Museum in Basel, Switzerland, where I'm also a participant."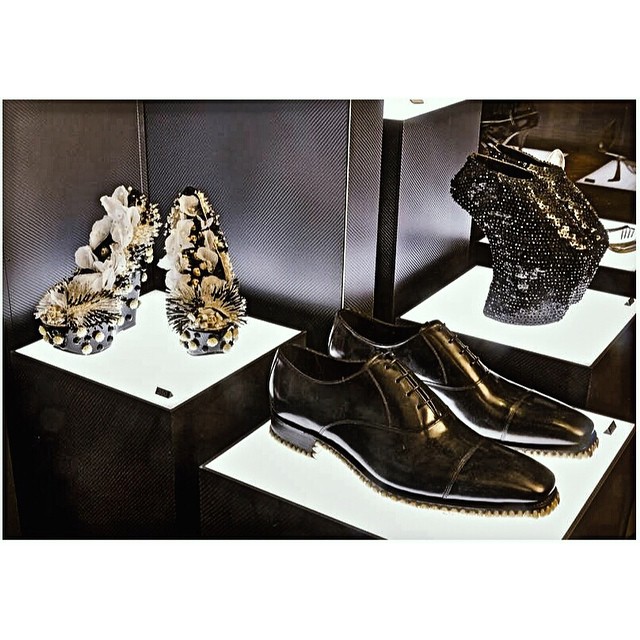 ADVERTISEMENT - CONTINUE READING BELOW
Read more of Kermit's thoughts on his blog, reflexivediary.wordpress.com.
Travel diary images via @kermittesoro