With summer approaching—and the El Niño phenomenon still looming over our tropical shores—we're on the lookout for cooler sartorial options because the dripping-in-sweat look is not something we're particularly into. While our cropped tops and hubadera outfits are reserved for the steady stream of warm weekends, some of us working girls need to whip out HR-approved outfits that can keep us from feeling clammy.
Ladies, don't fret. There are many retail offerings and one of them is House of Laurel, which recently launched its Spring/Summer 2016 collection, Monast. Inspired by the vestments of religious orders, the collection offers updated basics—pieces with a minimalist feel but ultimately modern in silhouette and a color palette that's pleasing to the eyes. Designer Rajo Laurel also made sure to take fabric into consideration, veering away from anything that could weigh the wearer down.
So if you still have dressing-for-summer woes, consider them kaput.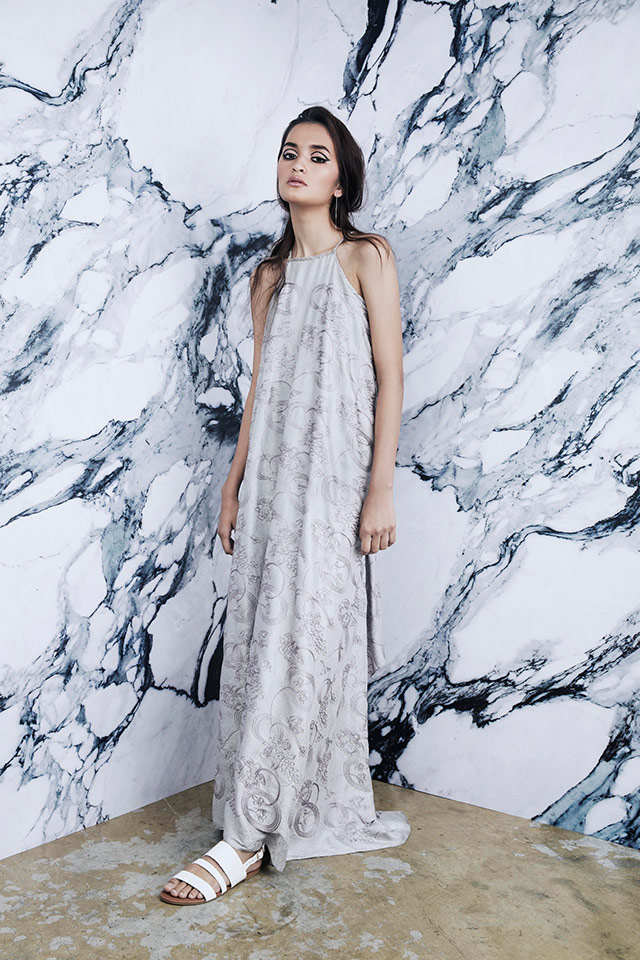 Here's one you can use while lounging by the pool, at brunch with friends, and everywhere in between.
Alternative armhole opening and 3D layering make for interesting details.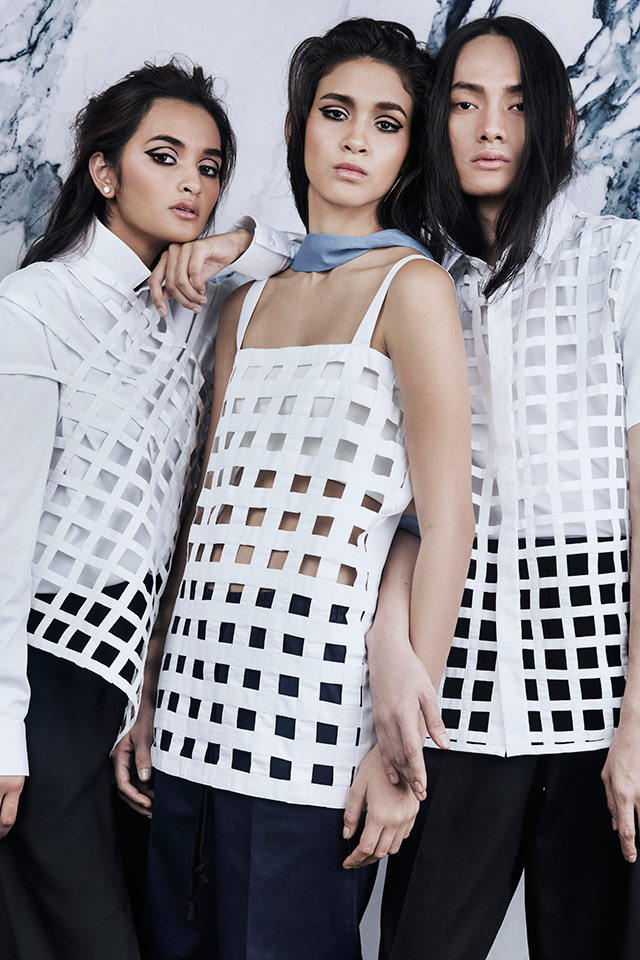 Square cutouts and deconstructed detailing that allow for playful layering—oh, yes!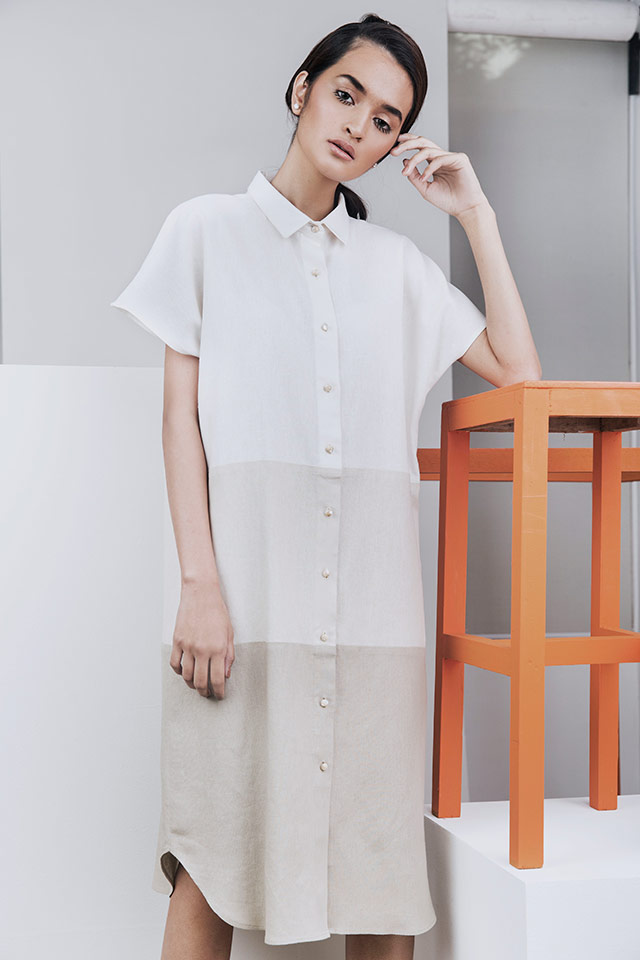 Throw it on and go.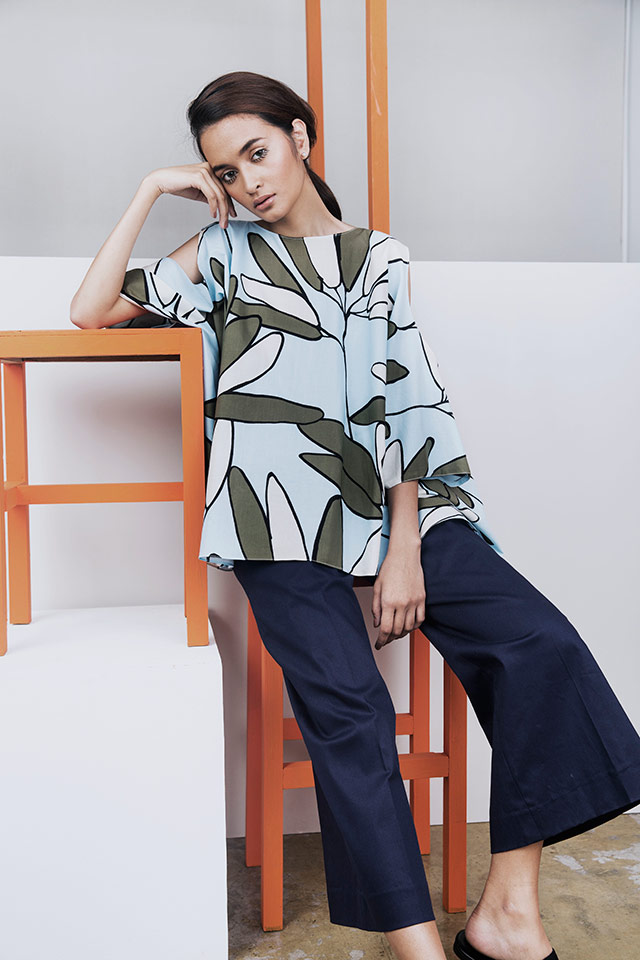 Take a low-key approach to wearing trousers. Here's an ensemble that's airy enough for the urban jungle.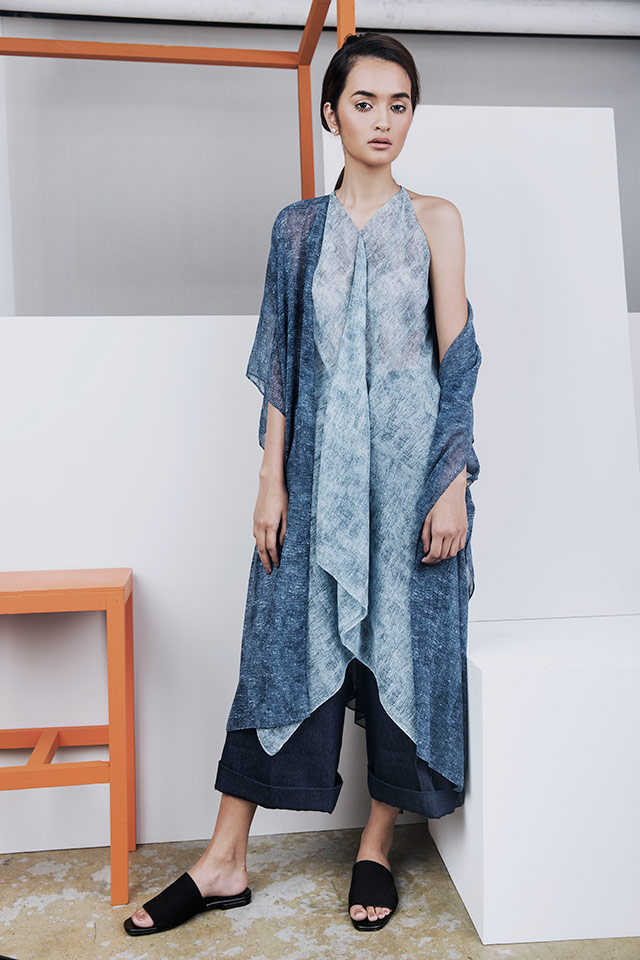 Light denim lends a casual cool vibe to any ensemble.
Launch the galleries to see the rest of the collection.
HOUSE OF LAUREL MONAST SPRING/SUMMER 2016
The House of Laurel Monast Spring/Summer 2016 collection will be available in store starting March 12, 2016. House of Laurel is located in 6013 JD Villena corner Mañalac Streets, Barangay Poblacion, Makati City.
RAJO! SPRING/SUMMER 2016
The Rajo! Monast Spring/Summer 2016 collection will be available in store starting March 15, 2016. Rajo! is located at Level 2, Power Plant Mall.
RAJOMAN SPRING/SUMMER 2016
ADVERTISEMENT - CONTINUE READING BELOW
The Rajoman Monast Spring/Summer 2016 collection will be available in House of Laurel starting March 12, 2016.