Donny Pangilinan possesses an enamoring power akin to the most dapper men in show business. Just one gaze of his, whether through a screen or face to face, is enough to make millions shriek.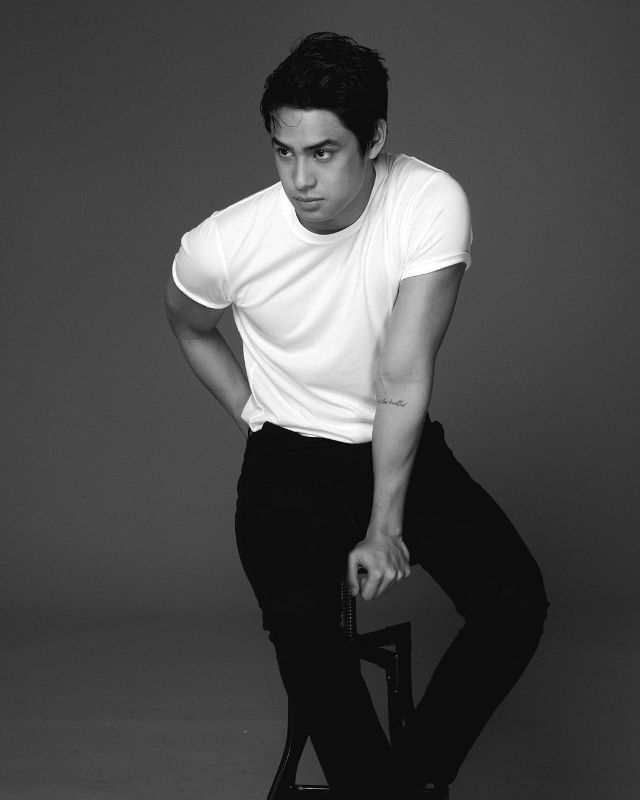 Many viewers, mostly steadfast #DonBelle fans, would frame Donny as the "perfect man" (a "walking green flag" as Gen Z likes to put it). Though, it takes more than just sweet internet interactions and fictional characters for one to be called an ideal gentleman in today's world.
ADVERTISEMENT - CONTINUE READING BELOW
Perhaps someone who does have firsthand intel on the 24-year-old's poise and attitude is his stylist John Lozano. For two years now, John has been in charge of making sure Donny looks all spiffy for his red carpet premieres, talk show guestings, and whatever else is in the itinerary of a dynamic Gen Z leading man.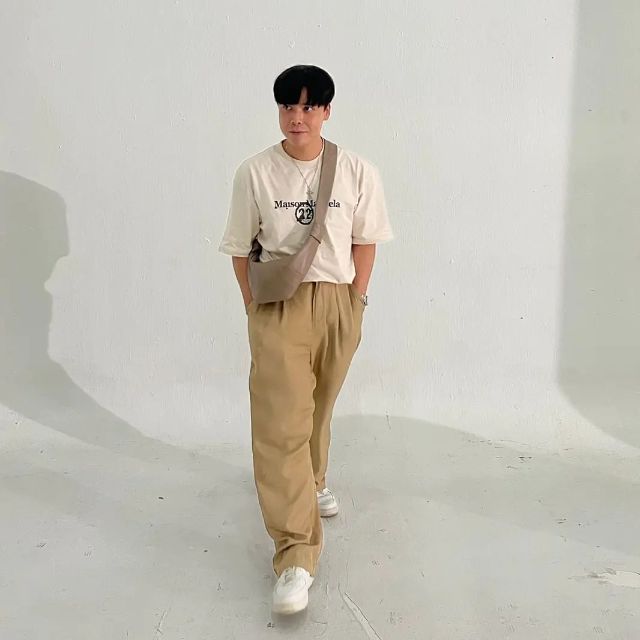 Ahead, read Preview's exclusive interview with John to know what it's like being the trusted stylist of one Donny Pangilinan.
John Lozano on Being Donny Pangilinan's Fashion Stylist
Please describe the first time you met.
"Donny and I met way before I was hired as his stylist. I also style his uncle, Gary Valenciano, so we've met in the past at some point."
How did you end up working together? How long have you been working together since?
"I was referred to him by tita Angeli Valenciano, wife of sir Gary, about two years ago."
How would you describe Donny as a client?
"Donny is a dream client. He knows what he wants but also gives you the freedom to play. That's very important for a stylist, to be allowed to execute their vision. But more importantly, Donny is a friend more than just a client, and I think that makes our working relationship better."
ADVERTISEMENT - CONTINUE READING BELOW