Every single time I ask my guy friends what they like in a girl, they answer "simplicity" without blinking twice. It's like their universal response, perhaps an unspoken bro code or something. As a fashion girl who can't bear to leave home without perfectly winged eyeliner, I've been baffled as to why. But after careful consideration, I myself have come to realize their fairly reasonable points. I wouldn't date myself if I were an average guy. Below, some reasons why dating a fashion girl is NOT a good idea:
She'll raid your closet.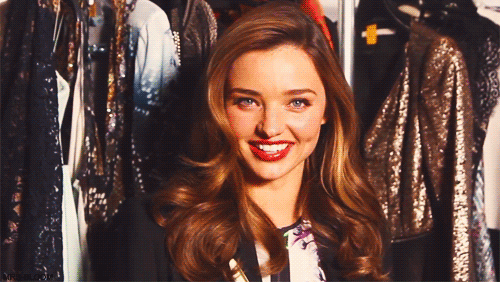 ADVERTISEMENT - CONTINUE READING BELOW
She has a closet full of clothes but "nothing to wear." So naturally, there will come a point in your relationship when she starts rummaging through your wardrobe in search of buttondowns and loose white shirts. You'll have to excuse her behavior because anything "borrowed from the boys" is the hottest trend now, and oh, those would go impeccably well with her new "boyfriend jeans," which she bought from Topshop a week ago!
She'll school you on Fashion A to Z.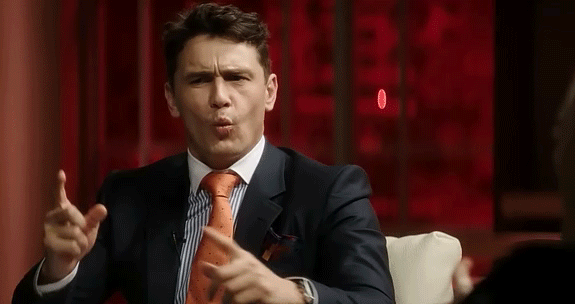 ADVERTISEMENT - CONTINUE READING BELOW
Remember how your Trigonometry professor swore that you need to learn about sines and cosines to get ahead in life? Well, your girlfriend feels the same way about designer names and labels. You could probably care less about pronouncing Louis Vuitton the right way, but you won't have a choice but to memorize them since that's mostly what she talks about during your dinner dates.
She never runs out of reasons to go shopping.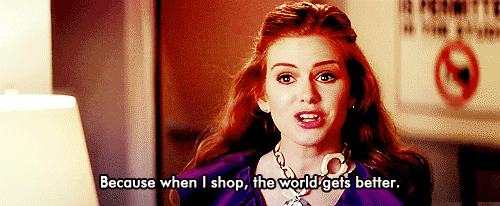 ADVERTISEMENT - CONTINUE READING BELOW
When she's happy, she celebrates with a new dress. When she's sad, she deserves some retail therapy. Either way, you're her go-to shopping buddy because she desperately needs to hear what you think about every single floral skirt she tries on. Not that you're an expert (she knows fashion is not exactly your cup of tea), but she still values your amateur opinion, anyway.
She'll make you watch fashion films and TV shows.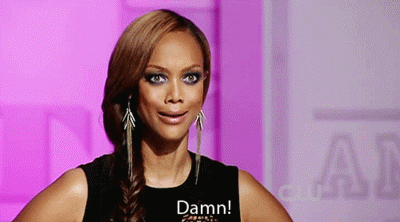 ADVERTISEMENT - CONTINUE READING BELOW
Sure, she appreciates an episode of Game of Thrones and House of Cards. She might even enjoy a marathon of Breaking Bad if you ask her to. But after devoting herself to several hours trying to fathom Jesse Pinkman's baggy jeans and choice of hoodie, now it's your turn to show some respect for Tyra Banks and pretend you actually care about who's still in the running to becoming America's Next Top Model.
She obsesses about shallow concerns. But not like, your shallow concerns.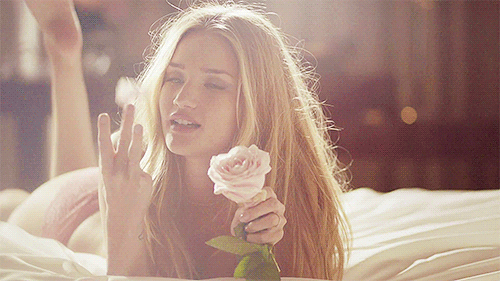 ADVERTISEMENT - CONTINUE READING BELOW
She cares about who's going to walk in the Victoria's Secret Fashion Show the same way you care about the Los Angeles Lakers making it to the NBA finals. She cherishes her Chanel 2.55 the same way you can't get enough of your Xbox. So if you want someone who worries about you while you spend all night playing Clash of Clans with your guy friends, don't date a fashion girl. She might have already fallen asleep after reading Vogue and virtually stalking Victoria Beckham.
She won't make you carry her bag.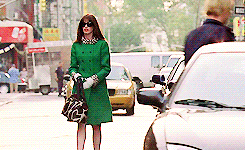 ADVERTISEMENT - CONTINUE READING BELOW
You might think it's a very gentlemanly thing to do to lug around your date's bag for her, but a fashion girl cringes at the thought of making her boyfriend carry her purse. Her Prada Saffiano tote isn't just part of her outfit; it is her outfit. So thanks, but no thanks.
Lastly, her interest in style is contagious.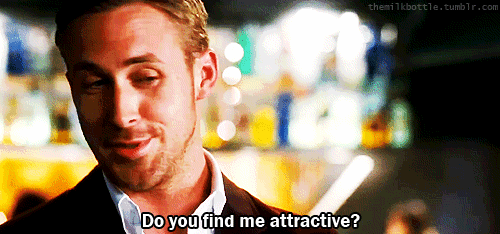 ADVERTISEMENT - CONTINUE READING BELOW
You may tell yourself that you're a cool dude who doesn't care whether or not your clothes go with your shoes, but once you start dating a fashion girl, you'll find yourself constantly checking the mirror. You won't want to show up at a date looking like someone who didn't bother to shower, especially because you know for a fact that your girlfriend will dress well and it's very likely that you'll be mistaken as her driver. So from now on, you're going to have to think twice before slipping into that hideous pair of Crocs. Don't date a fashion girl if you don't want to get infected—that is, with style.
(Main image/gif by Yayay de Castro)