During rainy days, it's such a struggle to go places while remaining dry. It pays to be prepared amid the erratic weather, and since not every piece of clothing we buy is waterproof, you should know that you can always DIY it and make it water resistant! Start with your shoes, canvas tote bags, and everyday windbreakers to keep your outfits underneath intact and dry. Read on and we'll teach you how.
1. Use waterproofing sprays and sealers.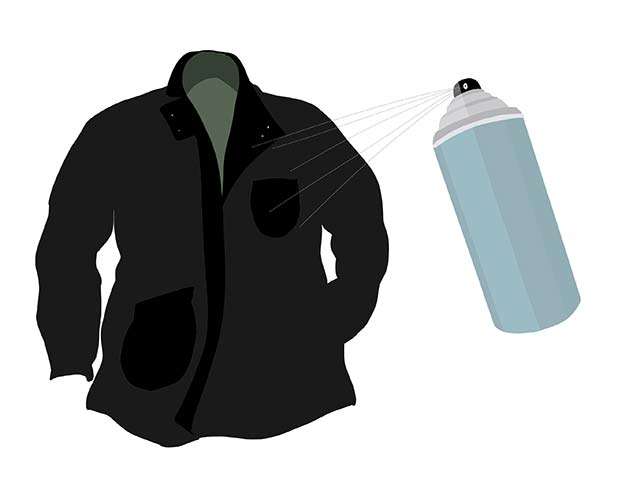 IMAGE Janinna Santos
The easiest way to waterproof your stuff is by investing in waterproofing sprays and sealers. Most of the sprays are leather, nylon, and canvas-friendly. Silicone-based sprays are the best at making water just roll off of your clothes and shoes. Just be sure to spray it on clean and dry items, otherwise the spray coating won't stick. Additionally, seam sealers are also important as these will ensure no water will seep into the hems and stitches of your clothes or shoes.
2. Apply natural beeswax.
Natural beeswax is best when you're opting to waterproof items made out of canvas. But if you can't find any beeswax, wax candles work just as well.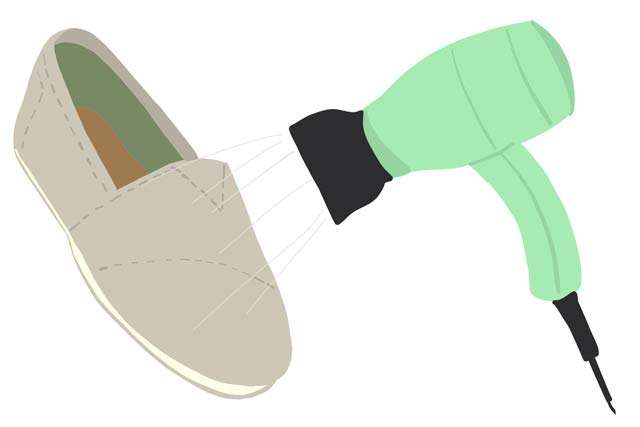 ADVERTISEMENT - CONTINUE READING BELOW
IMAGE Janinna Santos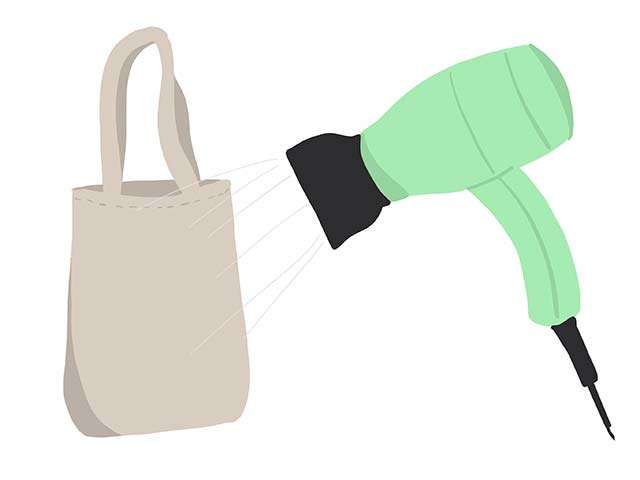 IMAGE Janinna Santos
What to do: Start with a clean and dry garment. Heat the wax using a hair dryer to make the wax easier to apply. Rub the beeswax across the fabric in both directions—side-to-side and then up-and-down—to cover the surface and get the wax into the weave of the fabric. Be sure to avoid the item's embellishments if there are any. Seal the wax in by using a blow dryer. Leave it to rest for a while before breaking the item in again, as beeswax can stiffen the fabric.
3. Use laundry detergent and alum powder.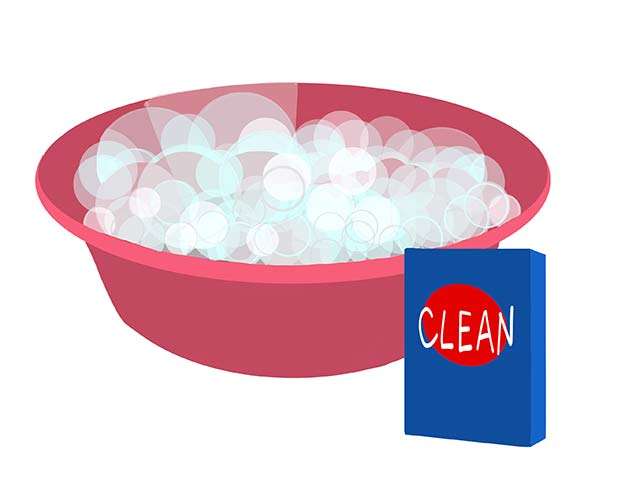 IMAGE Janinna Santos
What to do: Again, start with a clean garment. Next, mix about a pound of detergent with two gallons of hot water in a container. Submerge the clothes in it until completely soaked and saturated with the mixture. Hang to dry.
ADVERTISEMENT - CONTINUE READING BELOW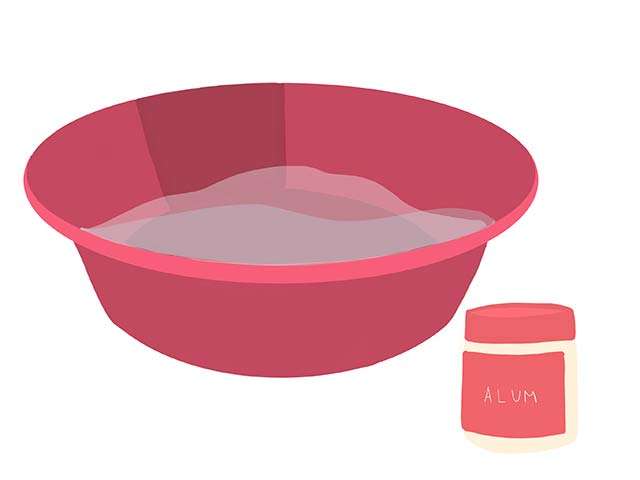 IMAGE Janinna Santos
Then, combine half a pound of alum powder with two gallons of hot water again in a container. Soak the clothes in the mixture again and let it sit for about two hours before hanging to dry. To check if you're successful in waterproofing, wet the garment and check for darkened spots. If you do miss any spots, go over those areas again once they've dried up.
ADVERTISEMENT - CONTINUE READING BELOW
4. Spray and brush turpentine and soybean oil.
Turpentine oil is made of distilled resin from pine trees. Remember to use pure turpentine and not a mixture. This will help in reinforcing the grip on your clothes and shoes, letting any liquid slide right off.
IMAGE Janinna Santos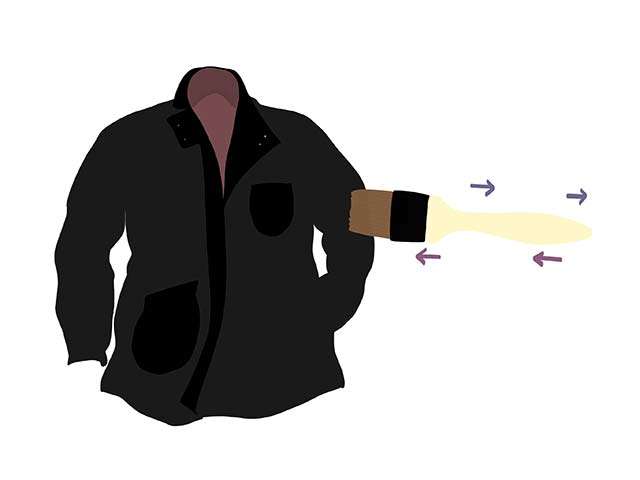 ADVERTISEMENT - CONTINUE READING BELOW
IMAGE Janinna Santos
In a durable container, mix one cup of soybean oil with four ounces of pure turpentine oil. You can spray it or use a sturdy brush to apply the solution on a clean garment. Remember that this mixture can stain surfaces so be sure to work on plastic so it's easier to clean. That said, this method works best if you're waterproofing a dark item as this stains and darkens the fabric. You may also want to work in a well-ventilated area. Let it dry completely for a couple of days before using the item because the solution can give off a pungent smell.
If you're scared to try these methods, you can always test it out on small areas of the garment before pushing through.
}
Hey, Preview readers! Follow us on Facebook, Instagram, YouTube, Tiktok, and Twitter to stay up to speed on all things trendy and creative. We'll curate the most stylish feed for you!