We were obviously saddened by the Valentino duo split last July, but as Maria Grazia Chiuri took the reigns at the House of Dior, we were all anticipating just what she could do for the fashion house.
Raf Simons vacated the helm of Dior last fall and with Maria leading the house, she ends the 70-year streak of Dior with a man as its creative director. She knows she is about to start a new era and so she wields this clout by sending a powerful message through her collection debut this spring.
Featuring twin models Ruth and May Bell, Maria evokes a commanding Dio(r)evolution, propelling the idea that there is no one way to express femininity. The twin models, despite having similar faces, have a striking contrast. May has long wavy locks and her sister Ruth wears a messy, spiky pixie cut. Maria shows through the campaign that women have the control over the definition of what makes a woman. This reflects her collection—a declaration that women can be strong and elegant, edgy yet feminine. With Maria's love affair with tulle injected with fencing-inspired gear and graphic tees, she pushes a vision for the future and the brand she currently leads: Girl power.
ADVERTISEMENT - CONTINUE READING BELOW
Scroll down and see the full campaign ad lensed by Bridgette Lacombe!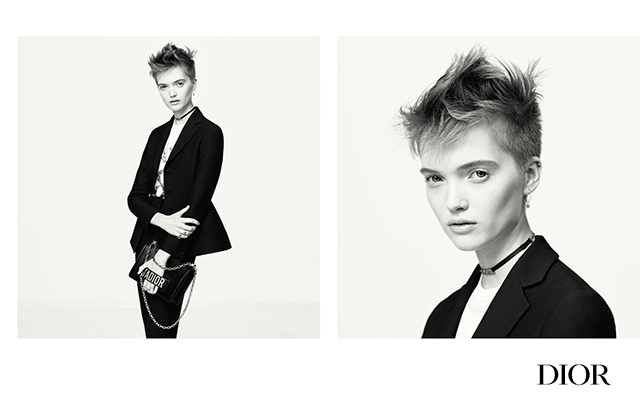 IMAGE Dior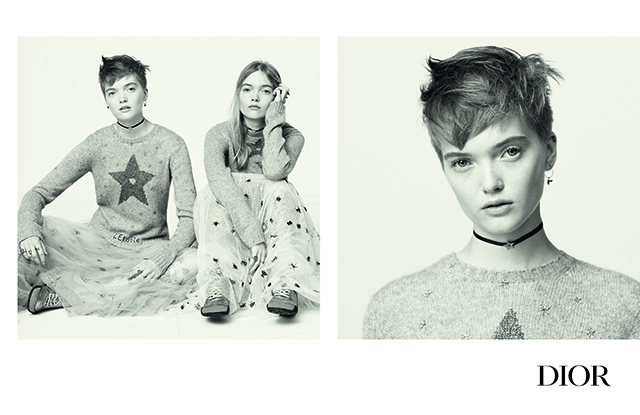 ADVERTISEMENT - CONTINUE READING BELOW
IMAGE Dior
IMAGE Dior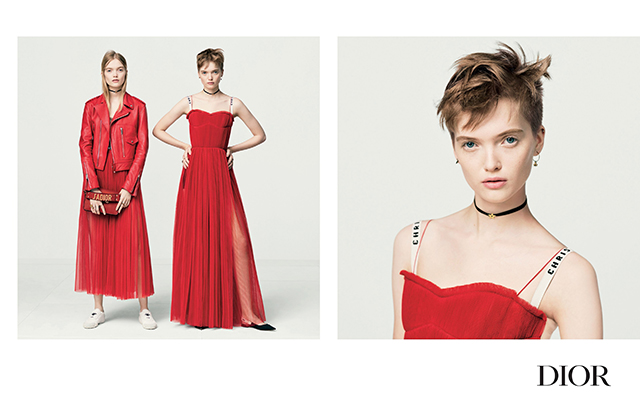 ADVERTISEMENT - CONTINUE READING BELOW
IMAGE Dior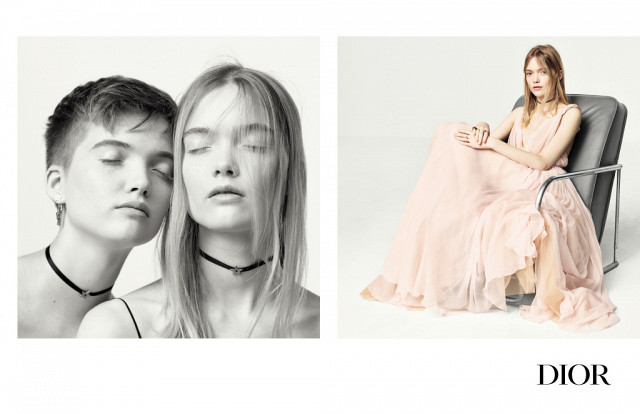 IMAGE Dior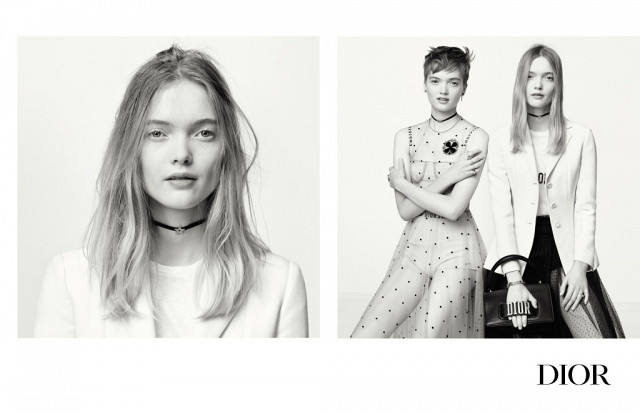 ADVERTISEMENT - CONTINUE READING BELOW
IMAGE Dior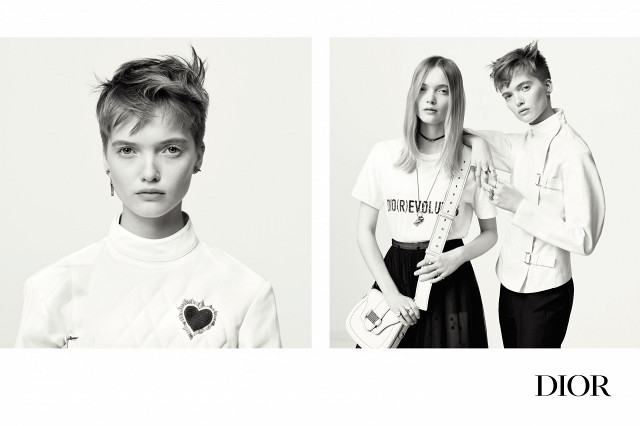 IMAGE Dior