Full Gallop—a one-woman play starring Ms. Cherie Gil—brought to life the iconic fashion editor Diana Vreeland as it launched last week with a press preview and the gala show. It was witty, very entertaining, and enriching all at the same time with Cherie giving a stellar portrayal. Thanks to the set design by Joey Mendoza which felt like we were actually in Diana's Park Avenue apartment—vivid red walls, printed couches, and a variety of flowers that peppered her living room. The clothes of Rajo Laurel were reminiscent of Diana's wardrobe—long free-flowing fabrics that flatter her body and make her look elongated—every inch a fashion icon, indeed.
Our favorite part was when Cherie, as Mrs. Vreeland, of course, would interact with the audience, moving flower vases around when it blocks your line of sight, and even having quick chats—it was definitely like having a conversation with Diane Vreeland, in her apartment, in this time and age!
ADVERTISEMENT - CONTINUE READING BELOW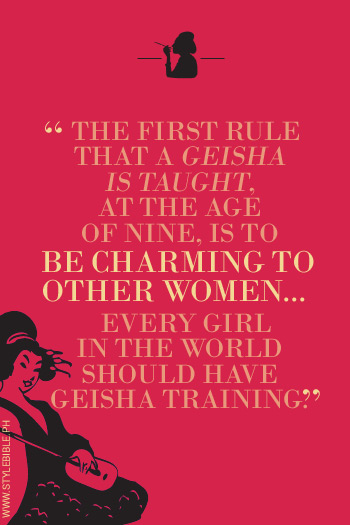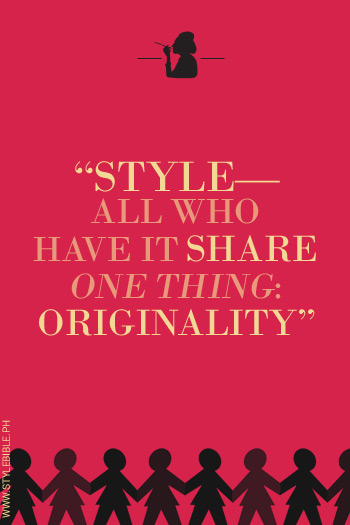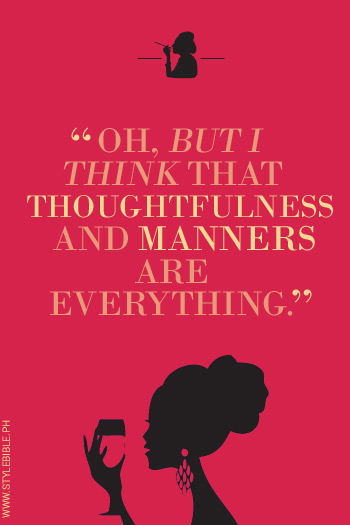 ADVERTISEMENT - CONTINUE READING BELOW
Diana Vreeland is known for her fascinating quotes, view our favorites here:
Full Gallop is a must-see so book your tickets now!
Launch the photo gallery to check out who were there for the fundraising gala night.
Tickets for the regular nights are at P1500 for orchestra center, P1000 for orchestra and loge, and P600 for balcony. For ticket inquiries, call 215-0788 or 0917-5378313. Tickets are also available through Ticket World at 891-9999 or www.ticketworld.com.ph.