Two years ago, Miss Universe 1973 Margie Moran-Floirendo met international Filipino designer Michael Cinco in Paris. At Dr. Vicki Belo and Hayden Kho's grand wedding, the two bonded over their shared love for ballet, specifically Swan Lake—a happy coincidence, as one might call it. It's where they began to conceptualize what would be a part of Ballet Philippines' historic 50th anniversary celebration.
ADVERTISEMENT - CONTINUE READING BELOW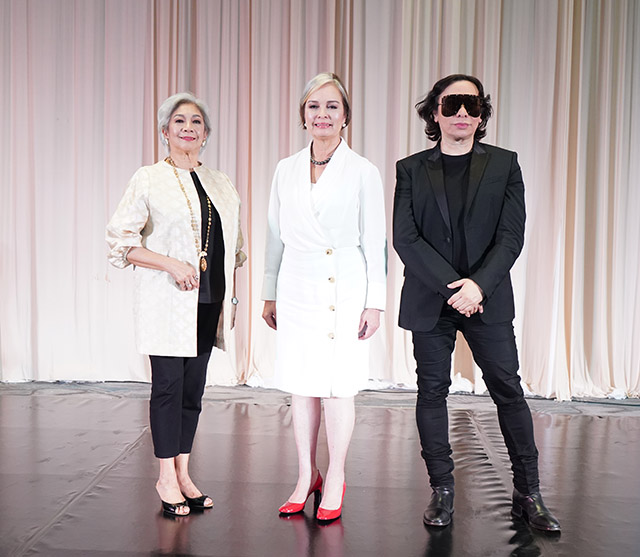 This September, Ballet Philippines marries fashion and dance in a one-of-a-kind gala show of Swan Lake. Michael will be presenting a 50-piece Swan Lake-themed couture collection. "We wanted something visual to inspire awe for both Ballet Philippines and Michael Cinco. Like many of our dancers and choreographers, he is someone who is representative of Filipino culture and has made his mark in the international scene," Margie says. At the press conference of Ballet Philippines' 50th Anniversary, Margie also revealed that Michael will be creating ballerina costumes for the said show as well.
ADVERTISEMENT - CONTINUE READING BELOW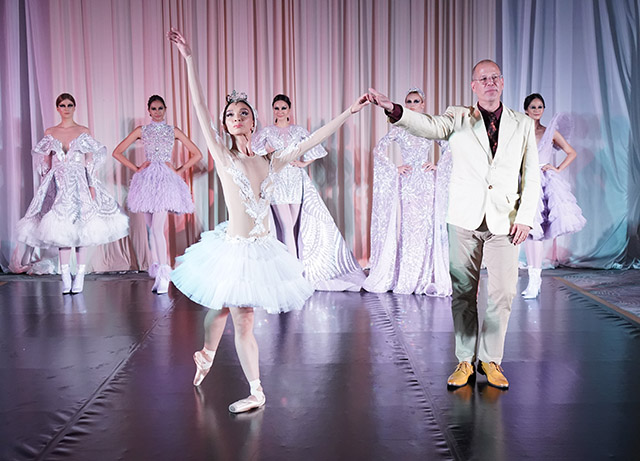 In an interview, Michael shares that his pieces will be flown in from Dubai to the Philippines and all will be "handmade by Filipino artisans." He adds that doing a collection for Swan Lake, which he loved since seeing it in New York 15 years ago, is a very proud moment for him, calling it "a dream come true."
ADVERTISEMENT - CONTINUE READING BELOW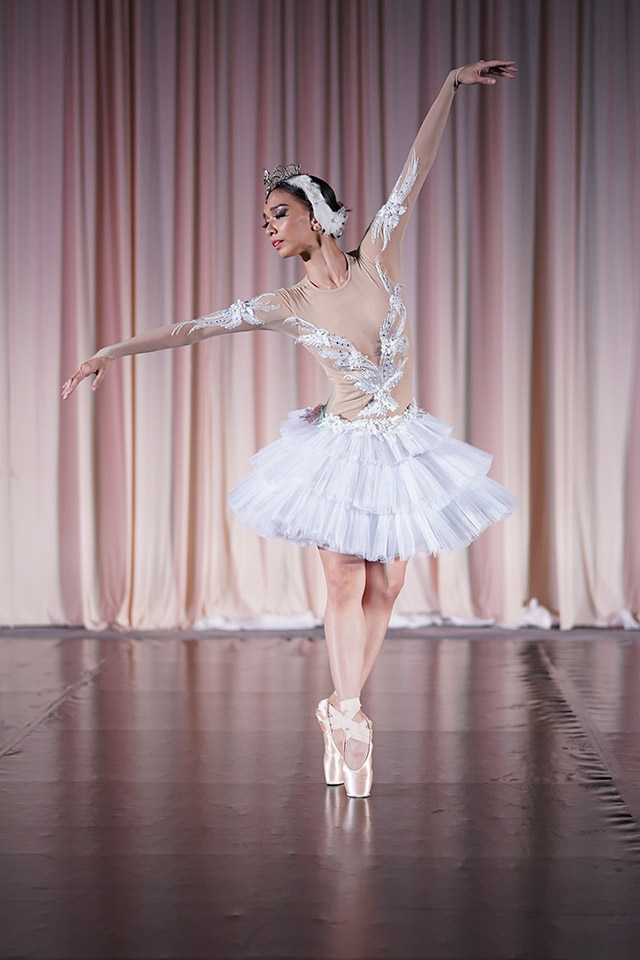 Coincidentally, Michael's Swan Lake collection seems to be an echo of his latest Impalpable Dream of Imperial Russia collection. "I have always been inspired by Imperial Russia, [especially of] the Tsars and Tsarinas, so my last collection in Moscow was inspired by [them] and their beautiful architecture."
ADVERTISEMENT - CONTINUE READING BELOW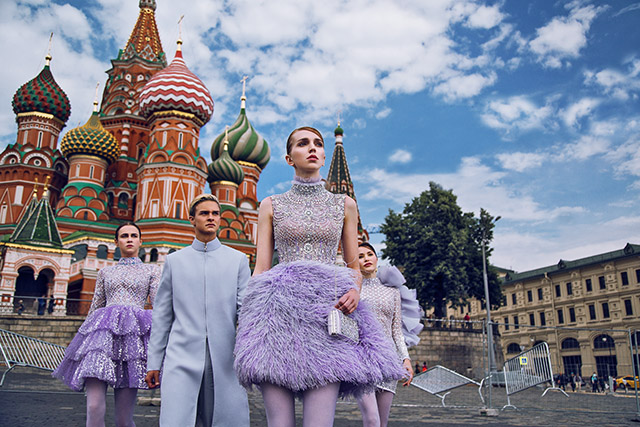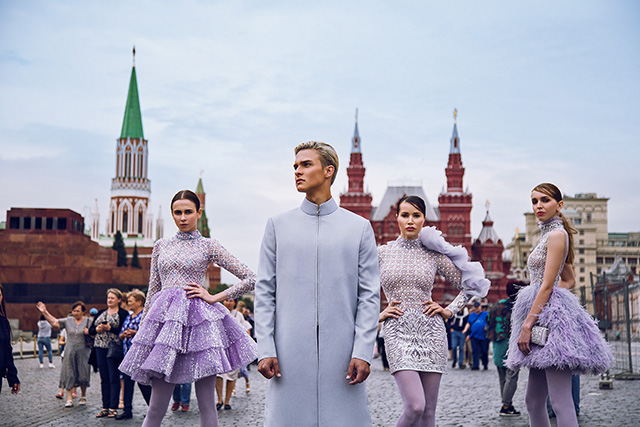 He also reveals that his lookbook photo shoot was organized "out of the blue," a departure from his elaborate set designs. "I asked the producer if I could shoot the collection in Red Square." He divulges that they were even chased by the Russian police so "they had to run." Gawking tourists were also aplenty as Michael shot his collection himself, an intended juxtaposition of high couture fashion and culturally important landmarks with the normal, workaday lives of people.
ADVERTISEMENT - CONTINUE READING BELOW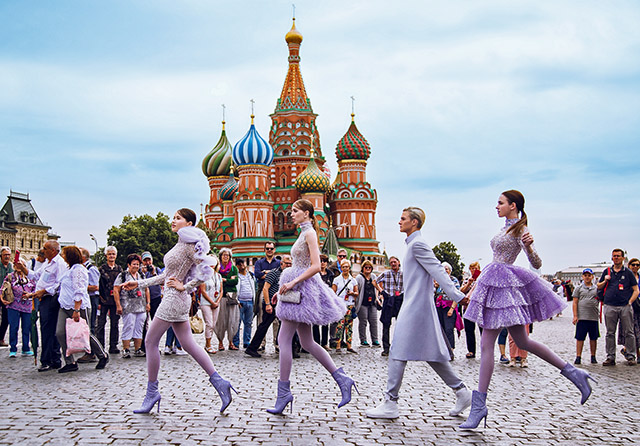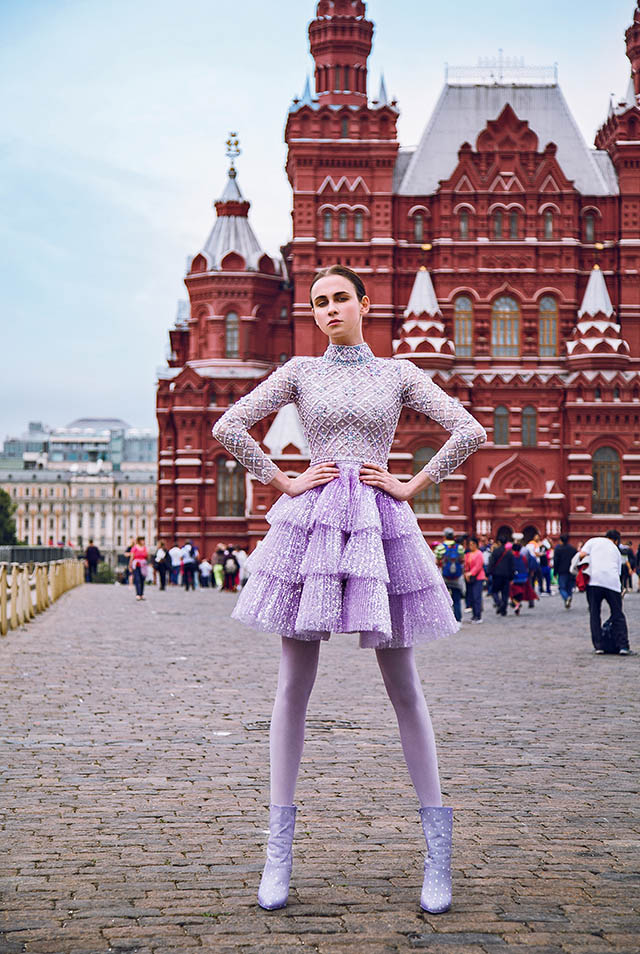 And with this fresh-from-Moscow perspective, Michael is fully roused to finish his promised 50-piece couture collection plus the Swan Lake ballerina costumes for Ballet Philippines' gala show. As his favorite, Michael pulls inspiration from his favorite character, Odette, for her pure and innocent disposition as well as Odette's contrasting dark alter ego, Odile. You can expect a slew of black and white couture pieces demonstrating these two characters in his Swan Lake-themed collection.
ADVERTISEMENT - CONTINUE READING BELOW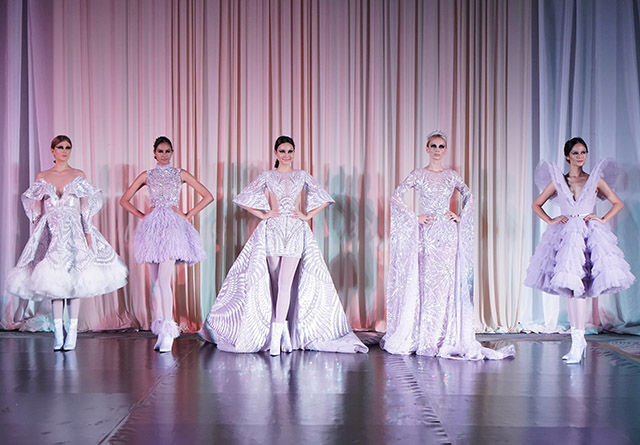 On the other hand, you can also look out for the Swan Lake's ballerina costumes, which Michael is also tasked to create. He further shares that while there's not much difference in making couture pieces versus ballerina costumes, there are considerations to be made. Both of these garments are detail-oriented, but Michael shares that for ballet pieces, "everything has to be lightweight, unlike couture pieces" where the many embellishments weigh down the garments.
Scroll down and see a sneak peek of his collection!
ADVERTISEMENT - CONTINUE READING BELOW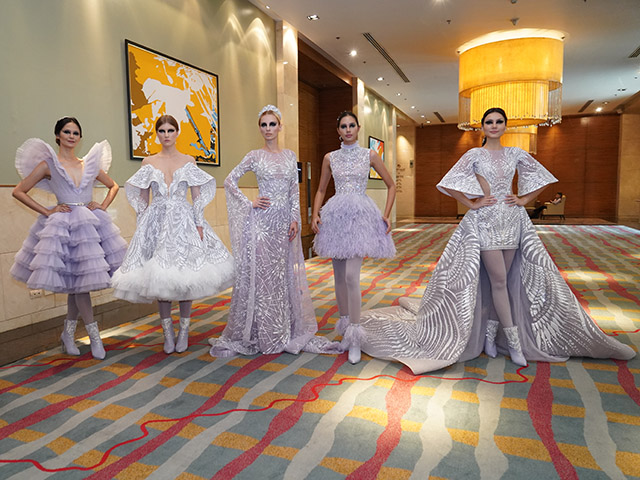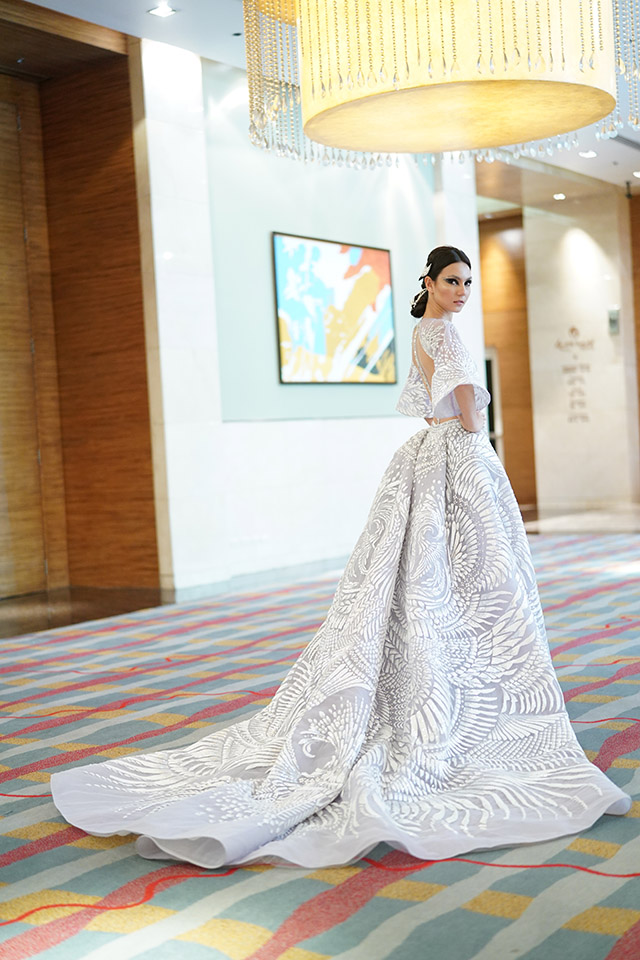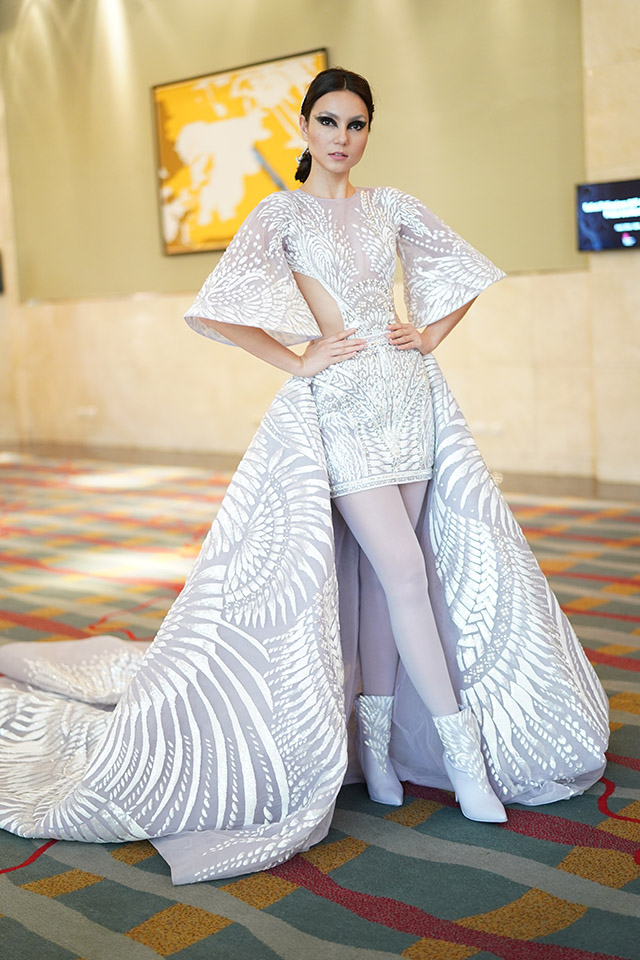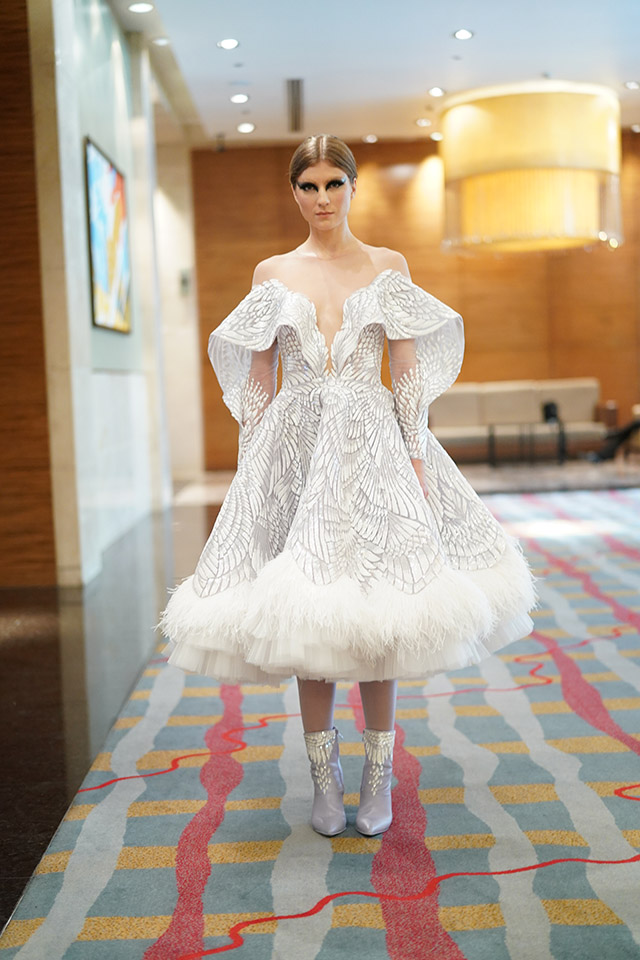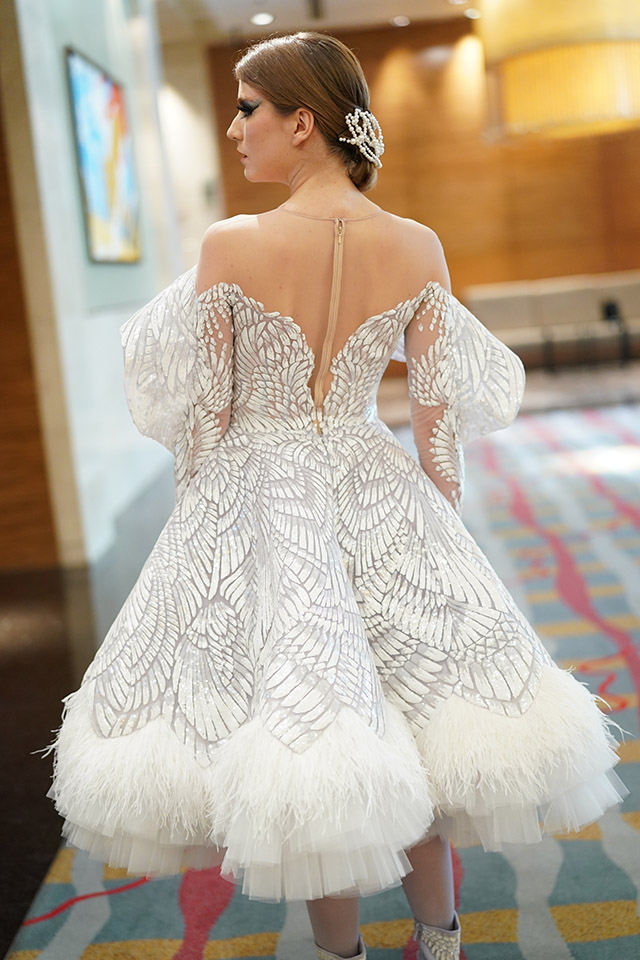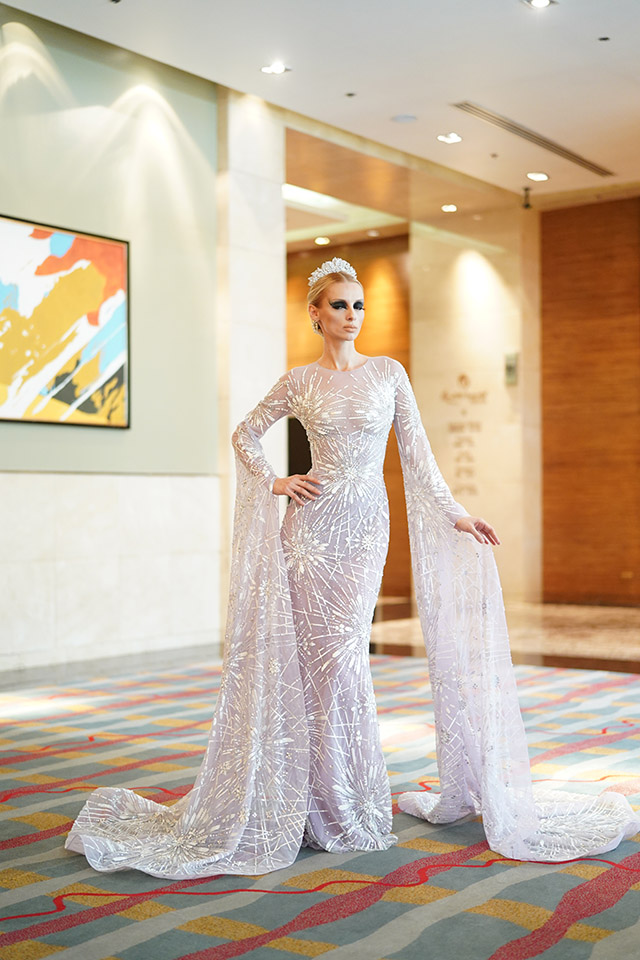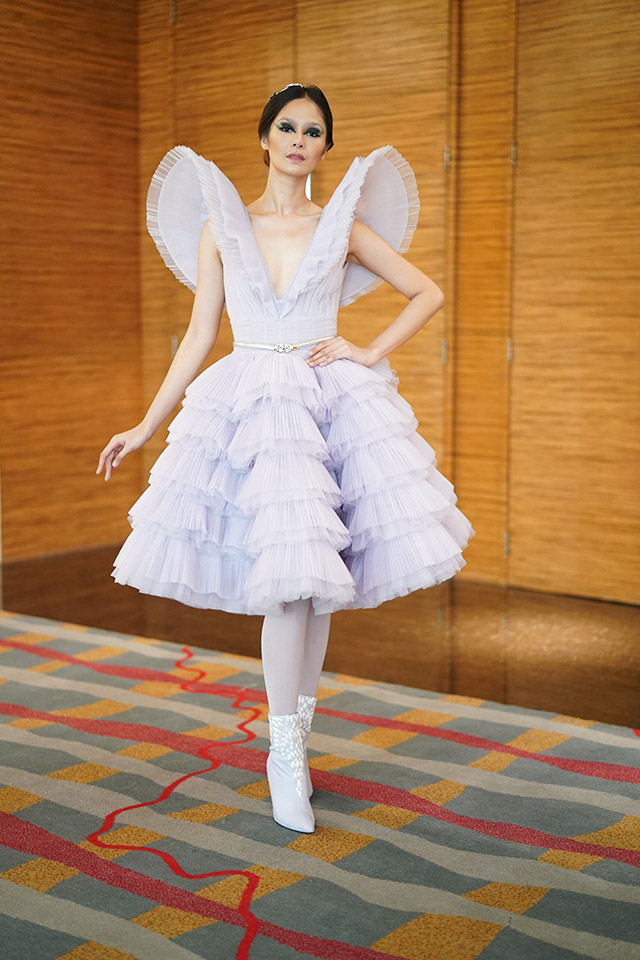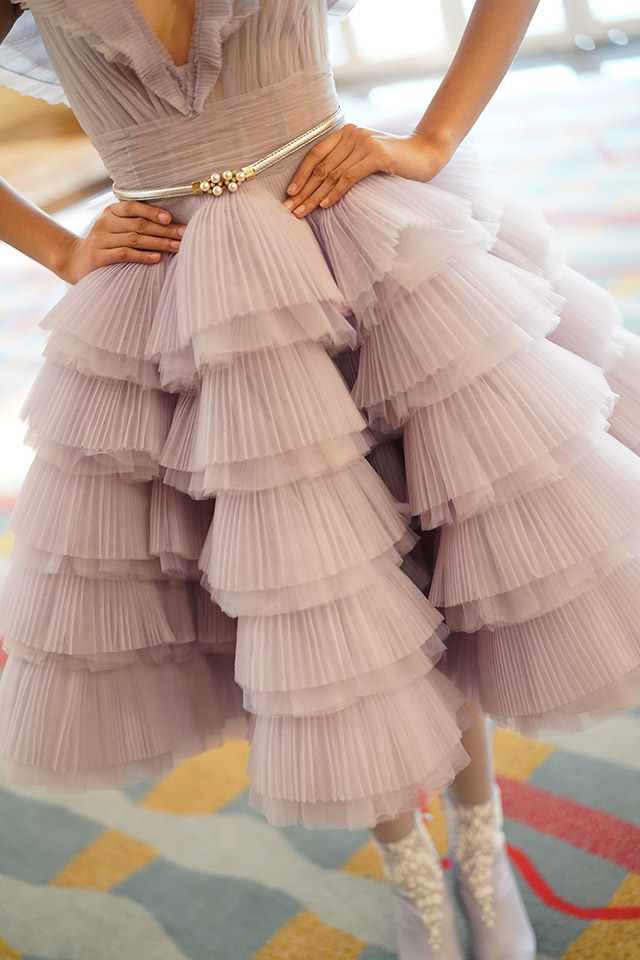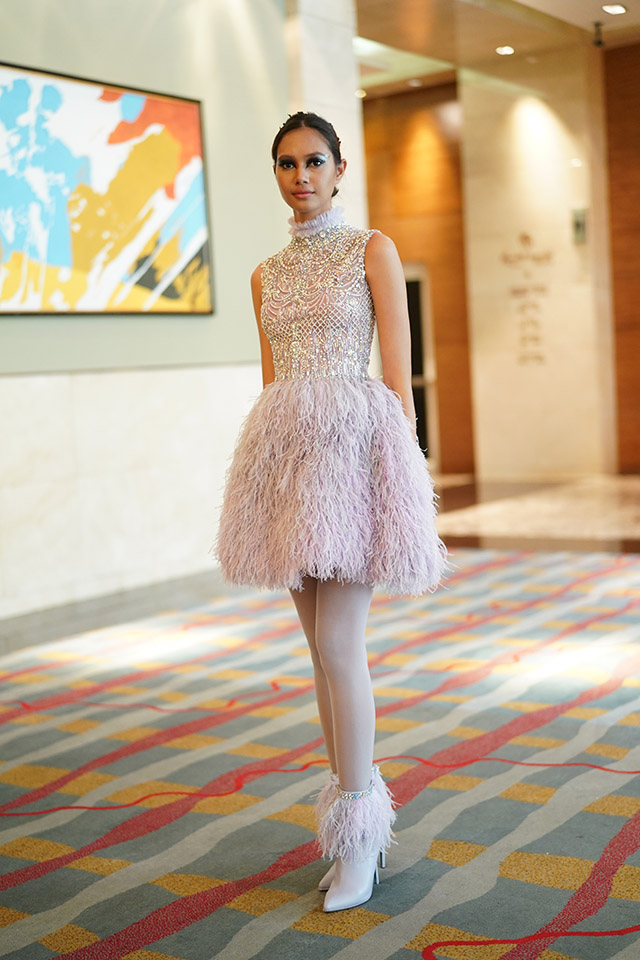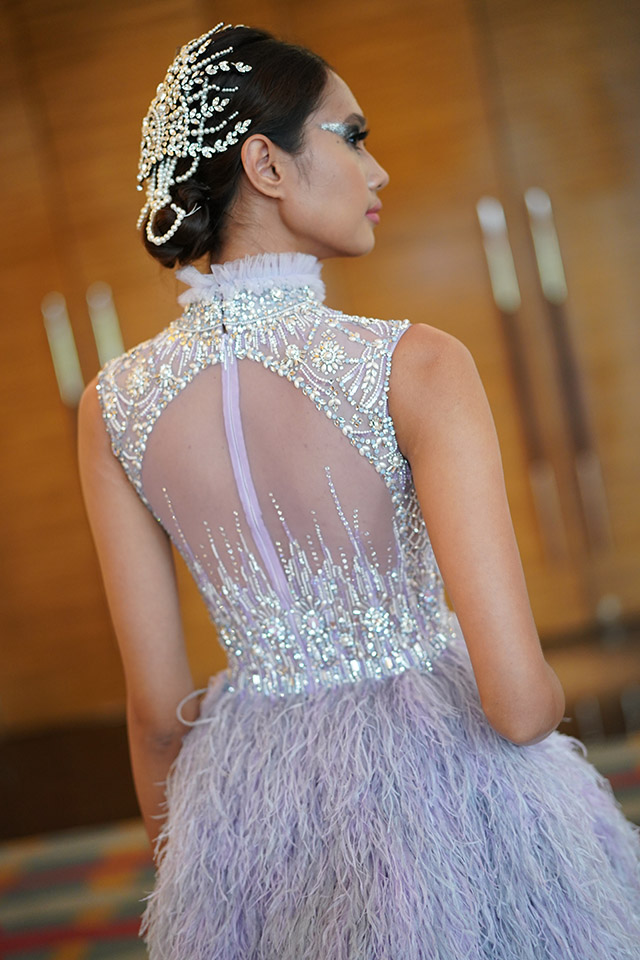 Ballet Philippines' 50th Anniversary Gala Fashion Show will be held on September 29 at the Marriott Hotel Grand Ballroom. For tickets, visit the Ballet Philippines' website.