The sophomore year of Bench's Ternocon, a terno-making convention and competition, is in full swing. After trimming down applicants to just 14 finalists, Bench, together with the Cultural Center of the Philippines presented the designers who will be showcasing their collections this January 2020.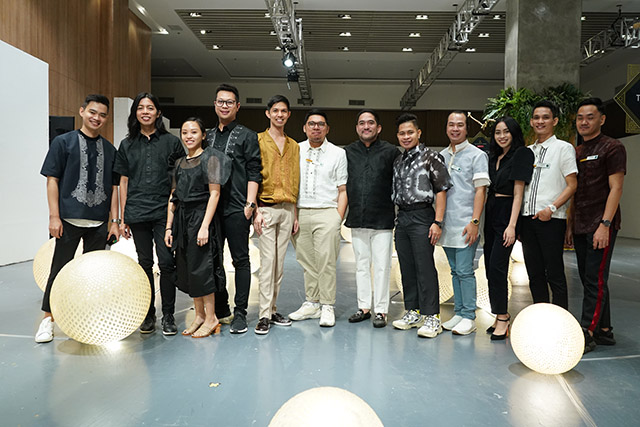 ADVERTISEMENT - CONTINUE READING BELOW
Competing for the title, we have a slew of designers from all parts of the country. They are Renz Reyes, Jaggy Glarino, Dinnes Obusan, Hannah Adrias, Xernan Orticio, CJ Martin, Toping Zamora, Hanz Coquilla, Abdul Gaffar Dianalan, Jean Dee, Gavin Ruffy, Windell Madis, Krizia Jimenez, and June Samson Pugat.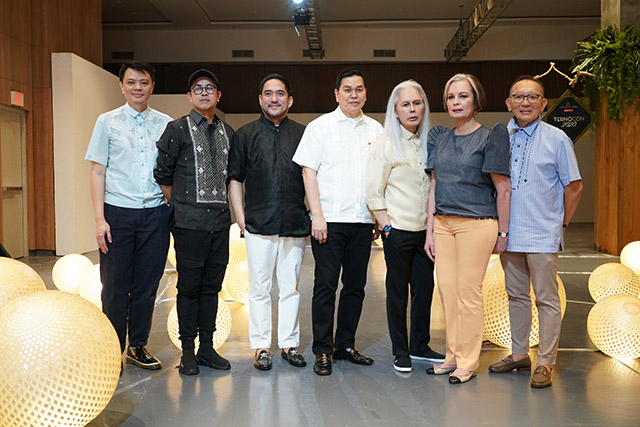 Veteran and top Filipino designers Ivarluski Aseron, Lesley Mobo, and Philip Rodriguez, and Ternocon 2018 grand winner Marlon Tuazon mentored the 14 emerging designers to help them create new versions of the terno, the country's national dress and popular formal frock.
The actual competition will be held on January 26, 2020 at the CCP. The senior designers are also set to showcase their terno collections.