We see Speedys, Neverfulls, and Almas on the arms of most women today but we dare to ask if they truly know the story behind the bag they carry. In today's lesson, we school you on where these arm candies originated with a simple timeline that tells the story of your favorite Louis Vuitton bags. So read on and educate yourself.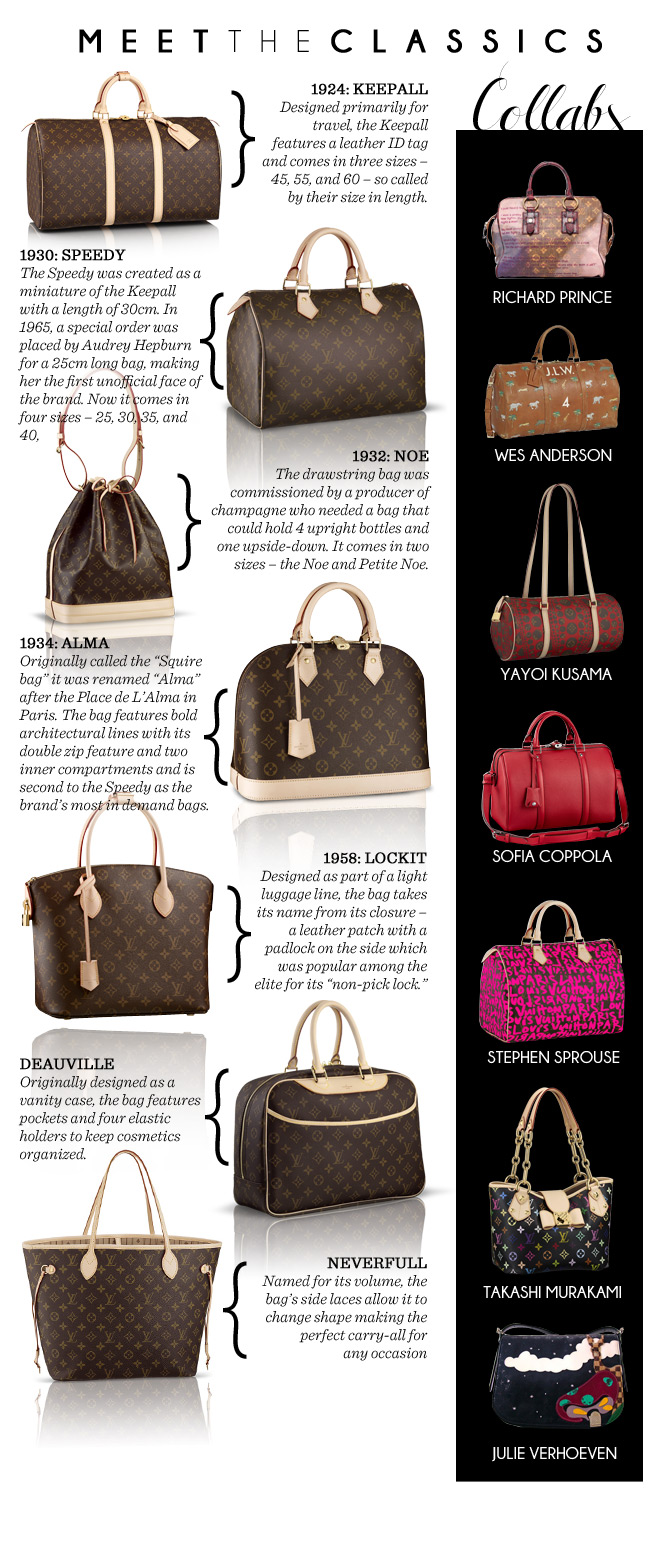 ADVERTISEMENT - CONTINUE READING BELOW
We also have the stories behind the limited edition collaborations. Click on the photo gallery to see our picks.