We've always known the one and only Tessa Prieto-Valdes for her bold fashion choices, but yesterday, as the fearless fashionista celebrated her 20th Wedding Anniversary with husband Dennis, we were treated to a rather theatrical, but totally tremendous Game of Thrones-themed (!) wedding.
Of course, we were already looking forward to this day as the couple has been known to celebrate their anniversaries in style—from their medieval-themed wedding, to their 15th anniversary Under the Sea party complete with mermaids and mermen, we have to admit though, this is the best one yet.
ADVERTISEMENT - CONTINUE READING BELOW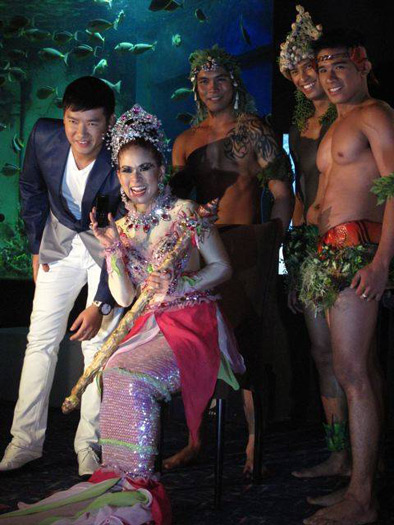 CONTINUE READING BELOW
Recommended Videos
A shot from her 15th wedding anniversary.
Whether you're a fan or not, wouldn't we all want to be guests at an epic GoT wedding? Complete with a roasted calf, a throne room, a colossal setup, guests who didn't play it safe with their outfits and of course, the bride and groom who looked exactly like Melisandre and Petyr Baelish, #dandtlove20 totally has wedding of the year written all over it.
ADVERTISEMENT - CONTINUE READING BELOW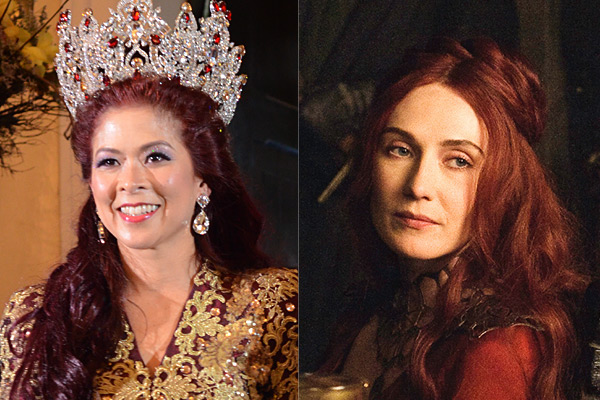 Tessa very much reminded us of Melisandre, agree?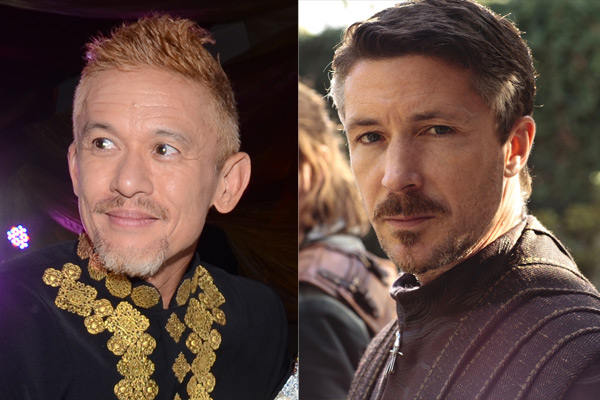 ADVERTISEMENT - CONTINUE READING BELOW
Doesn't Dennis look every bit like Petyr Baelish?
So what are you waiting for? We're sure you're dying to see the photos, so go ahead, launch the gallery and let's all step into the crazy-awesome world of Tessa and Dennis.
Check out more photos from the wedding by searching the #dandtlove20 on Instagram. Enjoy!