Proving that there's some truth to those, "I woke up like this" statements, Demi Lovato shares an incredibly fresh-faced selfie on her Instagram feed. Showing off rosy-hued cheeks and a sprinkling of freckles, the star reminds us of the importance of getting a decent amount of sleep, captioning the photo with "I woke up like dis...at 4pm."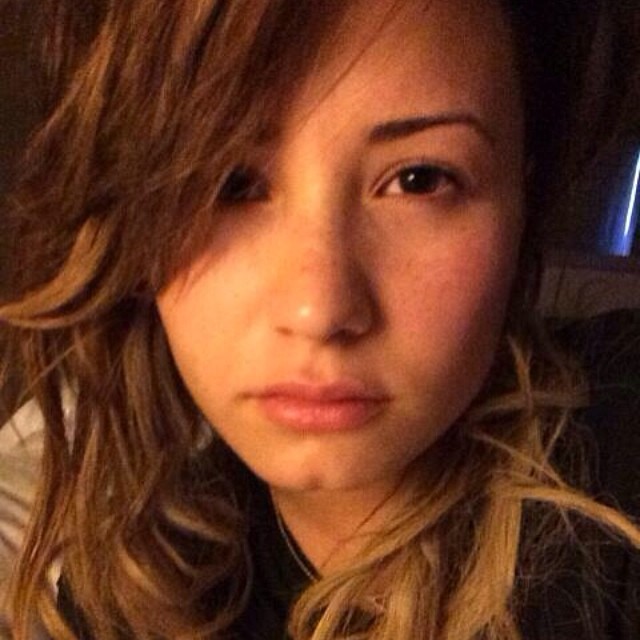 ADVERTISEMENT - CONTINUE READING BELOW
Photo Credit: Instagram/@ddlovato
If I were you, I'd get some proper sleep, stat.