All that glitters may not be gold, but they are looking really hot and right on-trend. For this season, Daryl Maat is turning the spotlight on sparkle and glamour. If you believe sparkles are only reserved for the festive season, then you're about to change your mind. Sequins ought to be a perennial staple and not something just for New Year's Eve.
Models tread down the runway in multi-coloured 3D-looking sequin dresses and jumpsuits, vinyl gowns embellished with feathers, as well as a velvet dress with studded embellishments. Head-to-toe shine definitely reigned supreme. The entire collection was inspired by a song called Disco Fever from VST & Co. It is an upbeat song that correlated dancing to love. Just like the collection, the song is fun and had some texture to its sound. This was reflected in each piece with its blend of texture with the use of velvet, vinyl, metallic hues, suede and even with a hint of feathers.
ADVERTISEMENT - CONTINUE READING BELOW
Daryl's top picks are the black looks in particular. The black pieces are anything but basic. To inject some fun and flair, each look has at least three different texture combinations. For example, there is a vinyl jumpsuit worn with a leather jacket containing a velvet lining. Another piece is a dress that has a vinyl bodice with an asymmetrical skirt that is a combination of leather and velvet. Understated and elegant, these pieces are shiny enough without getting too blinded by the light. With this collection, Daryl Maat offered us a much-needed antidote from tracksuits and sweatshirts. Nothing against athleisure, but fashion girls everywhere do need to have some glammed up options from time to time. After all, statement dresses always leaves us in awe. Sequins and intricate details always add a wonderful glow to any look. Not only do sequins reflect light, but they also reflect a personality that isn't afraid to shine.
ADVERTISEMENT - CONTINUE READING BELOW
CONTINUE READING BELOW
Recommended Videos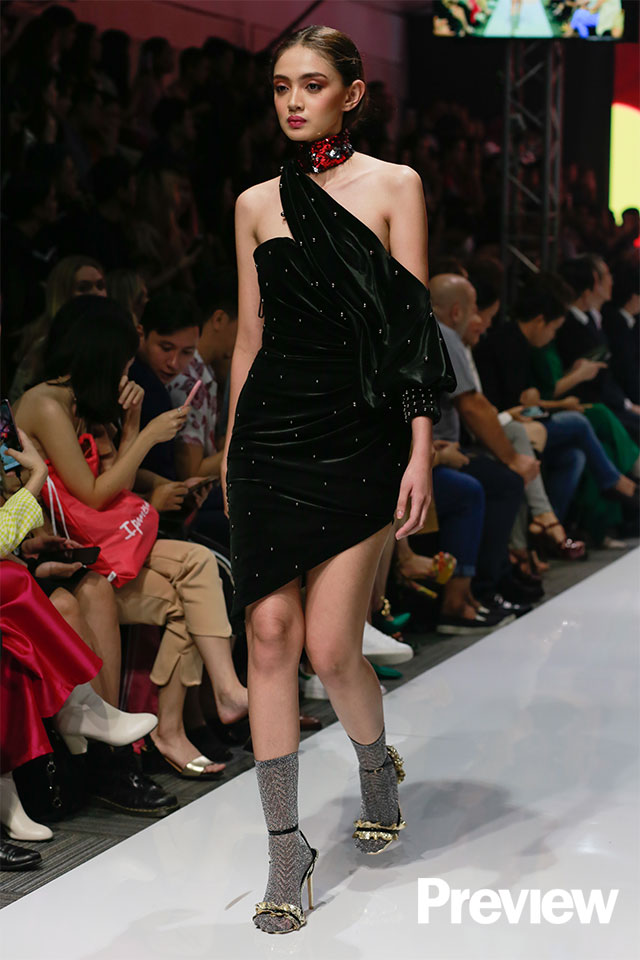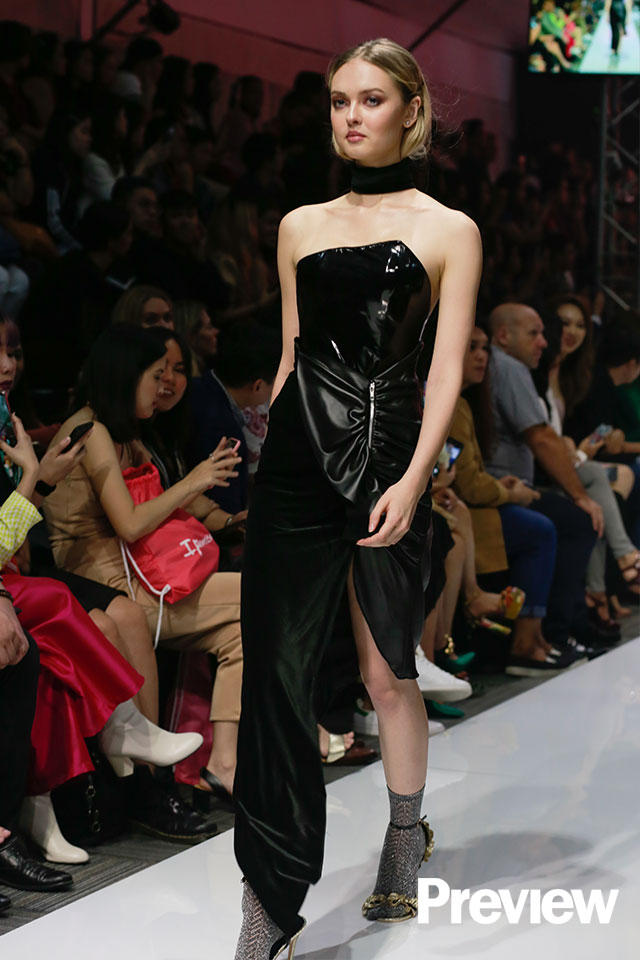 ADVERTISEMENT - CONTINUE READING BELOW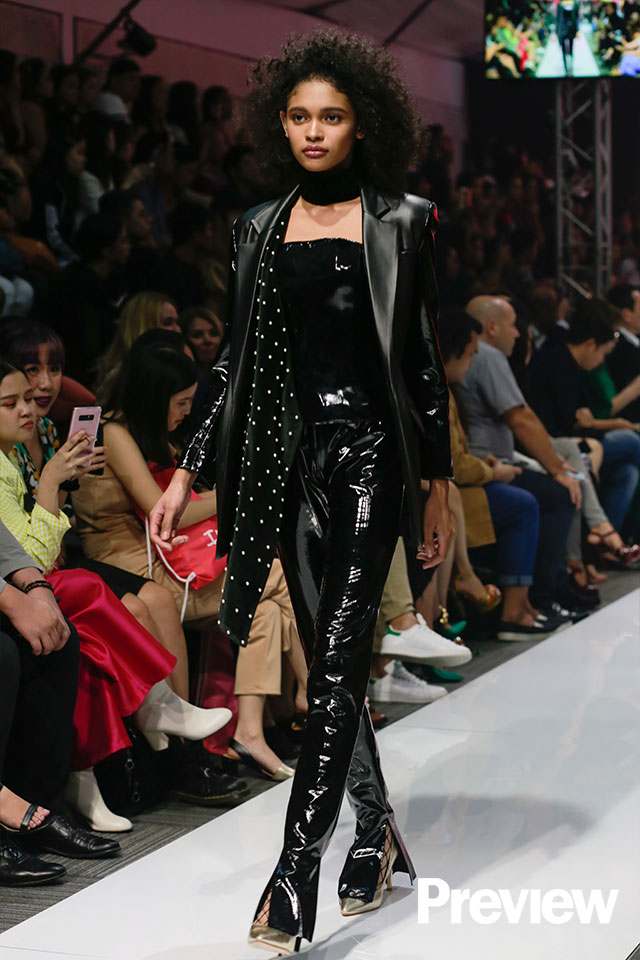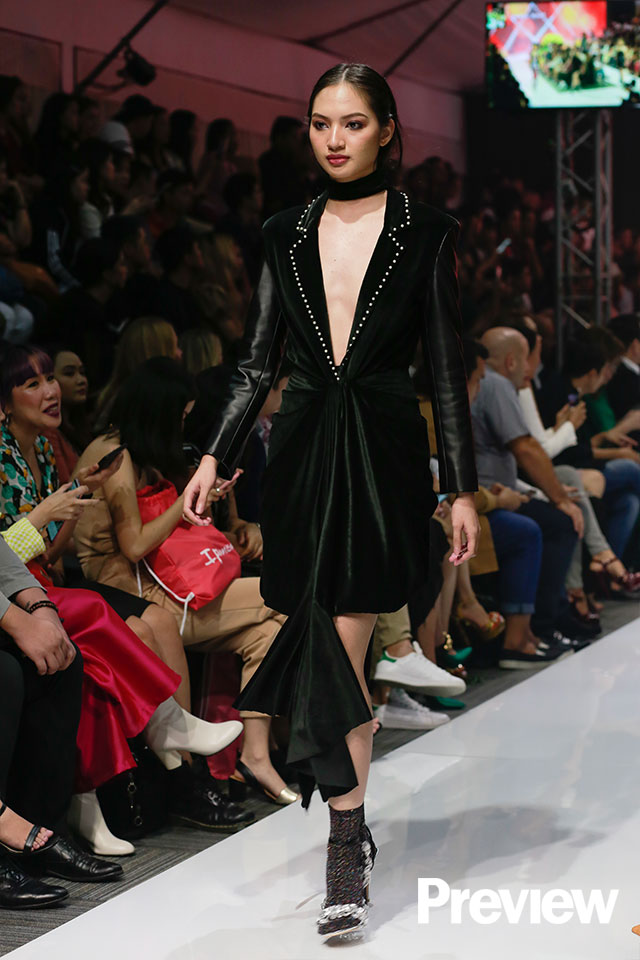 ADVERTISEMENT - CONTINUE READING BELOW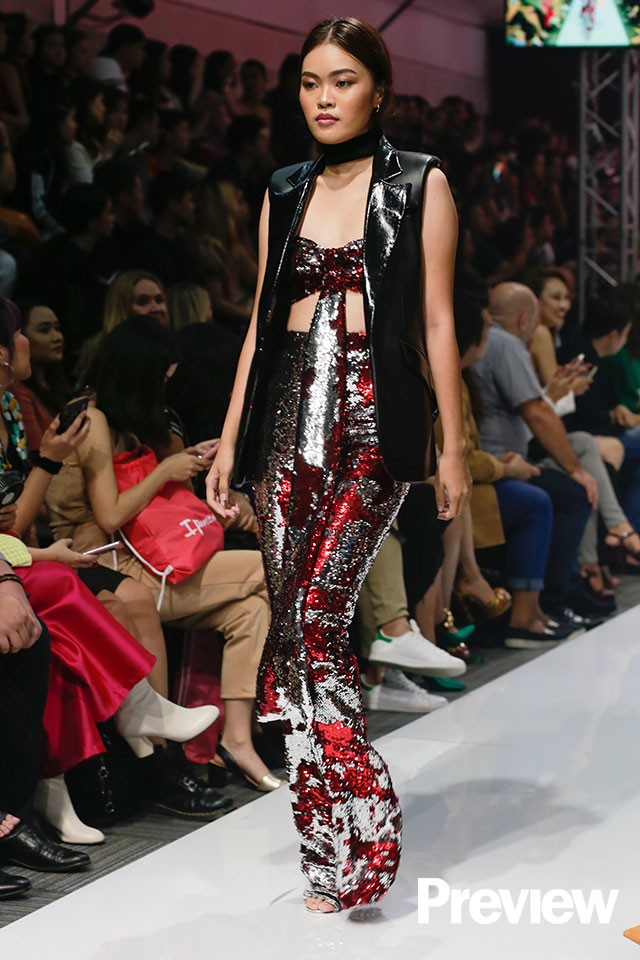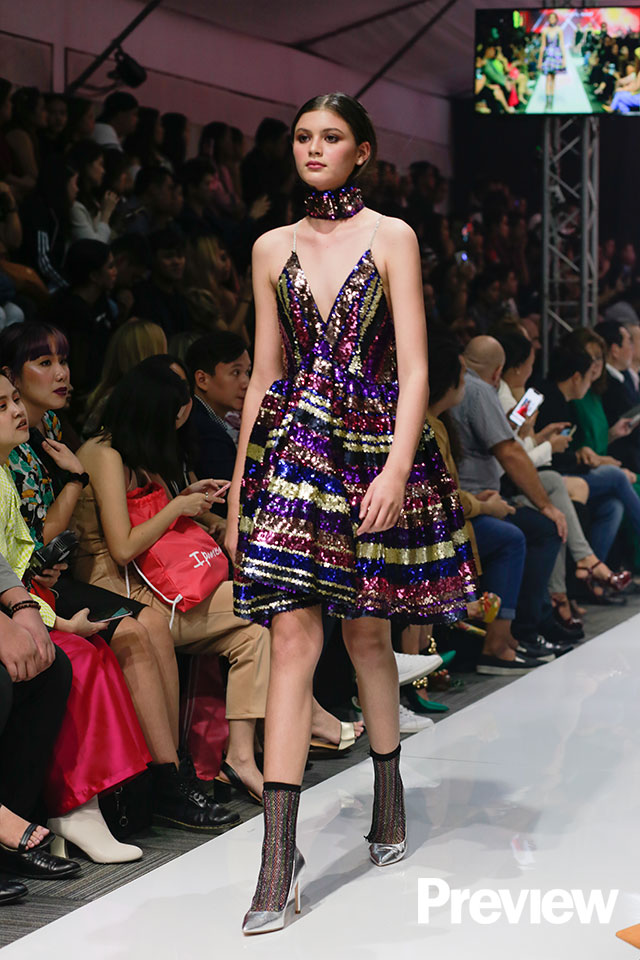 ADVERTISEMENT - CONTINUE READING BELOW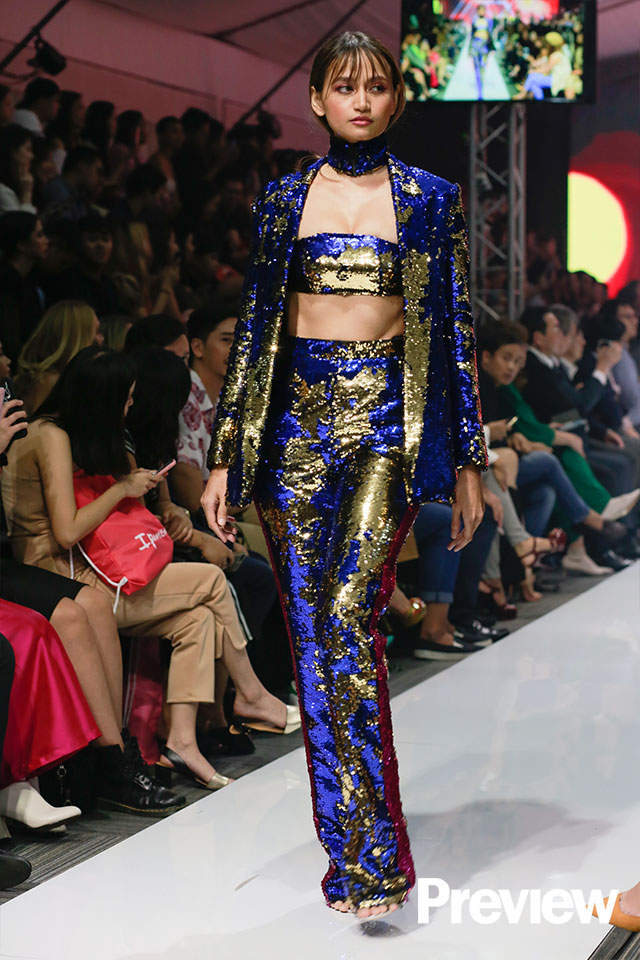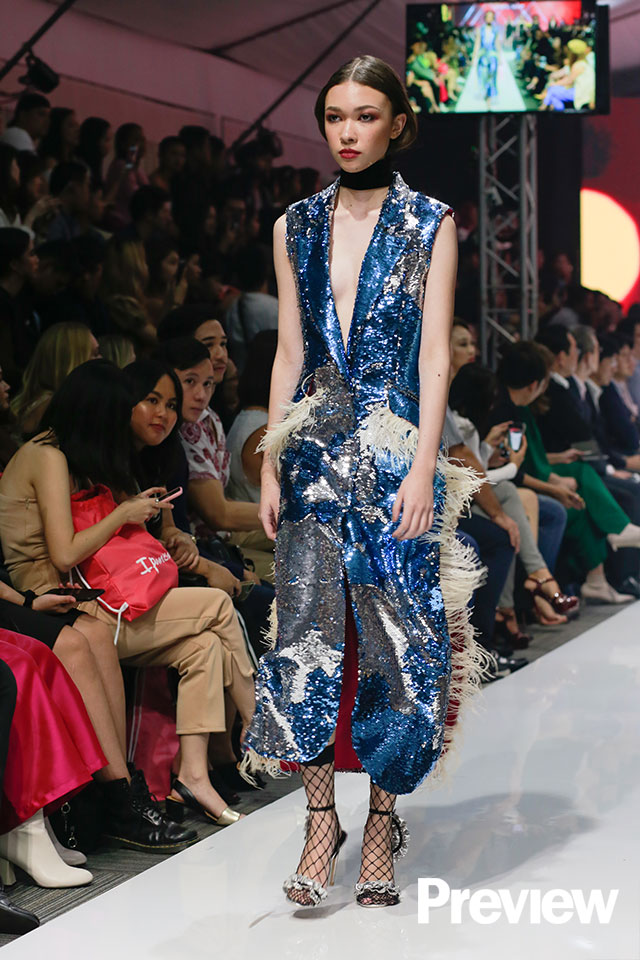 ADVERTISEMENT - CONTINUE READING BELOW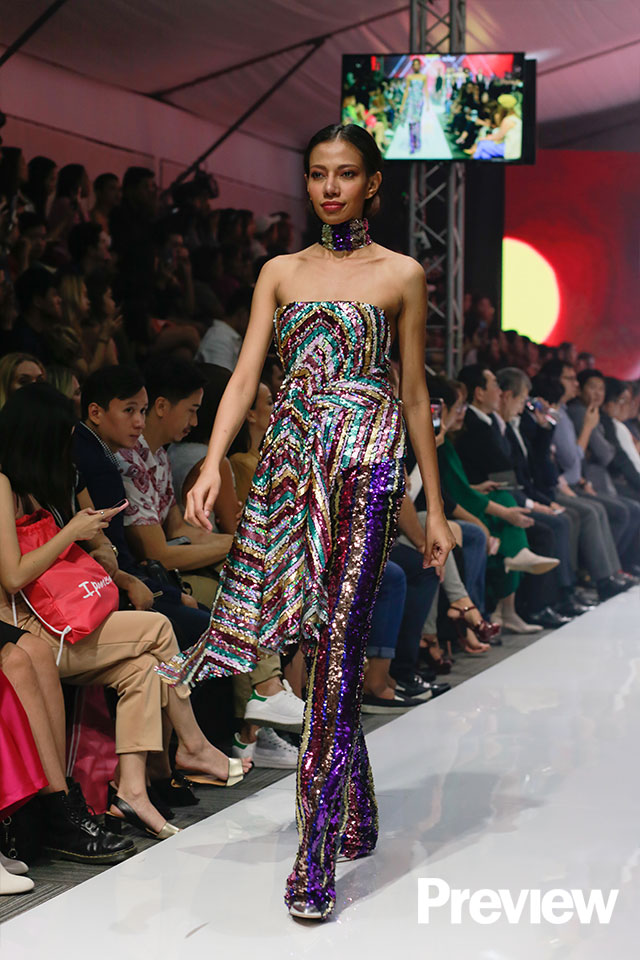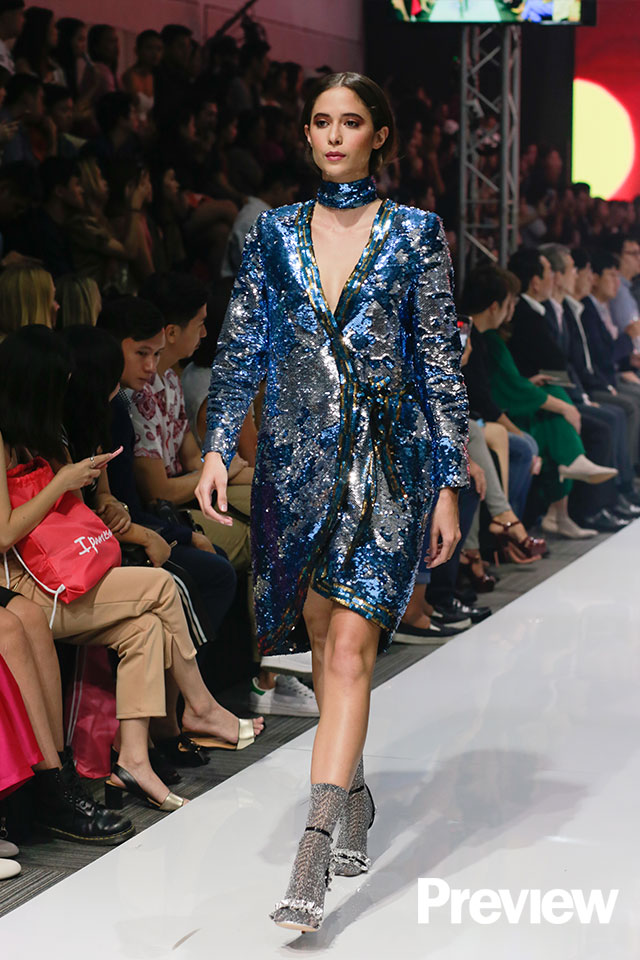 ADVERTISEMENT - CONTINUE READING BELOW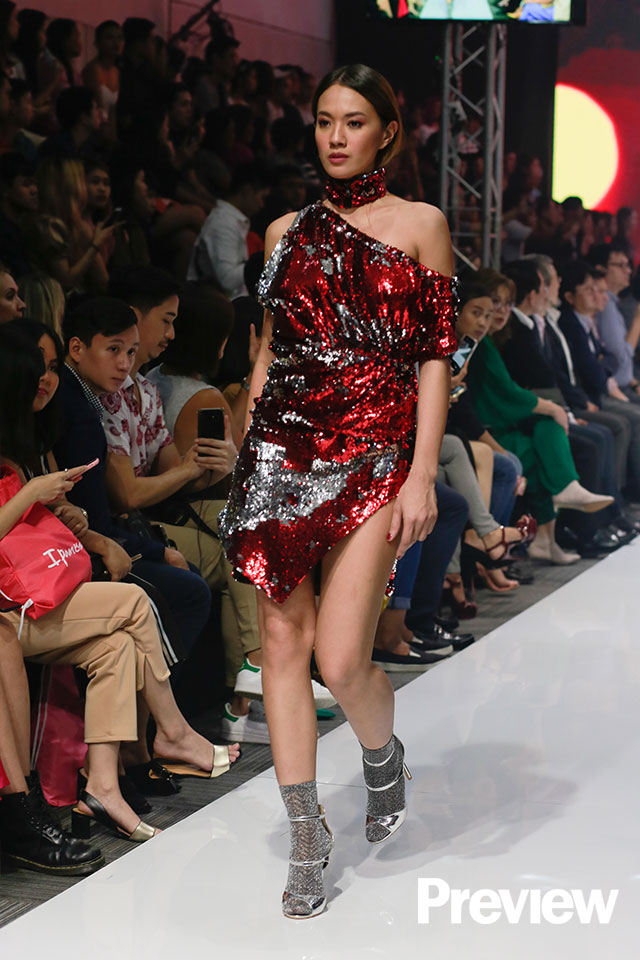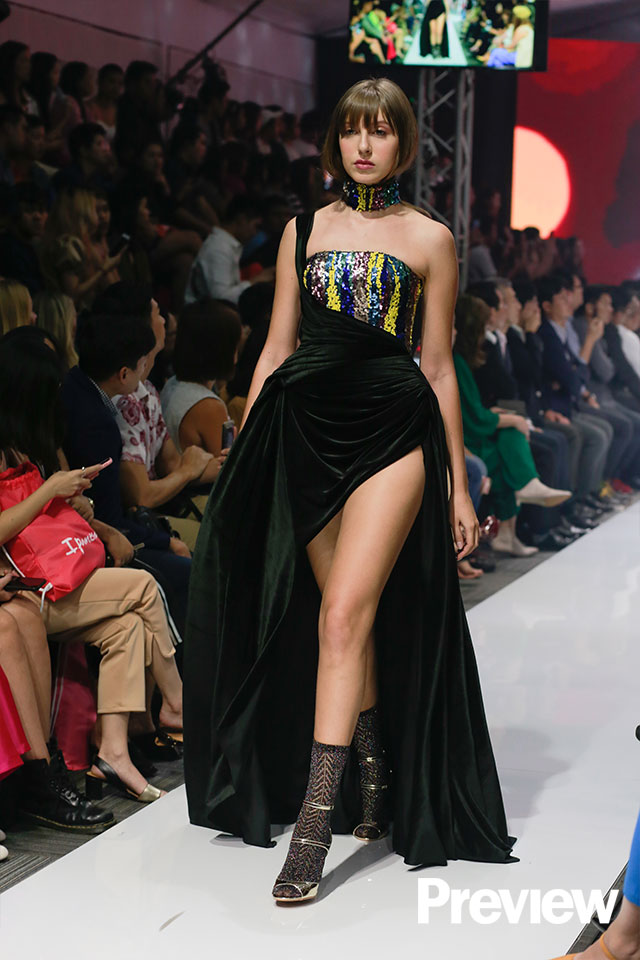 ADVERTISEMENT - CONTINUE READING BELOW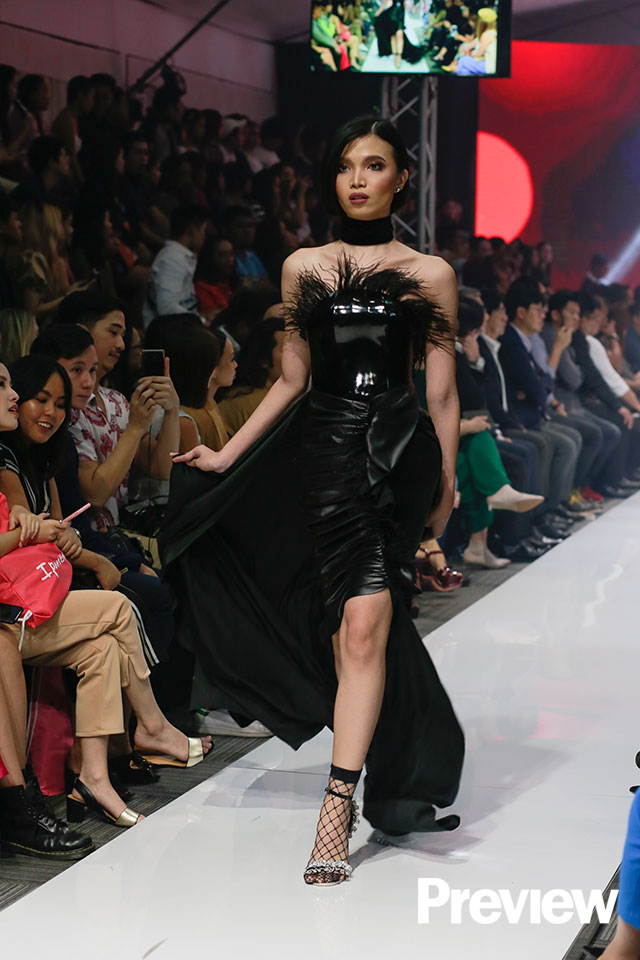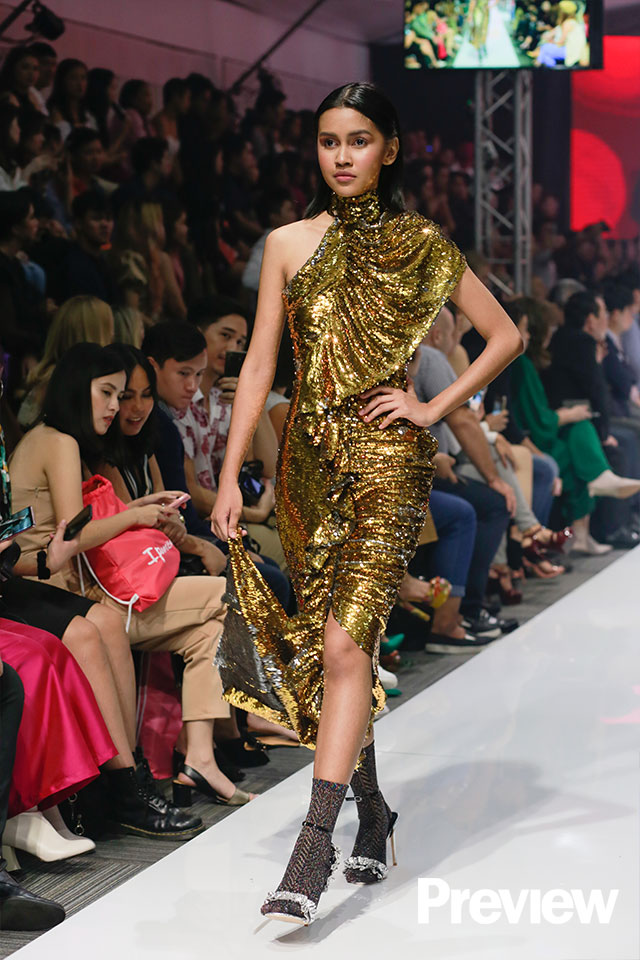 ADVERTISEMENT - CONTINUE READING BELOW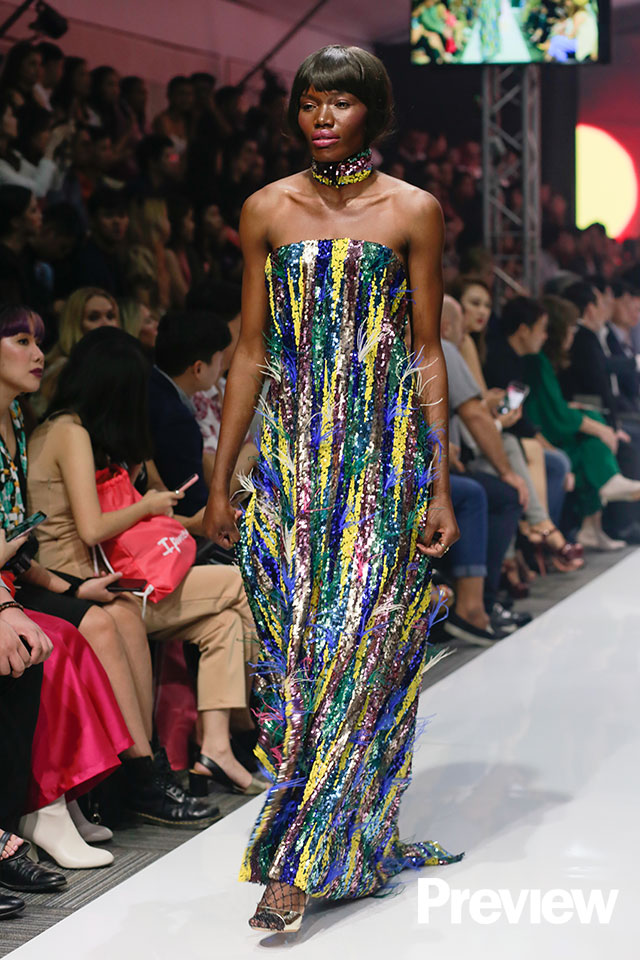 Related Stories from Preview.ph