This particular March issue of Preview magazine is pretty special. Not only because summer siren Coleen Garcia is fronting the magazine for the first time ever, but also because this is the launch of the all-new Preview. As the country's leading fashion magazine our goal is to always push boundaries, and with our latest reformat, we promise to change the way you experience fashion. Of course, you have to get yourself a copy to truly get a taste of what we have in store for you. For now, check out what happened behind-the-scenes with Coleen.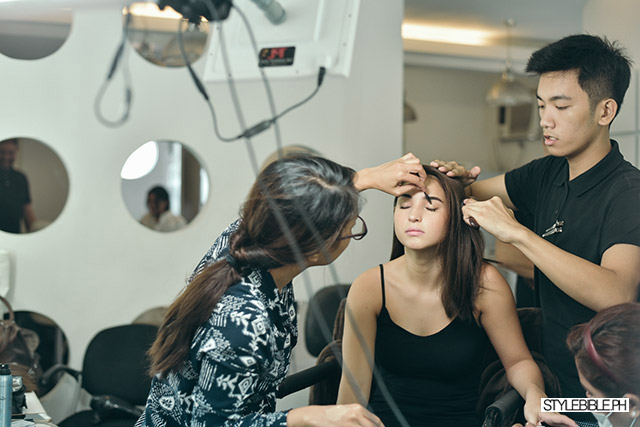 A tired Coleen arrived at the cover shoot straight from taping that ended at 7am. But like a true pro, she was all smiles and was ready for hair and makeup with Anthea Bueno and Ethan David.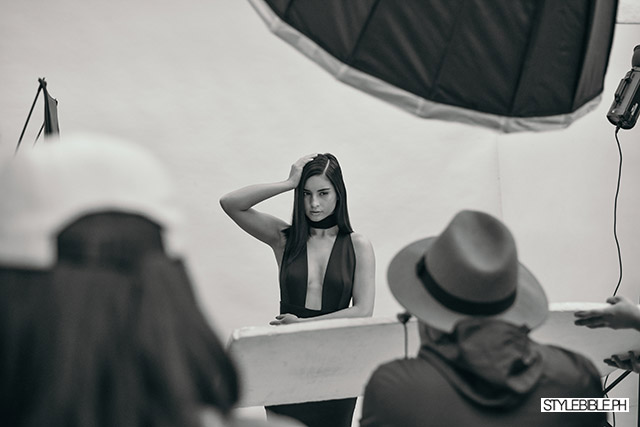 Coleen's shoot was divided into two parts, half in black and the other in white—all outfits chosen to show off her svelte figure, of course.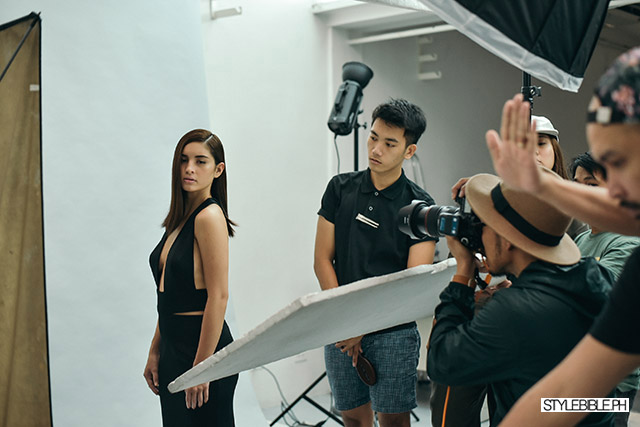 Her 'do was styled straight and long in order for photographer Roy Macam to capture that Cream Silk moment.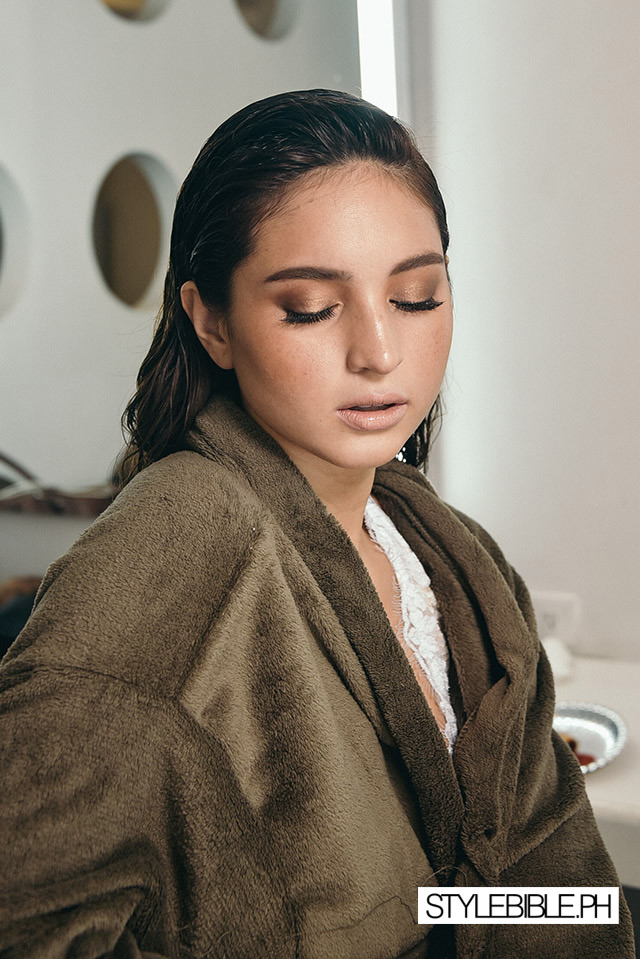 Before getting down and dirty for the next half of the shoot, MAC Cosmetics' Anthea Bueno had to apply minimal makeup on Coleen using waterproof nudes.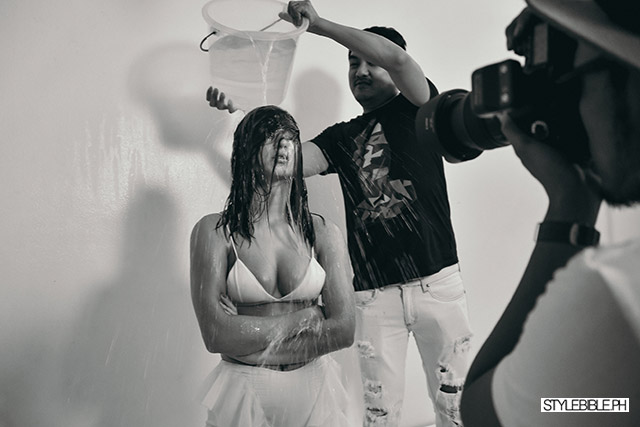 Because the next layouts involved buckets of water. (Yup, that's Vince Uy pouring a bucket of water on Coleen!)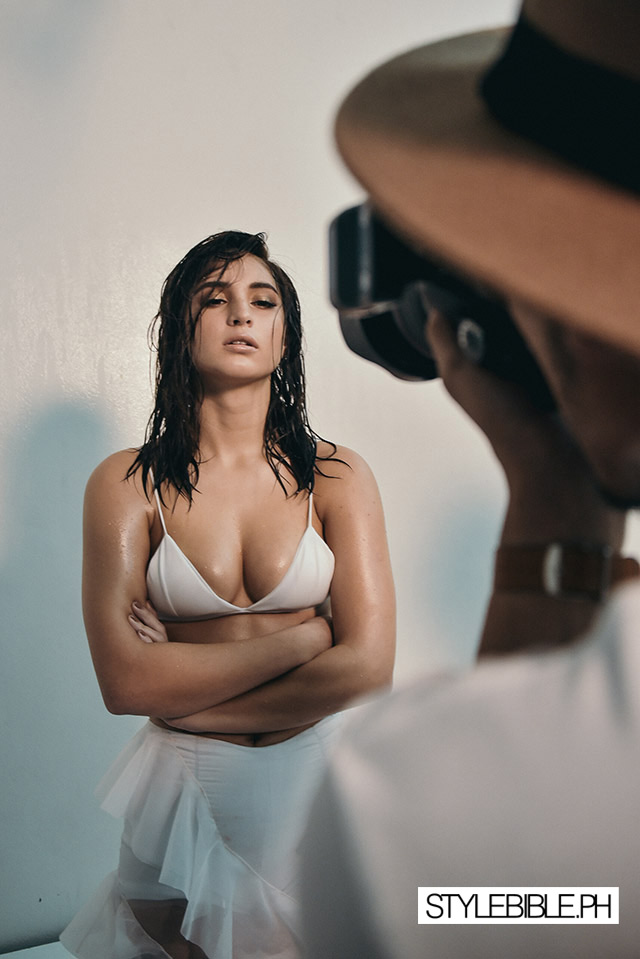 Coleen was such a trooper!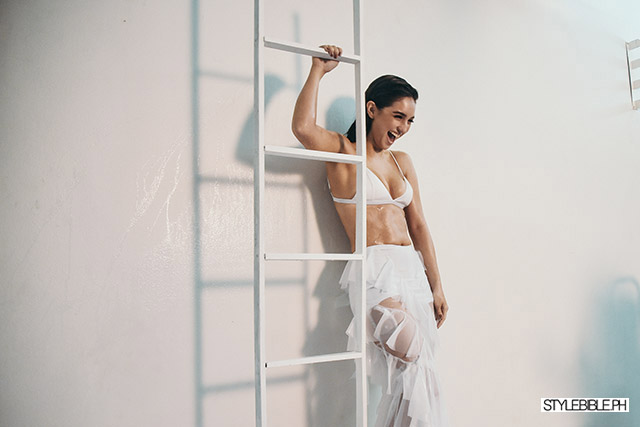 Between buckets of water, the cover girl laughed even though we knew she was already freezing to death.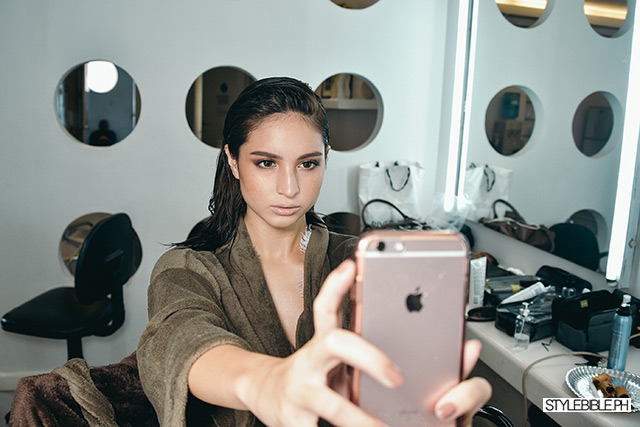 She even took selfies in between layouts.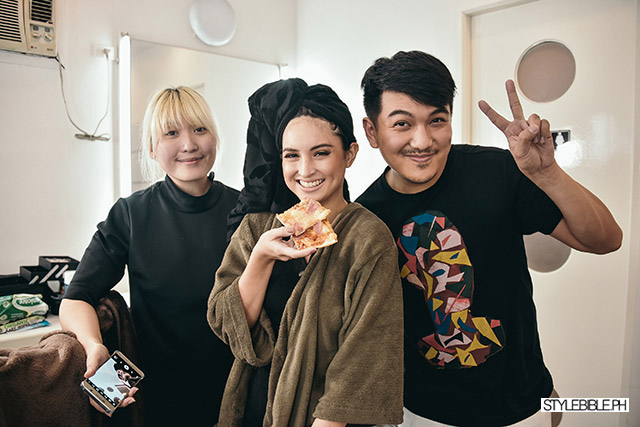 And even had two (or more) slices of pizza. Yup, those abs eat!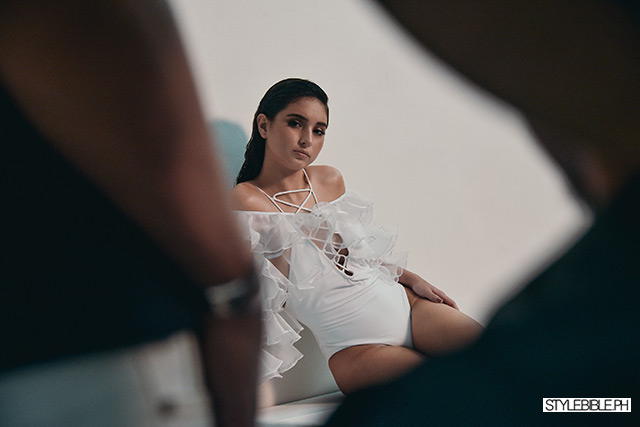 Just when she thought she was done with the waterworks, we just had to do one more.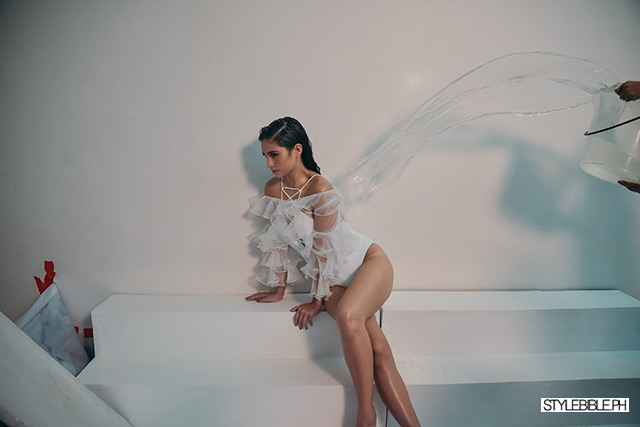 Hey, this is after all, the look that made it to the cover.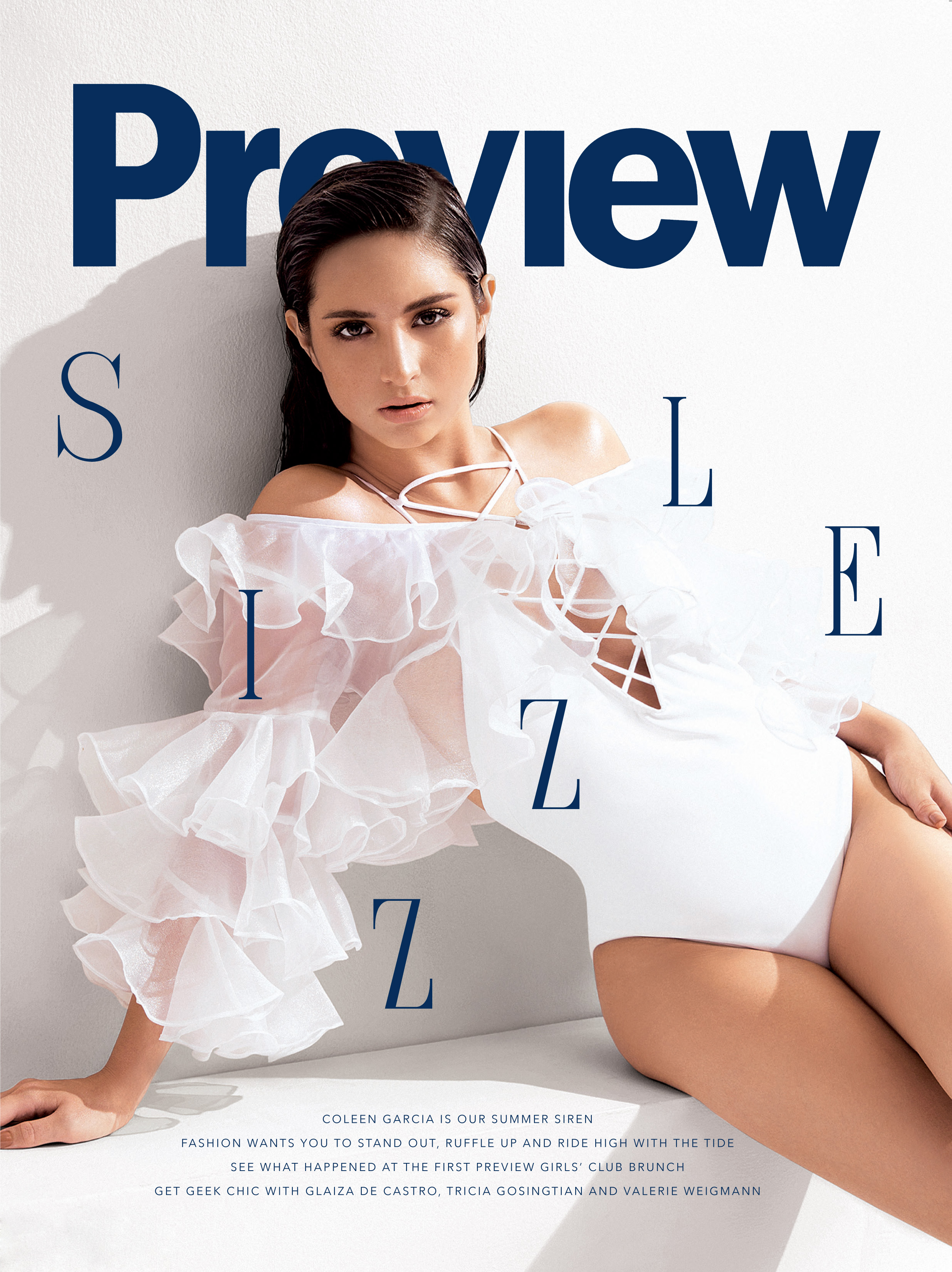 Grab a copy of the Preview March issue in newsstands or a digital copy here, now!
ADVERTISEMENT - CONTINUE READING BELOW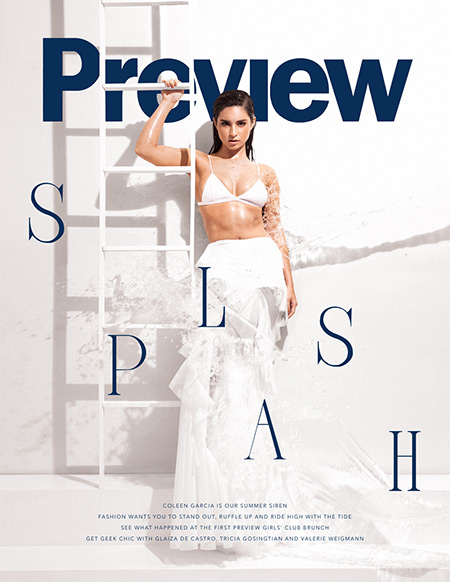 Here's the cover of the digital issue. Which do you like more? Sound off at the comment box below.
Photos by Andrea Beldua