Art and fashion have overlapped for many decades. From Yves Saint Laurent's dress inspired by Piet Mondrian to modern-day collaborations with Keith Haring and Uniqlo, fashion has been very much entwined with art for a very long time already. While it's definitely not unfamiliar territory, fashion designers have always looked to the cinema, music, and of course, the fine arts for some much-needed inspiration. The fashion world has always had allusions to the art world. For all you know, the next great art you will purchase may be something you will hang in your closet.
For Cherry Veric, his new collection is a tribute to the old masters. He believes that the concoction of art and fashion can create a mesmerising collection. As a fine arts major in college, the world of fine arts has always had a special place with his practice in fashion. Models were sent down the runway in gowns adorned with Renaissance Botticelli-esque paintings and tulle dresses swathed in floral embellishments. Instead of a canvas, satin fabric was used as the base for displaying the works of art to give the paintings a more contemporary twist. Covered in artistic references, the entire collection was quite like a moving and walking museum. As for Cherry Veric's favorite piece, it is a long gown with a tulle base and a fabric overlay that cuts vertically on the body—giving it some sexiness without being overtly revealing.
ADVERTISEMENT - CONTINUE READING BELOW
CONTINUE READING BELOW
Recommended Videos
The long-standing love affair between art and fashion has definitely come a long way and it has helped designers create compelling designs. Combining historical art and modern fashion, the styles of the old masters hasn't faded in time. Cherry Veric's bold use of Renaissance paintings and elegant yet sexy styling is a nod to the legacy of the old masters.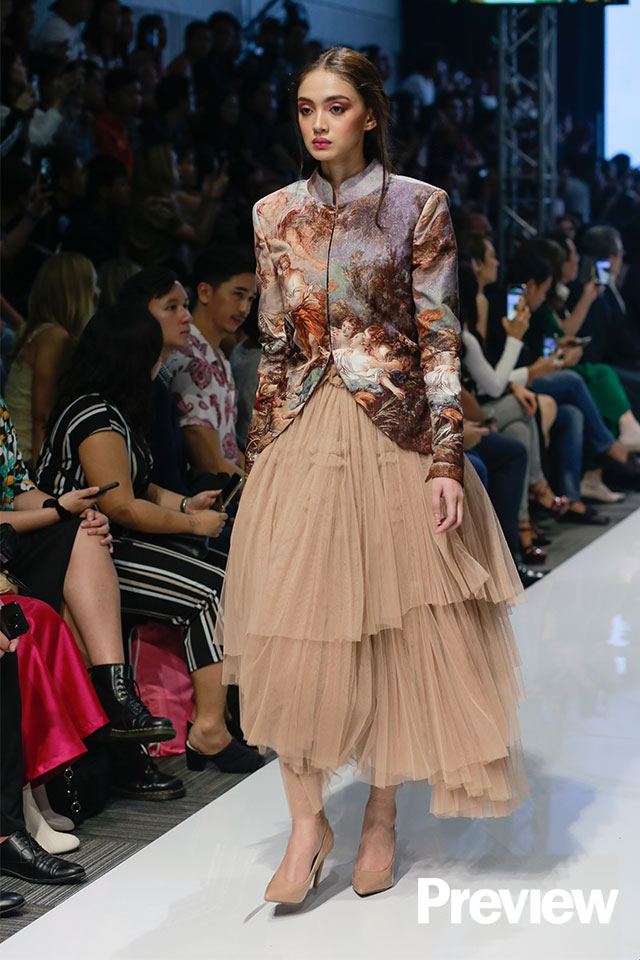 ADVERTISEMENT - CONTINUE READING BELOW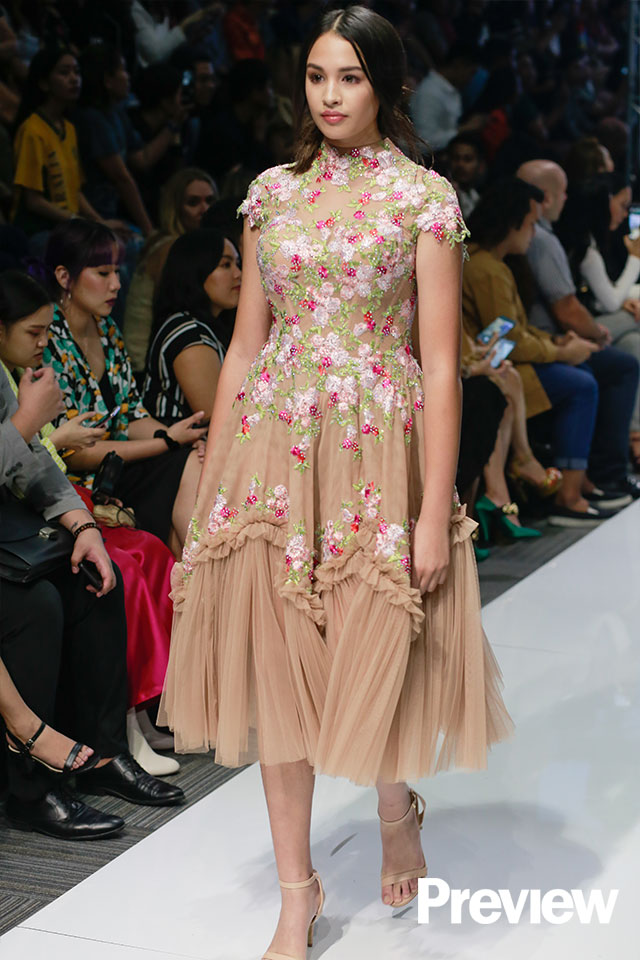 ADVERTISEMENT - CONTINUE READING BELOW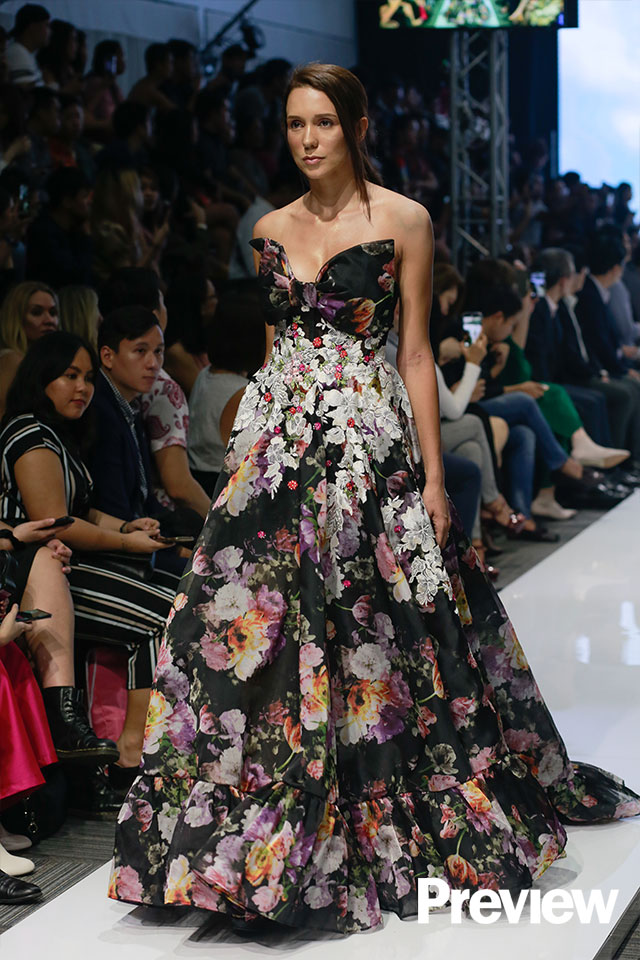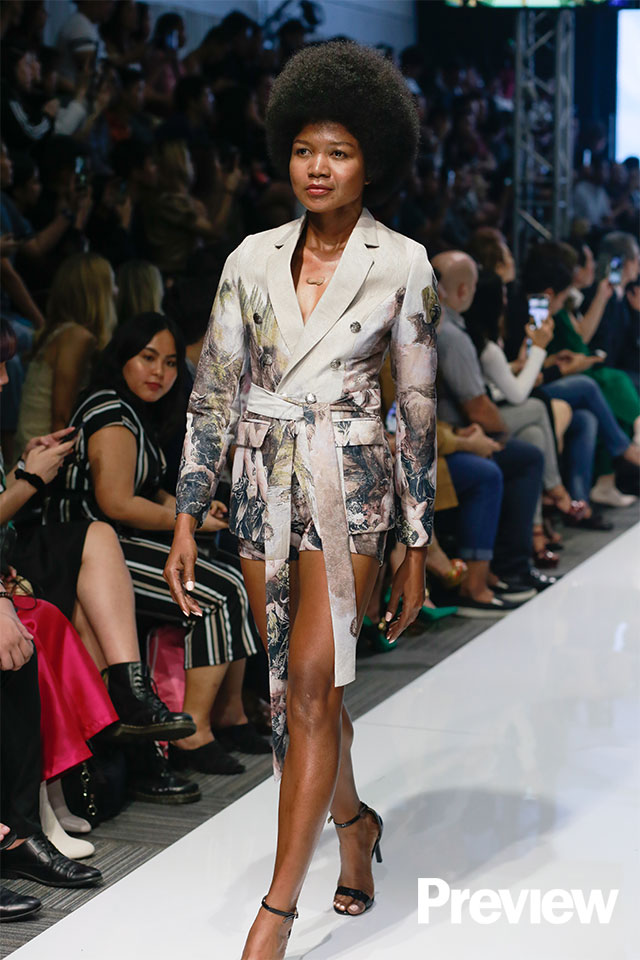 ADVERTISEMENT - CONTINUE READING BELOW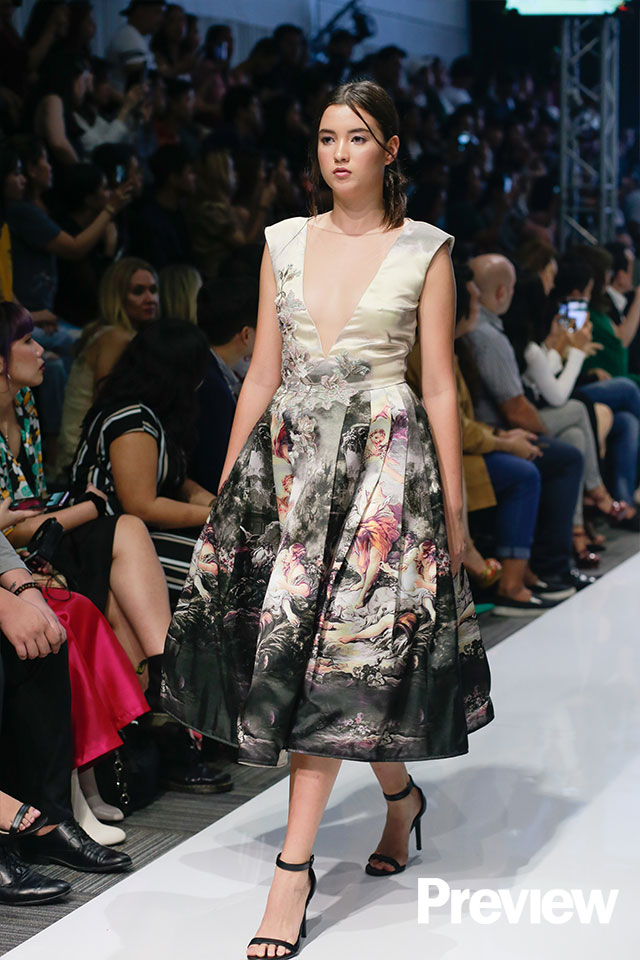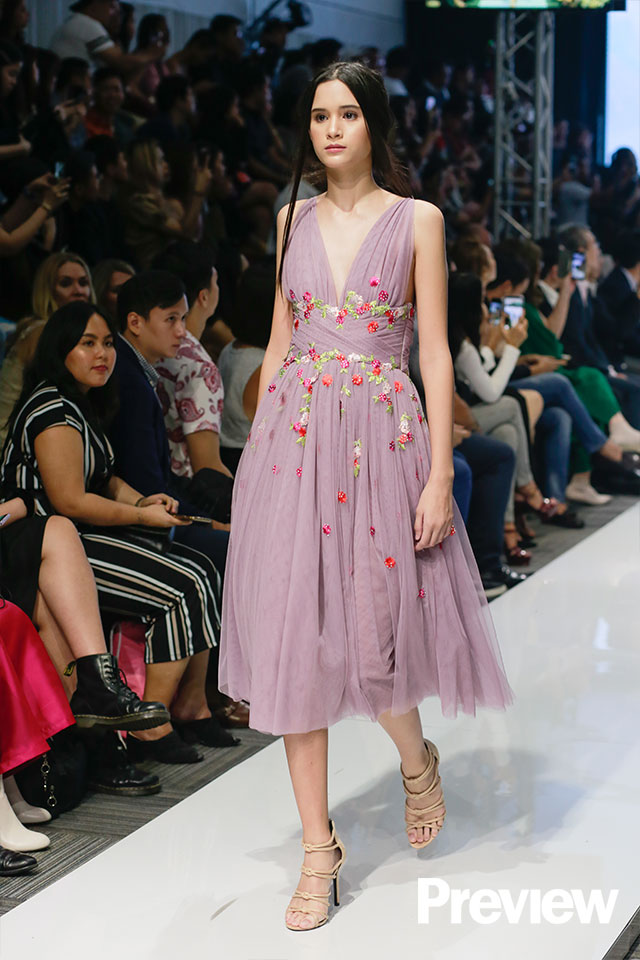 ADVERTISEMENT - CONTINUE READING BELOW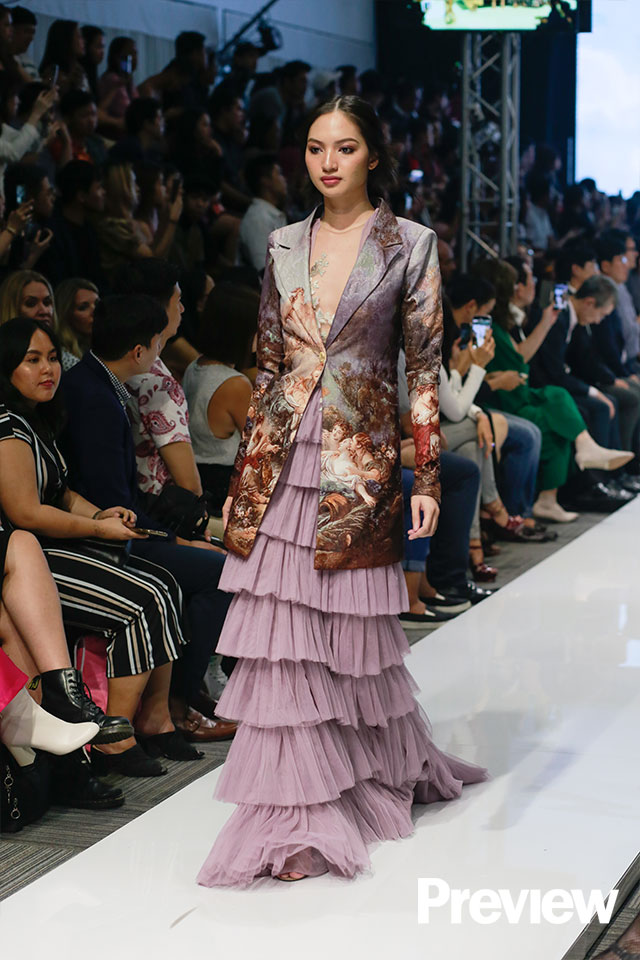 ADVERTISEMENT - CONTINUE READING BELOW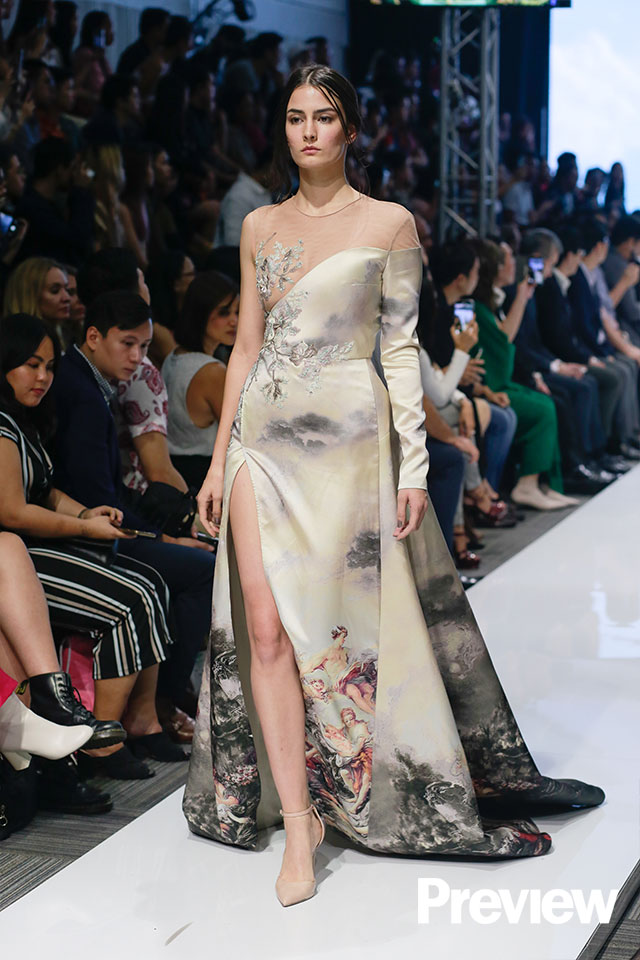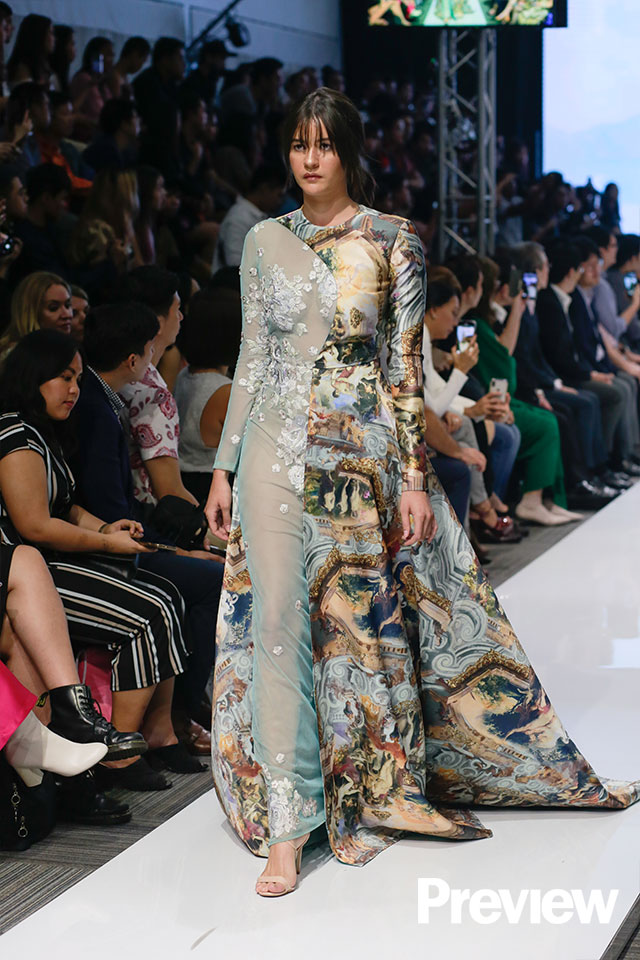 ADVERTISEMENT - CONTINUE READING BELOW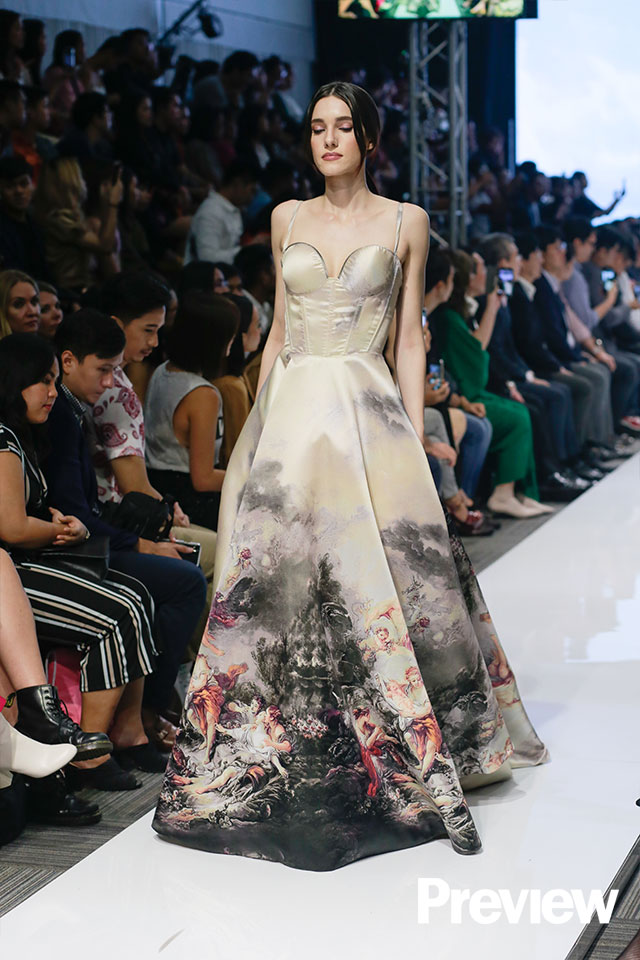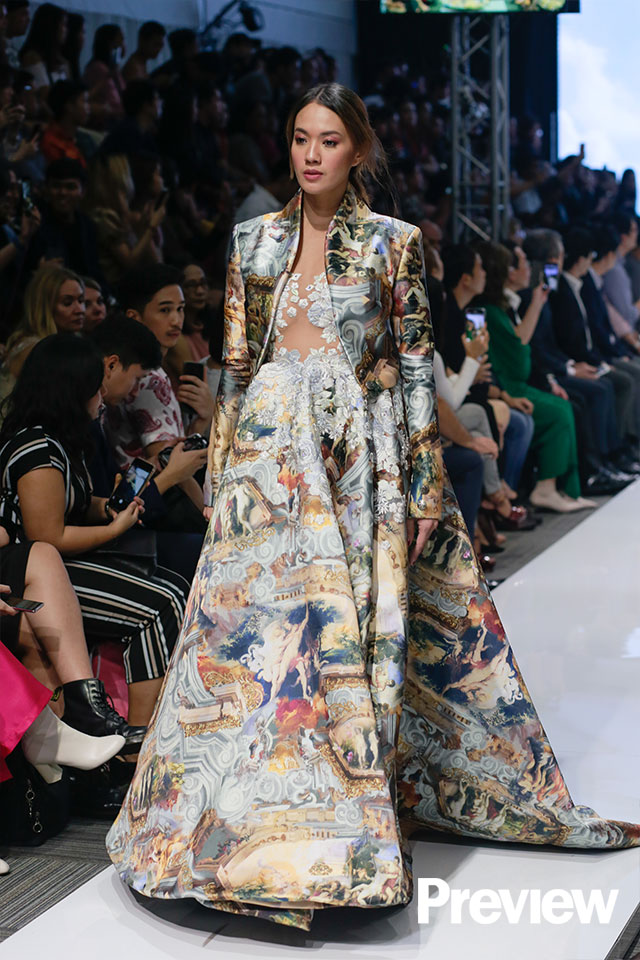 ADVERTISEMENT - CONTINUE READING BELOW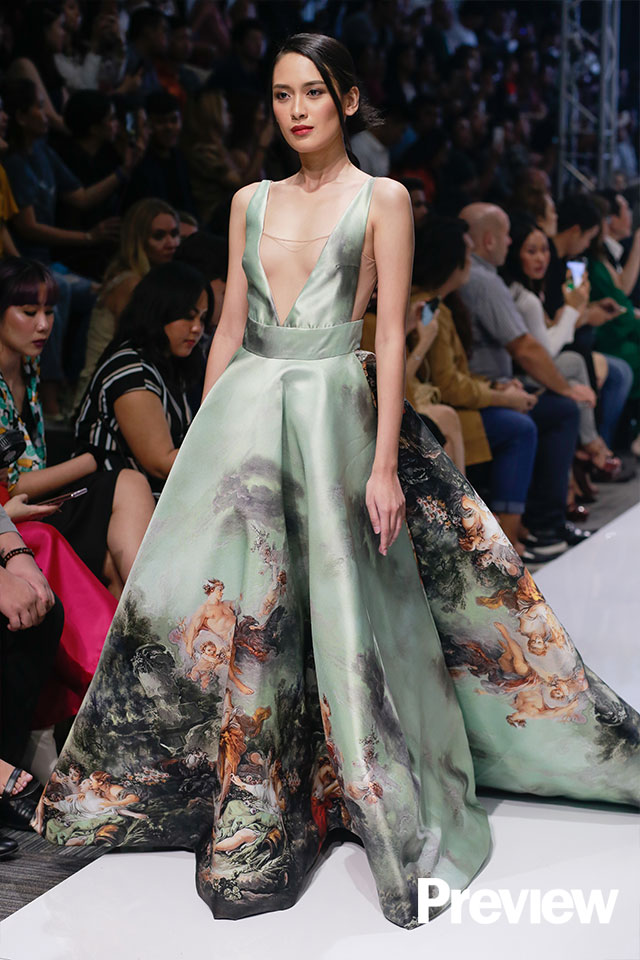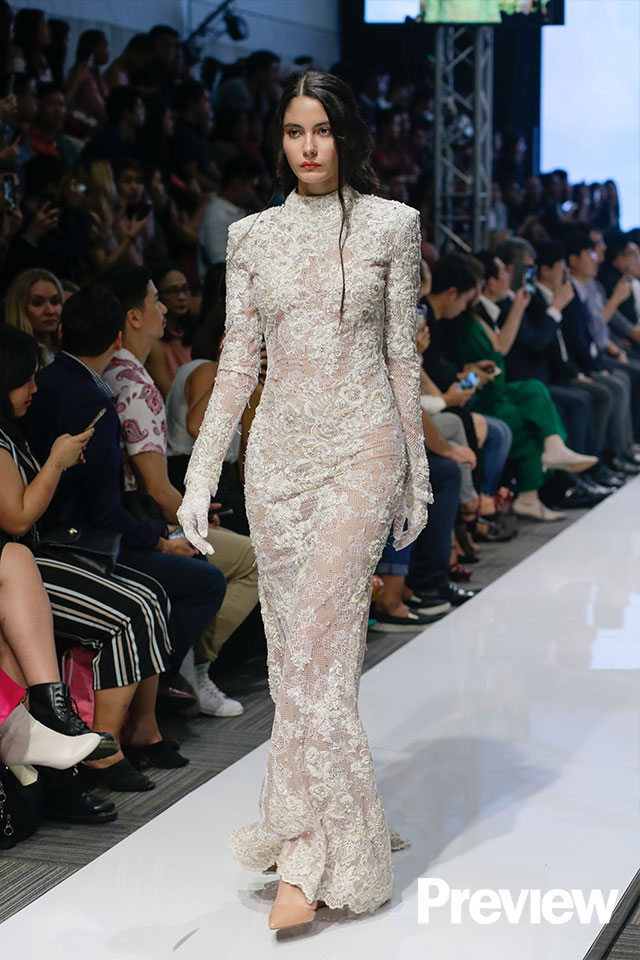 ADVERTISEMENT - CONTINUE READING BELOW
Related Stories from Preview.ph