Our brains decided to take a break from the craziness of yesterday's traffic and so our imaginations (especially our art director's) ran wild. While everyone was busy making EDSApocalypse memes, we thought of mashing up the looks of one foreign and one local stylista. Because, why not? Scroll down to meet the products of our wandering minds while we were stuck in C5.
THE family mom-mager with a pixie cut, Kris Jenner Aquino.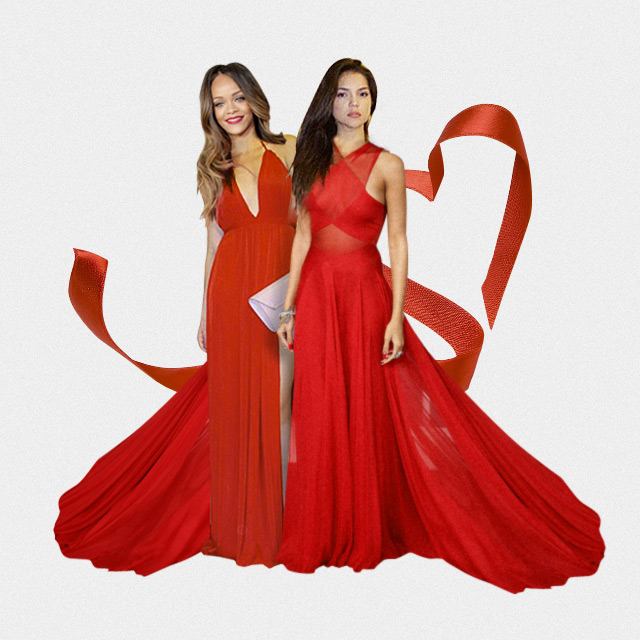 When Bad gal Riri meets Rhi for a sweet-and-spicy like banana ketchup mashup, you get Rihanna Ramos.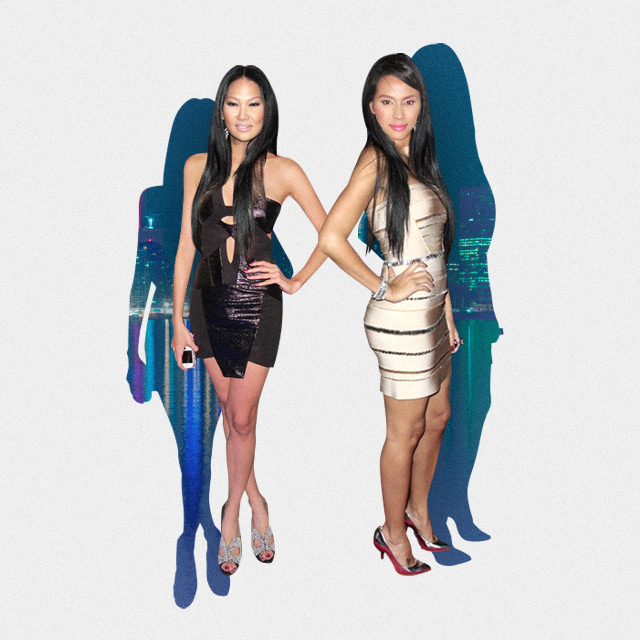 ADVERTISEMENT - CONTINUE READING BELOW
Model/ blogger/ tycoon Divine Lee Simmons is the ultimate queen Becky.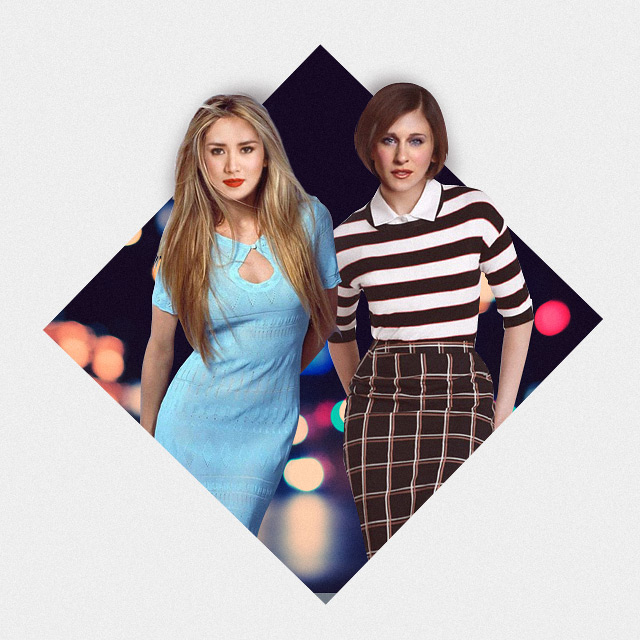 Sarah Geronimo Parker is the sexiest singer in the city.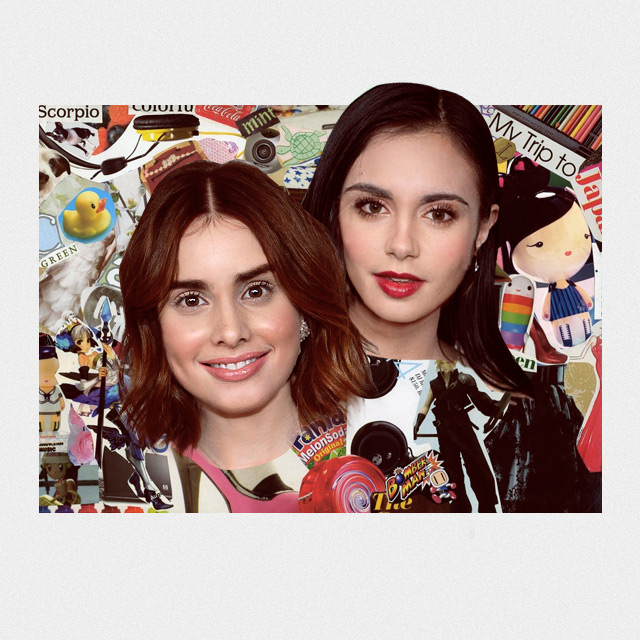 Lily Max Collins is Snow White with the porcupine brows.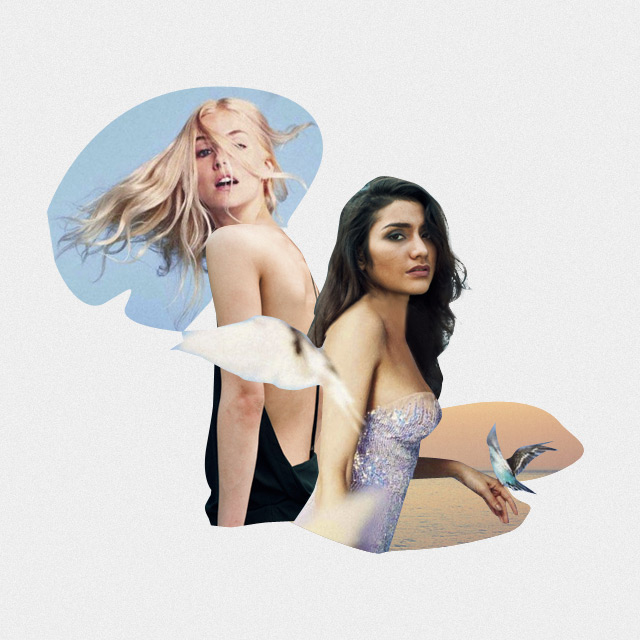 ADVERTISEMENT - CONTINUE READING BELOW
Modelesque actress, Sienna Milner, scores more mag covers than movie posters.
Supermodel Linda Heart Evangelista could be our future first lady.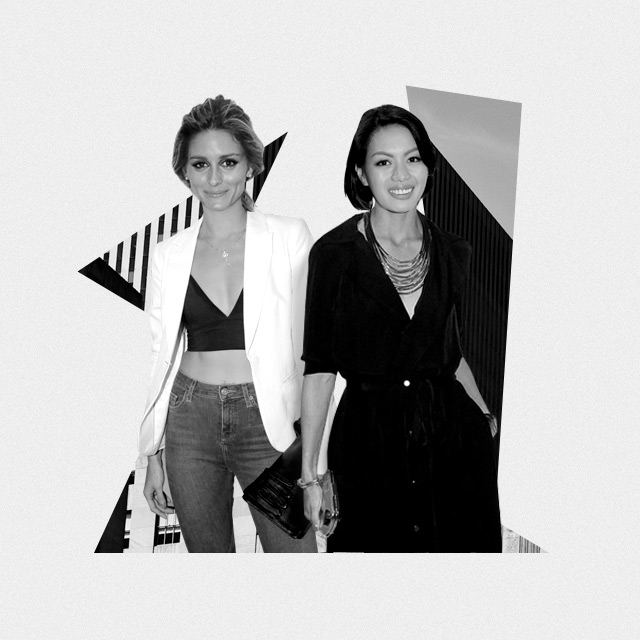 Fashionista Olivia Charmaine Palermo has no need for a team of stylists.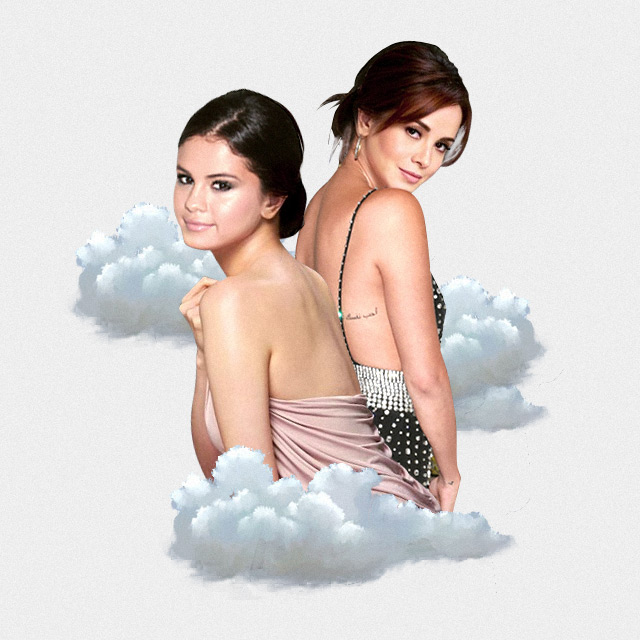 ADVERTISEMENT - CONTINUE READING BELOW
Selena Torres Gomez with her Latina blood can cha-cha all night-long. Shall we dance?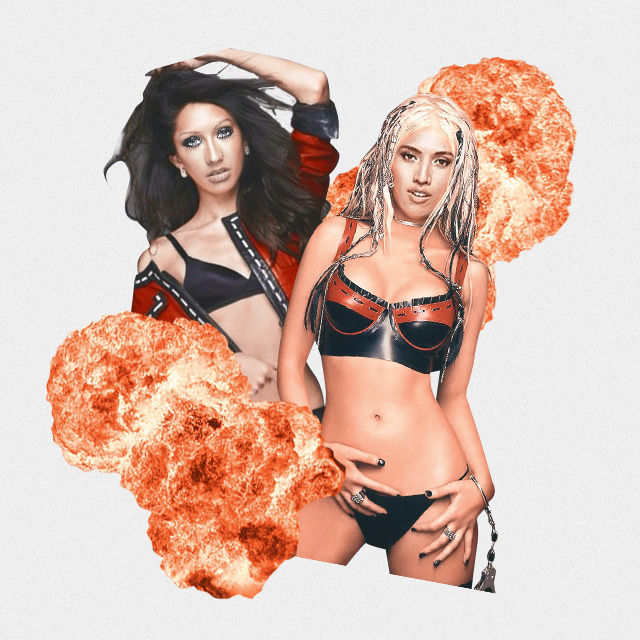 Xtina Aguilera Superstar needs no introduction.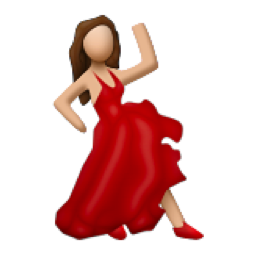 How about you, any ideas? Feel free to share with us and we might just add your suggestion here.
Collages by Yayay de Castro