If we're being completely honest, designer shoes don't come cheap. These luxury goods are more than just an item, but rather the manifestation of a whole team of creative's skill and talent poured into creating something of value. As such, you're not merely paying for the footwear itself but also the effort spent in designing and perfecting each part that make up the footwear. That said, purchasing a designer pair of shoe isn't a decision one should take lightly and factors such as affordability and usability should be kept in mind.
If you have plans on making your first big purchase in the shoe department soon, here to give you some inspiration are several stylish local influencers who shared with us what their best designer investment when it came to footwear was. Check them out below!
READ MORE:
These Are the Most Iconic Designer Heels to Have in Your Shoe Closet
ADVERTISEMENT - CONTINUE READING BELOW
10 Best Designer Sneakers That Won't Go Out of Style
LOOK: Influencers Share the Best Designer Shoe Investment They Made
1. Angel Yeo
"My two best designer shoes [I] invested in are the Hermès Oran in White and Chanel Sneakers in Triple White. Hermès Oran sandals are classics! It truly goes with everything and I have never found such a classic sandal that I know I'd wear year after year and on any occasion—daily errands, beach trips, day out with my girls, or date night! They are my favorite day-to-night shoes. Chanel Sneakers Triple White are my comfiest sneakers yet, so they are definitely on my list of best shoe investments! This pair caught my eye because of its clean sporty look but I fell in love once I tried them on—comfort & style."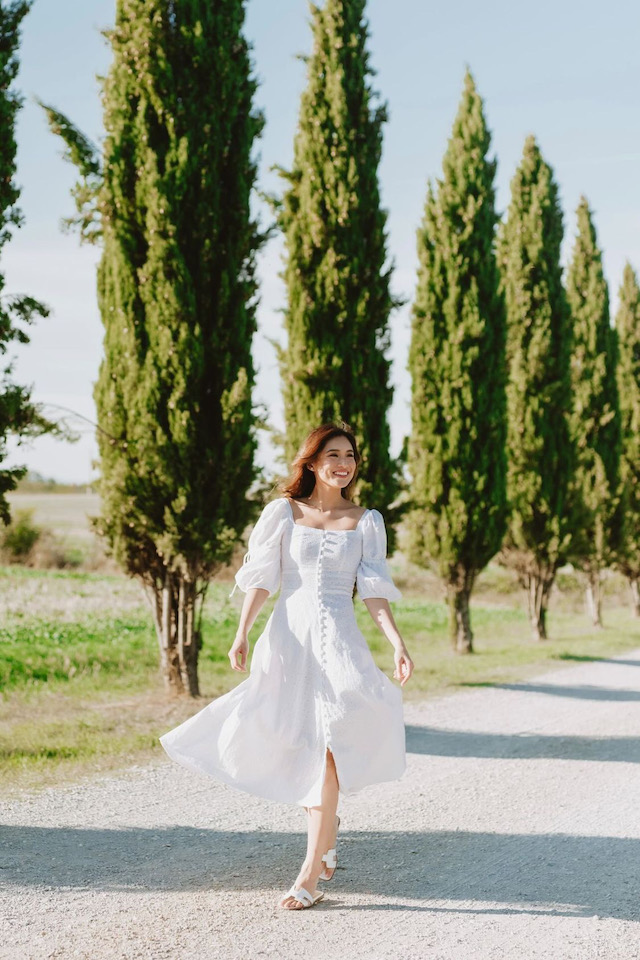 ADVERTISEMENT - CONTINUE READING BELOW
Recommended Videos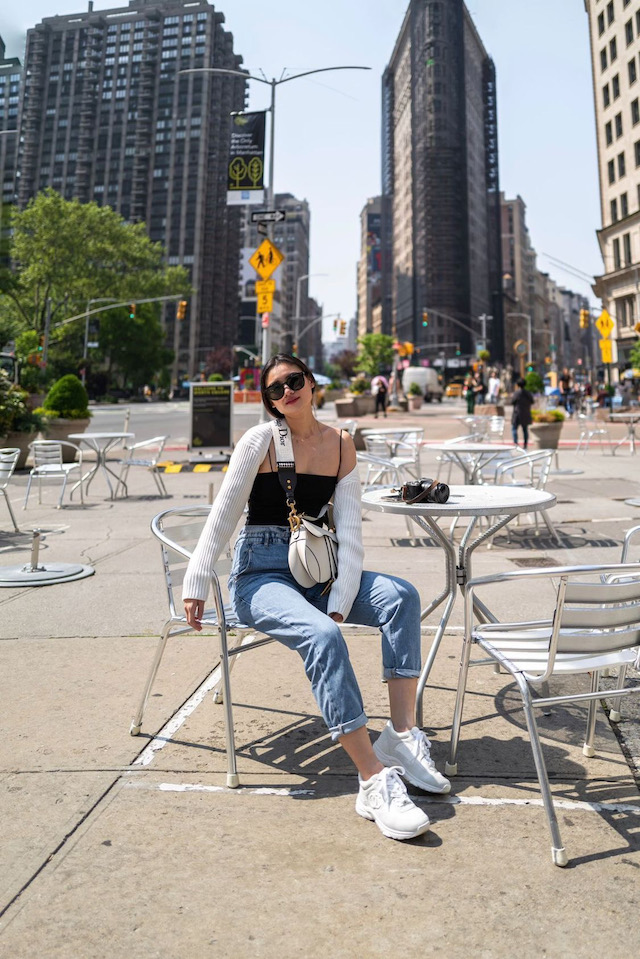 READ MORE: 15 New and Easy Ways to Wear White Sneakers
2. Ashley Garcia
"My favorite designer pair would be the Gucci Jelly Sandals. I love it so much that I got it in different colors. These were like the Pinterest famous pairs and they are so worth the hype—price point, quality, and style."
ADVERTISEMENT - CONTINUE READING BELOW
READ MORE: 10 Chunky Shoe Outfit Combinations to Try, As Seen on Ashley Garcia
3. Chi Gibbs
"The best designer shoes I've invested in are my Prada wedding shoes! Made sure they're comfy and still useful even after my wedding! (I have yet to use them though)."
ADVERTISEMENT - CONTINUE READING BELOW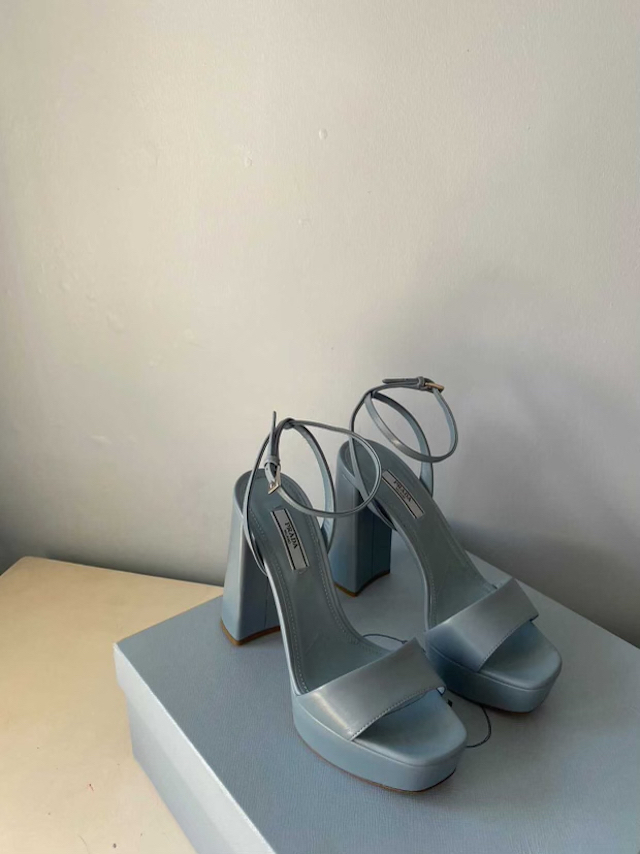 READ MORE: 10 Bridal Shoes You'd Love to Wear on Your Big Day, As Seen on Celebrities
4. Jaz Reyes
"One of my favorite pieces is my Chanel Sneakers. I think they are one of the most comfortable designer kicks out there and the design is quite simply perfect for everyday/travel. I was also able to get it back when the price hike wasn't implemented. Right now, it's almost twice as much as I have originally paid."
ADVERTISEMENT - CONTINUE READING BELOW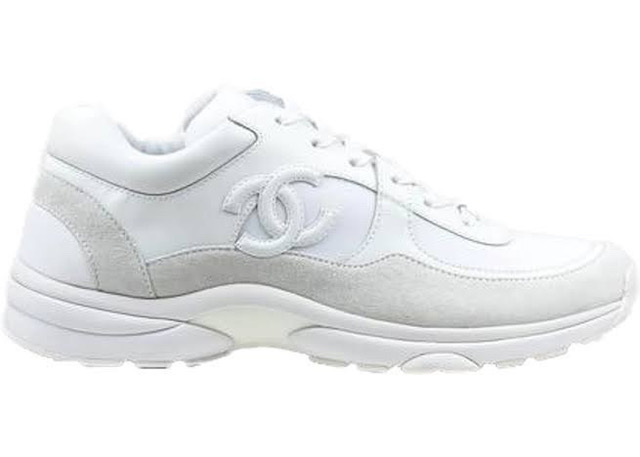 5. Patricia Santos
"The best designer shoes I've invested in so far are my Begum & Rosie Amina Muaddi's. I started collecting them a few years ago, [and] the price has gone up high that online it's being sold more than 2-3x the amount I bought it. It is an investment piece [because] even after wearing them, the value of the shoes didn't go down and also I just really love how flexible the style is. I can wear it with at any formal/cocktail events and dress it down and wear [them] on a regular day [by] pairing it with denim or shorts."
ADVERTISEMENT - CONTINUE READING BELOW