If Night at the Museum was to return to the big screen, expect Venezuelan-American fashion designer Carolina Herrerra to make a cameo. She has recently been named as one of the 2015 Smithsonian's National Portrait Gallery honorees along with American Major League Baseball Hall of Famer Hank Aaron, U.S. Marine and Medal of Honor recipient Cpl. Kyle Carpenter, legendary singer Aretha Franklin, and designer and artist Maya Lin.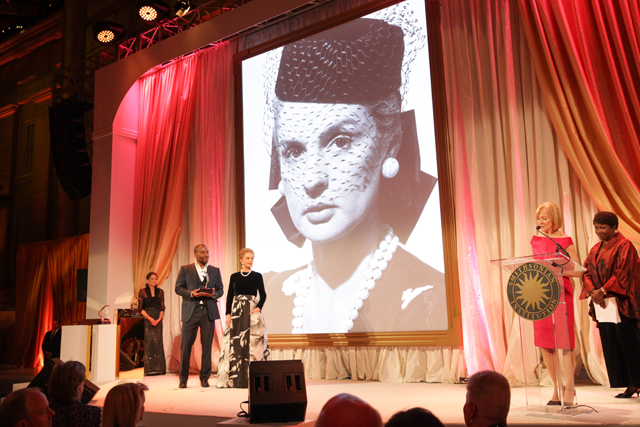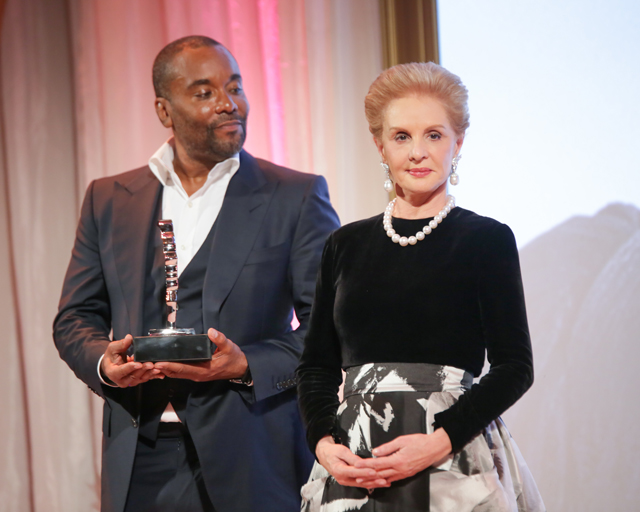 Herrera and the four other honorees will be celebrated at the inaugural gala on the 15th of November, where they will receive The Portrait of a Nation Prize for their achievements in the arts, business, entertainment, military service or sports and their commitment to service.
ADVERTISEMENT - CONTINUE READING BELOW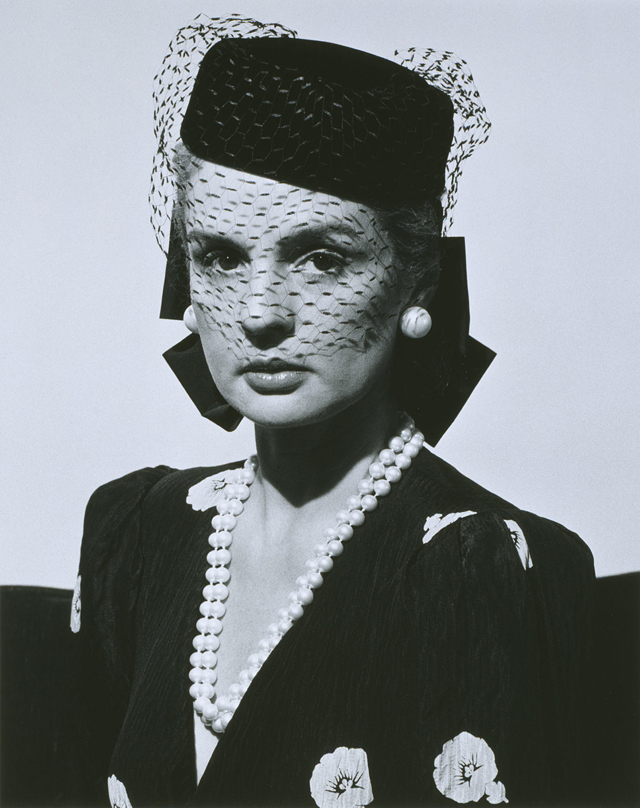 A portrait of the designer, captured by the late photographer Robert Mapplethorpe, will be displayed as part of the museum's collection.