Carl Jan Cruz is going back to his roots. His Spring 2019 collection contains looks no. 94-108, which pull inspiration from his archival silhouettes. But make no mistake, this line is not redundant of his old pieces. Instead, it challenges the abstract of a garment. CJ tells Preview, "There are nuances towards changing conventional shapes, by sculpting fabrics and editing them back to familiar garments; and working towards clothes that celebrate the body."
His unisex collection is heavily hinged on everday sculptures of life, like an abacus and even floor tiles. CJ romanticized his memories merged "with an architectural approach to the breaking down of garment techniques." This resulted in "details that are only felt once a garment is worn," the designer adds.
He also fashioned his pieces after tropical staples—"lightweight fabrics, creams and denims; contrasted with oddly matched colors echoing the fragmented beauty of Manila that the brand is wholeheartedly rooted in to," says CJ. And to further highlight the beauty of his homeland, he used real Filipina muses who define beauty in their own right. We spotted celebrity stylist Pam Quiñones, former editor-in-chief of Preview.ph (then StyleBible.ph) Anna Canlas, and model Clara Aseniero in his roster.
ADVERTISEMENT - CONTINUE READING BELOW
CONTINUE READING BELOW
Recommended Videos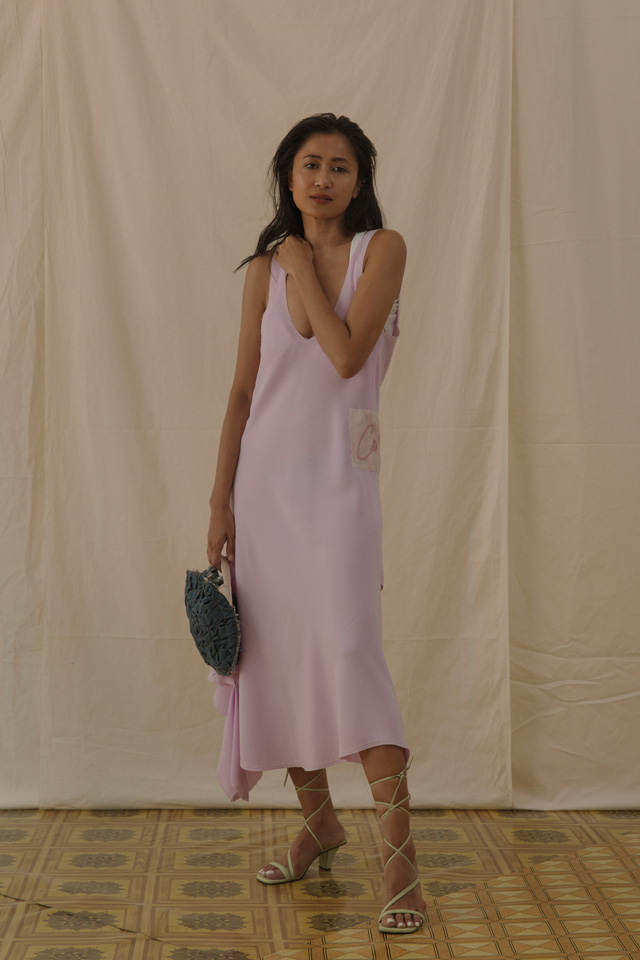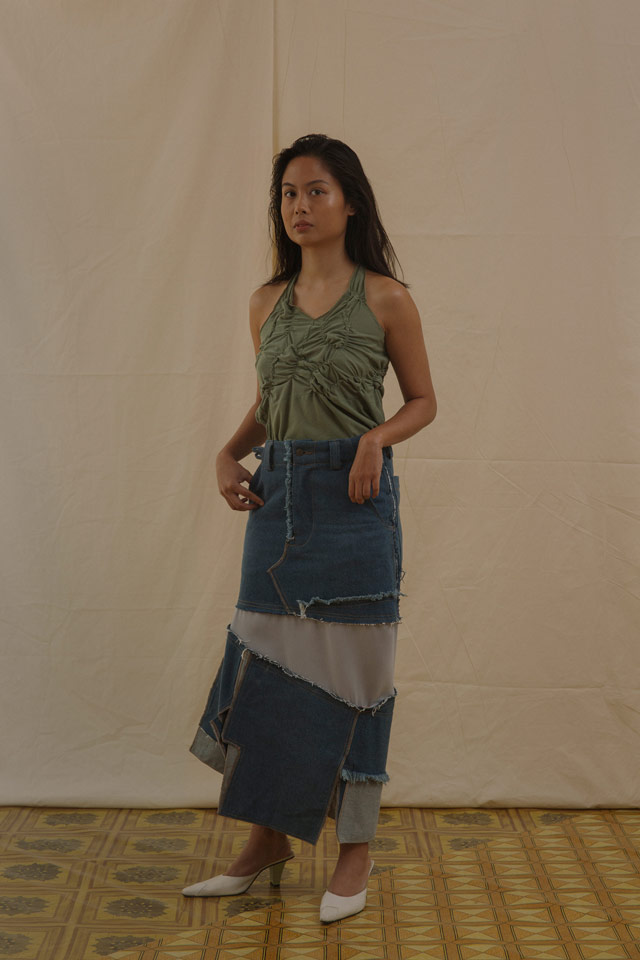 ADVERTISEMENT - CONTINUE READING BELOW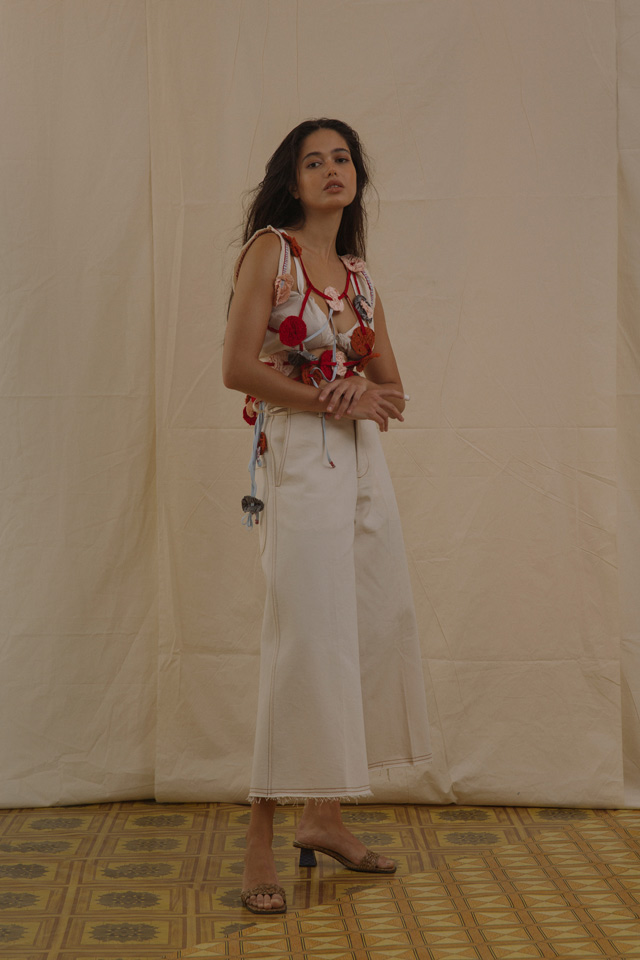 CJ also notes that "this collection has a lot to do with having the responsibility of being a designer in this generation to create clothes that have energy, stimulating and straight-forward in its functionality."
See the rest of his collection below.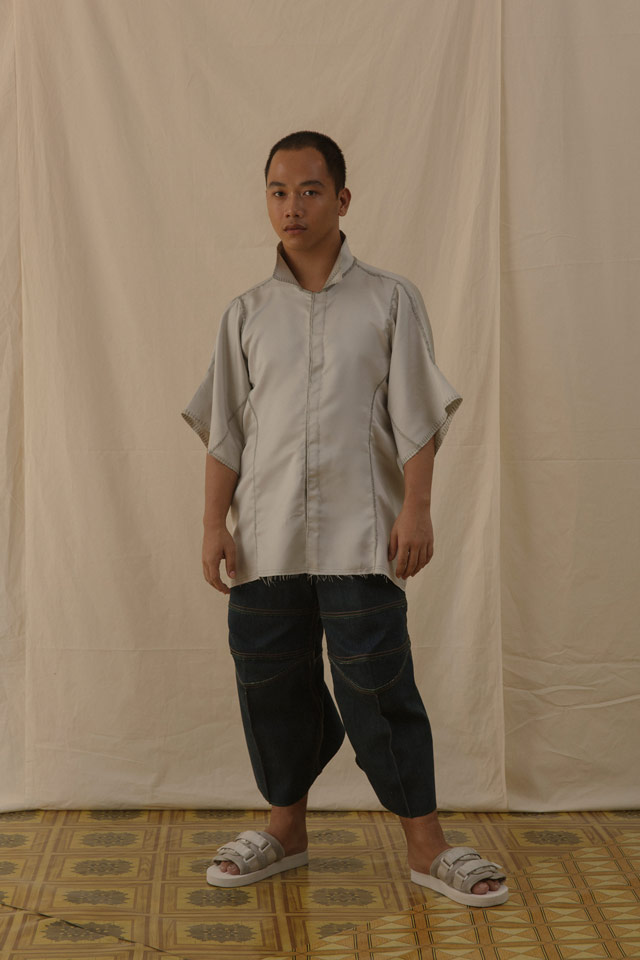 ADVERTISEMENT - CONTINUE READING BELOW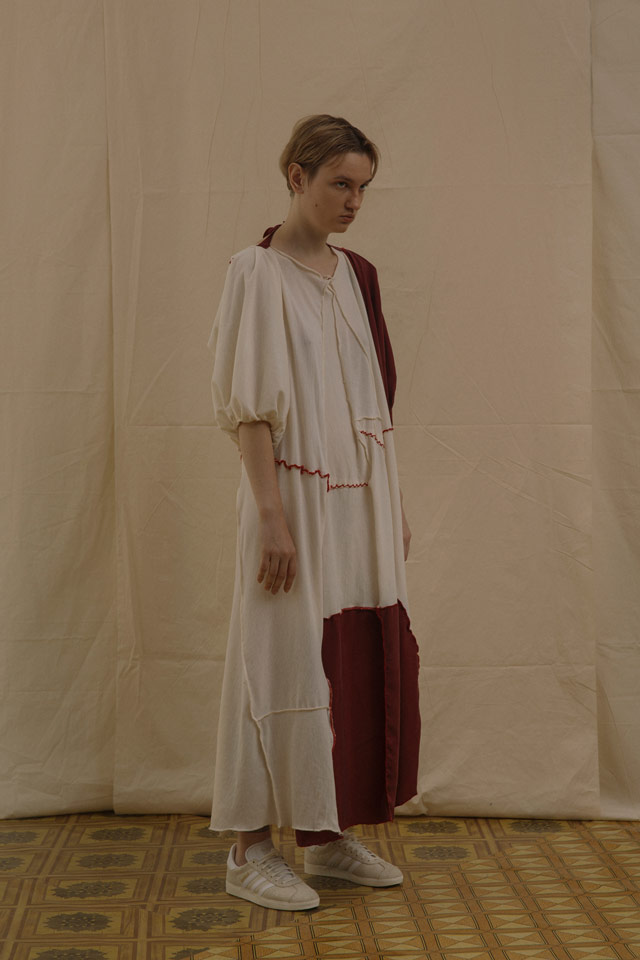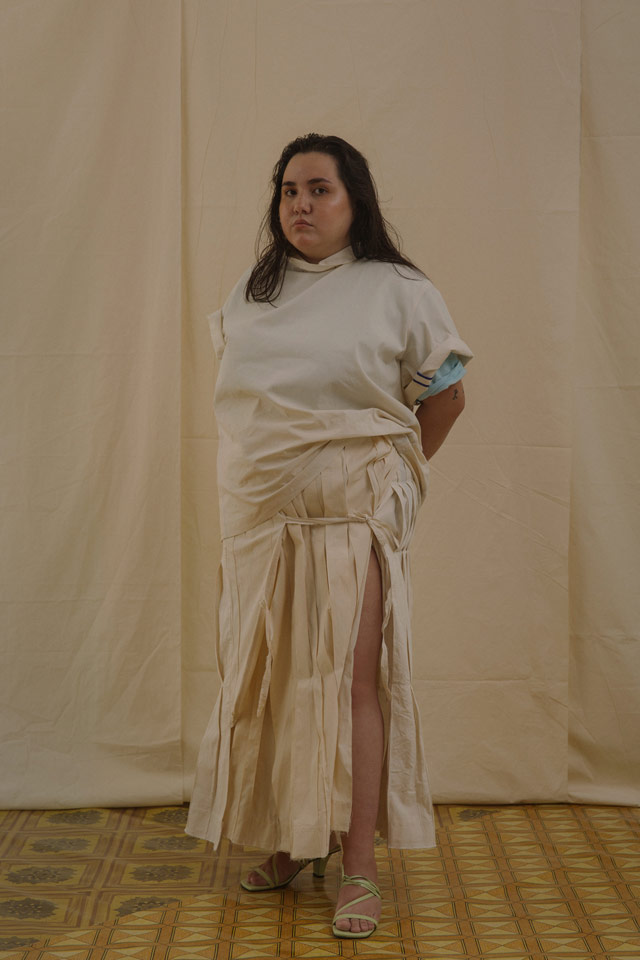 ADVERTISEMENT - CONTINUE READING BELOW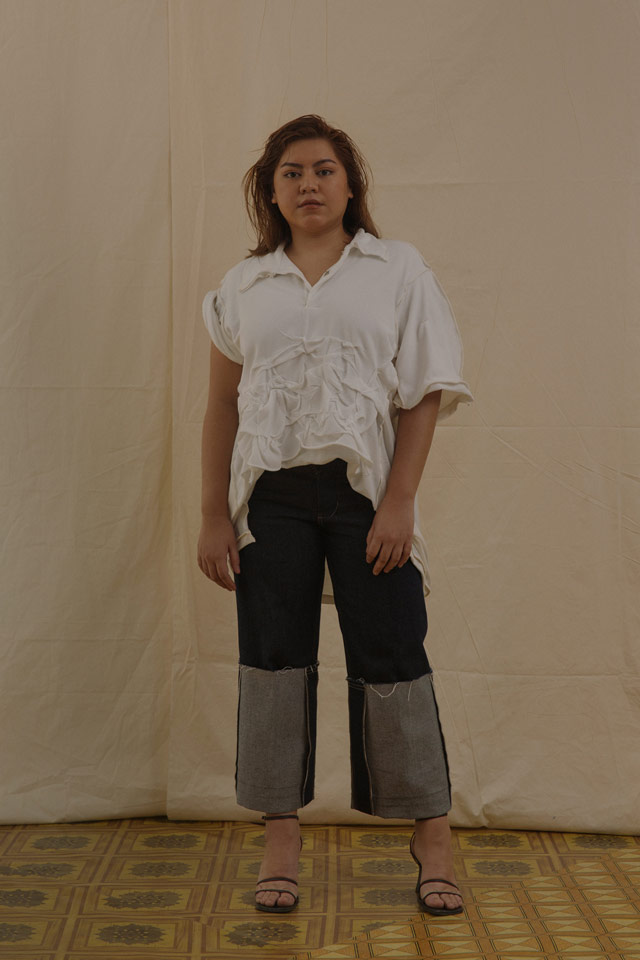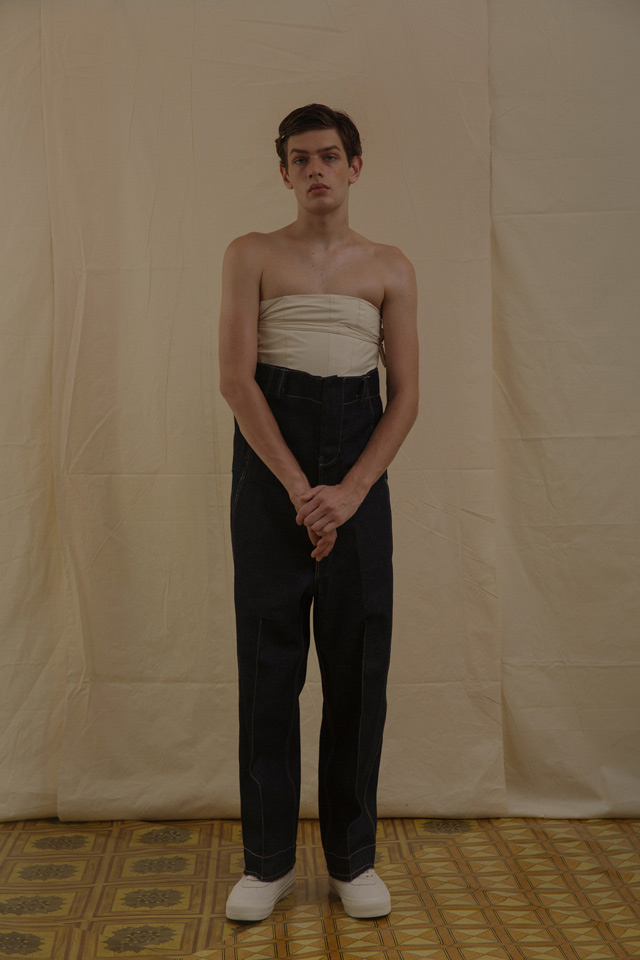 ADVERTISEMENT - CONTINUE READING BELOW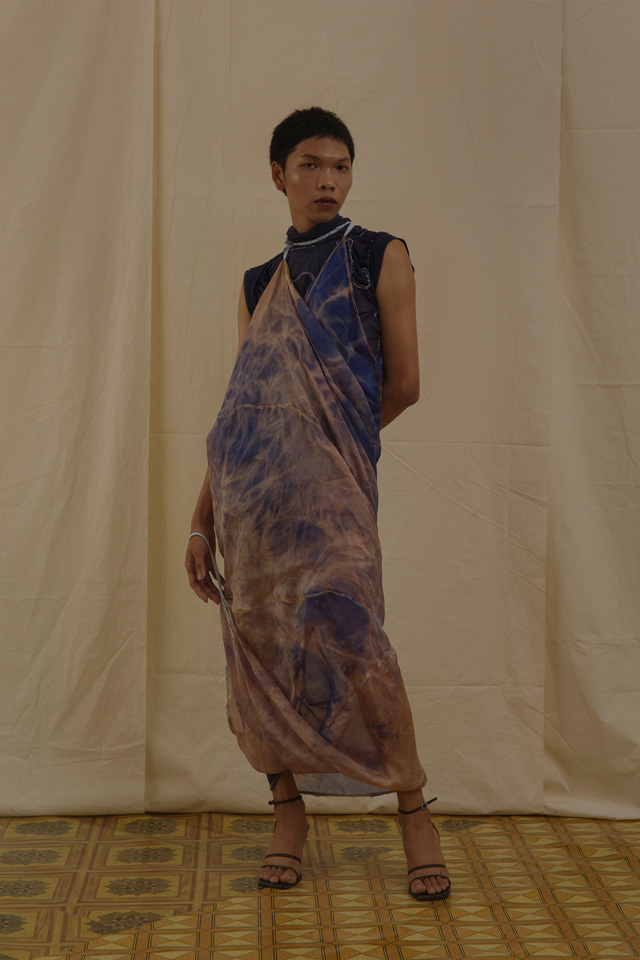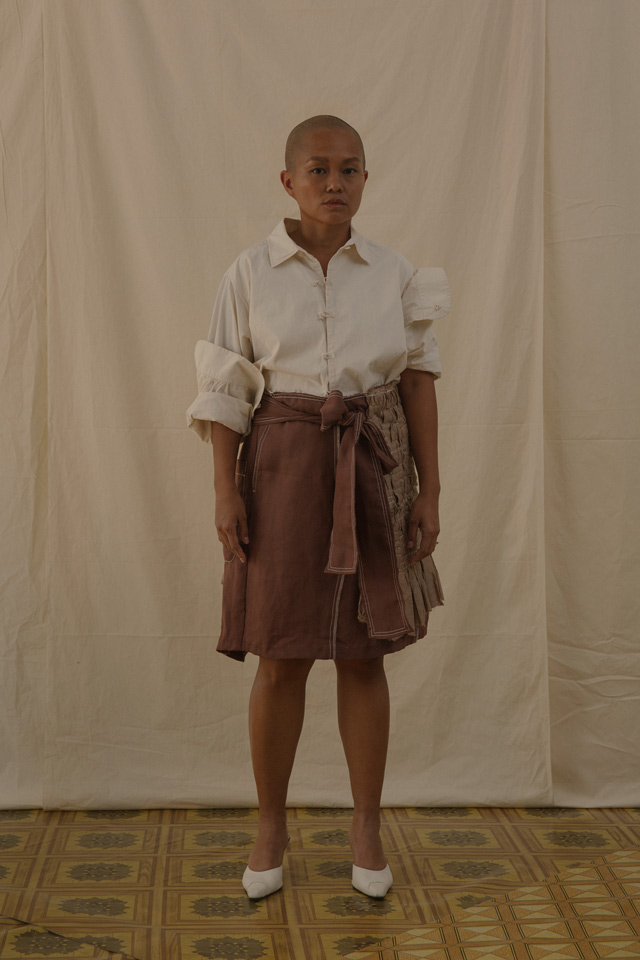 ADVERTISEMENT - CONTINUE READING BELOW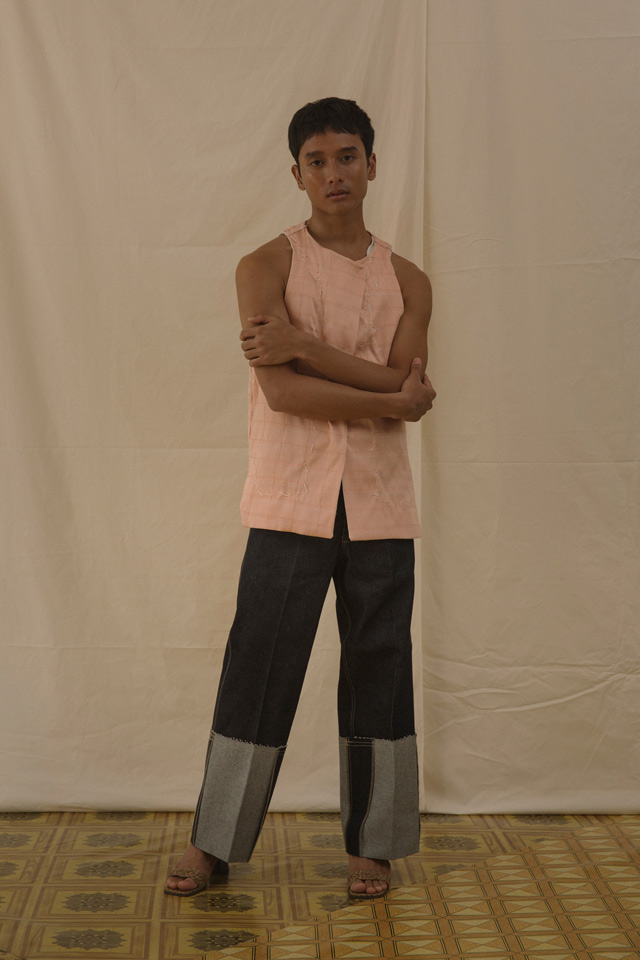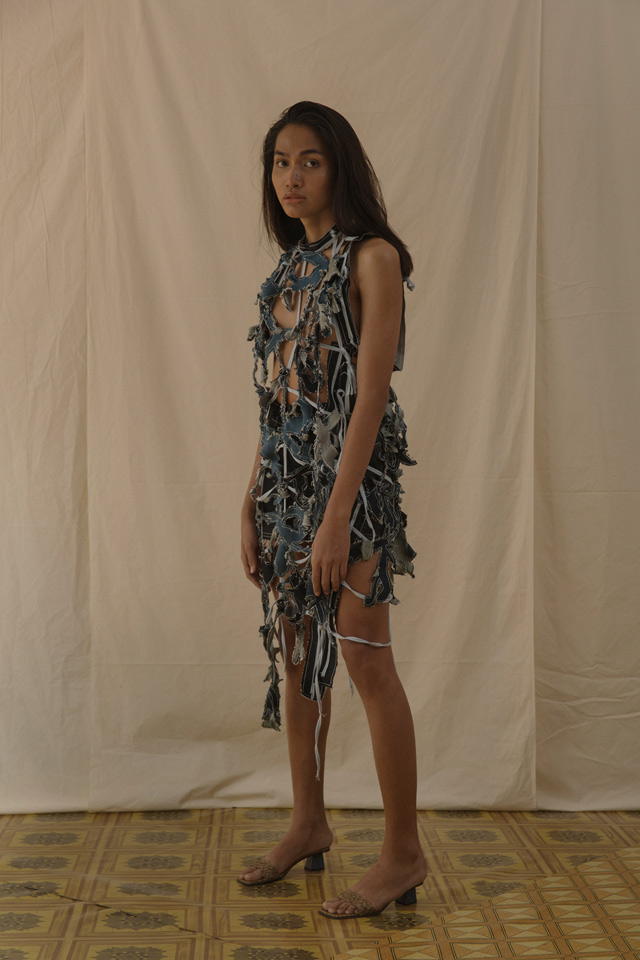 ADVERTISEMENT - CONTINUE READING BELOW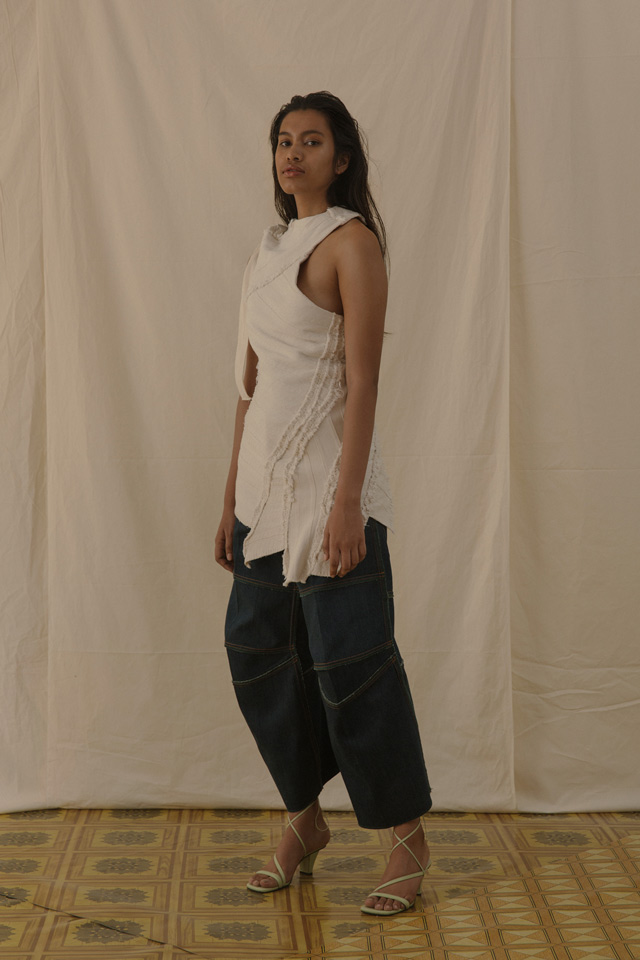 ADVERTISEMENT - CONTINUE READING BELOW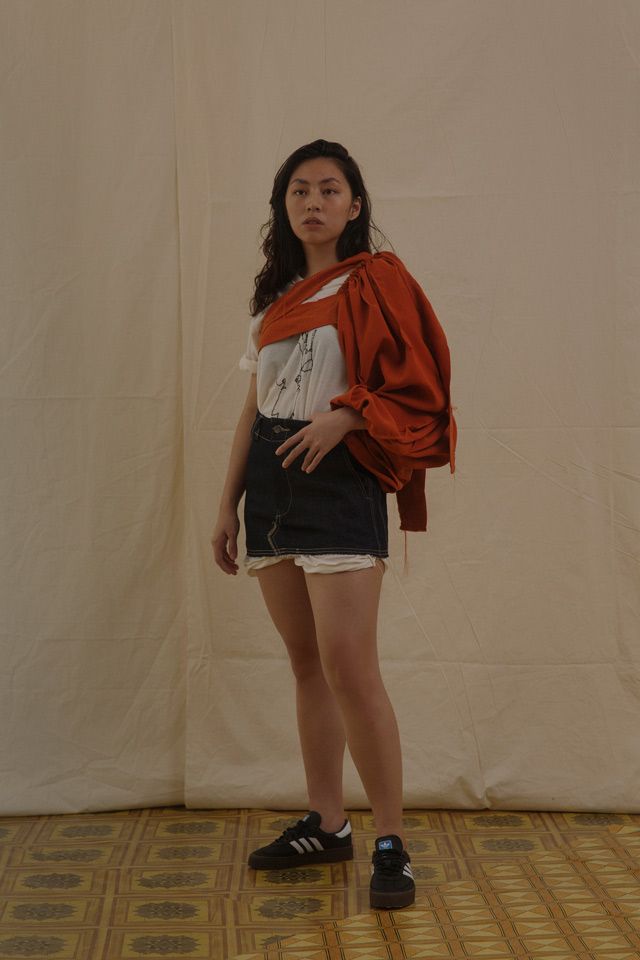 Top Articles from Preview.ph