You've probably seen Bulgari's iconic Serpenti handbag several times, especially if you've been binging K-dramas! Its luxurious design is the right combination of trendy and timeless, and who doesn't want that?
TOP STORY: We Found the Exact Beach Outfits Erich Gonzales Wore in Amanpulo
Whether you're interested in getting one for yourself or curious about the luxury bag, here's the 411, plus ideas on how to style it according to the ladies of our favorite K-dramas!
What is the Bulgari Serpenti?
The iconic snake head emblem first appeared on a watch in Bulgari's jewelry collection in the 1940s. As seen on Elizabeth Taylor in 1960s movie Cleopatra, the meticulously handcrafted serpent began to gain popularity in the fashion industry. Nowadays, it is seen on the brand's handbags, watches, jewelry, and leather goods! An easily recognizable symbol of Bulgari, the serpent speaks for itself.
ADVERTISEMENT - CONTINUE READING BELOW
The serpent is a symbol of rebirth (shedding of skin) , healing (caduceus of intertwined snakes), seduction (Adam and Eve), and power said the brand's Chief Executive Jean-Christophe Babin in an article in the New York Times. Brand and heritage curator of Bulgari, Lucia Bascaini, said that the Serpenti, "was born out of a search for an object that was not meant to be that showy, but ratherc functional and modern."
These are the different styles of Bulgari Serpenti bags seen in recent K-Dramas
Serpenti Forever Diamond Blast Shoulder Bag
Where We Saw It: The World of the Married, episode 3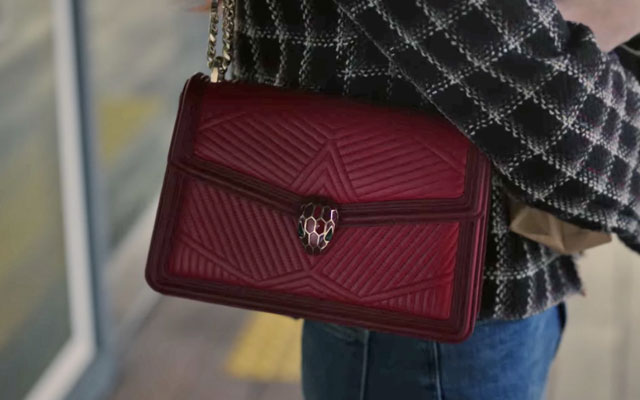 Shop: Serpenti Diamond Blast Shoulder Bag in crystal rose, P196,000, BULGARI, The Shoppes at Solaire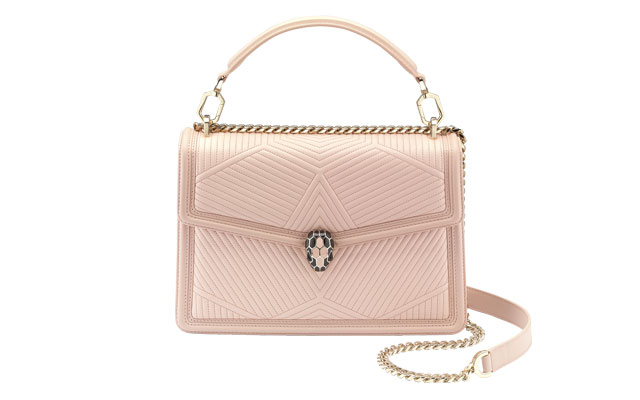 Serpenti Diamond Blast Shoulder Bag
Where We Saw It: Private Lives, episode 1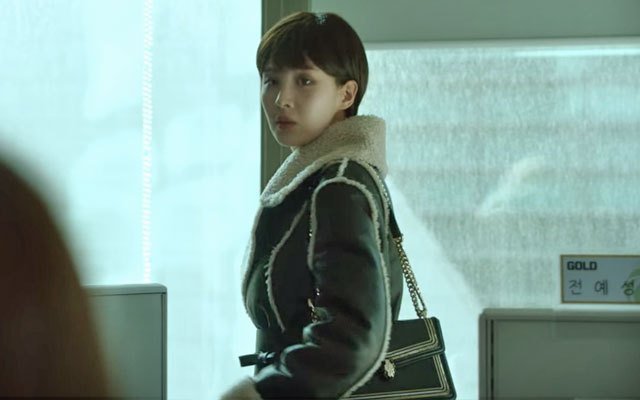 ADVERTISEMENT - CONTINUE READING BELOW
Shop: Serpenti Diamond Blast Shoulder Bag with light gold and palladium finish, P202,000, BULGARI, The Shoppes at Solaire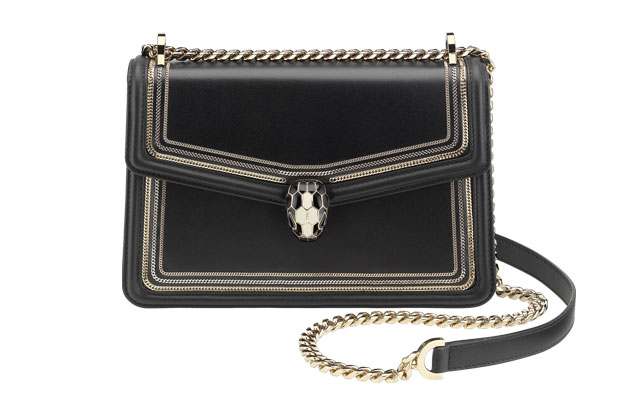 Serpenti Forever Crossbody Bag
Where We Saw It: Private Lives, episode 12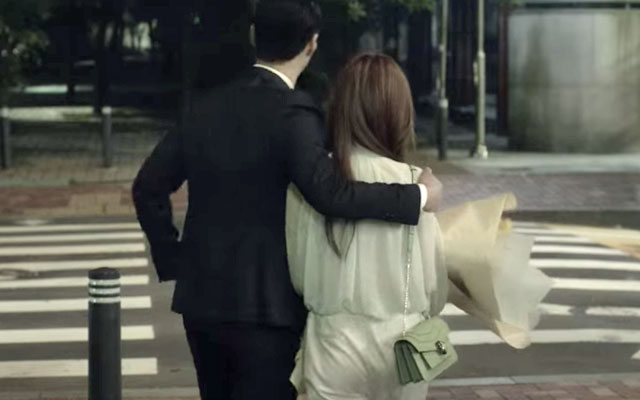 ADVERTISEMENT - CONTINUE READING BELOW
Shop: Serpenti Diamond Blast Shoulder Bag in white agate, P168,000, BULGARI, The Shoppes at Solaire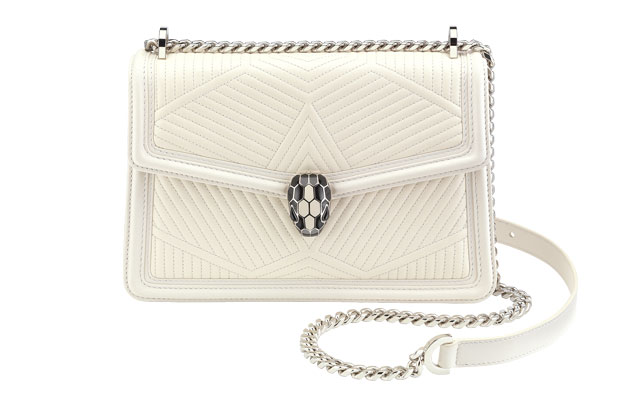 Serpenti Cabochon Shoulder Bag
Where We Saw It: Start-Up, episode 2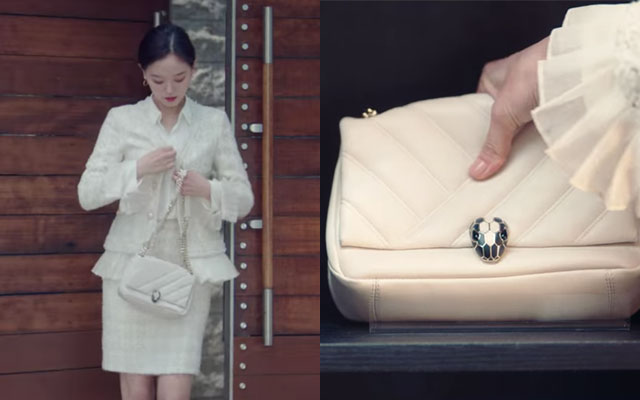 ADVERTISEMENT - CONTINUE READING BELOW
Shop: Serpenti Cabochon Shoulder Bag, P148,000, BULGARI, The Shoppes at Solaire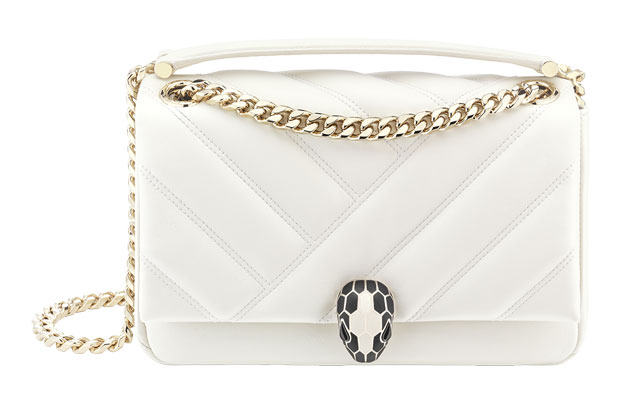 Serpenti Forever Crossbody Bag
Where We Saw It: Her Private Life, episode 14