It's not a bodysuit nor is it Becky's skin, it's Britney Spears, b*tch.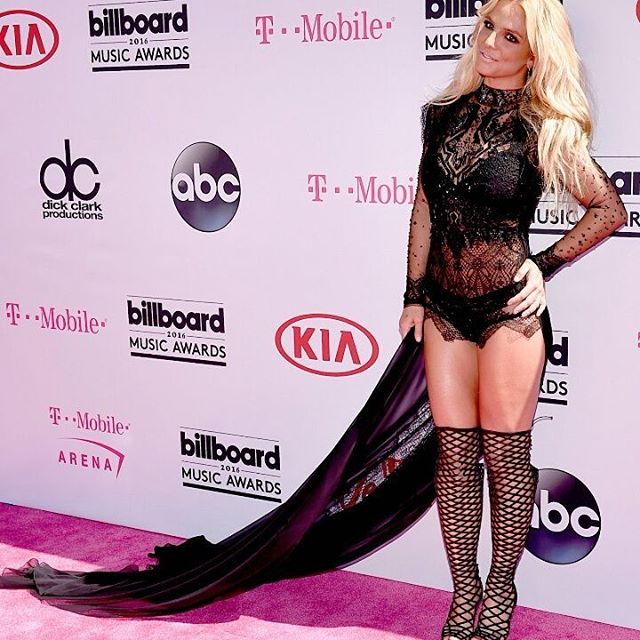 Last Sunday, the undisputed princess of pop showed up at the 2016 Billboard Music Awards wearing a black lace number reminiscent of her 2001 MTV Awards look.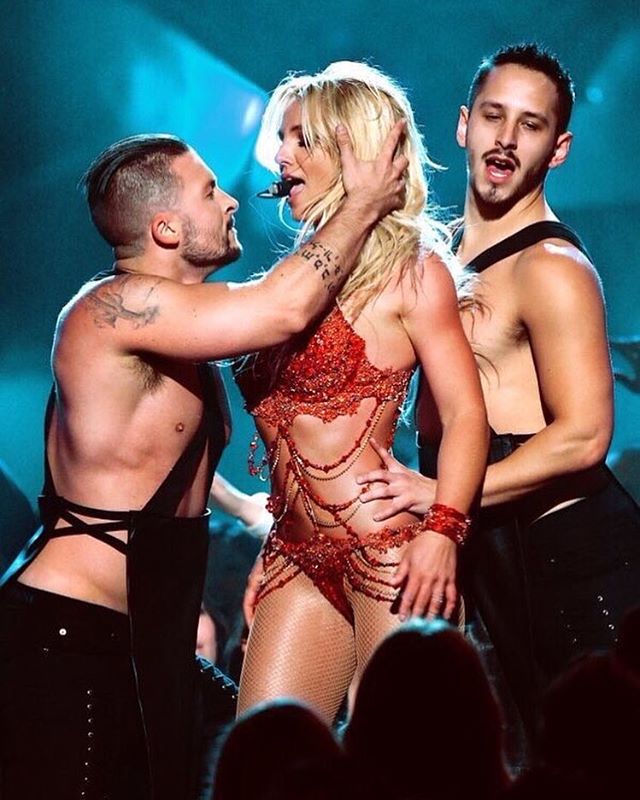 ADVERTISEMENT - CONTINUE READING BELOW
Everyone went wild as the 34-year-old continued to strut her stuff down the purple carpet, more so after she opened the program with a medley of her greatest hits including Womanizer, Toxic, and I'm A Slave 4 U, all while pole dancing and back-walking in a fully beaded bra-panty-and-body-chains ensemble.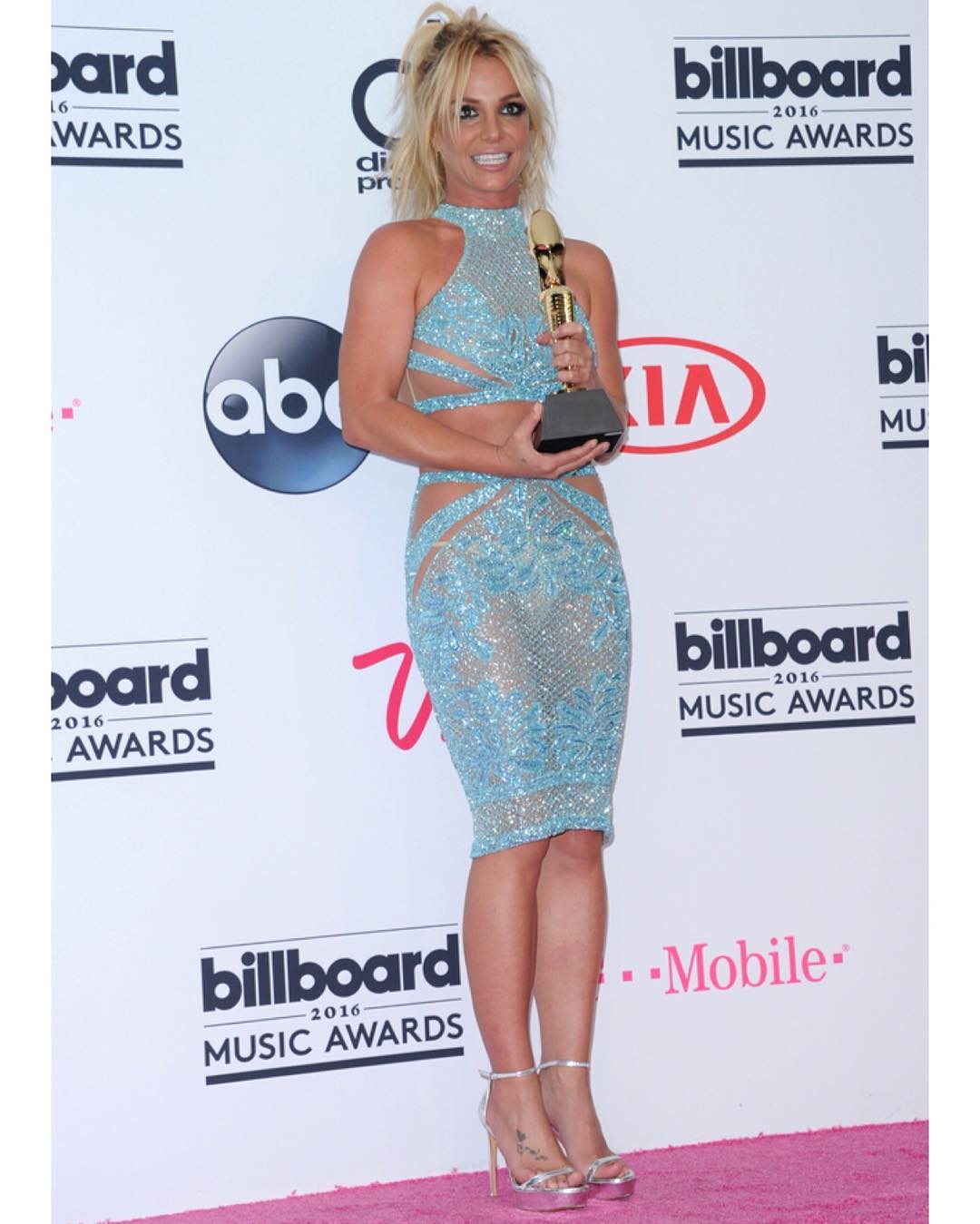 ADVERTISEMENT - CONTINUE READING BELOW
Later on that evening, the signer then changed into a sheer aqua crop top and pencil skirt combo to receive her Millennium Awards Honor, being its third recipient following Whitney Houston in 2012 and Beyoncé in 2011.
All we could say is:
Images from Giphy, @billboard, @britneyspears, and @thefairydina on Instagram