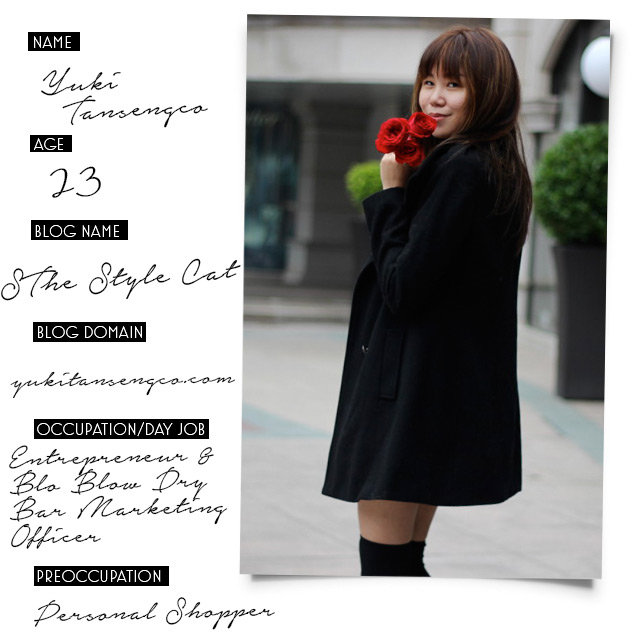 FIRST THINGS FIRST…
How did you come up with your blog name?
First, I am a self-confessed cat lady—I love anything with a cat on it. It may also come as a surprise, but we have at least 10 cats at home. More than that, my blog mirrors the curiousity of a cat.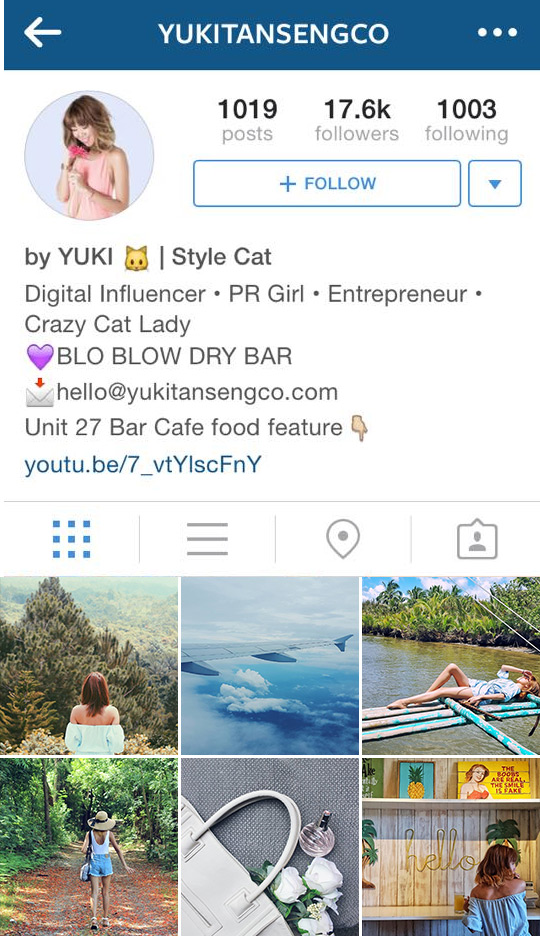 ADVERTISEMENT - CONTINUE READING BELOW
COMPLETE THE SENTENCE.
I have a huge crush on ________________.
Answer: The Korean guy in Maze Runner 2. He is so cute! (Laughs)
I make a mean _________________.
Answer: Bowl of cereals - because I am still trying to learn how to cook! Lol.
My most unforgettable fangirl moment was with _________________.
Answer: Imelda Marcos when I bumped into her in a condominium in Makati. I was like, "no wrinkles tho!"
I can never leave home without ________________.
Answer: Tony Moly Panda hand cream. I can't stand the feeling of dry skin!
My guilty pleasure is __________________.
Answer: Going on an ukay-ukay adventure.
The last quote that made me go 'That is so true!' was ___________________.
Answer: "Negosyo o kalayaan? Bayan o sarili? Mamili ka!" From my current favorite movie, Heneral Luna. It's so unfortunate how some decisions are made to favor only a few. This movie is so moving and I can't wait for the other Artikulo Uno films.
CONTINUE READING BELOW
Recommended Videos
I am a self-confessed _____________________.
Answer: Night owl. It's already 1:15AM as I type this.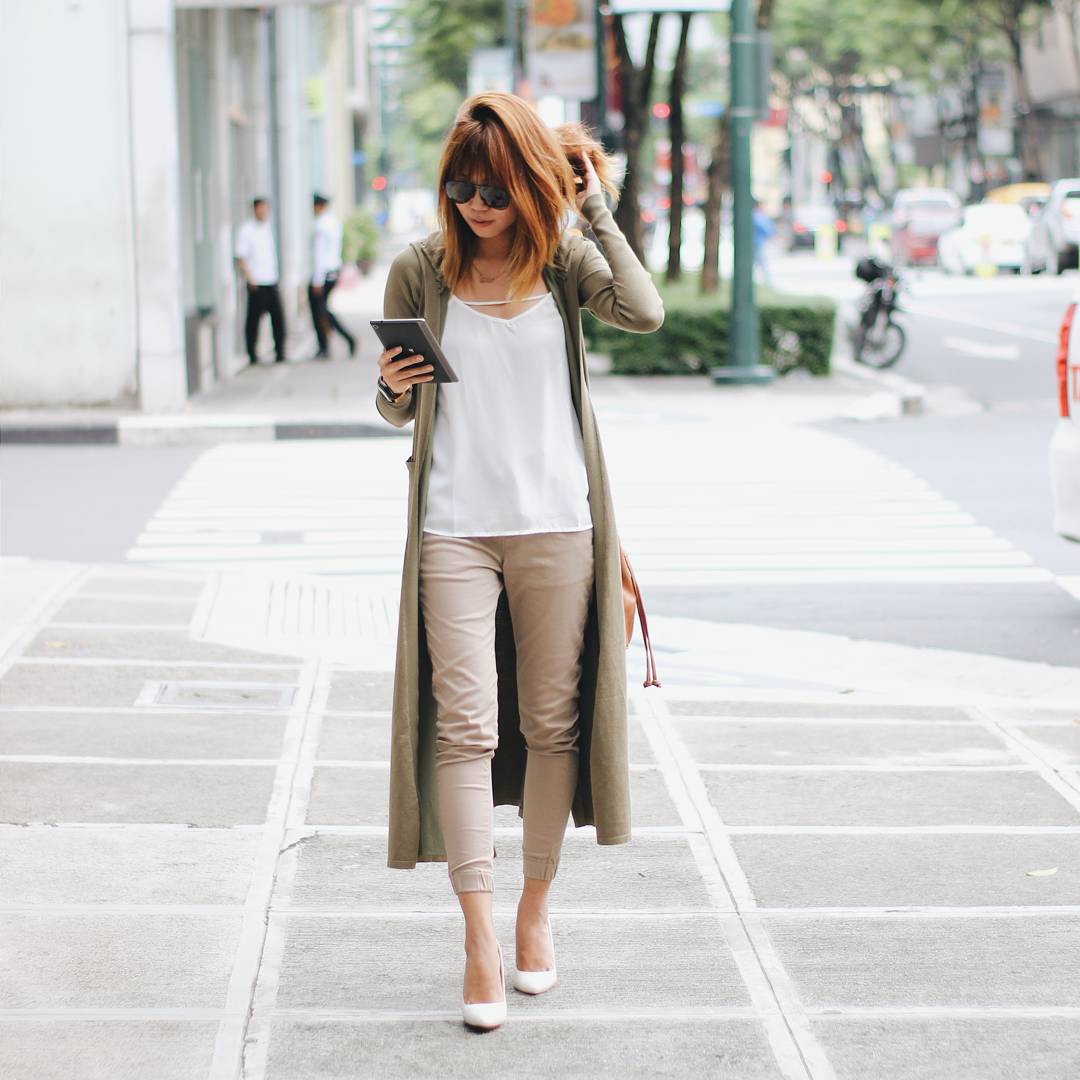 NAME YOUR…
Signature pose? It's gotta be what my friends call the "nga-nga but fab" pose. They make fun of me because I love posing with my mouth slightly open.
Favorite editing app and/or filter? In this particular order: Snapseed, VSCO, and then I make adjustments using the structure editing tool of Instagram. I also like PicsArt when there are some photobombers that need to be deleted.
Favorite foodstagram? There is a lovely couple I follow on Instagram who takes the most AMAZING flatlays of food.
Pet peeve? When people type "sneak peak," and when I see someone swimming fully clothed in public areas. I don't get it.
Favorite karaoke jam? Something by Britney Spears, for sure.
Dream travel destination? Definitely New York!
ADVERTISEMENT - CONTINUE READING BELOW
THIS OR THAT?
Shoefie: Flats or Heels? Flats. I stand 5'7" so I shy away from heels unless an event requires me to wear a pair.
Lipstick: Matte or Glossy? It depends on the occasion, but without batting an eyelash, I'd pick matte.
Instagram Grid: Colorful or Washed-out? My schedule is too erratic to stick to a particular theme. I cant be bothered!
Fiction: Harry Potter or Twilight? Harry Potter, for sure! I'm still waiting for my letter from Hogwarts.
Closet staple: LBD or LWD? LWD, and I mean long white dress.
Writing: Nosebleed or Passion? I like to write, but it's like farting: you can't force it or sh*t might come out. (Laughs)
ADVERTISEMENT - CONTINUE READING BELOW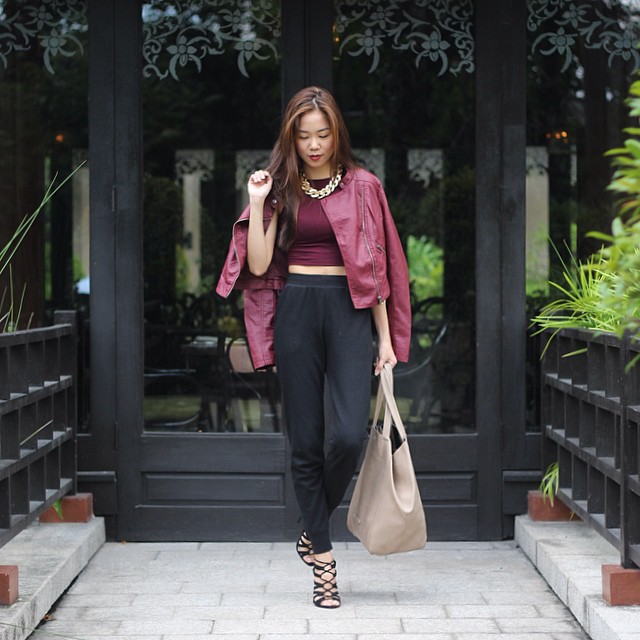 HOLD ON. LAST FEW QUESTIONS, PLEASE!
What's the best comment you've ever received on your blog?
I value every comment on my blog because not everyone is good at expressing themselves, but the fact that they had the initiative to leave a comment is overwhelming enough for me. I love people who engage.
ADVERTISEMENT - CONTINUE READING BELOW
And the worst?
It's not really bad but I receive tons of comments saying I look like the Korean actress Gong Hyo Jin. I Googled it and she is gorgeous. But, my friends, I am not even Korean!
Paste an emoji here which best describes how you feel about it.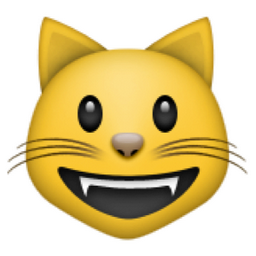 ADVERTISEMENT - CONTINUE READING BELOW
Nominate another blogger to answer our slam book.
I nominate Nikita Conwi!
Hey, Preview readers! Follow us on Facebook, Instagram, YouTube, Tiktok, and Twitter to stay up to speed on all things trendy and creative. We'll curate the most stylish feed for you!