(Check out Patricia's blog here!)
FIRST THINGS FIRST…
How did you come up with your blog name?
I originally wanted it to be called Paradigm Shift but realized that there was a local brand with that name the time I wanted to launch my blog. Then I thought, why not try to translate "Paradigm" into another language to create my blog name since it would have the same meaning anyway. So, because I have Spanish blood in me, I decided to go with the direct Spanish translation of Paradigm and VOILA! And that's how my blog name Paradigma came about.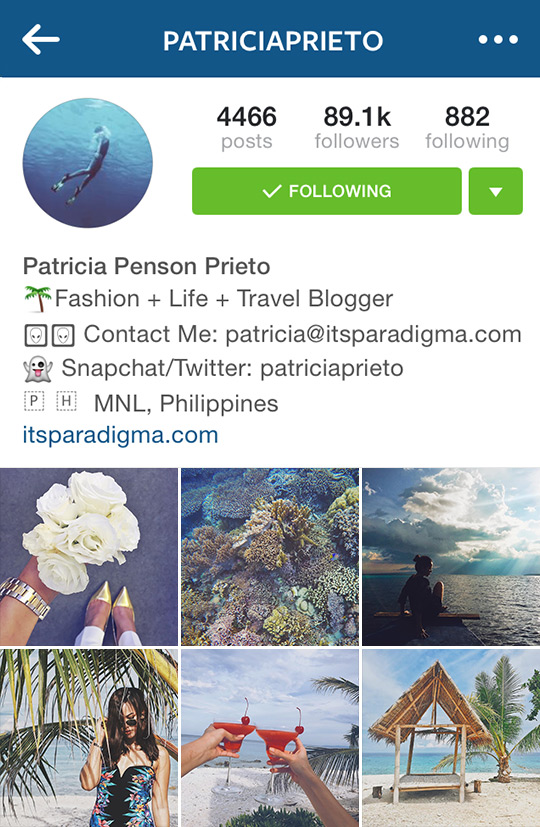 ADVERTISEMENT - CONTINUE READING BELOW
COMPLETE THE SENTENCE.
I have a huge crush on ____________.
Answer: My boyfriend. Lol!
I make a mean __________.
Answer: Truffle pasta
My most unforgettable fangirl moment was ________________.
Answer: When my favorite blogger Aimee Song once retweeted a tweet of mine. I took screenshots.
I can never leave home without _______________.
Answer: My phone and my camera
My guilty pleasure is ________________.
Answer: Playing video games
The last quote that made me go 'That is so true!' was ____________.
Answer: When my blogger besties and I were talking about our funny #BloggerProblems on our chat group. Haha!
I am a self-confessed ___________.
Answer: Music lover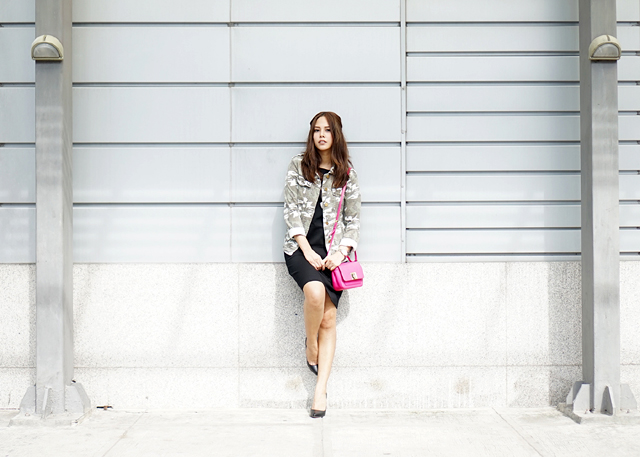 CONTINUE READING BELOW
Recommended Videos
NAME YOUR…
Signature pose? Just acting like there's no camera there, trying to be all nonchalant and cool.
Favorite editing app and/or filter? Snapseed and I don't usually use filters.
Favorite foodstagram? EVERYTHING! But mostly coffee.
Pet peeve? Whenever I see guys holding the purse of their girlfriend around the mall. No offense.
Favorite karaoke jam? Last I remember, anything from the '90s to the early 2000s!
Dream travel destination? Africa or Japan.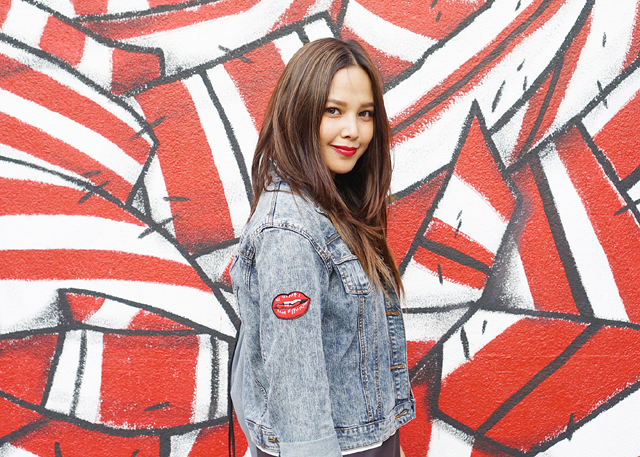 ADVERTISEMENT - CONTINUE READING BELOW
THIS OR THAT?
Shoefie: Flats or Heels? Heels
Lipstick: Matte or Glossy? Matte
Instagram Grid: Colorful or Washed-out? Colorful
Fiction: Harry Potter or Twilight? Harry Potter
Closet staple: LBD or LWD? LBD! No fail.
Writing: Nosebleed or Passion? Passion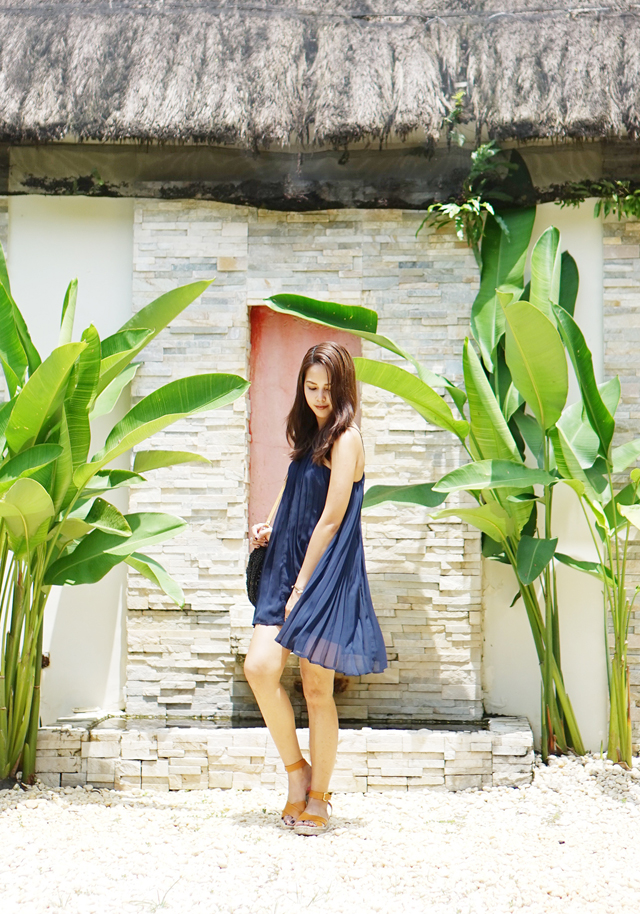 HOLD ON. LAST FEW QUESTIONS, PLEASE!
What's the best comment you've ever received on your blog?
ADVERTISEMENT - CONTINUE READING BELOW
Just the mere fact that someone leaves a comment saying that I inspire them or something like that always falls under the "best comments" category for me.
And the worst?
So far no bad comments that I can remember recently, but someone did tell me once that I didn't dress well. OH WELL! Lol.
Paste an emoji here which best describes how you feel about it.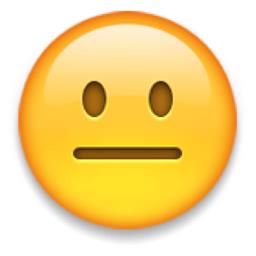 ADVERTISEMENT - CONTINUE READING BELOW
Nominate another blogger to answer our slam book.
MY BLOGGER BESTIES!
Hey, Preview readers! Follow us on Facebook, Instagram, YouTube, Tiktok, and Twitter to stay up to speed on all things trendy and creative. We'll curate the most stylish feed for you!